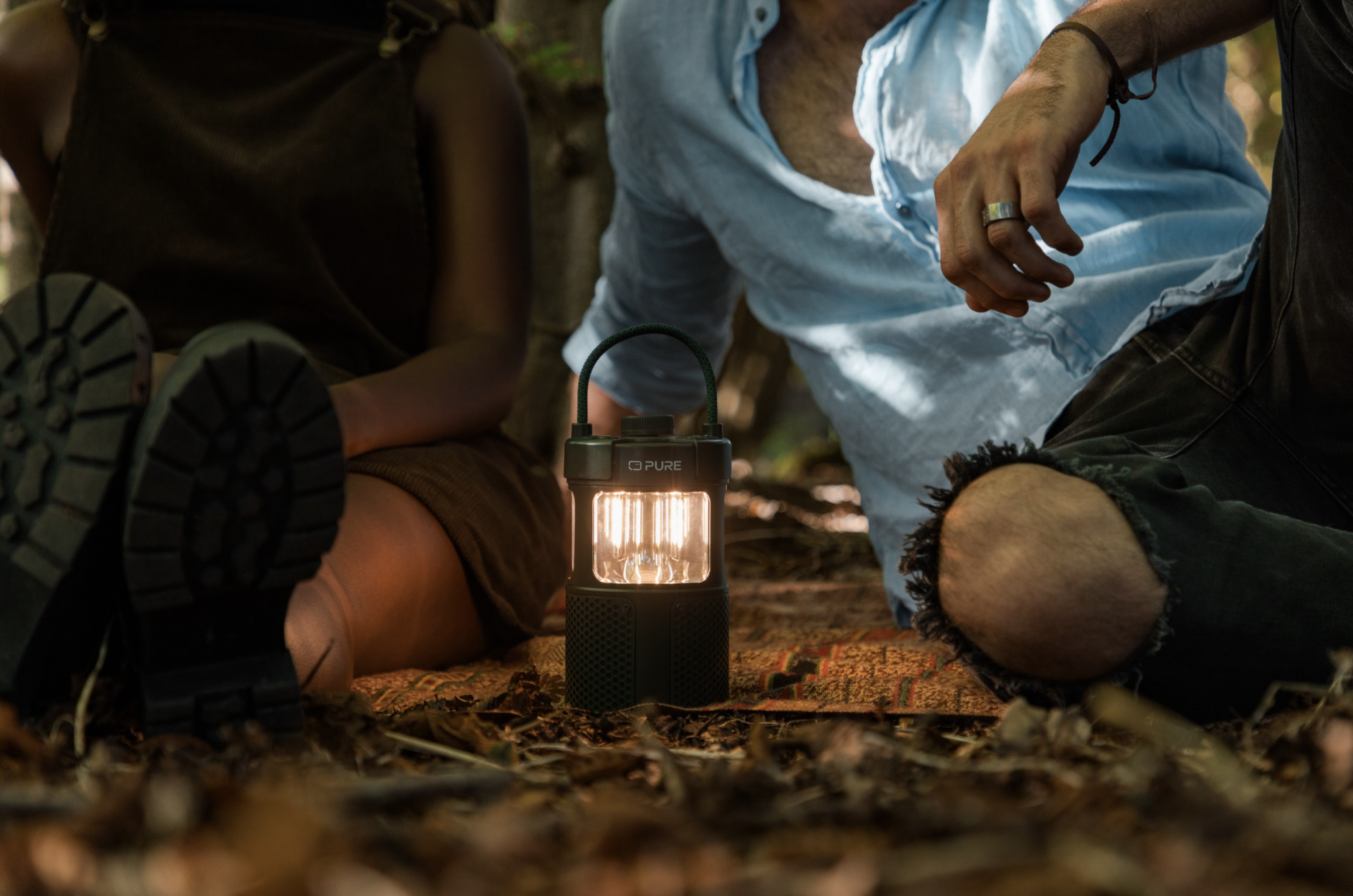 Pure's Woodland Glow: Where Elegance Meets Robust Tech
In the cozy laps of the great outdoors, a flicker of gentle light accompanied by soothing tunes can turn any mundane moment into an enchanting one. The Woodland Glow by Pure remarkably curates this very experience, blending harmonious acoustics with a warm, adjustable LED light, encapsulated in a sleek, portable design.
Unison of Sound and Light
Navigating through your favorite tracks while basking in a gentle, adjustable luminosity turns your outdoor activities into ethereal experiences. Be it an intimate garden gathering or a serene solo camping night, the Woodland Glow extends not just light and sound but adds a dash of magic to your moments. The incorporation of Bluetooth 5.3 and an AUX port offers versatile connectivity, allowing the melodies to flow uninterrupted, while the lantern casts a subtle, comforting glow in its vicinity.
Embracing Spaces with 360° Audio
A quintessential feature of the Woodland Glow is its curved design, enabling a 360° audio output, which ensures your music emanates in all directions, harmoniously intertwining with every whisper of the wind and rustle of the leaves. With a battery promising up to 14 hours of playtime and 9 hours of light, your stories and songs under the open sky have a reliable companion that lingers through the tales and tunes.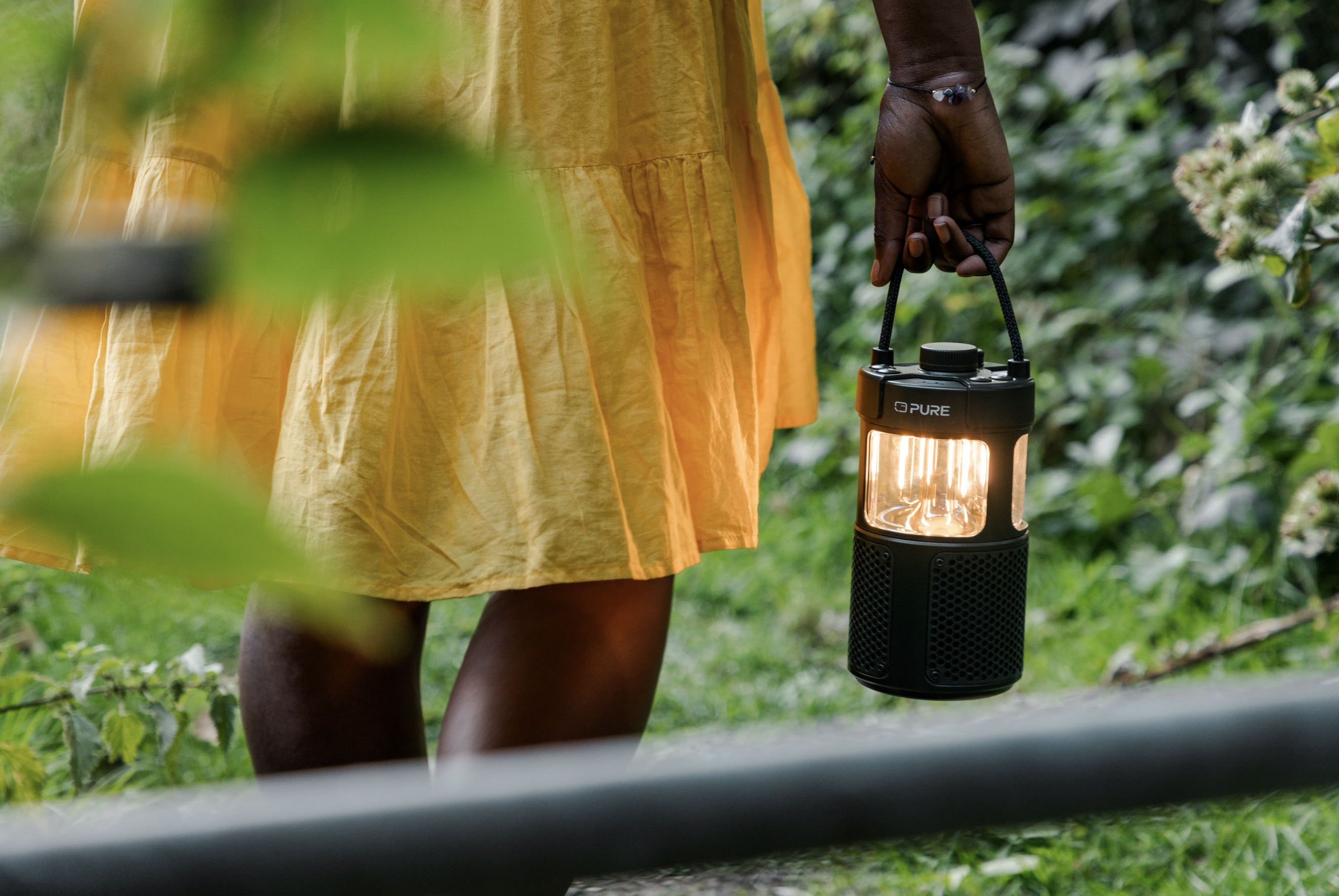 Considerate and Joyful Extras
Cherishable are the moments when technology understands your needs before they arise. A gentle nod to this, the Woodland Glow offers a USB port to keep your devices juiced up, ensuring that neither your music nor your communication with the digital world faces a halt. Moreover, the ability to pair two Woodland Glows amplifies the auditory experience, immersing you in a stereo sound that dances gracefully with the night.
Resilience against the Elements
One can never predict the whims of nature, especially when exploring the outdoors. The Woodland Glow, being IPX6 waterproof, assures that the gentle drizzles or an unexpected splash won't disrupt your enjoyment. Its resilience against weather elements ensures your adventures are always accompanied by your chosen soundtracks and a reliable glow, come rain or shine.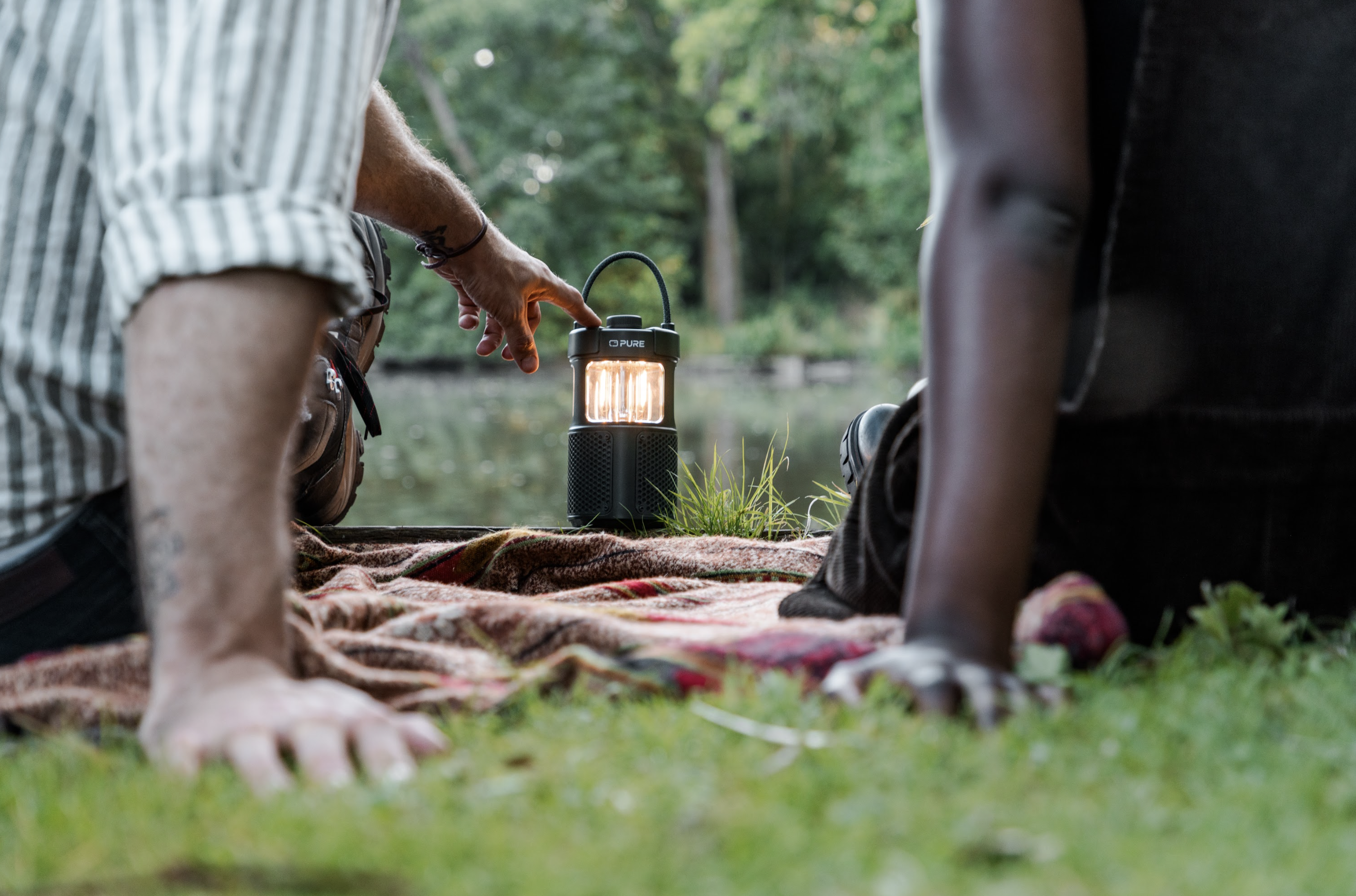 In Conclusion
At a reasonable RRP of £89, the Woodland Glow shines not merely as a gadget but as a curator of memories, striding elegantly between being a robust outdoor tech companion and a creator of ambient outdoor symphony. It softly illuminates our physical spaces while brightly lighting up our moments with melodious charm.
The starlit skies, rustling woods, and the soft murmur of nature now have a gentle glow and mellifluous accompaniment with the Woodland Glow. And as it joins Pure's award-winning Woodland range, it holds a promise – a promise to make every outdoor retreat, a poetic and melodic escape.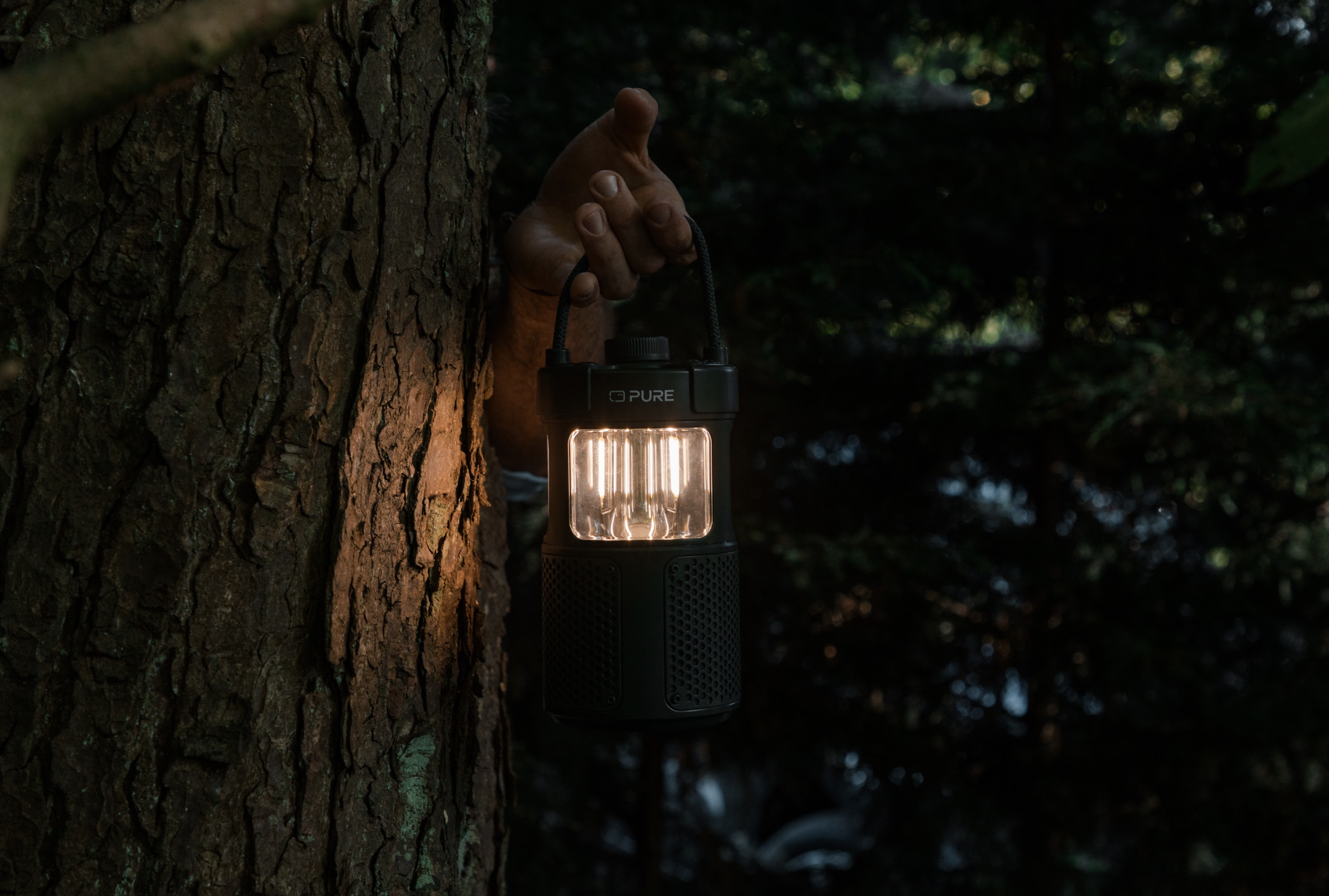 Available now – https://www.pure-audio.com/en-GB/audio-hifi/speakers/mobile-speakers/woodland-glow/p/252584