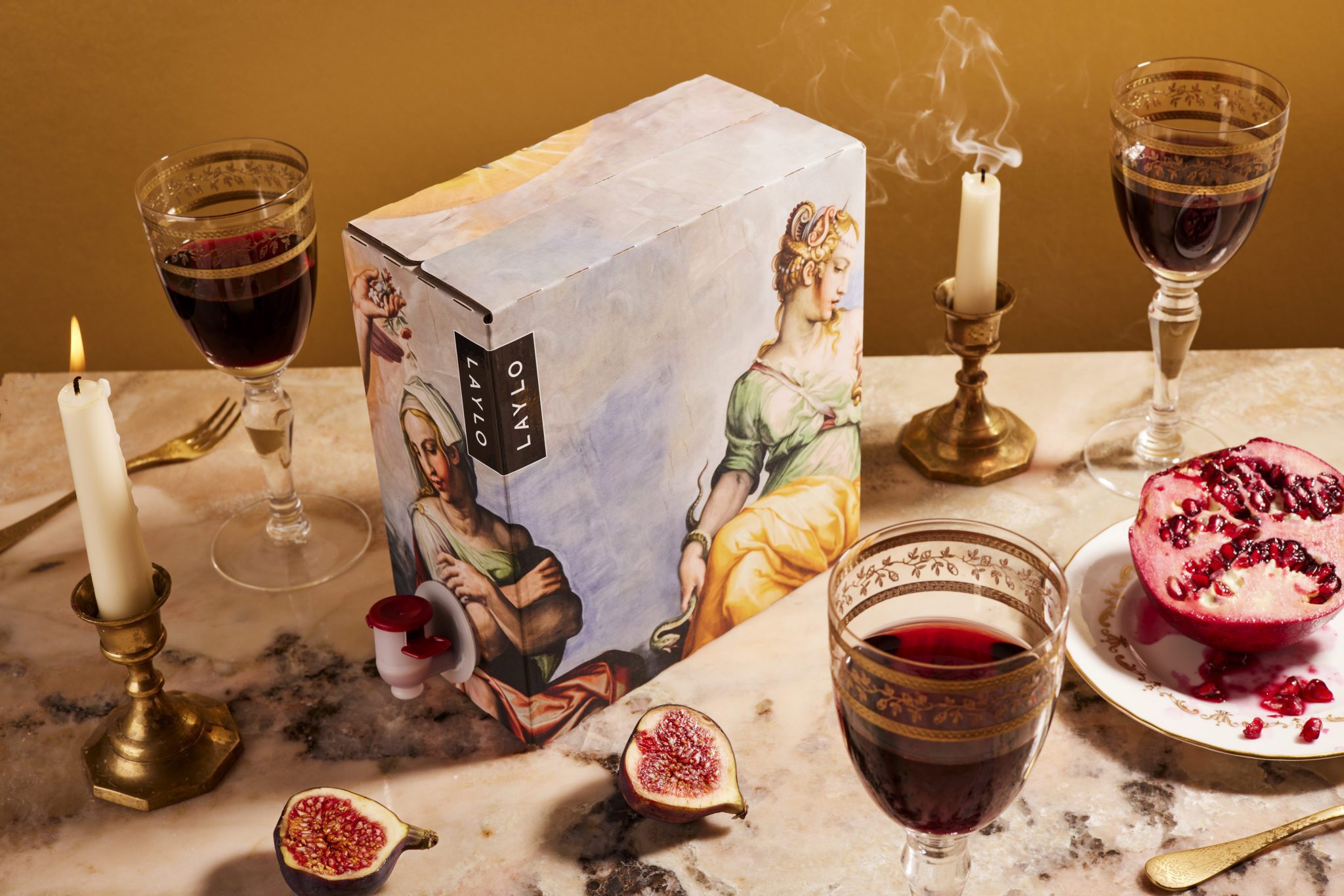 Laylo
The world's chicest boxed wine.
Lot #12: Tinto de Estremoz
The juicy details
Imagine a city made entirely of marble. Even the doorsteps and cobbles. Where vineyards sweep up towards a medieval castle – and the night sky is so clear that it's peppered with thousands of twinkling stars. No, this isn't a scene from the latest Game of Thrones spin-off. It's the walled city of Estremoz in Alentejo, Portugal. The home of the latest release from luxury boxed wine specialists, Laylo.
Laylo Co-founders Laura Riches and Laura Rosenberger worked with a Master of Wine, Clem Yates, to find a big, fruity Portuguese red blend for customers to enjoy this winter.
The Lot #12: Tinto de Estremoz is made by Donzilia Copeto, Head Winemaker at a prestigious Portuguese winery. Donzilia's passion project for over two decades has been experimenting with the region's local grape varietals to create the perfect Alentejo blend.
This 2021 vintage combines local varietals with a dash of Merlot and Petit Verdot, aged briefly in French and Hungarian barrels. The result is a dark, inky red that's all plump cherries, vanilla and a lick of spicy oak… With tannins that taste like liquid velvet.
With each of their designs, Laylo seeks inspiration from the stories of the wine, winemaker and region. For centuries Estremoz locals have mined the region's marble – and none is more valuable than the pink Rosa Aurora that wraps the Lot #12: Tinto de Estremoz.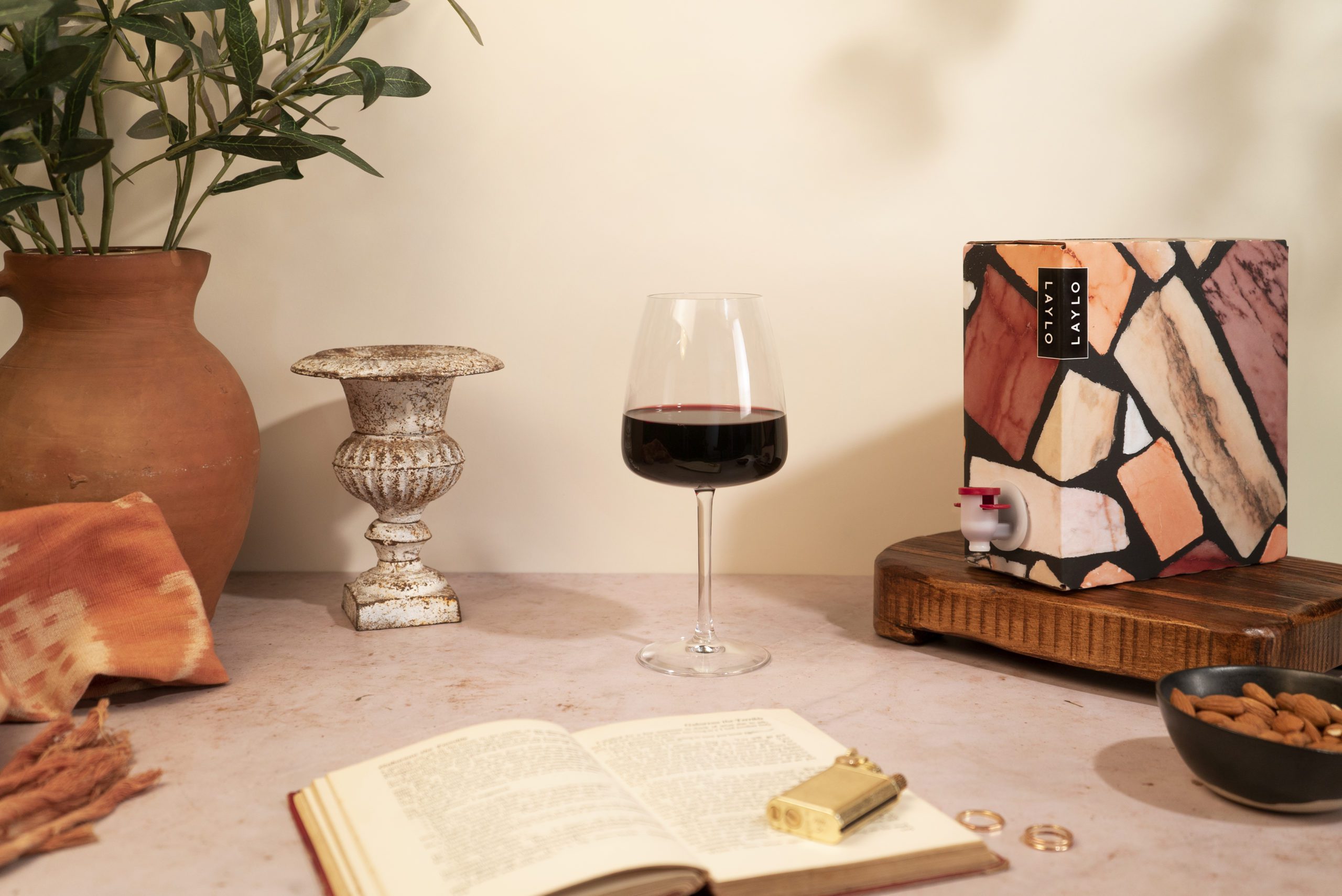 Laura Rosenberger says: "We're proud of all our wines, but Donzilia's bend is Portuguese perfection. The spicy oak, vanilla and juicy ripe fruit are an ideal antidote to the colder weather. If it's possible to find a better fireside red for the equivalent of £12.33 per bottle, we'd love to know where!"
Laura Riches says: "Telling the stories of our wines through design is one of the most exciting parts of the job. The romance of a city made entirely of marble really captured our imaginations… The finished product wouldn't look out of place on the cover of a glossy interiors magazine."
Product details
The Lot #12: Tinto de Estremoz is exclusively available at drinklaylo.com for £36.99 per 2.25l box. Each box = 3 bottles, equivalent to £12.33 per bottle.
UK-wide next-day delivery is FREE on all orders of 2+ boxes or £2.99 on single box orders. Customers also have the option to add a gift note.