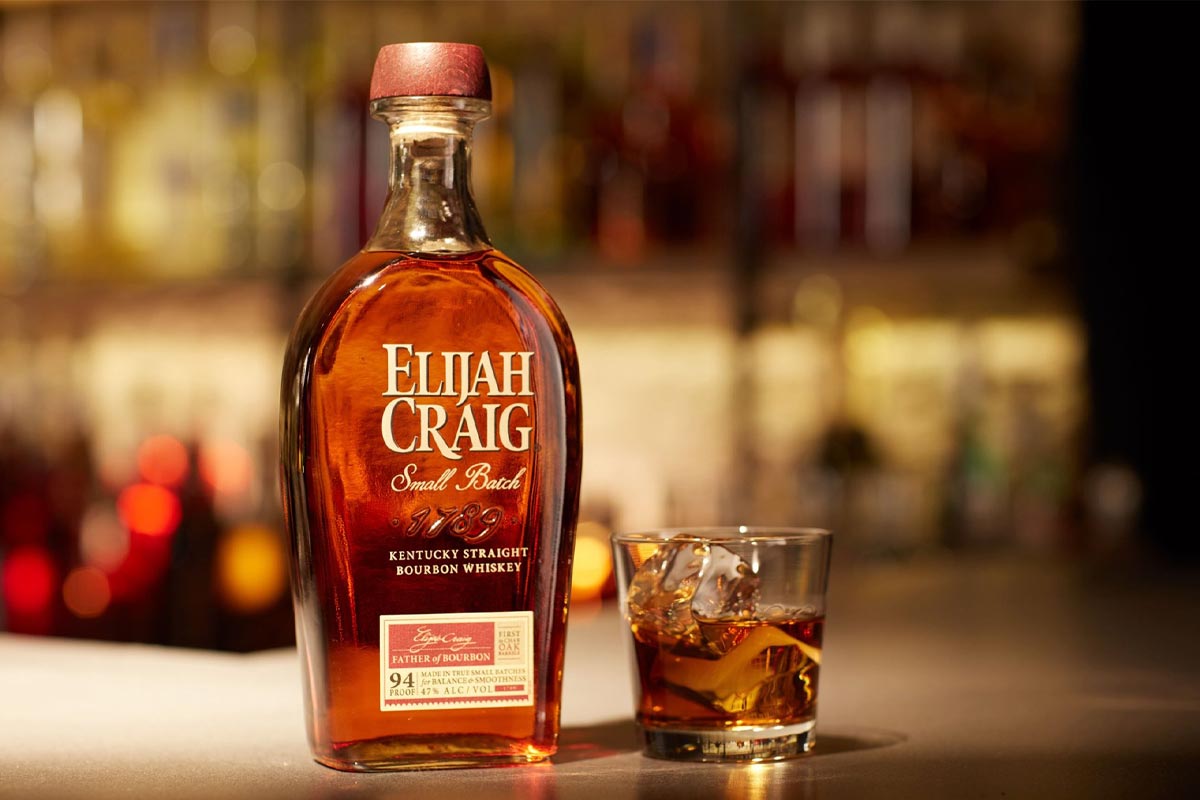 Celebrate the Ryder Cup this Weekend at Clubhouse 5
With Elijah Craig Bourbon
Looking for the perfect venue to watch the Ryder Cup this weekend? Head down to Clubhouse 5 in Leicester Square and spectate the golfing action with Elijah Craig, the Official Bourbon of the Ryder Cup.
From 1pm each day between Friday 29th September to Sunday 1st October, Elijah Craig are hosting a pop up bar serving a selection of Elijah Craig Bourbon cocktails.
The Elijah Craig Cocktail Menu:
– Elijah Craig Old Fashioned
– Elijah Craig Boiler Maker
– Marco Simone Sour
Book your table here.
Venue: Clubhouse 5, 5 Lisle Street, Leicester Square, London, WC2H 7BG
Earlier this year, Elijah Craig announced a multi-year partnership which makes the Bourbon brand the "Official Bourbon" and a Worldwide Supplier of the biennial competition. Elijah Craig is also "The Official Bourbon" of PGA TOUR Professional Golfer Max Homa. Earlier this month, Elijah Craig also announced the one-time release of its Small Batch Bourbon packaged to commemorate the 2023 Ryder Cup.
Elijah Craig Ryder Cup Commemorative Edition Bottle: RRP from £43.95 for a 70cl bottle| ABV 47%. Available from Master of Malt