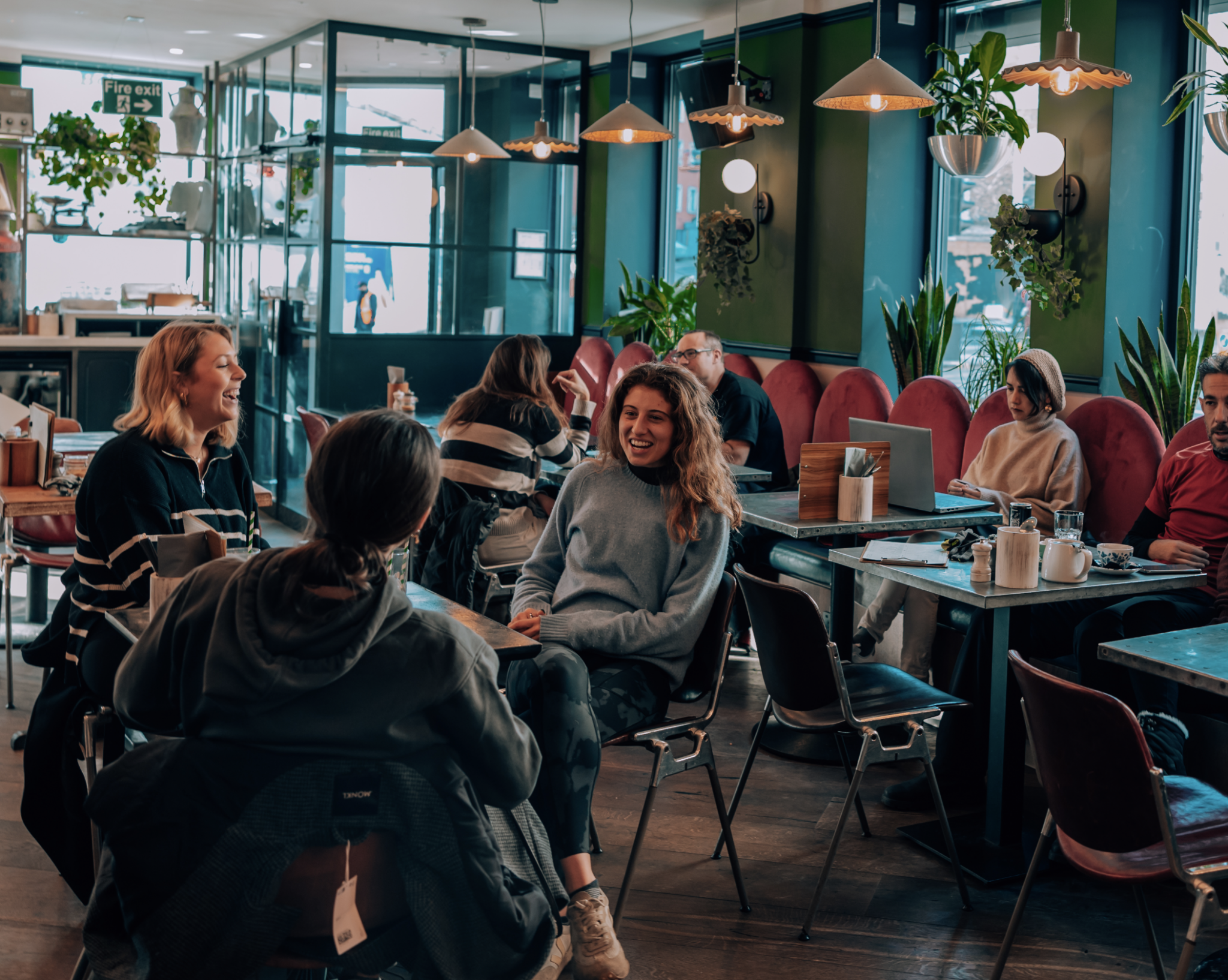 Powerplant: A Culinary Ode to Plant Powered Decadence
Savouring Italian-Inspired Whimsy Amidst Urban Charm
Tucked within the artsy corridors of the Selina Camden hotel, Powerplant emerges as a beacon of inventive culinary celebration. This plant-based gem, resonating with an Italian-inspired vibe, presents more than just a meal—it curates an immersive sensory adventure that promises both pleasure and wellness.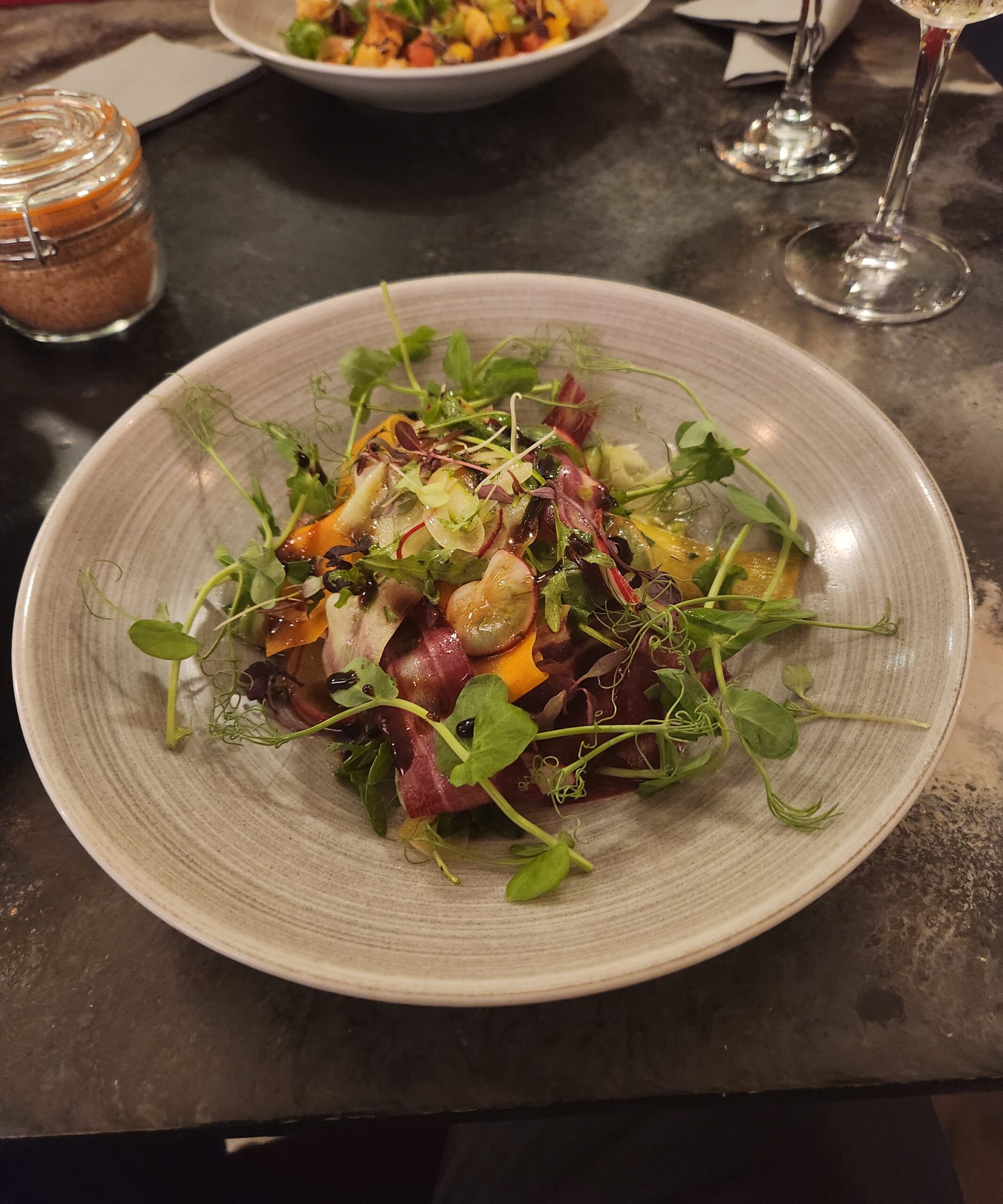 Navigating the Insalata & Bruschetta section of the menu, one is instantly transported to a lush Mediterranean garden. The Seven Veggie Salad embraces a medley of fresh offerings from radish to shaved fennel, all coming together in a harmonious blend under the rich canopy of balsamic dressing. It's nature's rainbow served on a plate! For a crunchier rendezvous, the Heritage Tomato Salad poses as an absolute delight. The fusion of organic heritage tomatoes with the sweet undertones of peaches and the rustic charm of sourdough croutons crafts a layered tale of textures and tastes.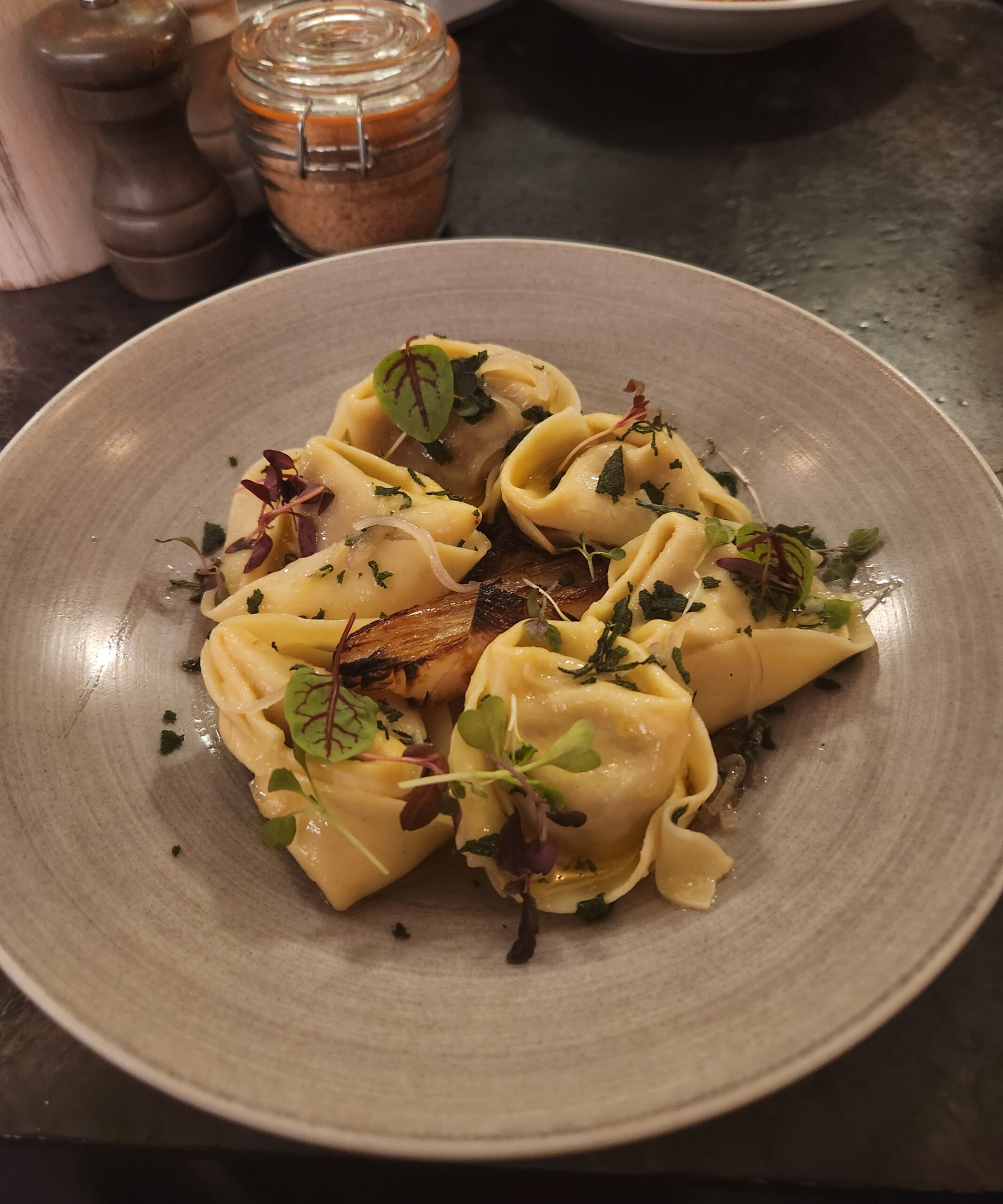 Venturing further into the domain of Primi & Fresh Pasta, one is greeted with a promise of authenticity and innovation. The Trofie al Pesto unveils a novel culinary narrative with purple basil pesto playing the lead, supported by the robust flavours of dried tomatoes and pine nuts. However, the showstopper has to be the Pumpkin and Sage Tortelloni. Every bite of the hand-made tortelloni, accentuated with the warm notes of grilled shallots and drenched in a delicate lemon and sage vegan butter, feels like a sonnet dedicated to Italian countryside.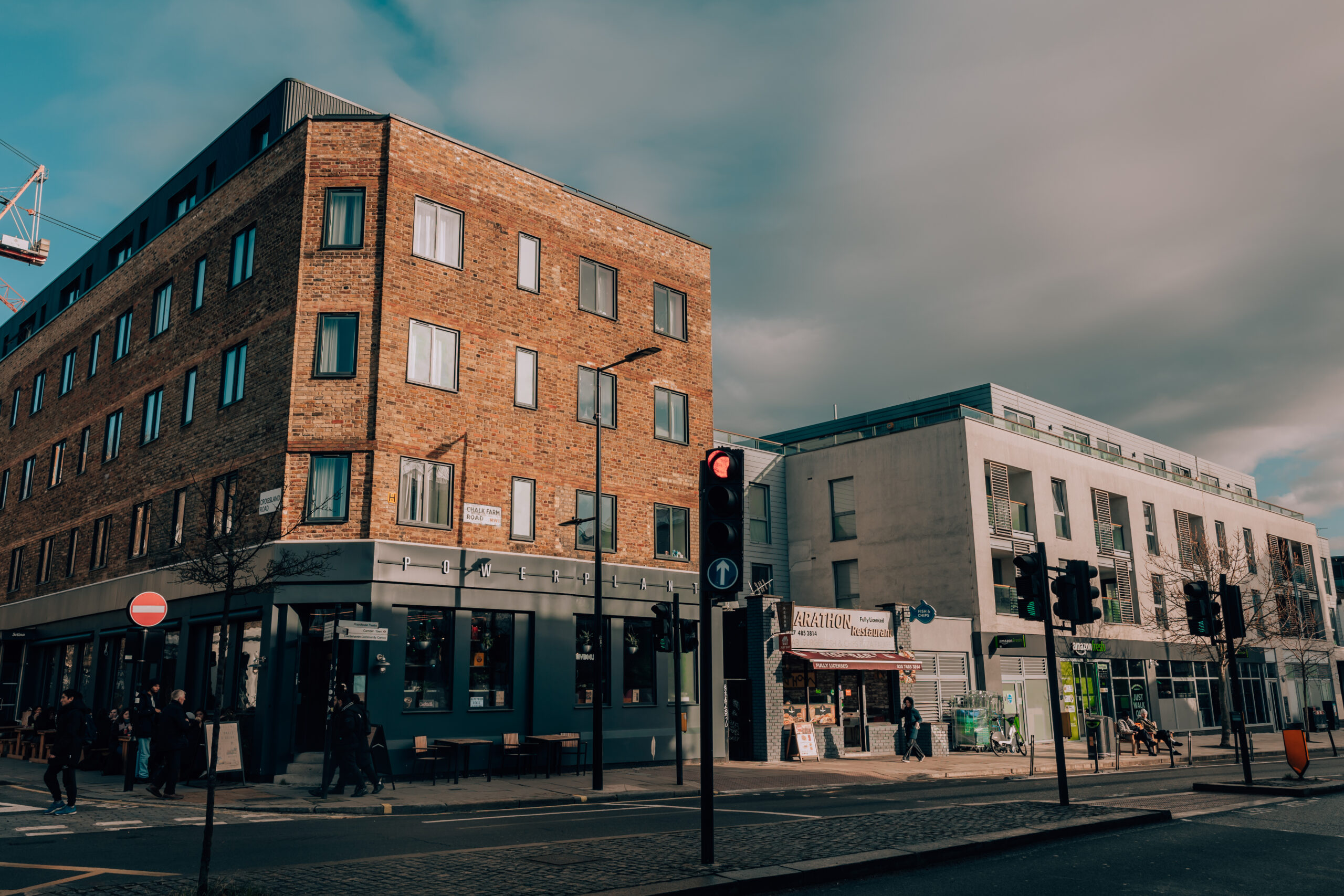 Open from the dew-kissed hours of 8 am till the starry embrace of 10 pm, seven days a week, Powerplant isn't just a restaurant. It's Camden's open secret, a culinary escapade, waiting to be discovered.
Book here – https://www.powerplant.global/