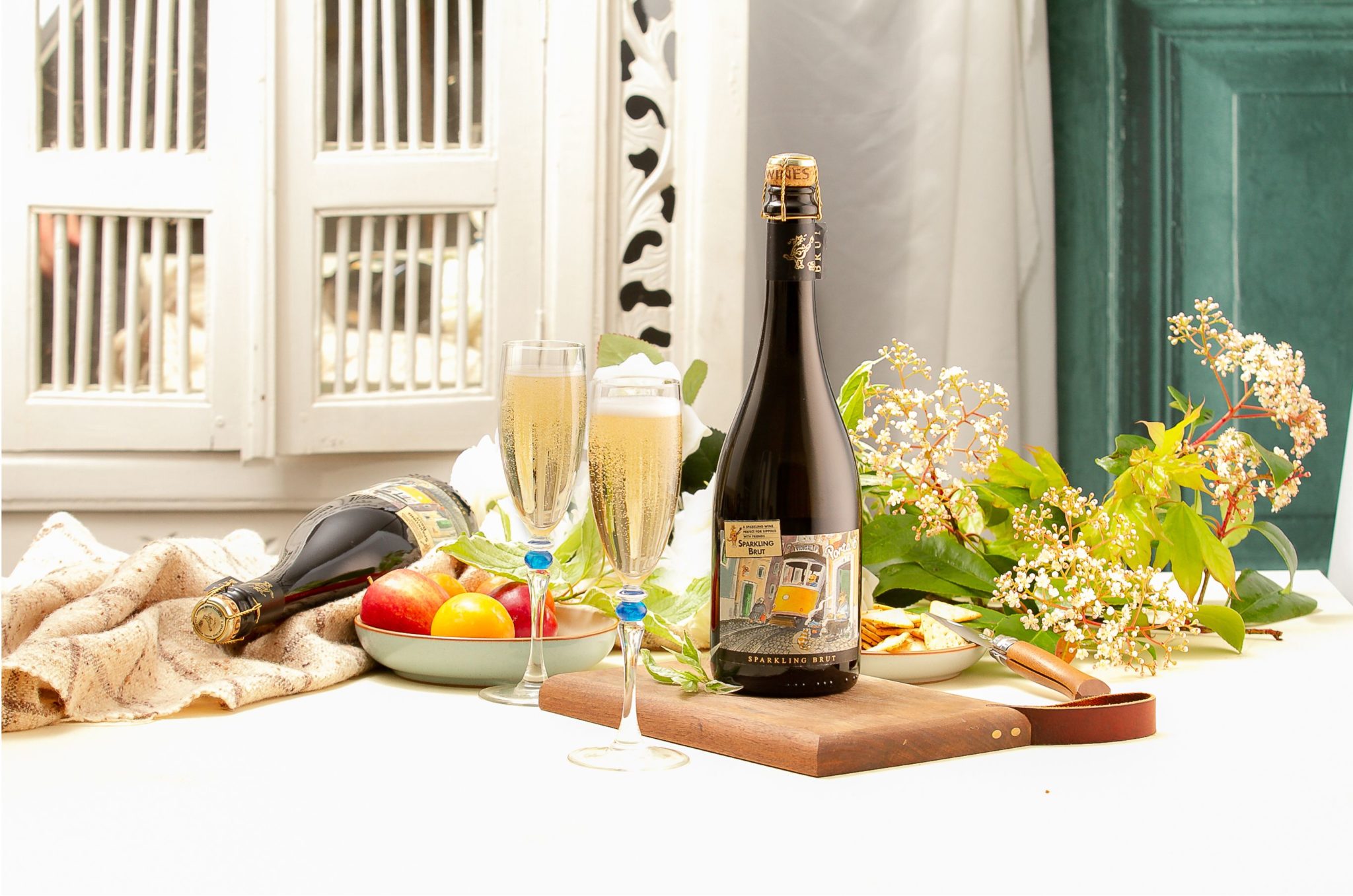 Porta 6 Launch Brut Sparkling Wine
Porta 6, the leading Portuguese wine brand in the UK, today launches a new Sparkling Wine in time for summer drinking.
Porta 6 Brut Sparkling Wine will be available in Asda stores and online at an RRP of £10.
It is a delicious alternative to Cava and Prosecco and joins the iconic Porta 6 range of great tasting red, white and rosé wines which are well-priced and widely available from all six of the major UK supermarkets, as well as Majestic and Costco.
Porta 6 Brut Sparkling Wine is made using the Charmat method. The base wine, consisting of 70% Arinto, 25% Fernão Pires and 5% Chardonnay grapes, is fermented in controlled temperature conditions, with the second fermentation carried out in closed tanks followed by isobaric bottling to maintain the fine bubbles. The vineyards on clay limestone soil, located in the mountains north of Lisbon, benefit from the effects of the Atlantic Ocean on the climate.
Porta 6 Brut Sparkling Wine is ideal as an appetiser and pairs equally well as an accompaniment to a variety of dishes, from seafood and fish to meat and pastas.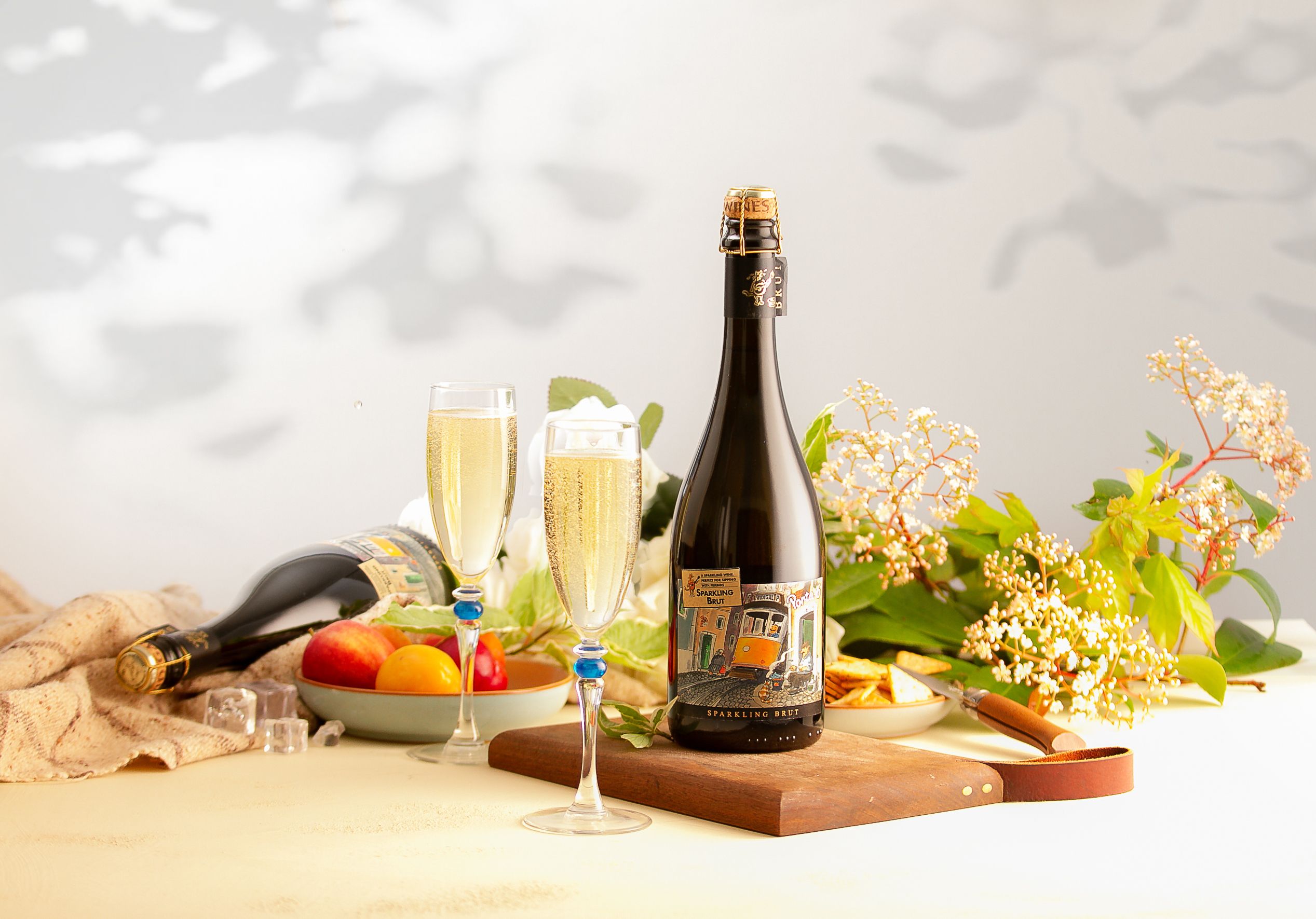 The Porta 6 wine bottle has a unique label which features a painting showing a slice of Lisbon life; a relaxed scene with of one of the city's famous yellow trams. Street artist Hauke Vagt, originally from Germany, settled in Lisbon in the early '90s, when he fell in love with the city and its relaxed lifestyle. He sold his paintings to tourists outside the Castle of St. George, never imagining this particular image would find itself on wine shelves in almost every corner of the world.
Luis Bio, Managing Director of Vidigal Wines in Portugal, the producers of Porta 6, says: "We're really excited to be launching the new Porta 6 Sparkling Brut Wine in the UK at Asda. We are looking forward to building on Porta 6's success in the UK in a new category."
Porta 6 Brut Sparkling Wine Tasting Notes: Citrus colour, fine and persistent bubbles. Fresh, fruity aroma with hints of green apple, citrus fruit and lemon. Elegant and light on the palate, with fruity notes of green apple, this dry fizz has a well-balanced acidity, and a fresh, pleasant finish.
RRP: from £10. Available from: Asda. ABV 12.5%