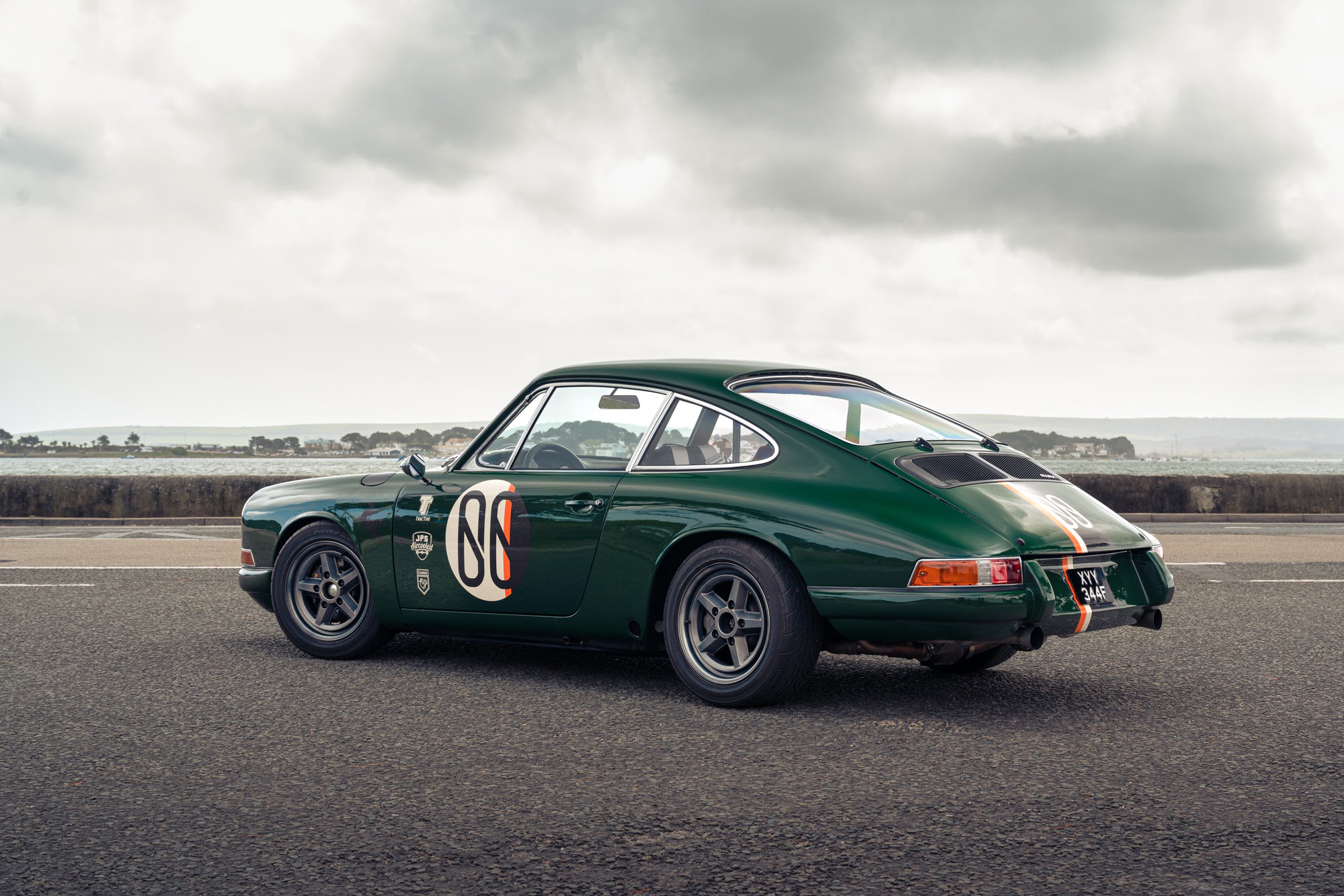 KAMM PORSCHE 912C
We're well and truly loving the KAMM Porsche 912C. The 912 was the first and purest generation of Porsche. KAMM has gone above and beyond to improve on existing perfection to come up with the 912c, a car that delivers a classically analogue experience for discerning drivers.
The KAMM Porsche 912C is all about less is more and that is something we can definitely get on board with. KAMM engineers in performance but also careful to keep and enhance usability in every element of the design to encourage owners to take to the street as well as the track. Every KAMM thrives in being used, the resulting patina telling a unique story of adventure. Owning a 912c adds a new chapter to your own tale and the quality of these builds are second to none.
KAMM are all about crafting lightweight cars purpose-built to be driven and enjoyed. The driver is presented with all they need for the sport of driving – nothing less, nothing more. Improving on perfection, without compromise, KAMM build on existing greatness to create the stunning 750kg, 190hp 912c with unparalleled specification and performance. KAMM consists of a group of engineers, restoration experts, motorsports veterans, and industry experts all with a love of performance and the highest quality of construction and this shines through in all of their majestic builds.
The Porsche 912c from KAMM looks and feels period correct with all modern touches adding unseen improvements and enhancements. The KAMM appears to be an all-original classic, which stands up to close scrutiny. Bespoke is an oft overused phrase, but at KAMM every car really is built to order. They can create a car with a road bias, a track bias, or a blend of both. It can focus on comfort or performance, and It can have a roll cage and FIA seat, or room for four. The choice is yours.