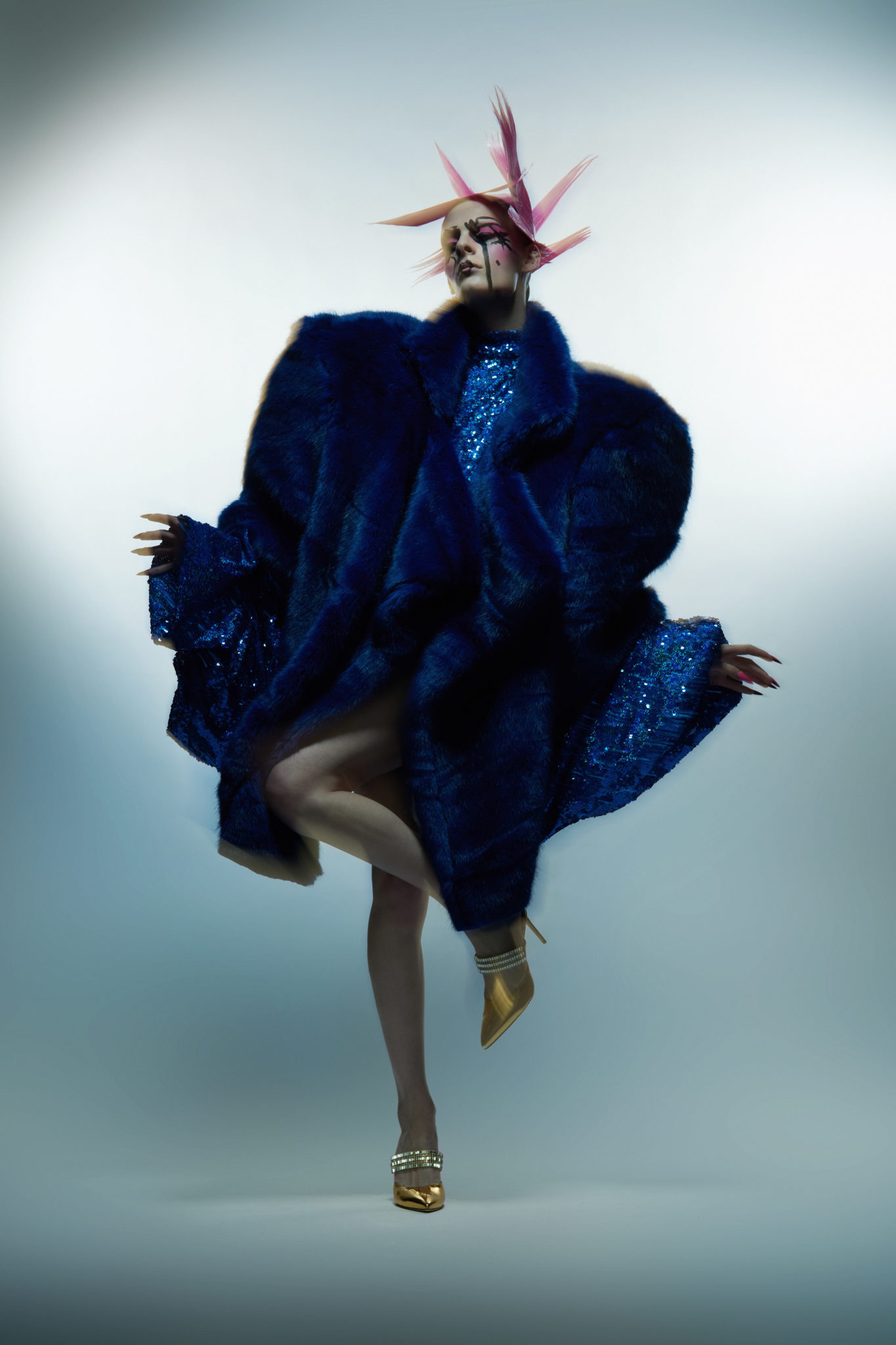 Adam Frost AW23
Everything I Need Is Within Me
It's midnight at the discotheque; adorned in screen-printed silk, a corset and a sculptural fur coat. I make my way through the door. Grace Jones is now banned, she threw up on her silk taffeta cape last week. I put my glasses on, sober in mind. Roisin Murphy and Bjork blaring through the airways.  Next thing I know, I'm snogging a fit lad in the bathroom, chatting crap with a margarita cocktail in hand – spicy, of course. I wake up, put my massive glasses on and think, what a great night. I feel sexy again, I needed that release.
Now it's time for me to meditate and repeat 'I am enough.'
AW23 'Everything I Need Is Within Me' is an ode to Adam's mental health and his emergence back into doing what he loves after one of the hardest periods of his life involving heartache and sexual health woes. The first point of inspiration for the collection was 'Doxycycline' medication, electric pink and blue candy coloured packaging, usually taken for an STD. Frost aims to create beauty out of the mundane, and uses his self-deprecating sense of humour to create something fabulous or as he likes to call it 'working class
couture.'
This collection stays true to form and incorporates opulent print-screened silk Dupion from the finest Pongees silks, sequins and caricature style silhouettes. The corset takes a main stage role and skews the understanding of 'femininity', this is Adams own approach and it is inclusive as much as it is fabulous. The accessories in the collection are made to mirror the fluidity of the garments by emulating the voluptuous fabrics synonymous with an Adam Frost design. The mood has shifted, Adam feels progression from previous seasons and this is evident in AW23 – the Adam Frost wearer is grown up, they still like to party but there is a seriousness in their approach to fashion, a willingness to want the industry to take them seriously. AW23 is a reflection of the past and a nod to the future, Adam Frost has everything within him.
Adam Frost is launching his very own permanent store in The Truman Brewery, opening This March 2023.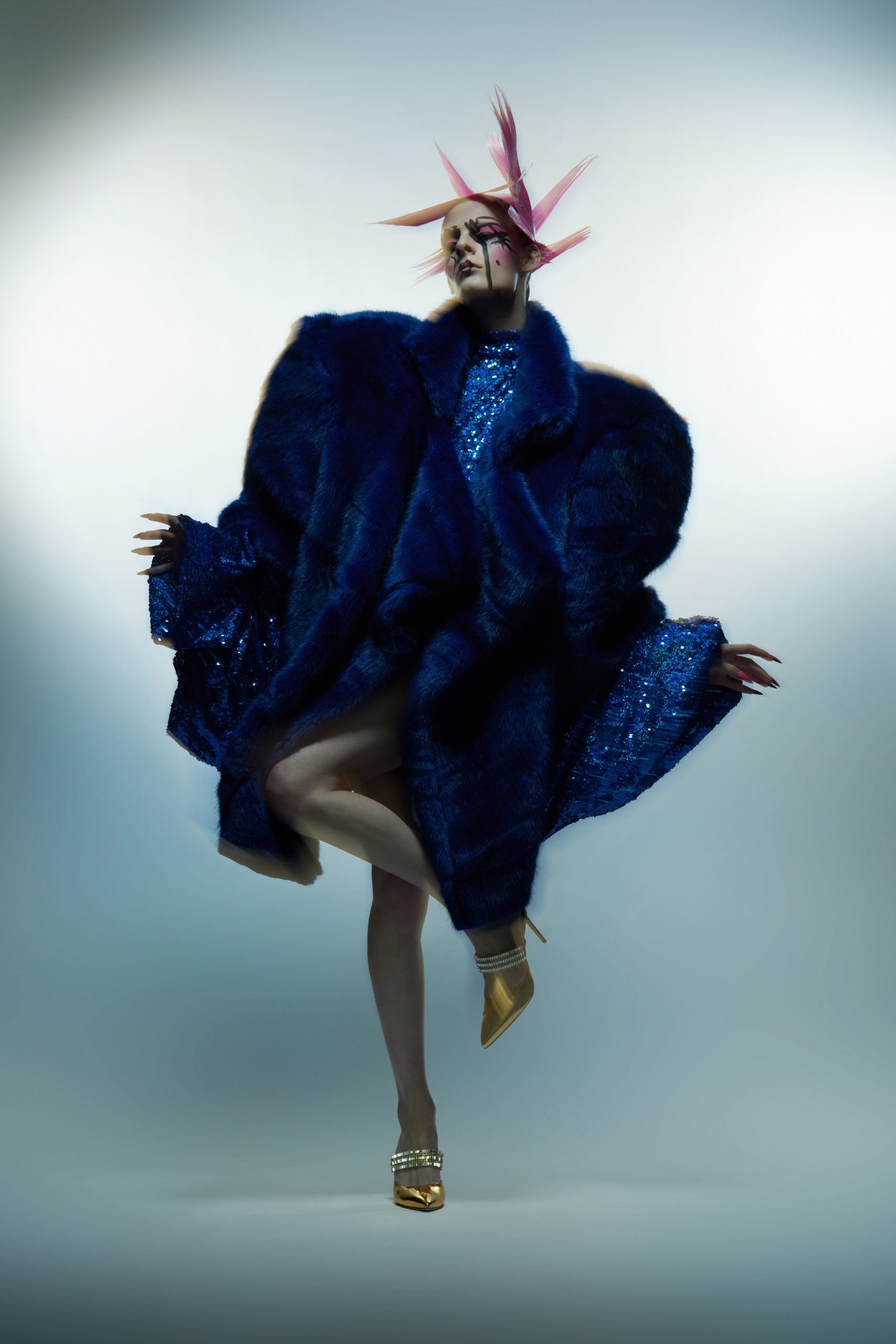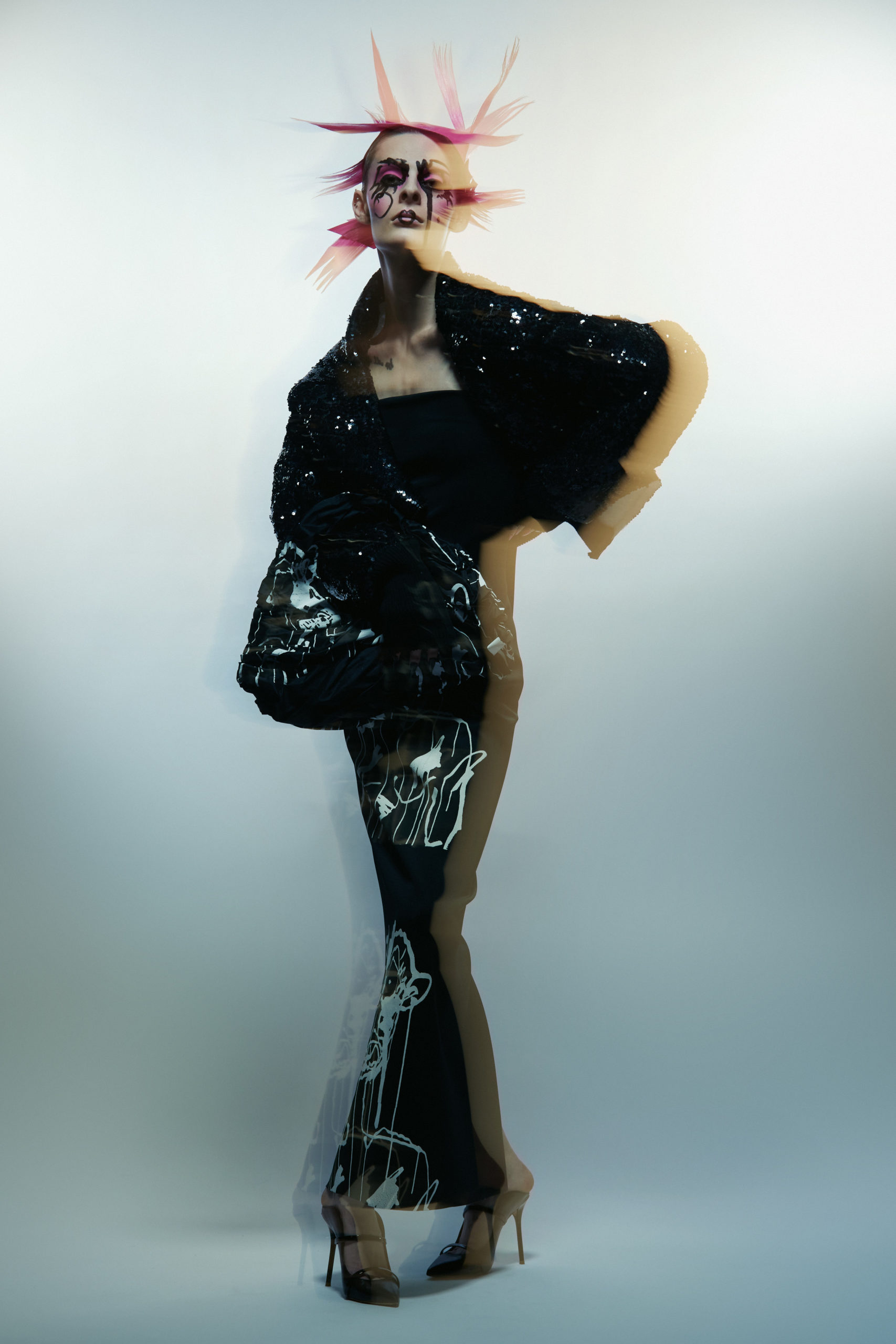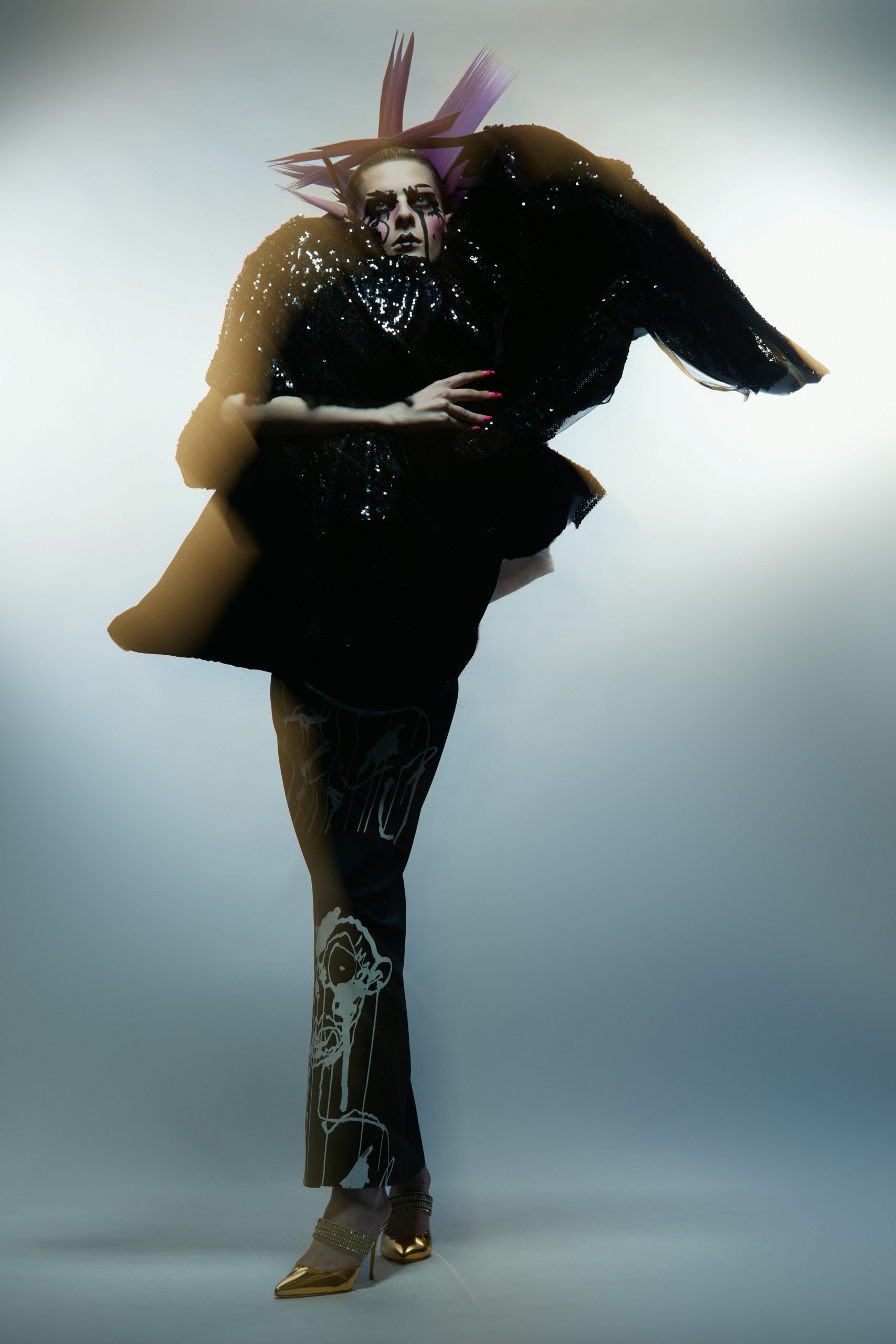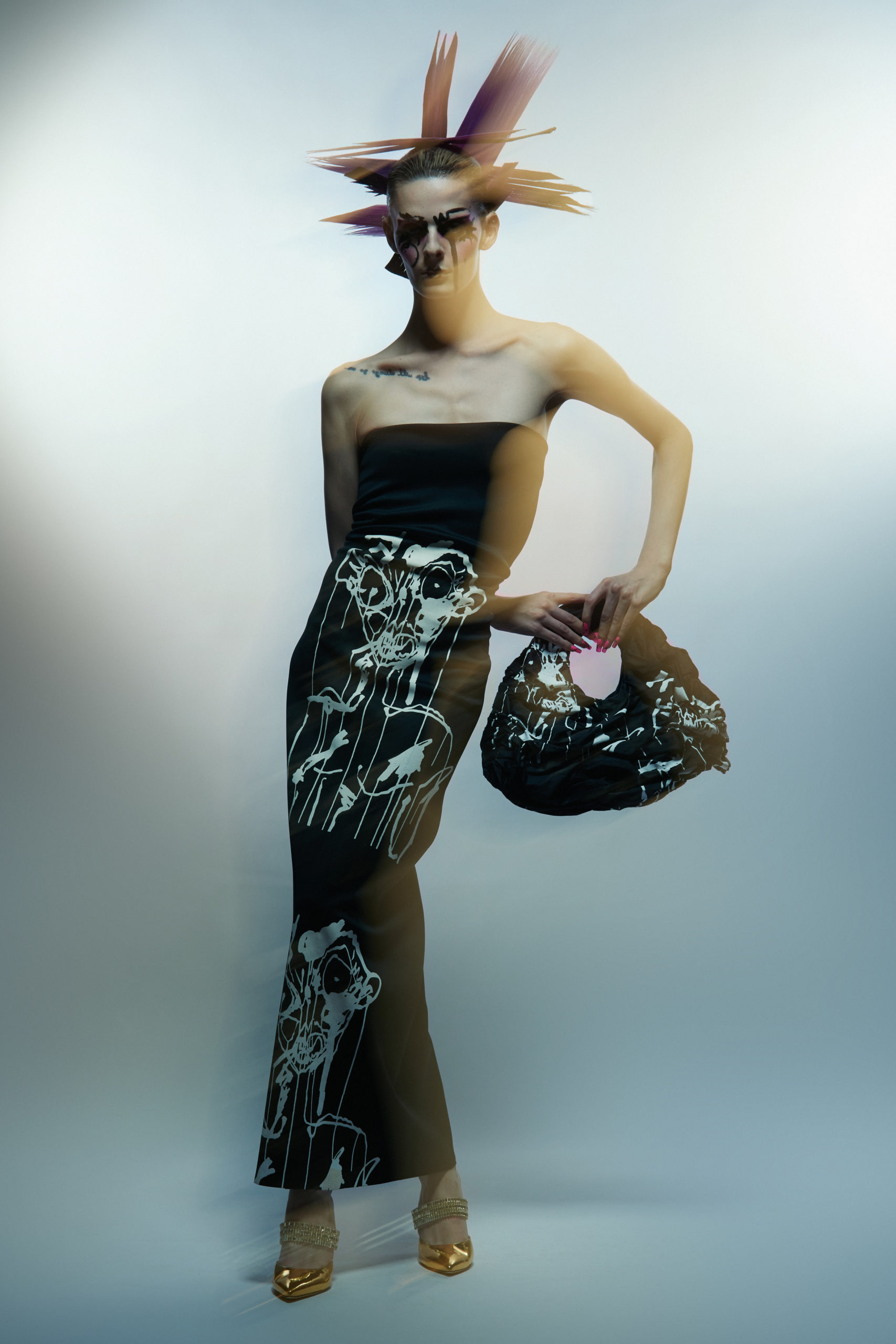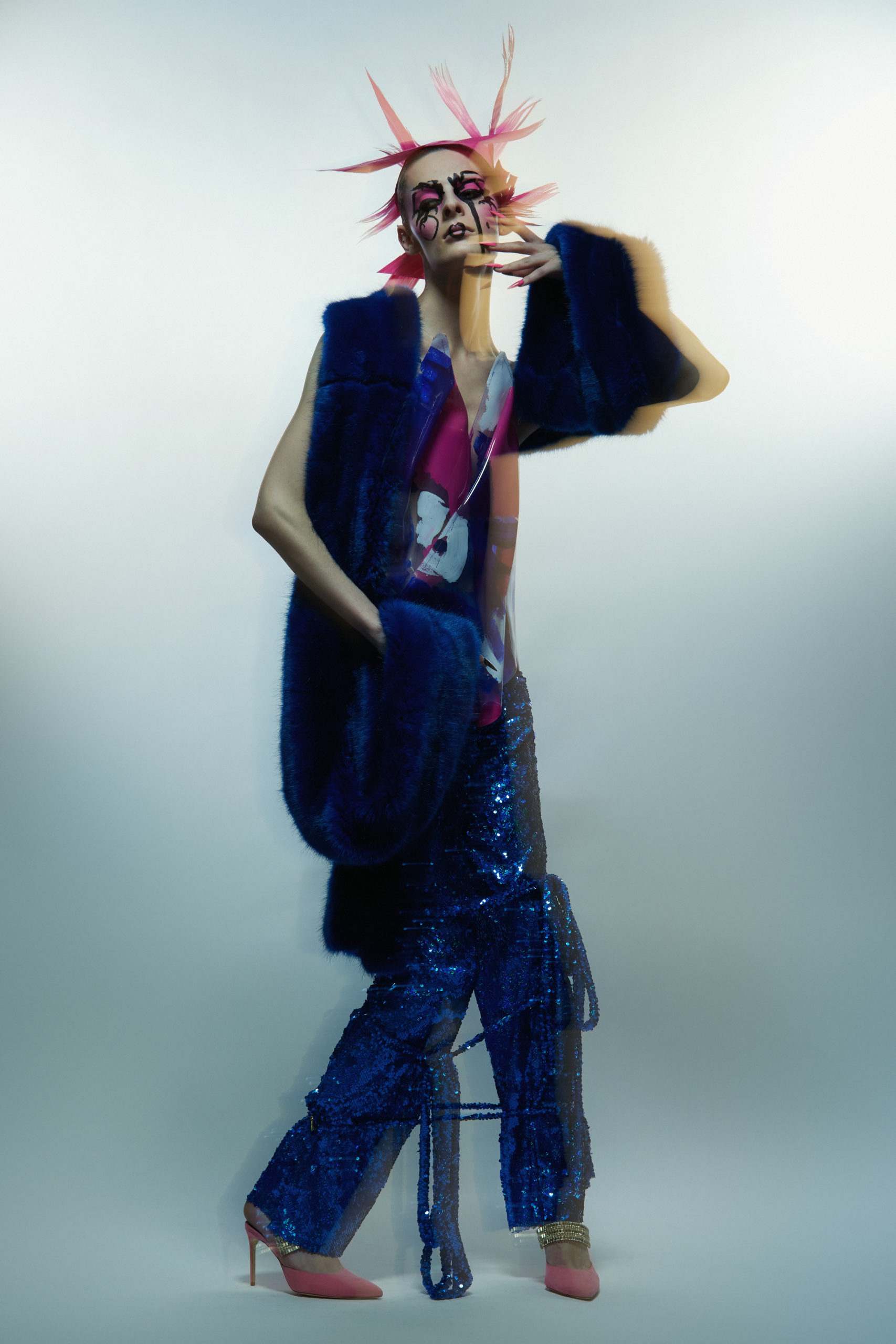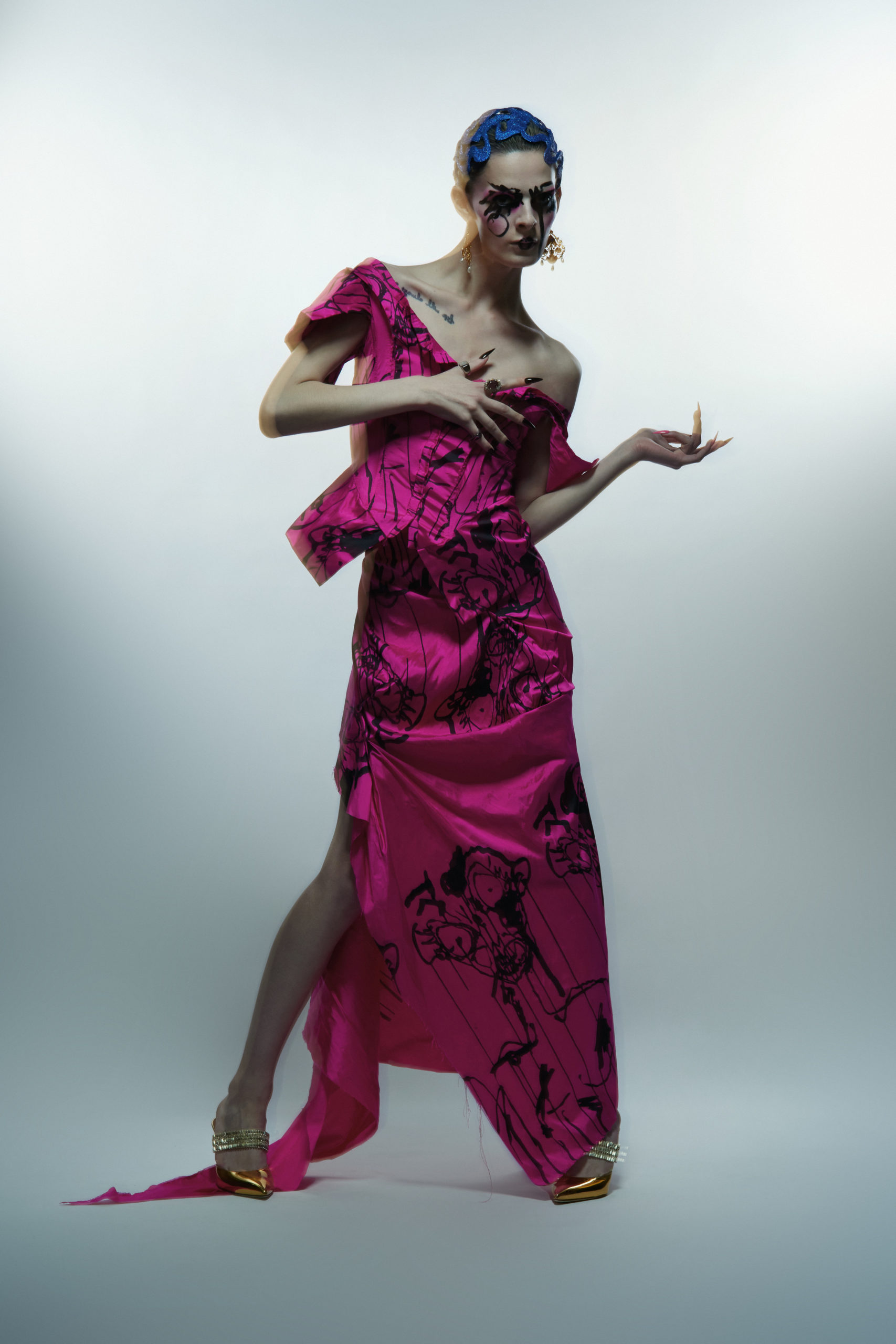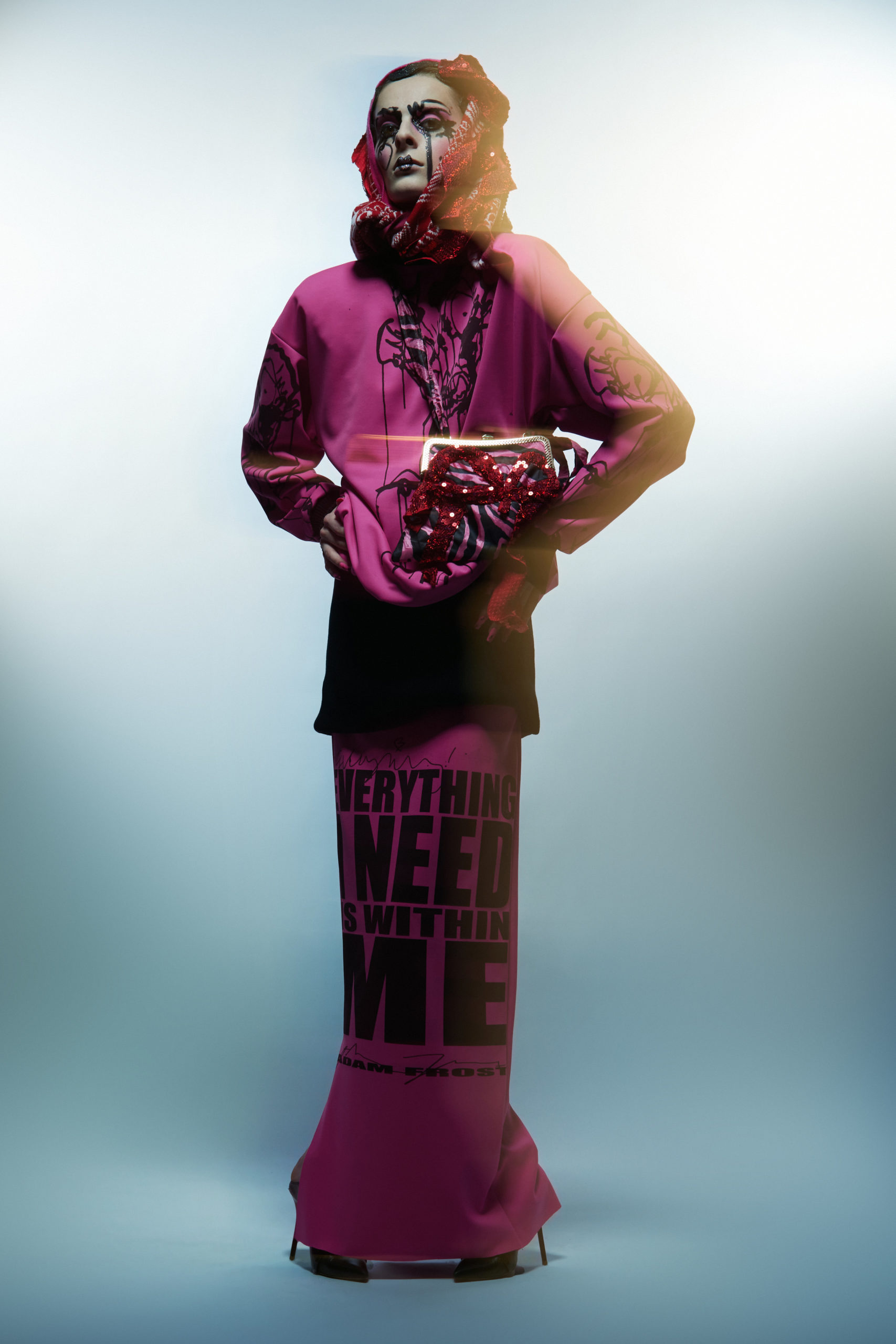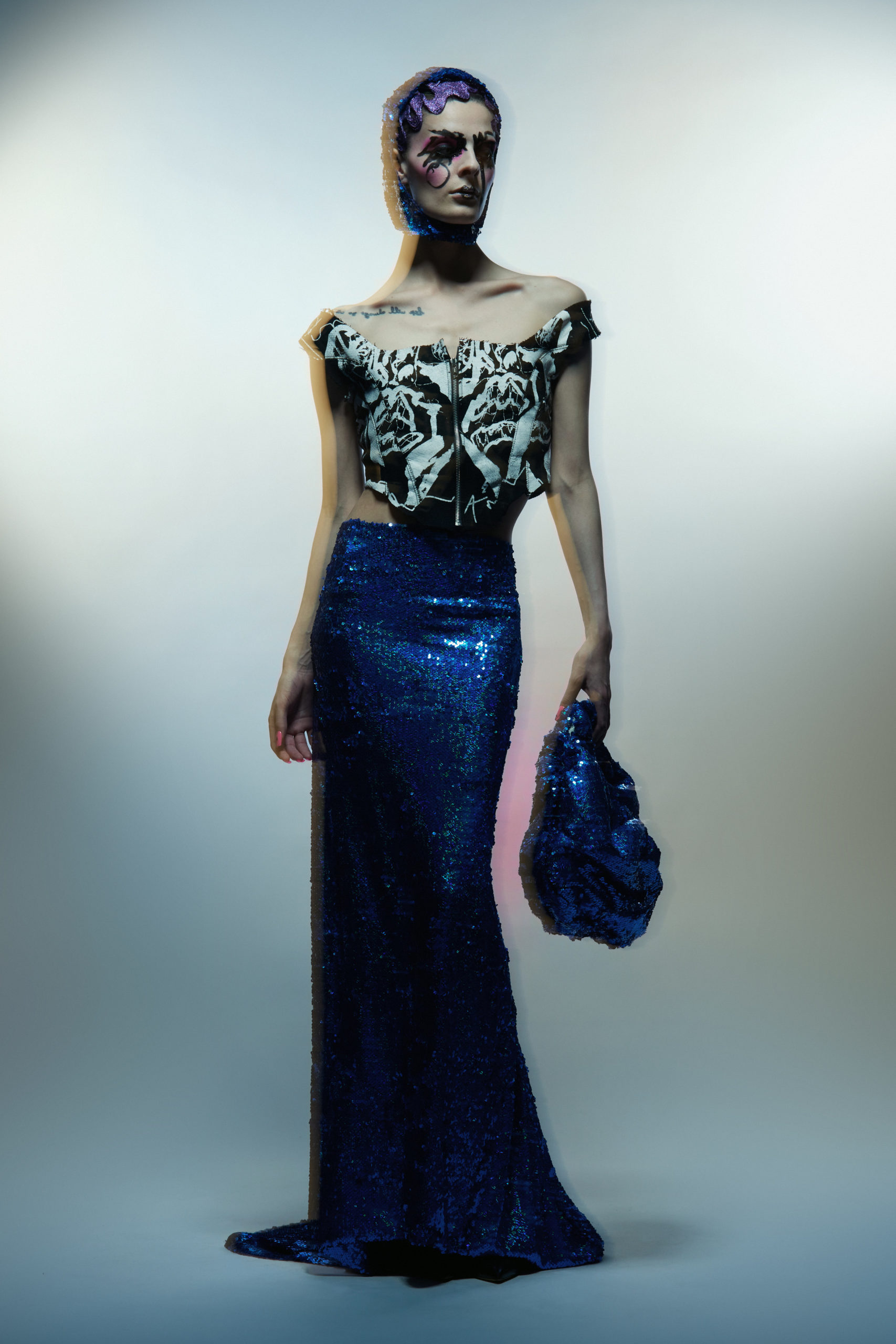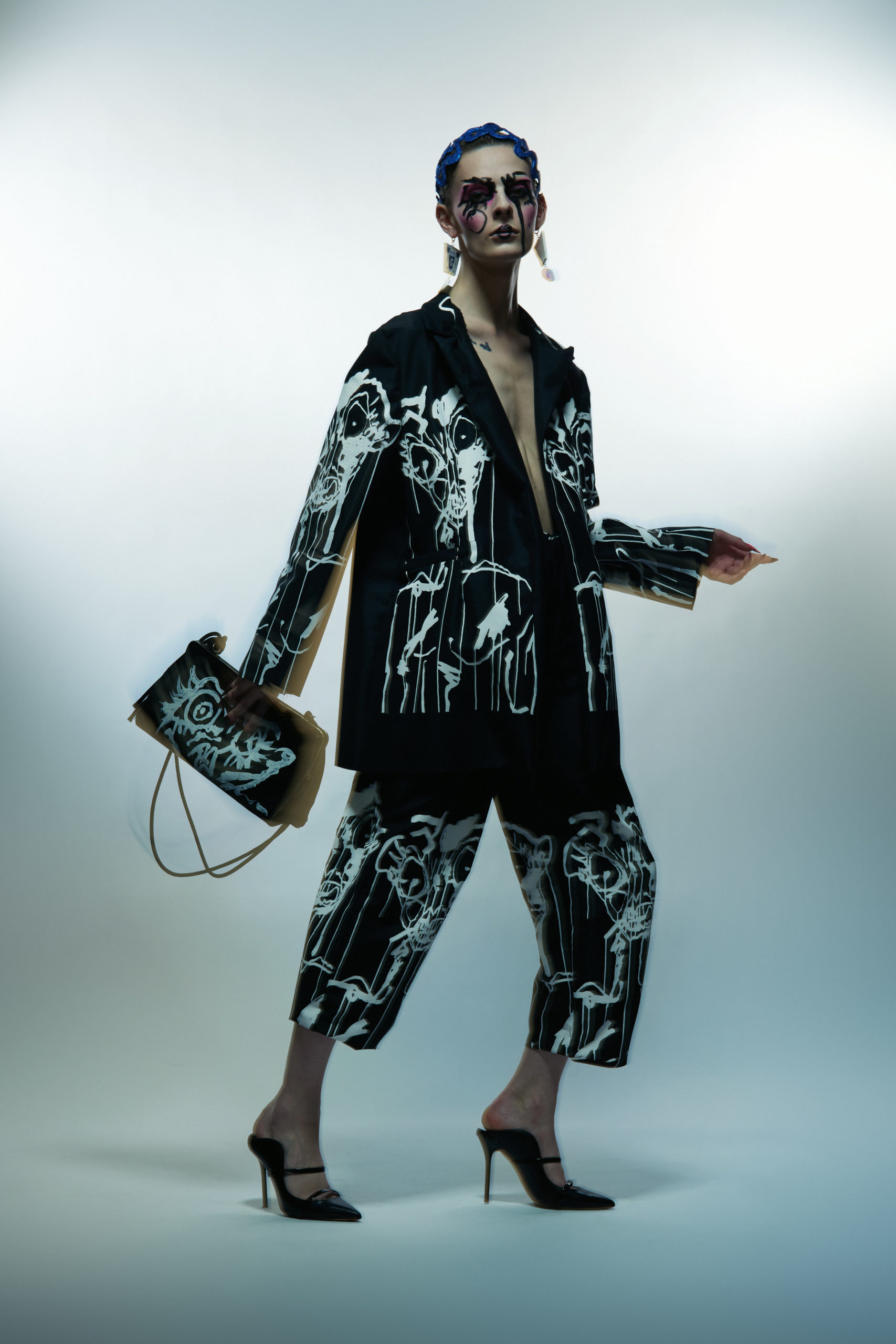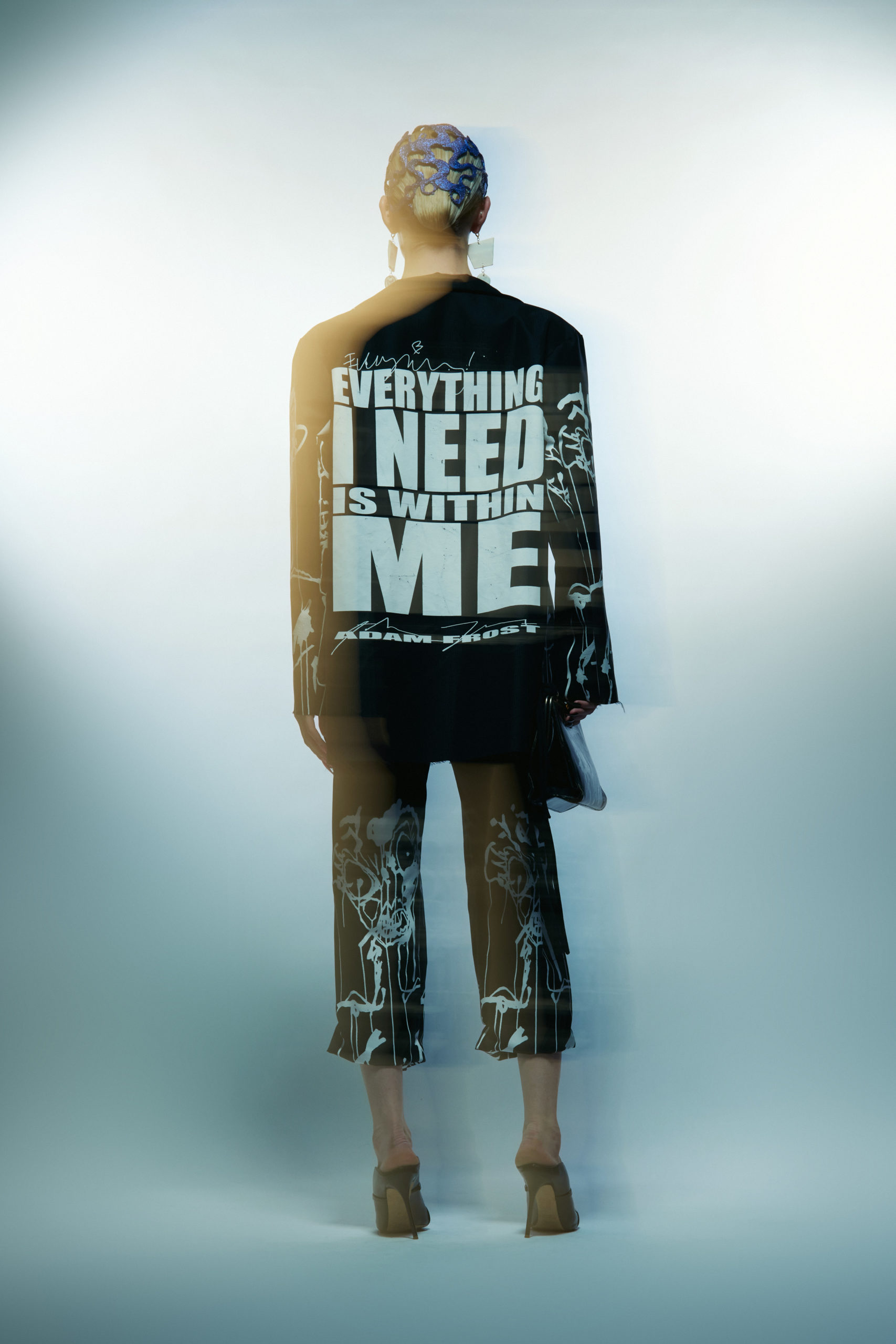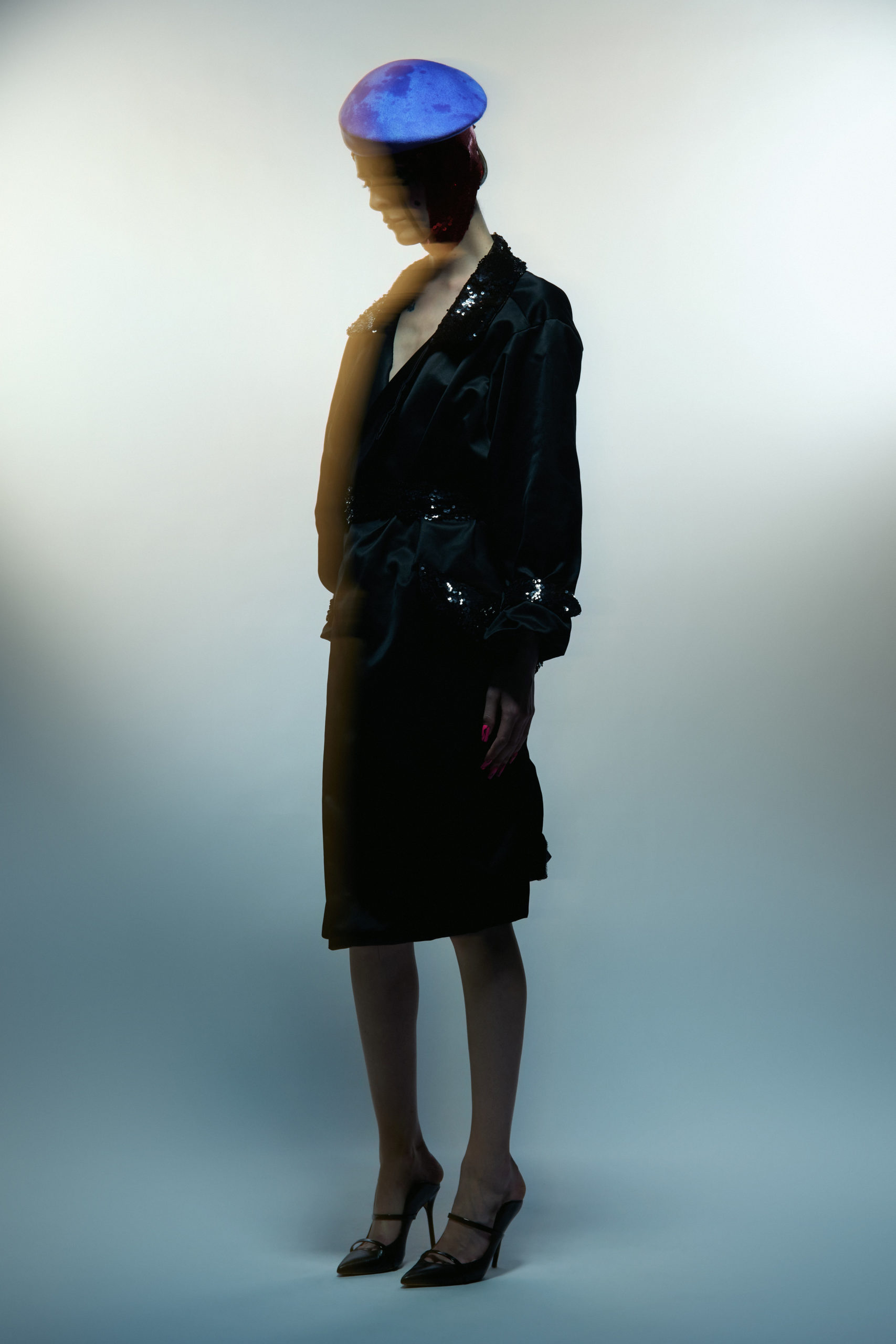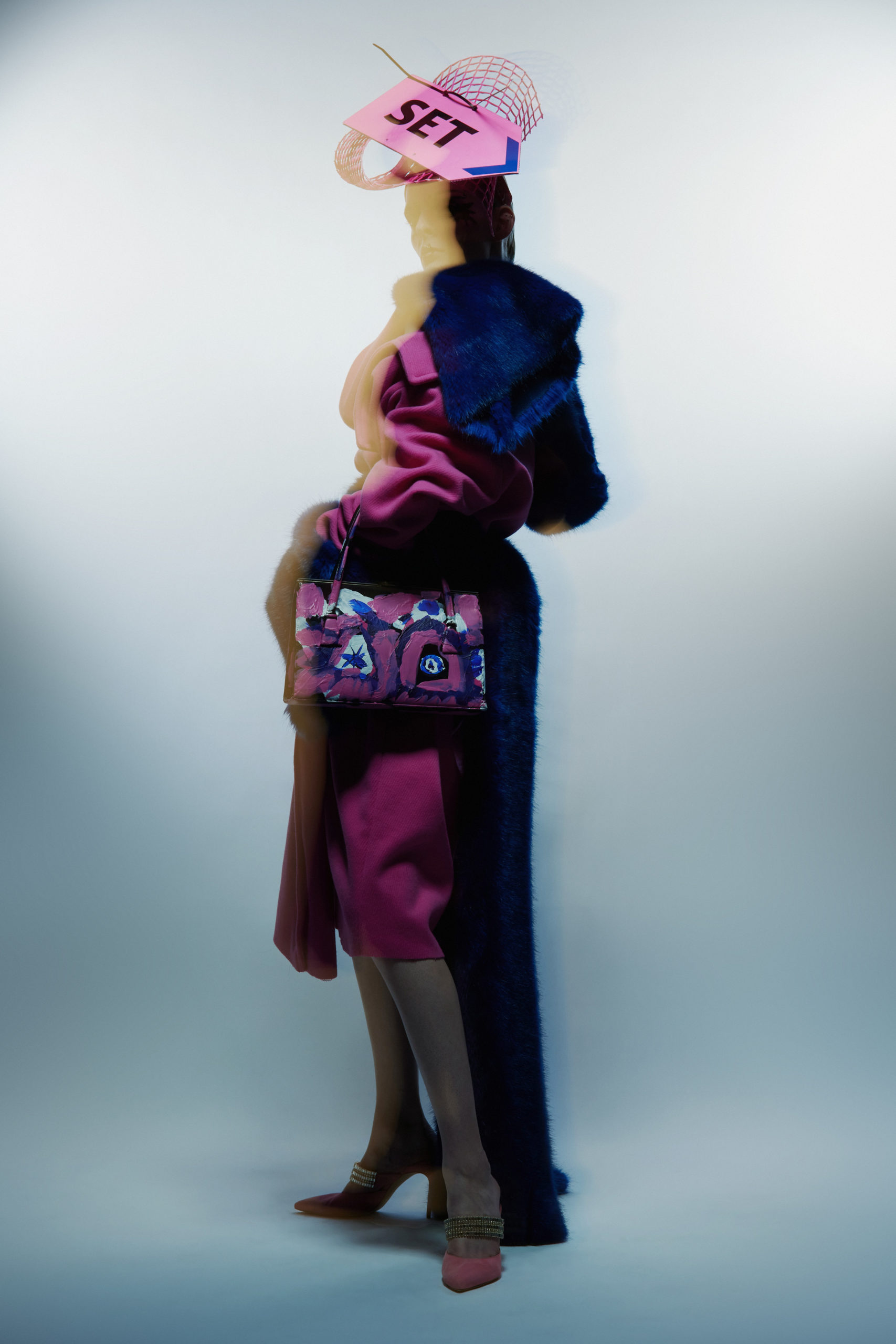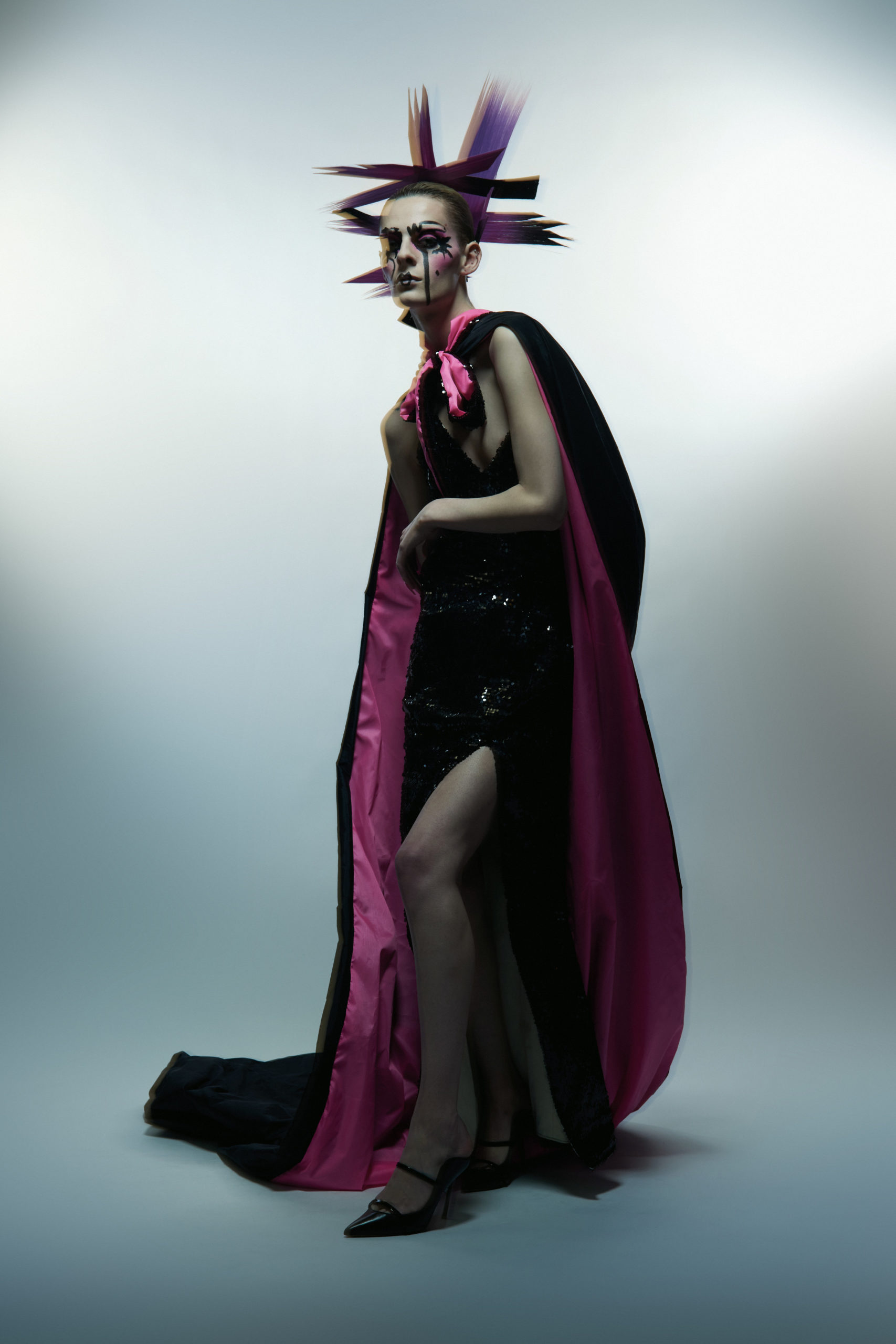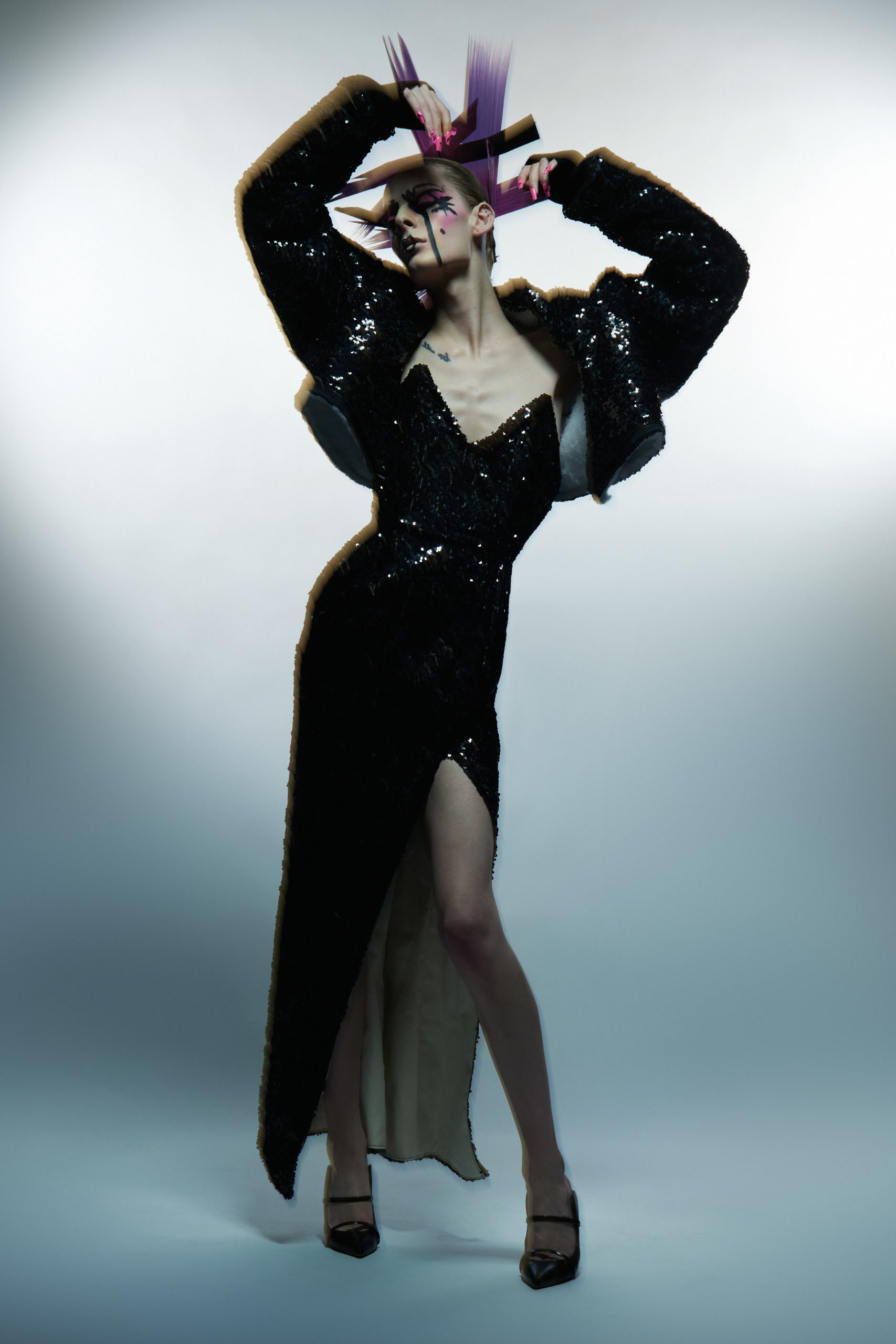 .