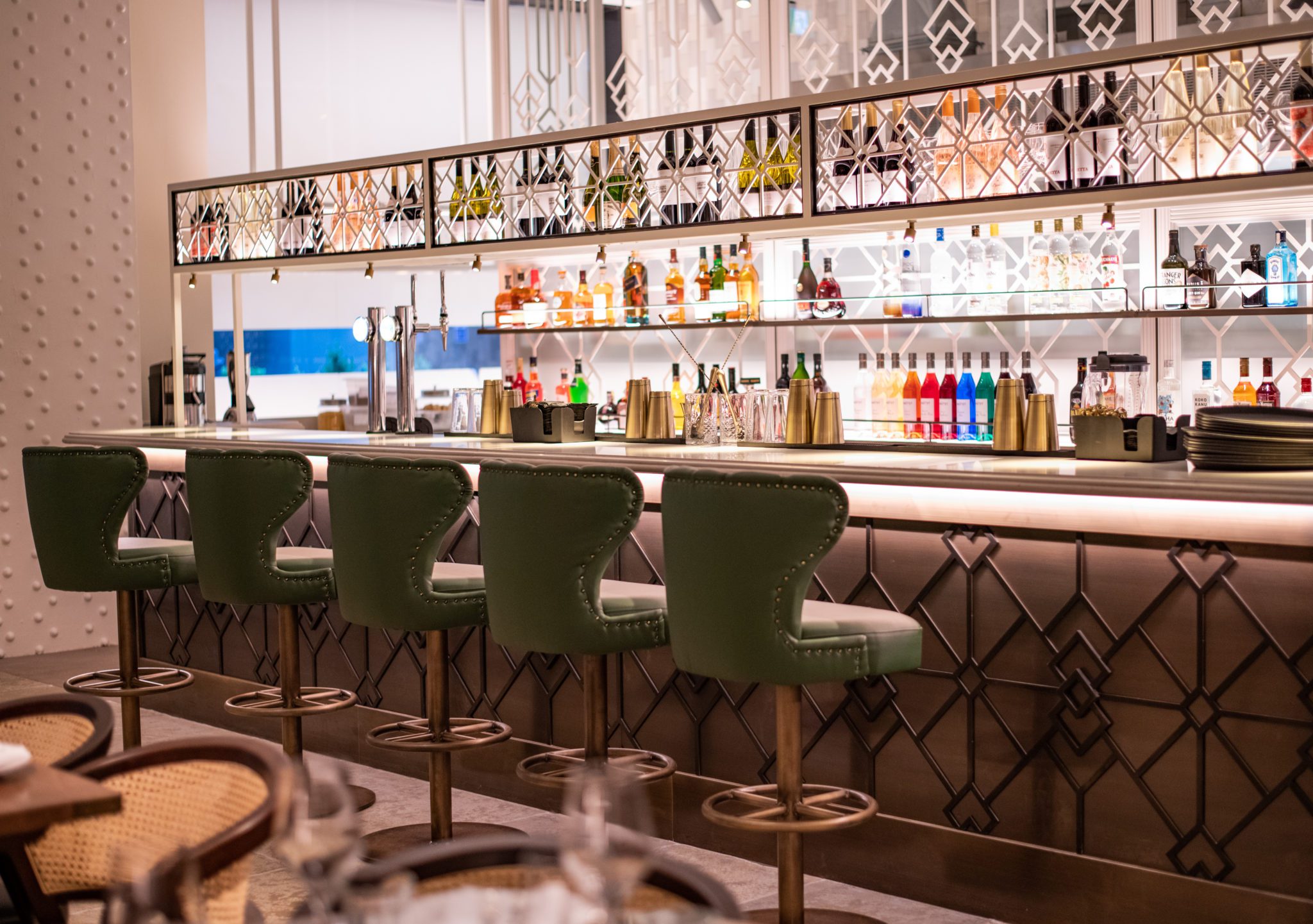 CHOURANGI
DISCOVER THE UNEXPLORED FLAVOURS OF INDIA FROM THE 300-YEAR-OLD HERITAGE CITY OF CALCUTTA
Originally opening its doors in October 2021, the leading Indian restaurant has taken discerning Londoners on a culinary journey into India's unexplored cuisines, especially from the heritage city of Calcutta's rich heritage and artistic cuisine.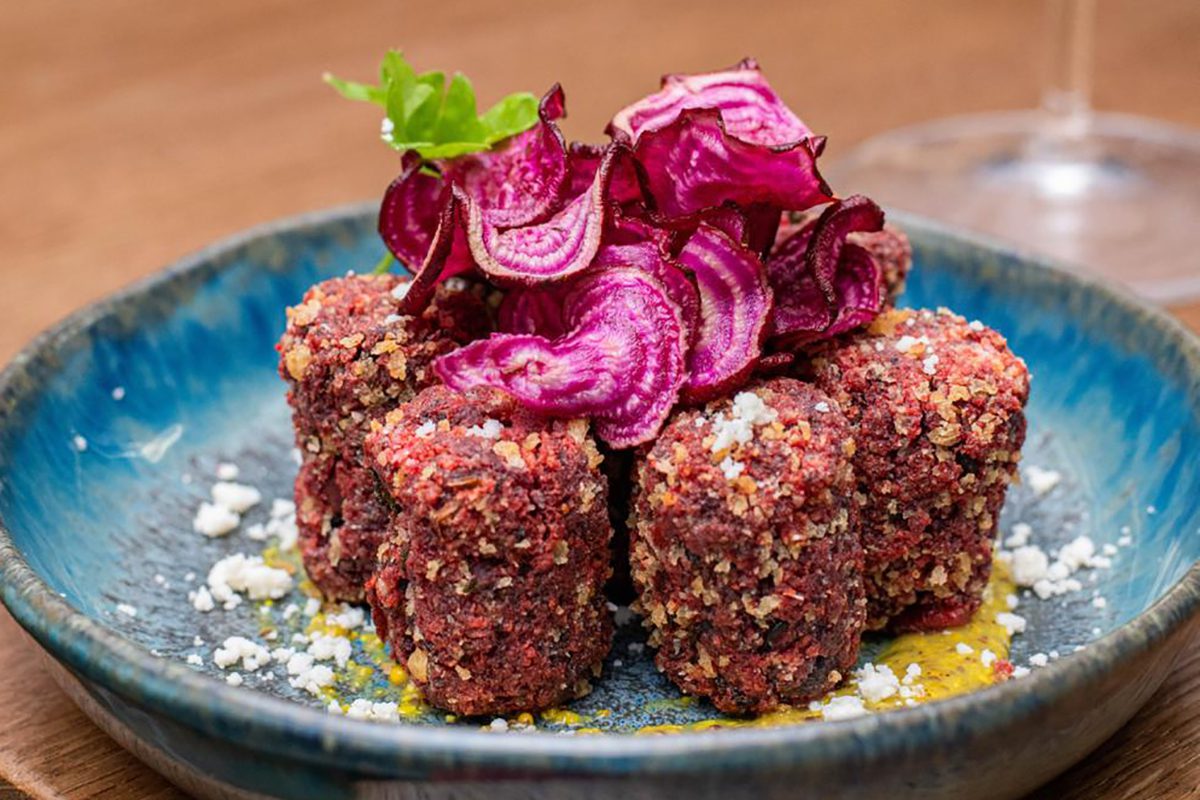 Taking its name from Chowringhee, the oldest and most vibrant quarter of Calcutta, the restaurant brings alive a unique culinary tradition that has been born of centuries of overseas traders leaving their mark on this vibrant culture.Just a stone's throw from Oxford Circus, Chourangi is situated at 3 Old Quebec Street, bringing the distinctive Calcutta cuisine to the heart of London.  
The offering is a unique blend of British, Dutch, Armenian, French, Portuguese and Chinese flavours that have descended over a 300-year history.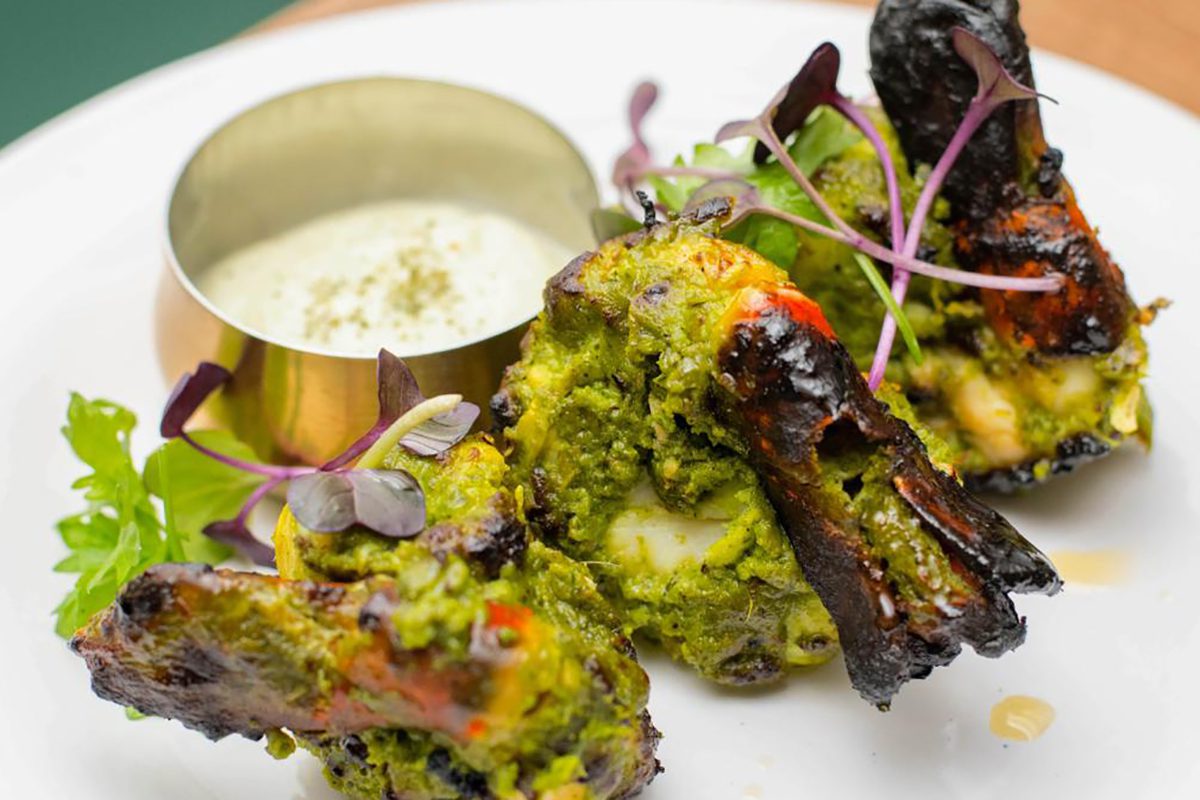 The innovative dishes and recipes have been carefully curated by Chef turned restaurateur Anjan Chatterjee, partnering with his dear friend Aditya Ghosh (Lawyer turned airline entrepreneur).
Anjan and Aditya came up with the concept over a meal in one of Anjan's restaurants a few years ago and it was Anjan's dream to the put forth the heritage cuisine of Calcutta on the global food and what a better way to do it than to showcase it in London – the food capital of the world.  The expansive menu features adventurous and authentic new ingredients, flavours and cooking methods, derived from the historic city of Calcutta.Deeply inspired, selected and developed by Anjan's personal culinary experiences of his mother's cooking and his childhood in the city, every ingredient has been personally sourced by Anjan himself.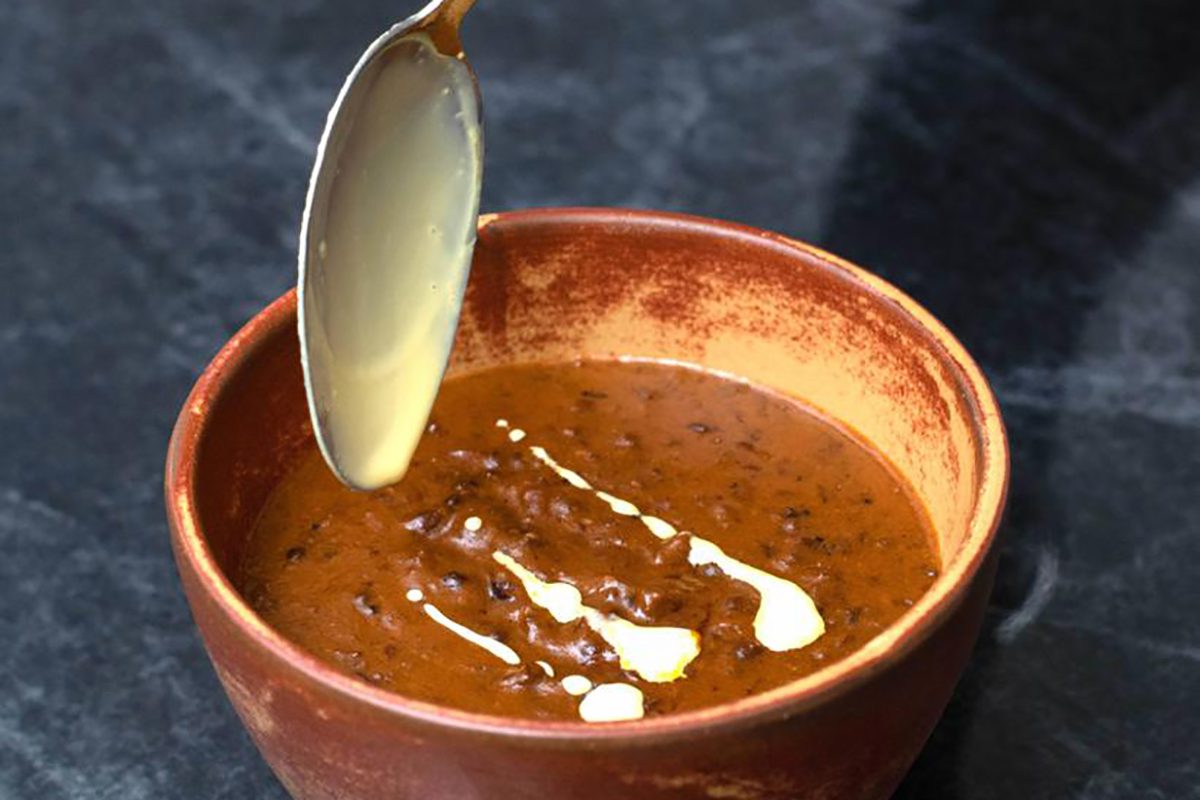 Dishes feature an array of spices from Calcutta (including Anjan's own five-spice rub and Aam Kasundi's mustard), coupled with the finest sourced ingredients in the UK.  The restaurant offers a substantial lunch and dinner menu, as well as an extensive wine, cocktail and mocktail menu, inspired by traditional Indian flavours and spices. The menu caters to meat-eaters, veggies and vegans alike, from its tenderKosha Lamb and Daak Bungalow Chicken Curry,to its succulentPot Roasted Jack Fruit and Kasundi Paneer Tikka– there's something dish for all tastebuds.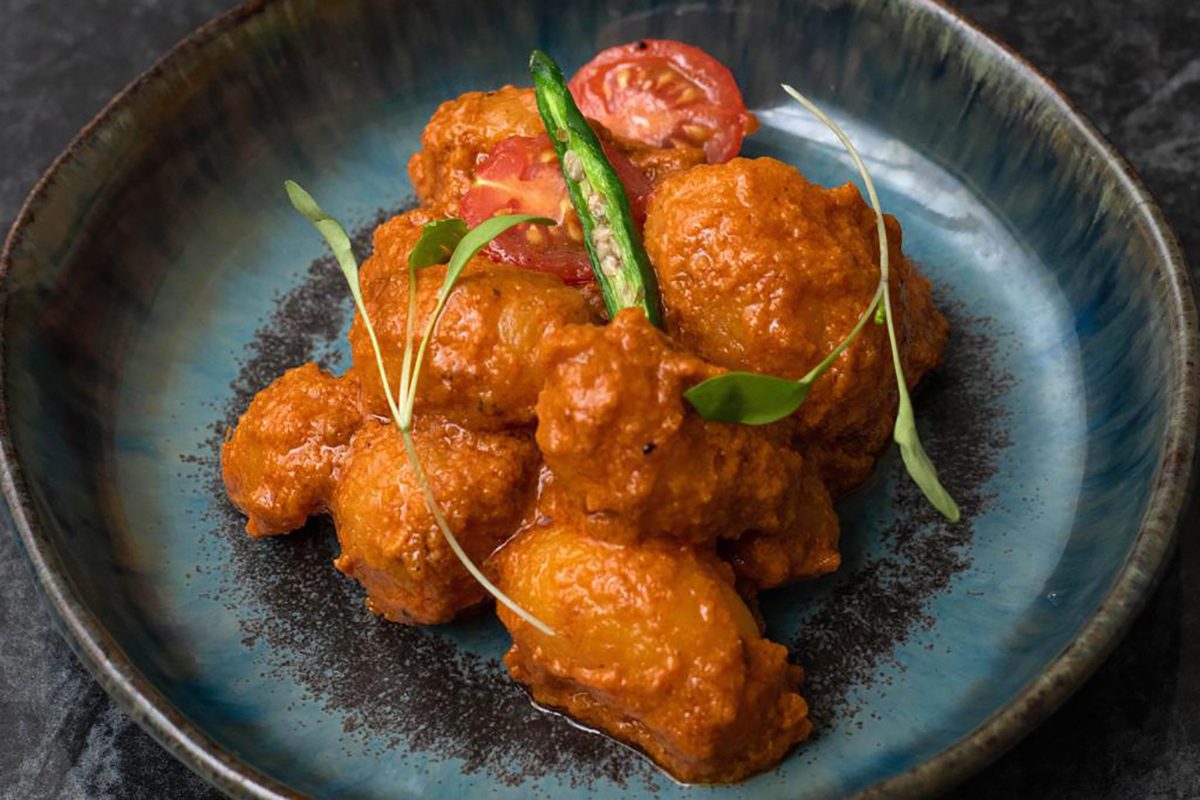 Chourangiis spread across 2,900sq. Ft, with both an indoor and outdoor fresco seating arrangement, featuring a unique interior designed to reflect the soul and essence of Calcutta, paying homage to the city's refined architecture by award winning design studio house, Design LSM by Steve La Bouchardiere and Simon McCarthy.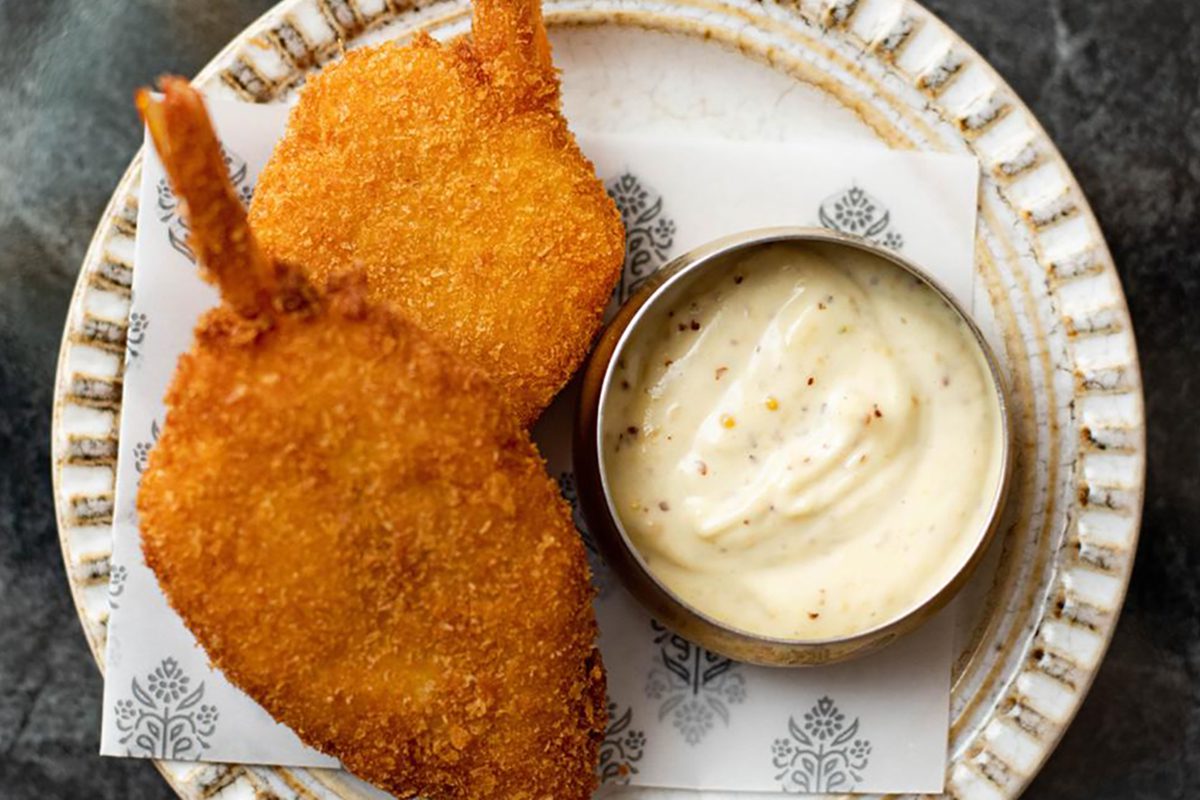 Sourced with muted colours from Steve's personal journey to Calcutta, the design nods to the British heritage clubs and the famous Coffee House of Calcutta. Neutral Indian limestone floors, rattan teak-stained furniture and whirring fans take diners straight into the essence of the 'City of Joy'.
 Over just a matter of a year, Chourangi has not only been well received by hungry Londoners, but very recently has also been the recipient of The Diner's Choice at The Open Table Dining Awards 2022 and has also been the proud partners at prestigious events, The Jaipur Literature Festival and The Ray Film Festival (by The British Film Institute), to name a few. 
Book now – https://chourangi.co.uk/