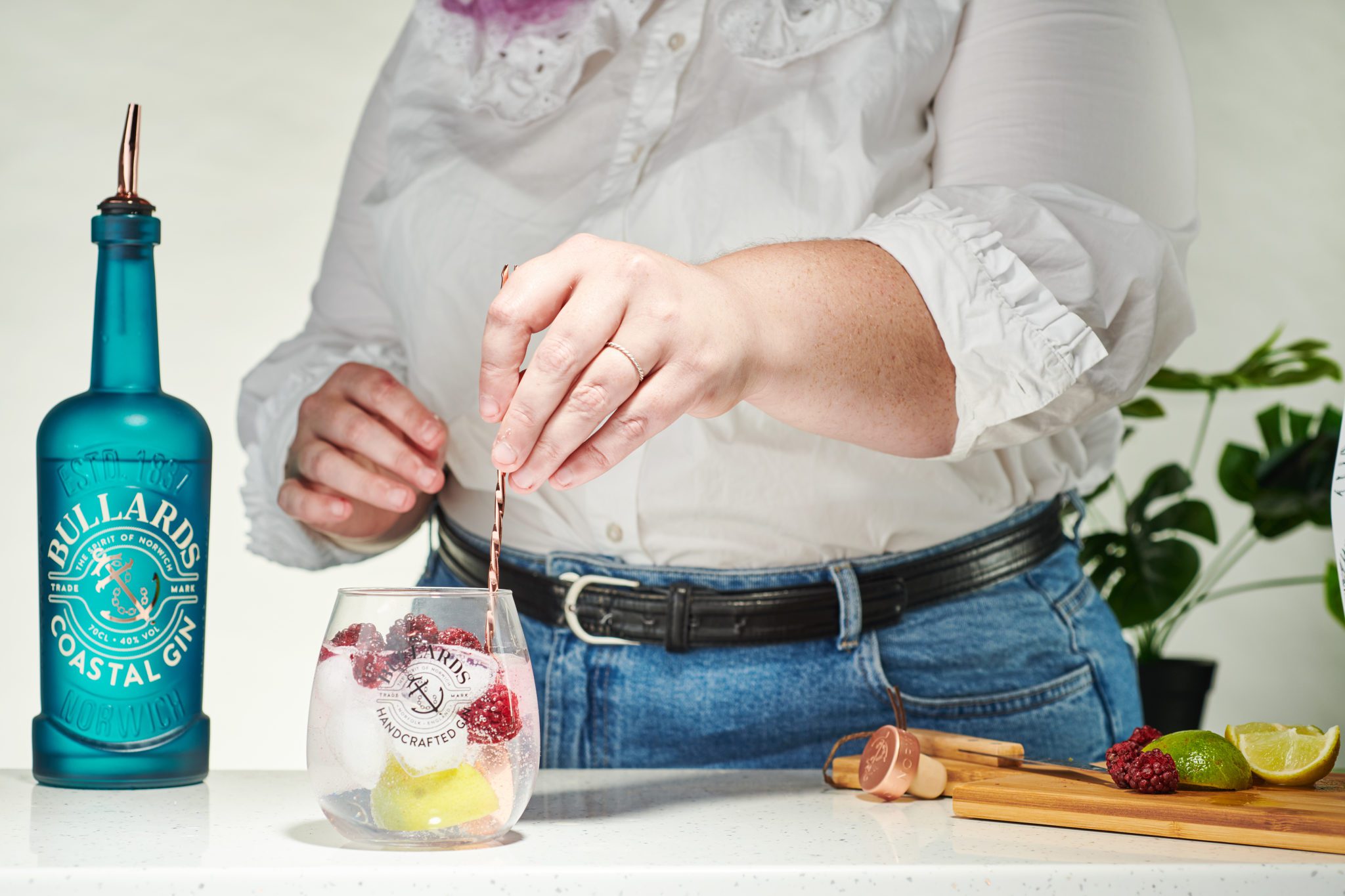 BULLARDS GIN HOSTS SPECIAL POP-UP COCKTAIL MASTERCLASS
Bullards, the luxury sustainable gin brand, is hosting a special pop-up cocktail masterclass in collaboration with The Pearson Rooms at Canary Wharf.
The class will last for 1.5 hours and offers guests the chance to become a mixology expert as Bullards ambassadors will guide you on a journey through gin history, teach you about the taste of their delicious signature gins and demonstrate some mixology magic.
The sessions will run on the 19th of August at 6.30pm, at a price of £50, and can be booked online here.
Outlined below is what is included in the experience:
Learn about the origins of gin and how the spirit has changed to the drink we have today
A gin tasting of four signature Bullards gins
An interactive cocktail session – a Bullards ambassador will teach you how to make four classic cocktails that showcase each of Bullards signature gins. Then it's over to you – try your hand at blending cocktails, and then you can drink your masterpieces!
While you sip on your creations, Bullards will finish the session with an explanation of the cocktails and their history
Cocktails made in the session will include: Negroni, Rambling Strawberry, Old Tom Collins, Foraged Bramble.