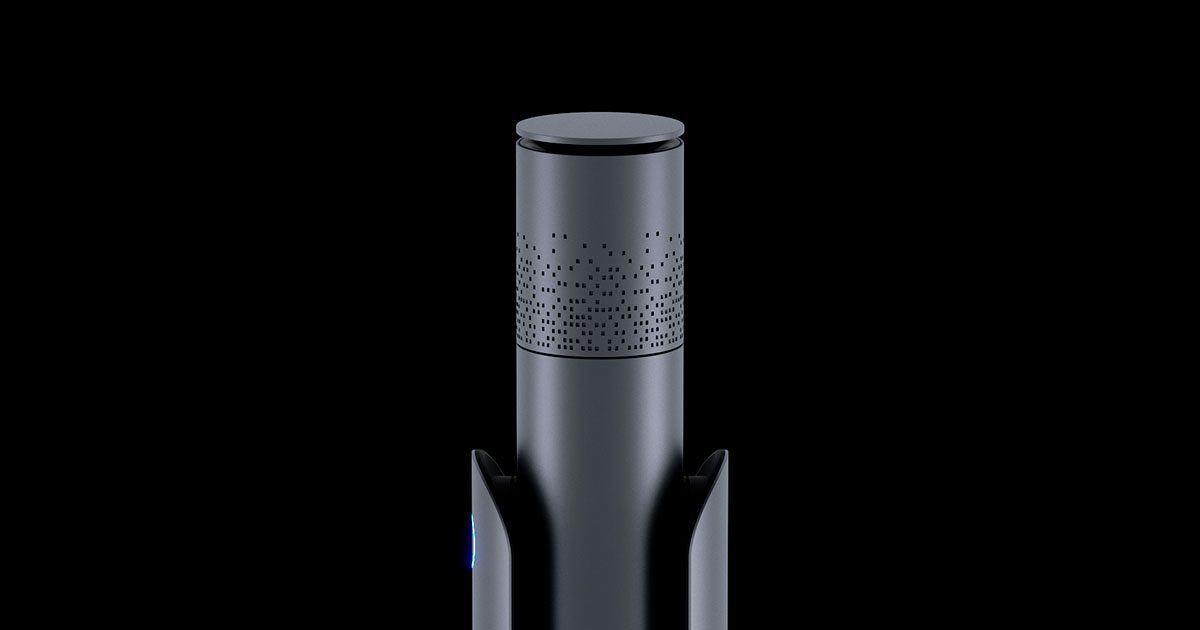 Hyperia
Vaonis announces new Hyperia observation station, the world's most powerful automated telescope
Featuring direct drive motorization utilised in most large professional observatories to deliver unmatched pointing speeds and perfect sidereal tracking
Less than a year after a successful Kickstarter campaign to announce the launch of its smart Vespera telescope, French based company, Vaonis, today announces its new revolution: Hyperia. Composed of the best technologies in the world and aimed at the discerning amateur astronomer audience, it is positioned in the high-end segment of astronomical observation instruments. Meeting with a titan.
After the birth of Stellina in 2018 and that of Vespera in 2021, Vaonis continues to conquer space with Hyperia, a hybrid between the connected telescope and the astronomical observatory. Equipped with the best mechanical, optical and electronic technologies available to individuals, it is thus positioned among the most powerful instruments on the market.
With a size of 6,9 ft in the open position, 5,6 ft in the closed position and weighing 165 lbs (75kg), Hyperia is a titan among the instruments of the telescope market. The instrument takes its name from the name of a titan in Greek mythology: Hyperion. Equipped with the most recent and sensitive sensor from Sony, the station displays a resolution of 61 million pixels and promises stunning results in record time. It is indeed equipped with a Direct Drive motorization used in the largest professional observatories, offering its users exceptional pointing speeds and tracking quality. In terms of material, Hyperia is made of Zicral, an alloy used in the aerospace industry for its exceptional mechanical performance and increased resistance to extreme conditions.
Made to order and fully modular, this new instrument is manufactured according to the customer's requirements who can also closely follow the manufacture of their mini-observatory with the Vaonis teams. Orders, open only on the vaonis.com brand website, with a waiting period of between 12 and 18 months.
Combining the most recent components on the market with the constantly improving technology that Vaonis has been developing since its creation in 2016, Hyperia offers exceptional observation quality, like a domestic Hubble, as well as a small footprint, enhanced protection against hazards exterior and unparalleled ease of use.
With its third product, Vaonis is showing its ambition to conquer the international astronomical observation market by offering consumer telescopes adapted to every need and every budget.
Cyril Dupuy, founder of Vaonis, commented
"Since the creation of Vaonis, we have been committed to making the exploration of the universe accessible to everyone. Making the most efficient technologies on the market accessible to the most demanding public represents a new step taken for our company with the creation of Hyperia. Like the rest of our products,  ease of use and experience are in Hyperia's DNA."
Following the launch of Stellina in 2018, then the birth of its second Vespera star scheduled for 2022, Vaonis is establishing, with the introduction of Hyperia, its role as a pioneer and leader in the emerging smart telescope market.