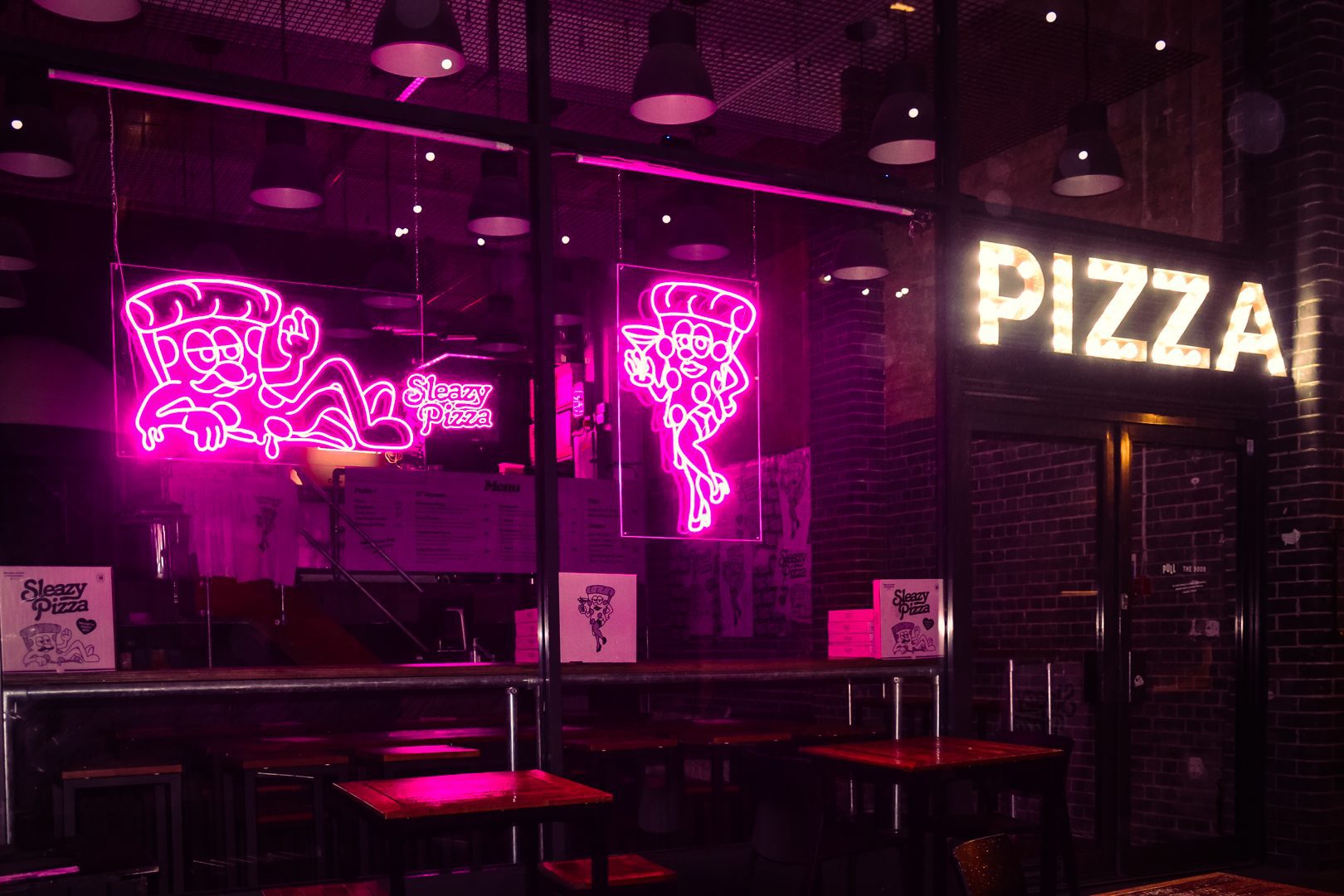 THE BRICK LANE BLOCK PARTY LAUNCHES FOR NYE
Covering four venues, indoor and outdoor spaces, food, drink and entertainment til' late
Hosted across a 4,300 sqft area, the Brick Lane Block Party will be a specially curated party destination this NYE stretched across Cafe 1001, Werkhaus, Brick Lane Tap Room and Sleazy Pizza. Taking over most of Dray Walk just off Brick Lane, the separate venues will be linked by a substantial outdoor courtyard for this one-off party.
Running until 4 am and hosting up to 800 ticket holders, this event aims to bring back the party-centric Brick Lane of the past with a 10-hour music marathon covering 20 DJs hosting varying styles of music.
Expect plenty of bars, dancefloor space, seating and very little queuing with the proven team from 1001 Venues with tickets starting from £15. The team also recognise that NYE is a difficult time for some people to afford to go out so for those who are struggling this winter the venue is offering free entry to anyone who arrives before 8 pm.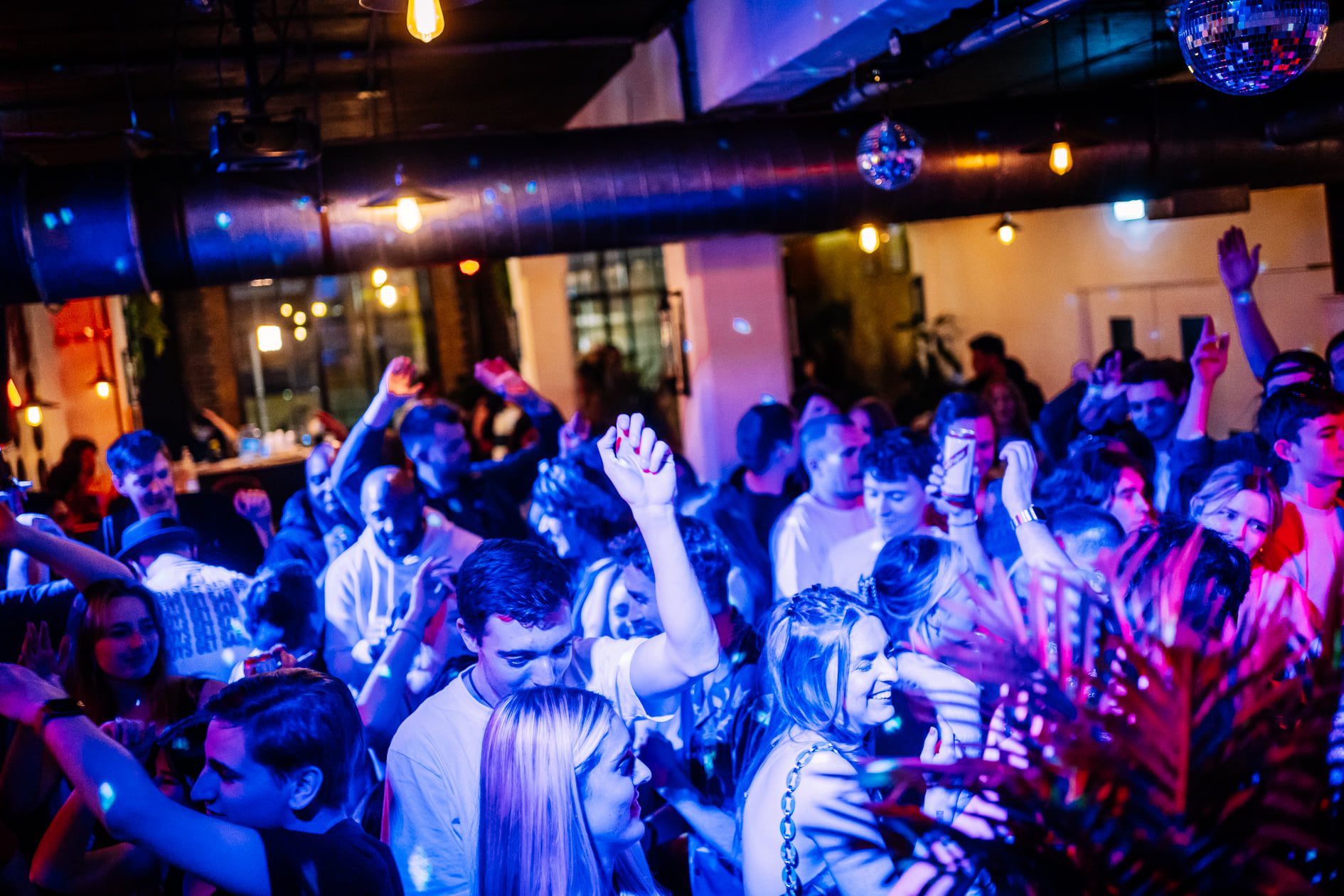 Cafe 1001, with its recently upgraded analogue Hi-Fi sound system & DJ booth, will be transformed into a Mancuso-esque New York City loft party with Melodies International founder Mafalda alongside a special guest TBA (think former Phonox resident). The room will be hosted by Guavajamz, a multi-genre event brand where dancing is compulsory. Werkhaus with its custom Funktion 1 sound rig will create the onsite club room where London party starters Materials join Rhythm Labs to curate a diverse lineup of all things garage, breaks, leftfield house and club slammers with b2b sets from Object Blue, TVSI, Bakey & Breakaand guests.
The local pizza restaurant, Sleazy Pizza, will be transformed into The Sleazy Disco and will see DJ outfit Tallegio Nights slinging tasty beats while the chefs cook up cheesy treats from the pizza ovens all night long. Meanwhile, the onsite pub, the Brick Lane Tap Room will keep its relaxed pub feel with pints on offer, comfy seating and cheesy NYE tunes with special guests playing all night long.
Luca Pilato of 1001 Venues says "The Block Party is designed to give people a 'total night out'. We've got totally different music styles from loads of DJs. There's a club room, a cocktail bar, a pub in our Tap Room and even a late-night pizza place serving up fresh 12-inch delights all included in 1 ticket price!"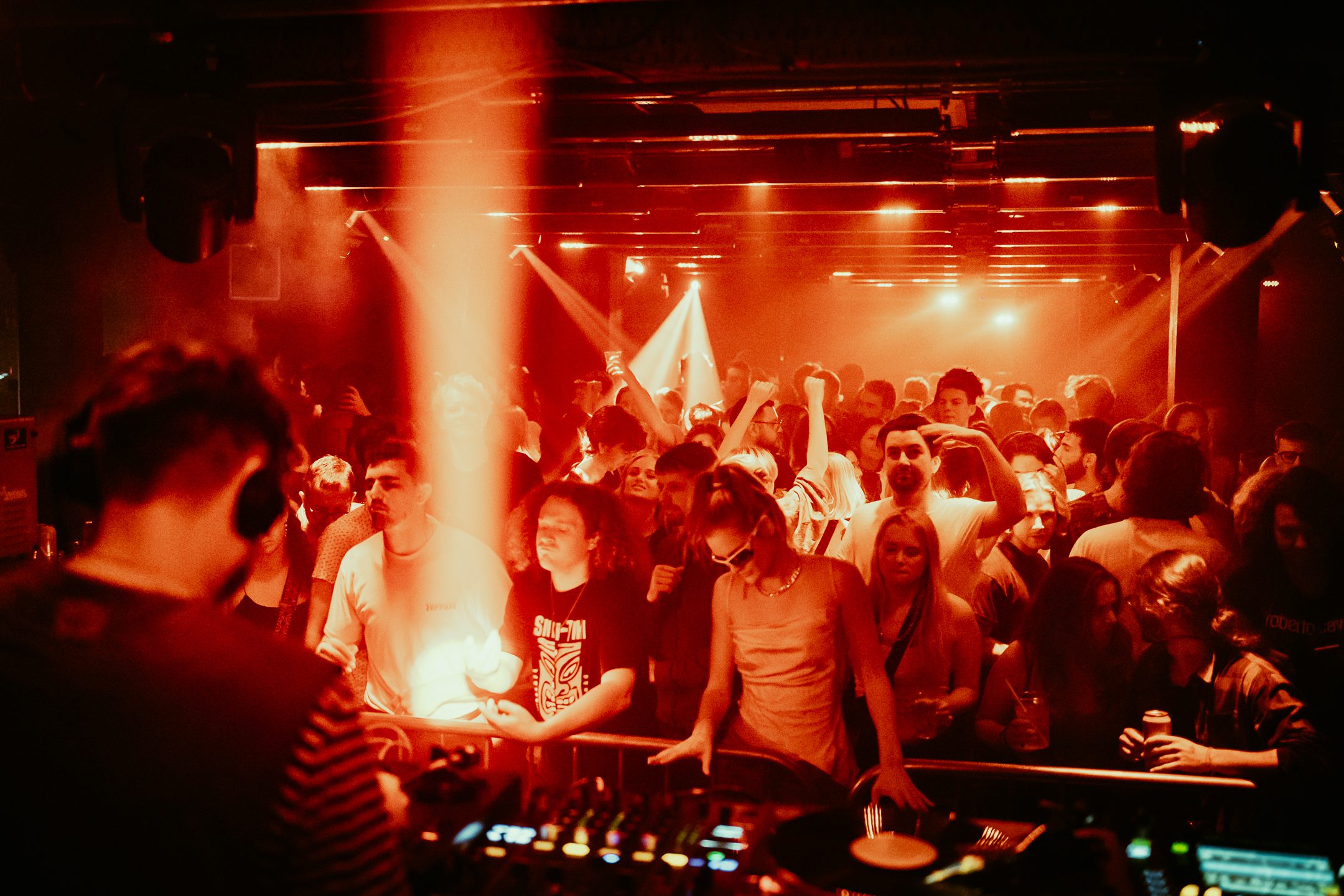 The event also promises to offer some proceeds as a donation towards ECODISCO. A relatively new charitable organisation supplying reusable cups to nightlife venues as a safer and more sustainable alternative to disposable plastics.
The team behind the 1001 Venues project will have Brick Lane buzzing with thumping sounds as revellers take over the party-riddled streets.