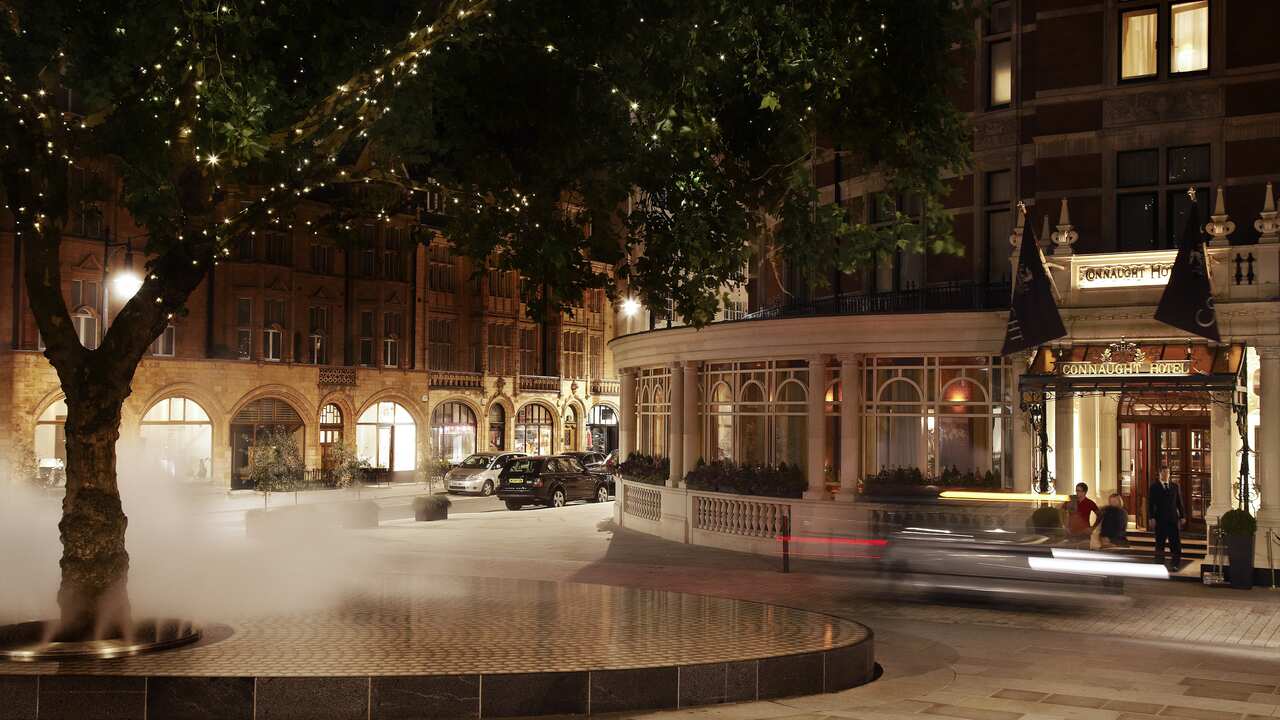 A Masterpiece of Modern Luxury: The Adams Suite at The Connaught, London
Experience the Quintessence of London Life in Style and Comfort
In the bustling heart of London lies a sanctuary of elegance and contemporary style – The Connaught in Mayfair. This iconic hotel is renowned for its blend of timeless luxury with modern amenities, making it a sought-after destination for discerning travelers. During my recent visit, I had the pleasure of experiencing The Adams Suite, a one-bedroom suite that encapsulates the culture and style of London life, offering a uniquely refreshing and restorative experience.

The Suite Experience
As I entered The Adams Suite, I was immediately struck by the brightness and openness of the space. Floor-to-ceiling windows flood the room with natural light, enhancing the modern art adorning the walls and accentuating the rich tones of the walnut parquet flooring. The suite features bespoke furniture, each piece carefully selected to complement the pared-back, contemporary design while adding a touch of sophistication.
The living area is spacious and inviting, with a carefully curated selection of design and art books available for perusal. The in-room entertainment system, complete with a Bang & Olufsen speaker, ensures guests are kept entertained, while the Illy coffee machine provides a much-needed caffeine boost.
The bedroom, a separate oasis of calm, features soft lighting, a luxurious king-sized bed, and elegant touches that create a soothing atmosphere, conducive to a restorative night's sleep. The 24-hour butler service ensures that every need is catered to, from a drink prepared to your liking to assistance with any requests.

Amenities
The Adams Suite offers a range of amenities designed to enhance the guest experience. Complimentary Wi-Fi ensures connectivity, while the library of design and art books provides a source of inspiration and relaxation. The in-room entertainment system, complete with a Bang & Olufsen speaker, ensures guests are kept entertained. Additionally, the suite includes a Dyson supersonic hairdryer and a mini-bar stocked with British treats, including complimentary soft drinks.

Bathroom
The marble ensuite bathroom is a highlight of The Adams Suite. Featuring a bath and a double walk-in shower, it provides a space for rejuvenation and relaxation. The Toto WC and aromatic and rejuvenating bathroom toiletries by Bamford add to the sense of luxury. Every detail is meticulously considered to ensure guests feel pampered and revitalized.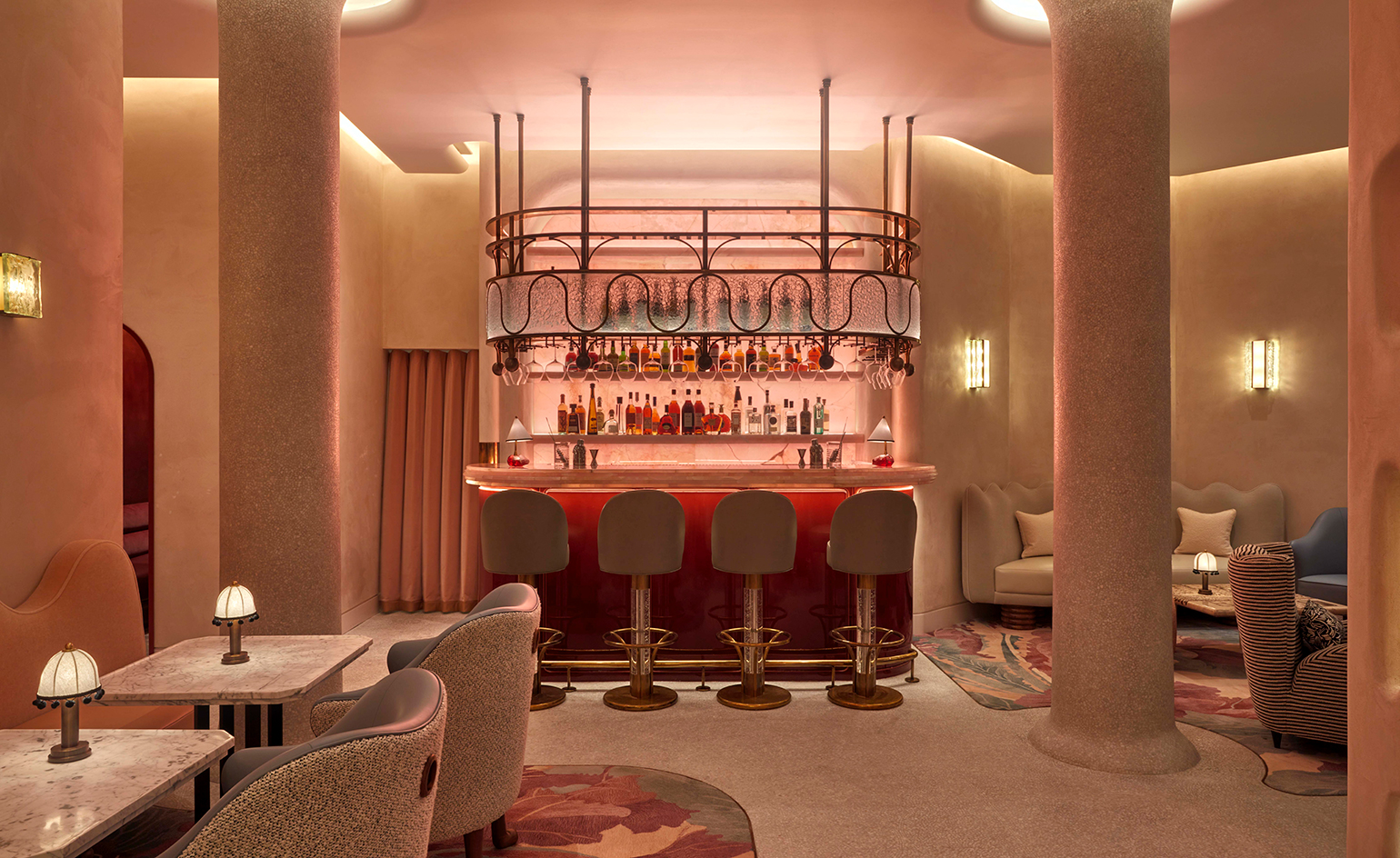 Conclusion
The Adams Suite at The Connaught, London, offers an experience that is both refreshing and restorative. The contemporary design, original modern artwork, and luxurious amenities combine to create a sanctuary of elegance in the heart of the city. With its wonderfully spacious design, 24-hour butler service, and rejuvenating bathroom experience, The Adams Suite provides the ultimate in comfort and luxury. It is, without a doubt, a masterpiece of modern luxury that will leave you feeling refreshed, revitalized, and ready to embrace the vibrant energy of London.