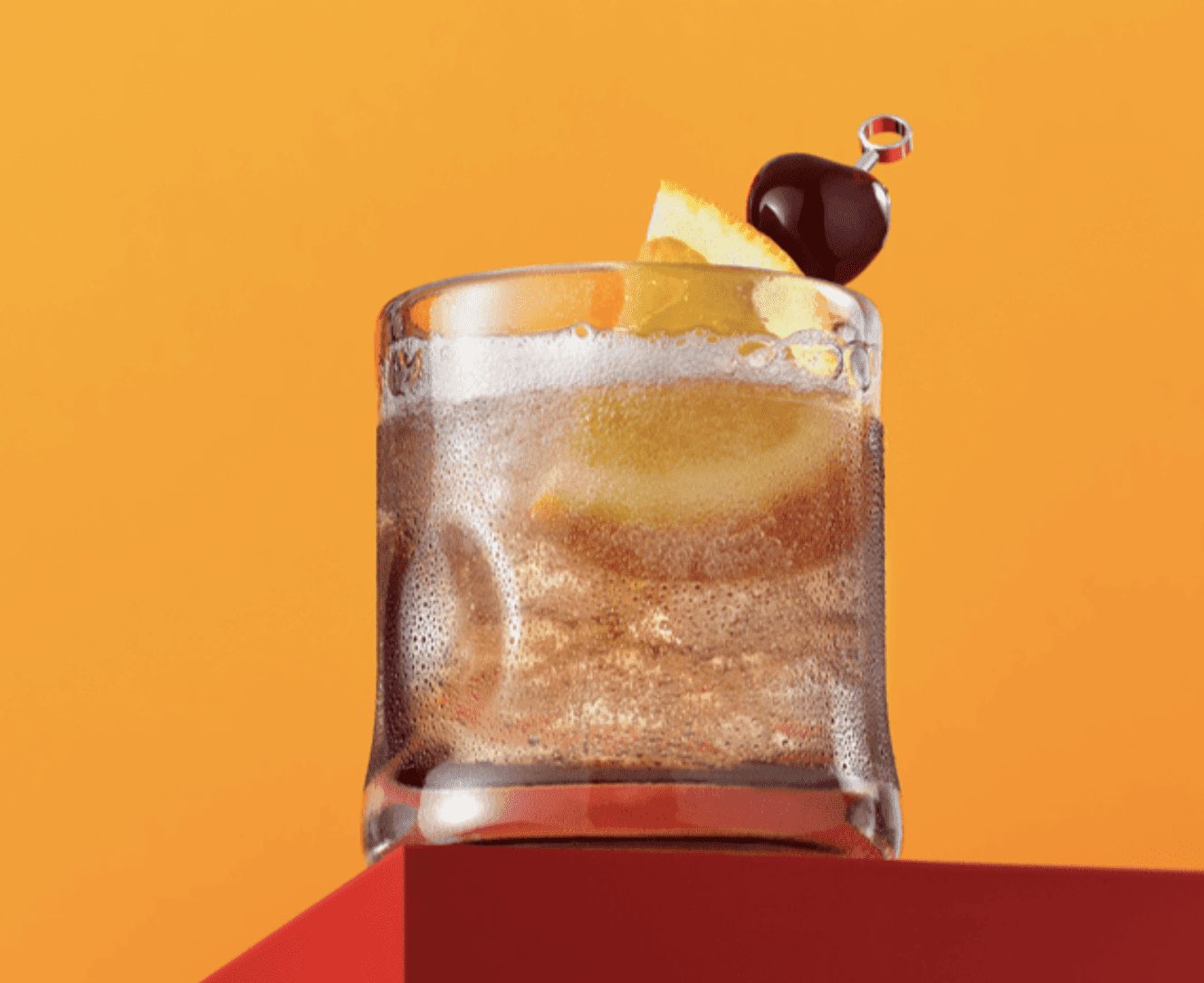 Burns Night 2022 Drinks Guide
Five different and delicious ways to celebrate Rabbie Burns' Birthday this January. From a traditional dram of Scotch Whisky to a non-alcoholic smoky digestif, you can be sure to celebrate in style.
The Gladstone Axe Whisky Rob Roy
1 1\2 parts Gladstone Axe 
3/4 parts Hotel STARLINO Vermouth
1 to 2 dashes of  bitters (to taste)
Into a mixing glass filled with ice, our The Gladstone Axe, STARLINO Vermouth and bitters. Stir well and strain into a chilled glass. Garnish with a Maraschino Cherry
 The Gladstone Axe American Oak and The Gladstone Axe The Black Axe Malt Whiskies are both named after four-times Prime Minister, William Gladstone. The whisky is a modern twist on classic Scotch and are in iconic bottles which tell the story of William Gladstone in a contemporary way. The Gladstone Axe American Oak is aged and finished in American Oak Bourbon barrels and blended from single malt whiskies from 14 different Highland and Islay distilleries. The Black Axe has a higher proportion of Islay malts, to add just a touch of smoky character.
RRP: £32 for 70cl | ABV: 43%. The Black Axe available from Amazon and American Oak available from Master of Malt
Cotswolds Reserve Single Malt Whisky
Cotswolds Reserve Single Malt Whisky is made from 100% locally grown floor malted barley and is aged in specially selected first-fill ex-Bourbon and STR ex-red wine casks at a ratio of 80:20 – 80% Bourbon and 20% STR. This expression showcases the influence of the the first-fill ex-Bourbon casks which provide classic notes of vanilla, honey, butterscotch and a hint of coconut, resulting in a smooth, elegant and well-balanced dram. A touch of whisky from the STR ex-red wine casks has been blended in to enhance the richness, fruitiness and sweetness of this whisky. Bottled at 50% ABV the whisky is both naturally coloured and non-chill filtered.  
Shanky's Whip
A smooth, black Whiskey liqueur based on a combination of Irish spirits and aged pot still whiskey, blended with the natural flavour of vanilla and infused caramel. The resulting spirit is black and smooth with a rich, whippy flavour dominated by spicy Irish Whiskey. It is delicious served on its own or mixed in a cocktail.
RRP: £24 | ABV: 33%. Available from: Amazon and Master of Malt
Rampur Asava Indian Single Malt Whisky
For the first time in history, a single malt matured in American Bourbon Barrels is carefully finished in Indian Cabernet Sauvignon casks, at one of Asia's largest distilleries. Rampur Asava is also non-chill filtered and bottled at 45% ABV, resulting in a ground-breaking expression with perfect balance.
High Point Amber
A non-alcoholic serve for the Whisky moment. High Point drinks are a premium range of non-alcoholic fermented aperitifs and digestifs. Each drink is made from raw, natural ingredients which are then fermented and blended to produce a product that is layered in flavours, deep in aromas and complexity. There are two expressions in the range High Point Ruby, a vibrant fermented aperitif and High Point Amber a deeply smoky fermented digestif. 
RRP: £19.99 for a 70cl bottle. Available from High Point Drinks and Amazon