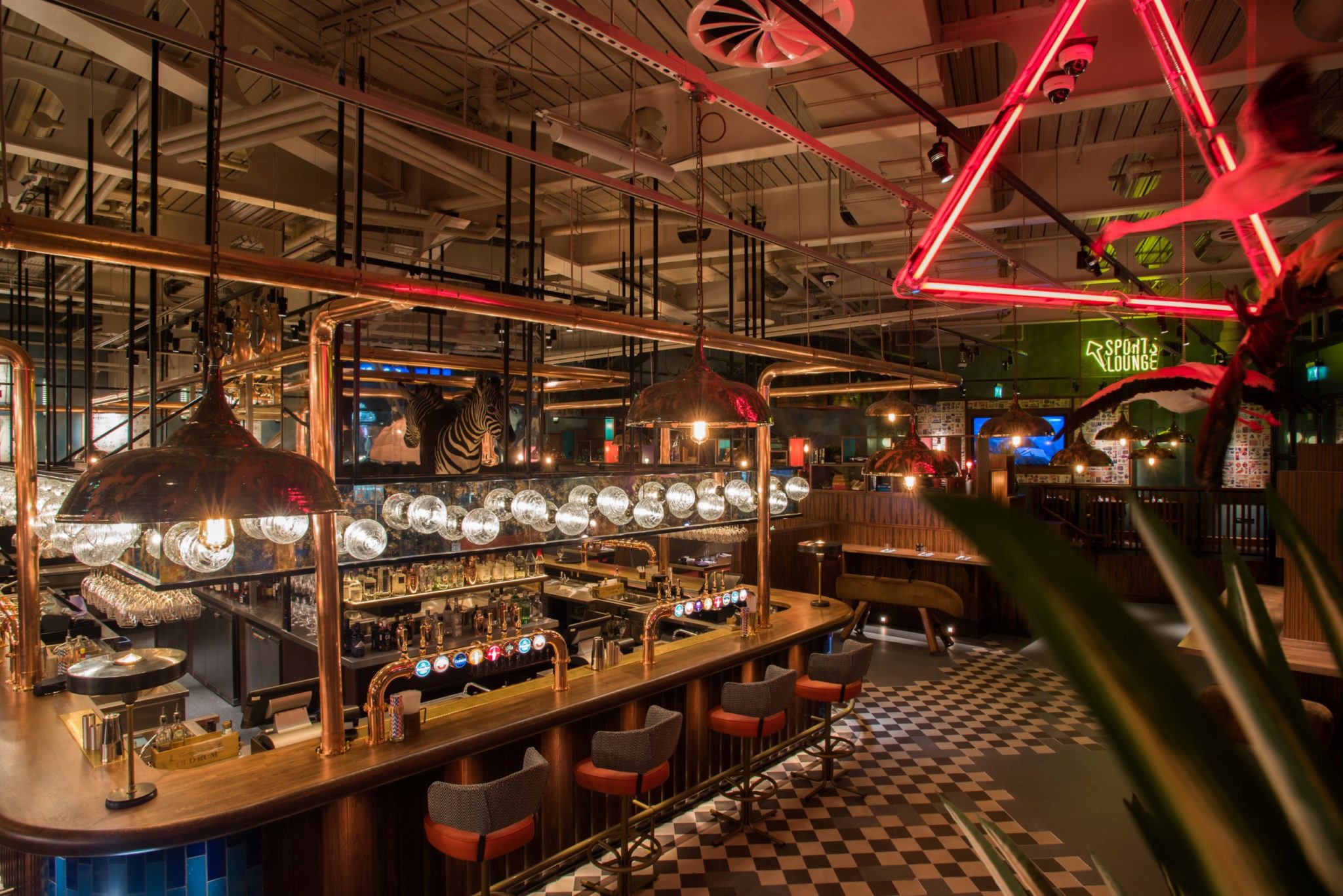 Top London Spots to Watch the Six Nations 2023
It's that time of year again! England, Ireland, Scotland, France, Italy and Wales will battle, tackle and scrum it out to be named Six Nation Champions of 2023.
Wales and Ireland will kick things off when they meet at the Principality Stadium in Cardiff on Saturday 4th February before The Calcutta Cup match between England and Scotland at Twickenham. Rounding off the opening weekend's fixtures, Italy will face reigning champions France at the Stadio Olimpico in Rome on Sunday afternoon.
However, if you don't happen to be in Rome on Sunday 5th February, never fear because ETM Group has got you covered with SEVEN incredible sports venues across East, West and central London, all with state-of-the-art HD screens, roaring sound and absolutely unbeatable atmosphere.
Table bookings are now open so don't delay for the best seats in town at Long Arm Brewery (Shoreditch), Redwood Sports Pub & Kitchen (London Bridge), Westwood Sports Pub & Kitchen (Westfield White City), Greenwood Sports Pub & Kitchen (Victoria), Goldwood Sports Pub & Kitchen (City), Broadleaf Bar & Restaurant (City) and Beechwood Sports Pub & Kitchen (Shoreditch).
Each venue serves up a bountiful menu of burgers & brews, stone baked pizzas (with a selection of crust dipping sauces sure to tickle any tastebud), wings, small bites (including nachos and angry loaded waffle fries. Guests can get food and drinks pre-ordered in advance, buy from the bar on the day or order through and have delivered straight to the table.