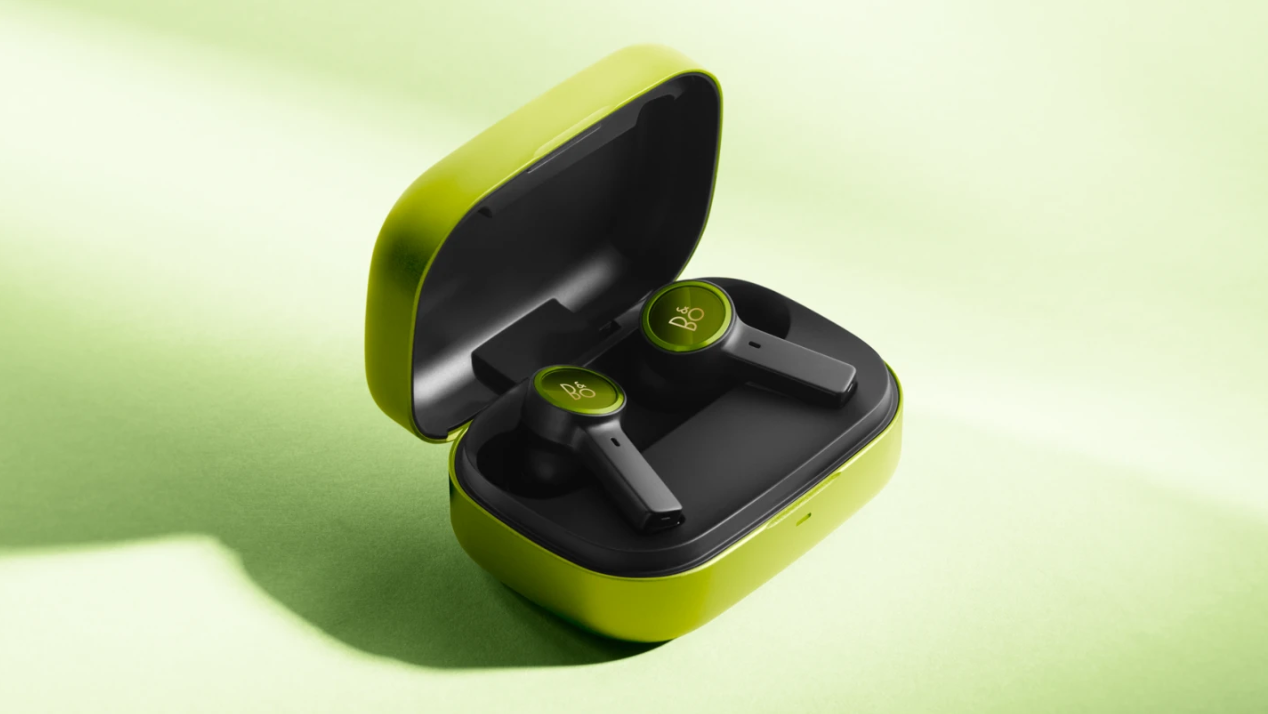 BEOPLAY EX ATELIER EDITIONS EARBUDS
There is something to be said for owning products that you know you're not likely to see anywhere else and if you're drawn to that mindset, you'll love these Beoplay EX Atelier Editions Earbuds from Bang & Olufsen. When Bang & Olufsen call these earbuds unique, they really mean it. They craft an extremely limited number of each edition. Full stop. Put these on, and you're listening to the only EX in the world with that unique colour. You won't see anyone else with them on the street. Or the sports court. Or the train. You get the gist.
Priced at $699, the Beoplay EX Atelier Editions Earbuds deliver a superior on-the-go listening experience and they are made in a spectrum of new styles to reflect your unique style persuasions. A celebration of the moment. An expression of who you are. These earbuds go above and beyond.
With a no-nonsense, uncompromising sound, clever noise cancellation and impeccable craftsmanship, you do not want to miss out on reserving a pair of these classy-looking earbuds in a colour that is yours only. There is only a few days left to get your name on the list for a pair so make sure you don't miss out.
The latest drop for the EX Atelier Editions Earbuds is Lime Green and it's a real head-turner. The bright and bold colour is matched by the perfectly balanced sound of the earbuds. And the feeling it inspires is both zesty and sweet. Bite down on a slice of luxury with Beoplay EX Lime Green Earbuds this spring and make sure you put a spring in your step for all your adventures and experiences in 2023.
Beoplay EX Atelier Editions is the perfect combination of form, function, and fashion. Now with that added burst of colour in this lime green colourway. The fine details are finished off in Denmark, and checked by hand and eye to ensure a tangible sense of quality. The final touch? Bang & Olufsen anodise the aluminium so it shines as much as the sound. This is a gem you won't want to keep hidden.