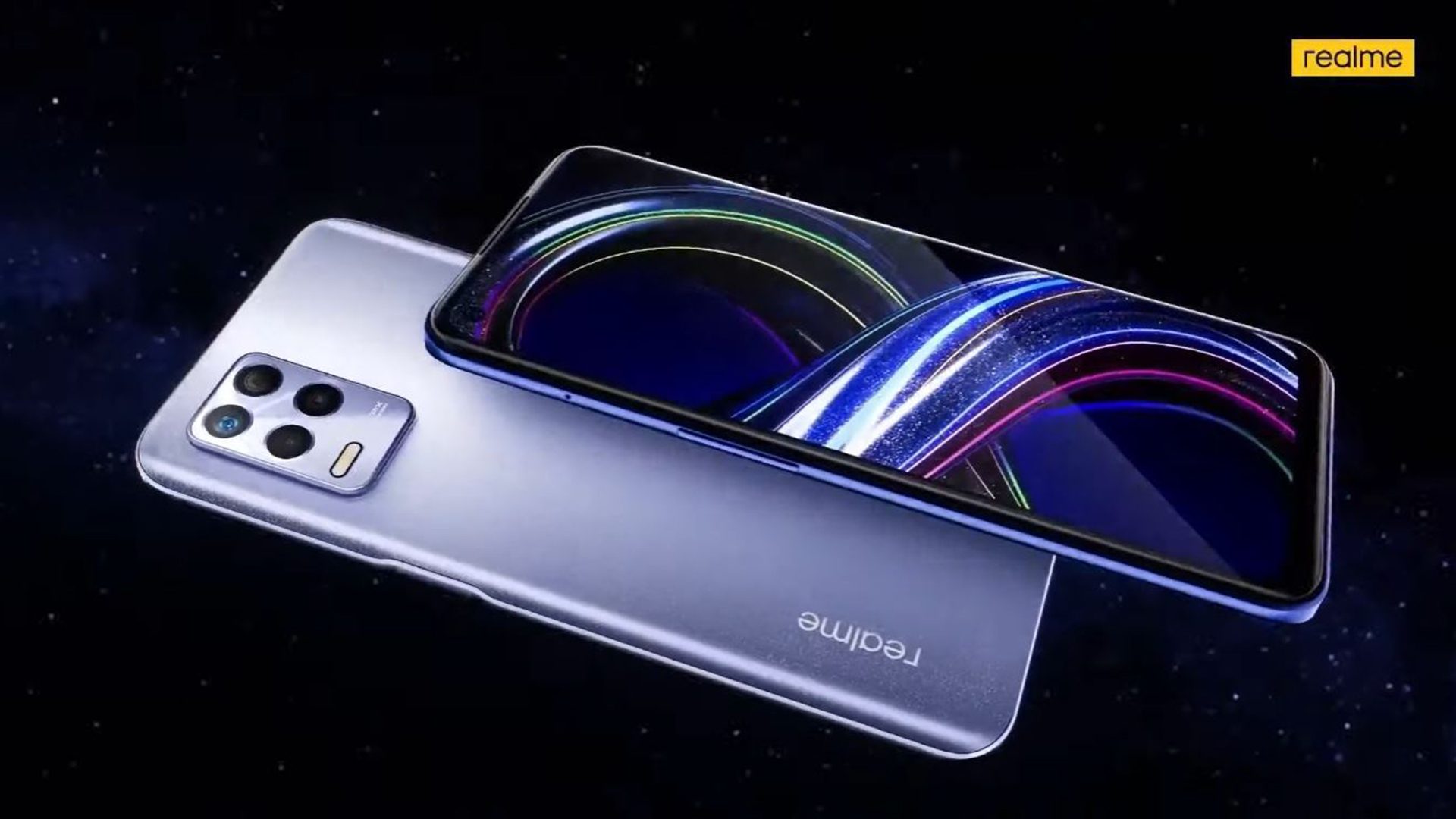 realme 8i
Brings the First 120Hz smartphone at €199, promising Ultra Smooth Experience in the price segment. With a powerful Helio G96 processor, 120Hz ultra smooth display and up to 7GB Dynamic RAM, the realme 8i indulges you in the greatest smooth experience priced at €199.
Building upon the success and maintaining the momentum of the overwhelmingly favoured realme 8 series, today, realme will launch one more best-seller candidate: realme 8i. Since its inception, realme has been carrying out the mission of democratising tech for all, by providing cutting edge technology at an affordable price.
This time, the realme 8i brings the first 120Hz ultra smooth experience with a never before seen affordable price. Equipped with a powerful G96 processor, 120Hz display, and up to 7GB Dynamic RAM while also featuring a massive 5000mAh battery with 18W fast charge, realme 8i is poised to be the ultimate smooth superhero.
realme 8i comes with Helio G96's debut in Europe. The Helio G96 possesses two large A75 cores and 6 small A55 cores, and its main frequency reaches up to 2.05GHz.
The Helio G96 processor is jointly overseen and launched by realme and Mediatek, demonstrating realme's determination in ensuring quality control and product development. Seven senior engineers were assigned to guide the whole process. Over the course of 106 days, they had technically optimised 3 major performance features, making the realme G96 the only G9 series chip that can power 120Hz displays for updated smooth gaming performance. This is also realme's first screen in which the brightness can reach as low as 1 nit.
Combined with high-quality performance, the realme 8i also offers the ultimate immersive viewing experience with its 120Hz refresh rate, 6.6inch full screen with a 90.8% screen-to-body ratio, allowing more people to enjoy the ultra-smooth experience together.
Apart from processor and screen display, realme also upgrades the smooth experience with DRE technology, Dynamic RAM Expansion, where 4GB RAM can be upgraded to 7GB RAM (only 4GB+128GB version). The DRE technology is originally derived from computers and is now applied to smartphones for comprehensive uplift in overall smoothness. Not only do apps open faster, but background processes also move faster.
The realme 8i not only delivers a smooth experience but the 5000mAh Battery has also been optimised for ultimate, long-lasting performance that doesn't affect the day-to-day experience. With just a single charge, this device lets you talk to your friends for 40 hours straight, listen to 1,200 songs or watch 18 movies.