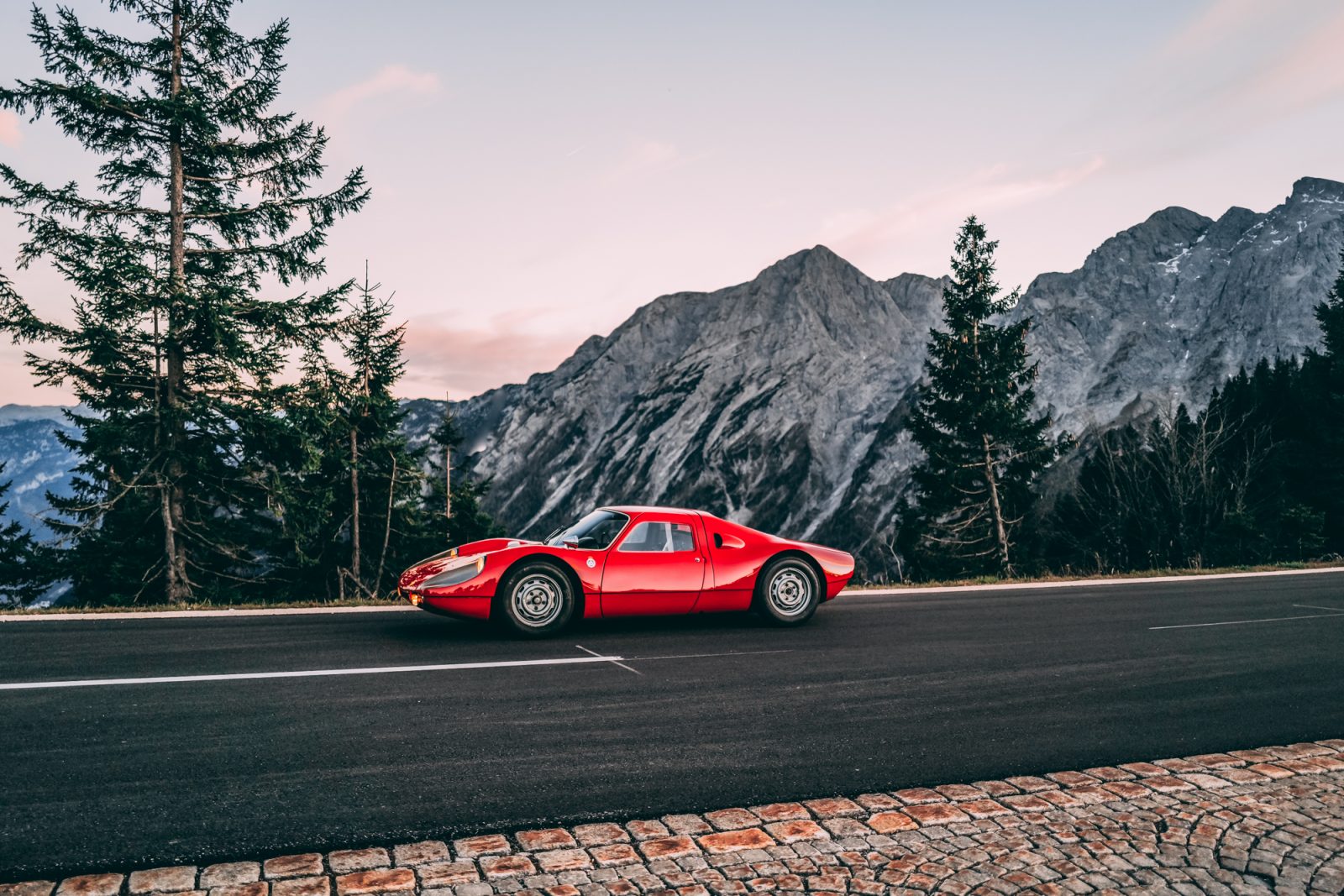 1964 PORSCHE 904 CARRERA GTS
You'll likely be aware we've got a pretty big Porsche penchant here and we're regularly featuring stunning steeds from the German car brand but, truth be told, we might just have found a new front-runner to be our favourite in the shape of this 1964 Porsche 904 Carrera GTS available to buy from Schaltkulisse.
This 904 Carrera GTS from Schaltkulisse is, without question, one of the most original Porsche 904's in existence and it boasts a truly breathtaking aesthetic that will quite literally turn heads everywhere it goes. It boasts a very successful period racing pedigree with several records and wins so you're not just getting a stunning machine but also one with some race history to boot.
It comes with the original 110l-fuel tank, original chassis, original body panels, and original window trim to name but a few but, as you can plainly see, it is presented in a truly remarkable condition considering it is nigh-on six decades old. It comes equipped with the correct and very valuable Type 587/3 engine and it is fully documented with period photographs, newspapers, correspondences and more.
This majestic offering from Schaltkulisse comes with its matching numbers gearbox, original 110l-fuel tank, original chassis and VIN-plate, original window trim, and most notably, its original bodywork. Something that is exceptionally rare and hard to find on a 904, given the nature of their body's material and their extensive use in a racing environment.
The body panel numbers are still positioned where they were labelled by the factory some 60 years ago. This a rare and breathtaking chance to own an iconic piece of automotive history.