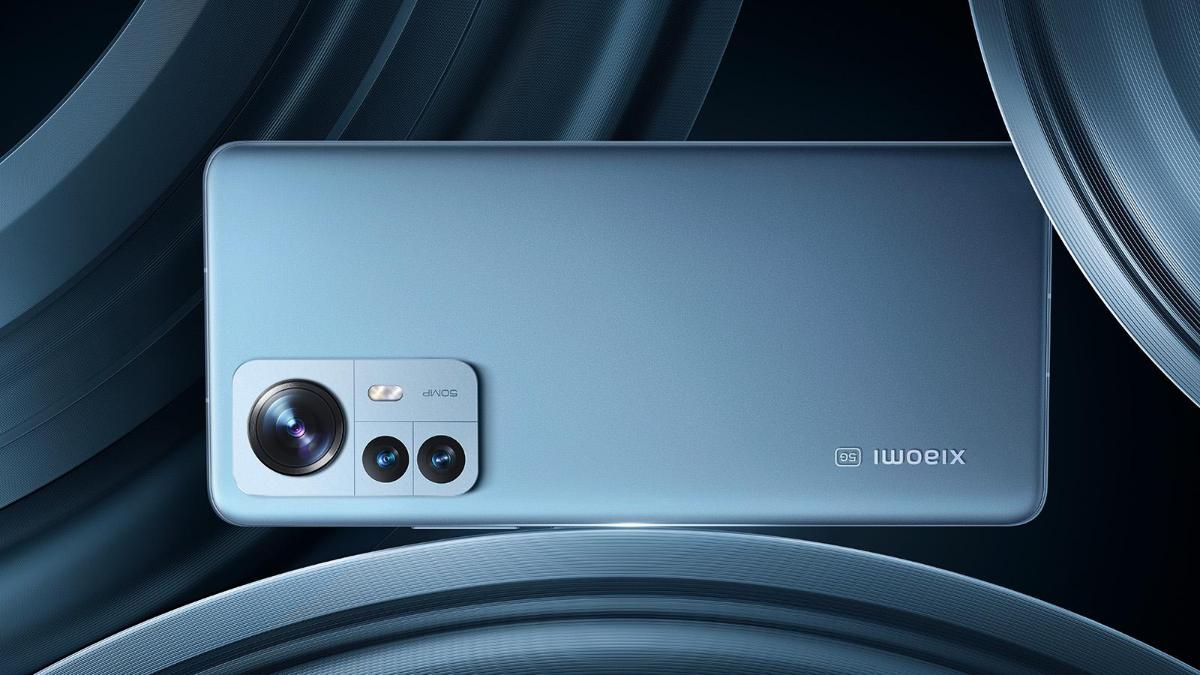 Xiaomi Launches Flagship 12 Series
The underdog of the smartphone industry threatens competitors with its spec-packed new flagship
Xiaomi remains to be the biggest smartphone brand you've never heard of, at least here in the UK. While it continues to trailblaze as a top manufacturer across Asia – it holds fifth place in old Blighty – but that could be about to change.
The new 12 series offers everything you could hope for across camera, performance and design. The Pro stands out with its state-of-the-art triple 50MP array, which features the market leading Sony IMX707 ultra-large main sensor. This sensor can catch large amounts of light which in turn, allows for more professional style picures with faster focus speeds and better colour accuracy. The Xiaomi 12 features a smaller, but not to be sniffed at, 13MP ultra-wide angle camera, along with a 5MP telemacro camera, which can be used for filming from different perspectives.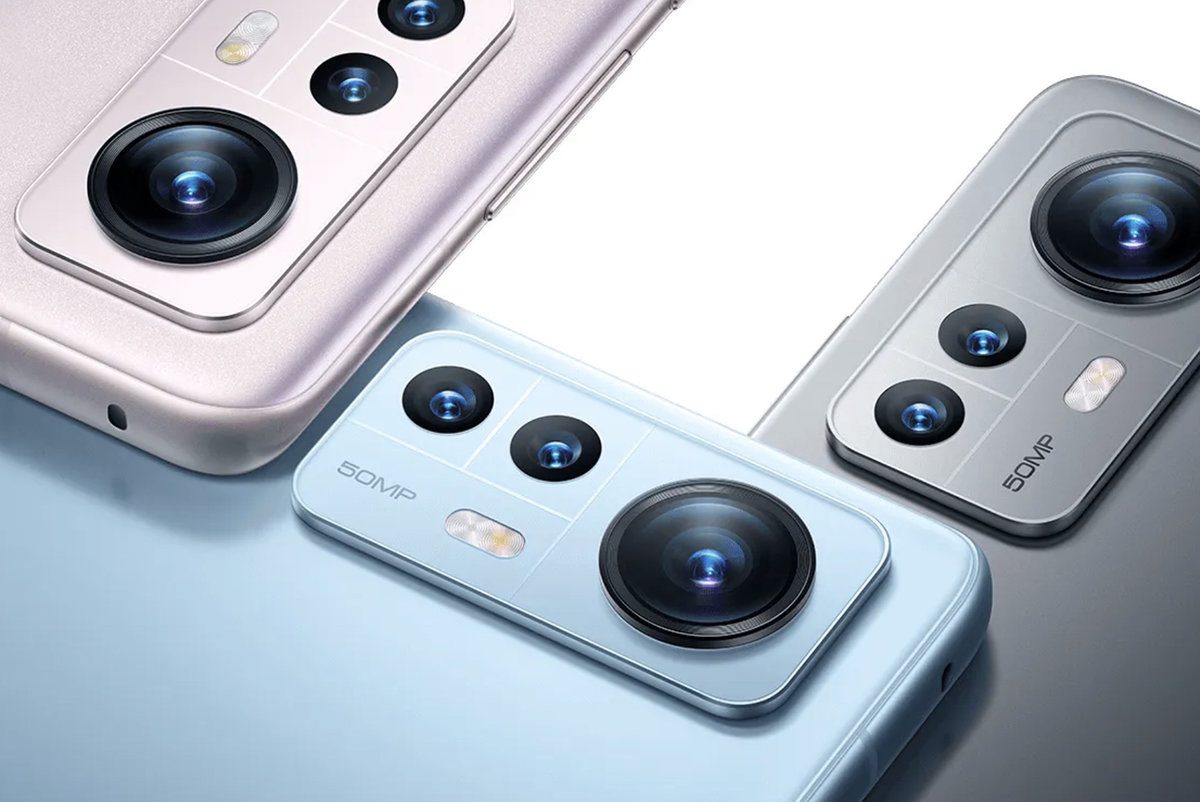 You've also got some pretty impressive charging specs in both devices. The Xiaomi 12 Pro features incredibly fast 120W Xiaomi HyperCharge (also seen on the previously announced T Series). This means that the 4,600mAh battery can be fully charged in just 18 minutes using Boost mode.
The slimmer Xiaomi 12 fits a 4,500mAh batteries into its compact design and supports 67W wired turbo charging for a speedy power-up. Both the Xiaomi 12 Pro and Xiaomi 12 also support 50W wireless charging and 10W reverse charging, so you can help a friend in a hour of Uber Ride need.
In a bid to help your device last longer, Xiaomi has incorporated some new tech into both the Xiaomi 12 Pro and Xiaomi 12: Xiaomi AdaptiveCharge, a smart charging algorithm that learns and adapts to charging habits, prolonging battery life.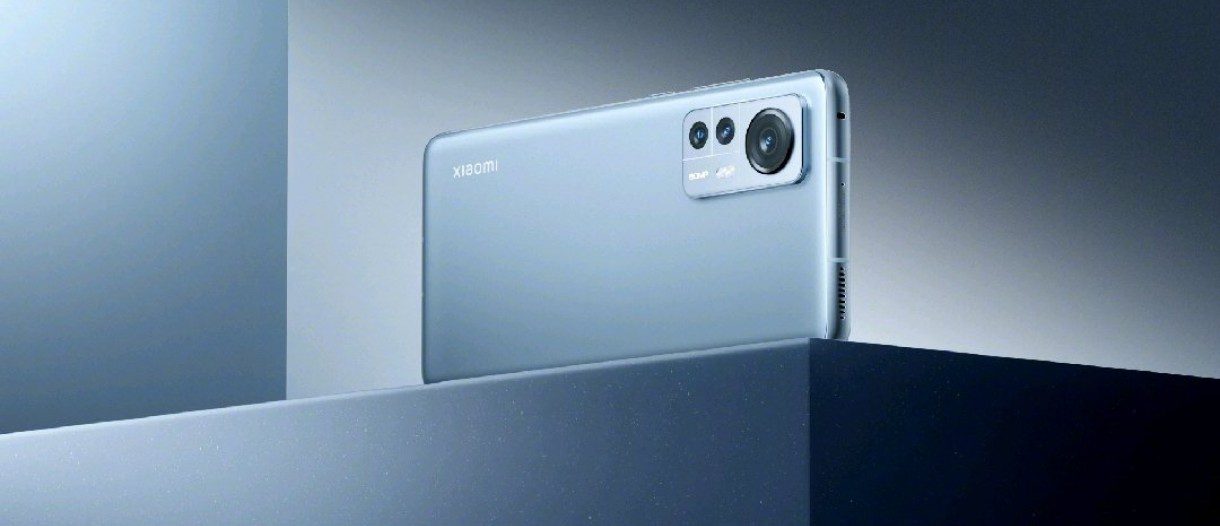 Featuring the advanced Qualcomm® SnapdragonTM mobile chipset, the Xiaomi 12 Pro and Xiaomi 12 boast a Snapdragon® 8 Gen 1 processor – Qualcomm's most advanced chip. Built on a 4nm process, this processor also boosts GPU graphic rendering capabilities by 30% and energy efficiency by 25% when compared to the previous generation.
For optimal product experience, Xiaomi 12 Series packs a high-performing cooling system, bolstered by a super-large vapor chamber and multiple layers of graphite to offer a leading-cooling capability.
When it comes to choosing a new device, we trend to be driven first by our interface of choice and then by specs and price. Samsung and Apple have both fallen under an increasingly skeptical eye when it comes to their extortionate flagship pricing strategy, beckoning the age of the mid-range smartphone.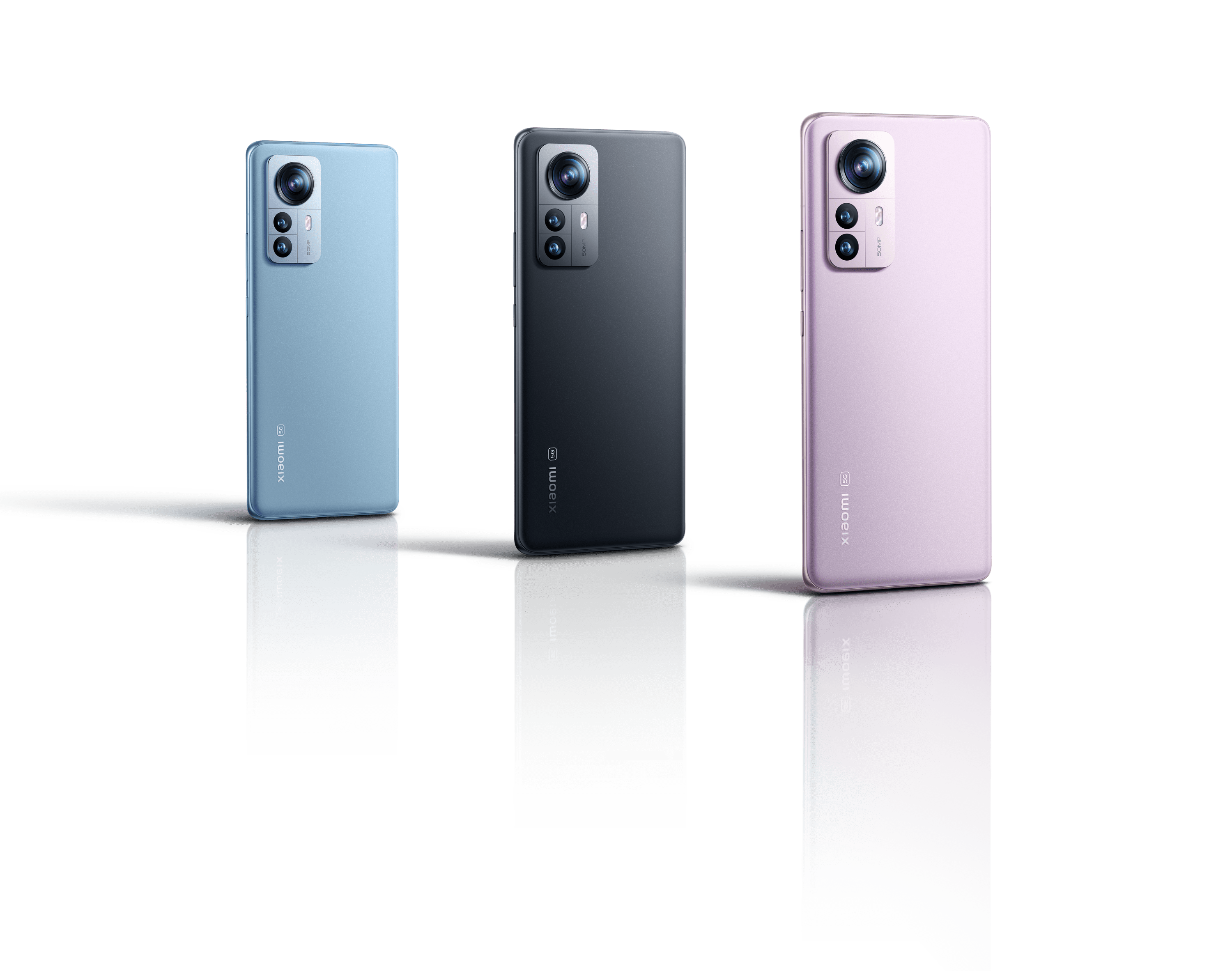 Between the cost of living crunch, and the offer of a better deal – the 12 series could be the final pawn to move Xiaomi into the limelight for Brits.