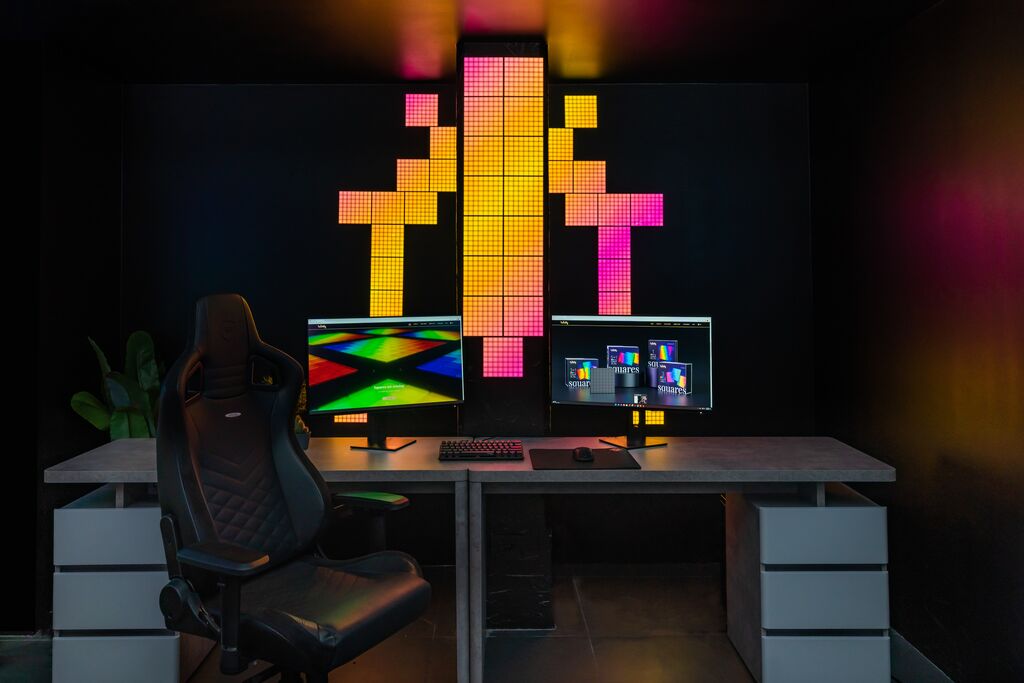 Twinkly Takes Interior Design to the Next Level with the Launch of Squares
The next revolution in home lighting is now modular, scalable, and has endless possibilities
Leading Italian smart lighting brand, Twinkly, today announces the launch of its latest smart lighting product, Twinkly Squares. An interactive mosaic made of dazzling "mega" pixels, Twinkly Squares flawlessly marries technology and innovation with the sleek and elegance of interior design.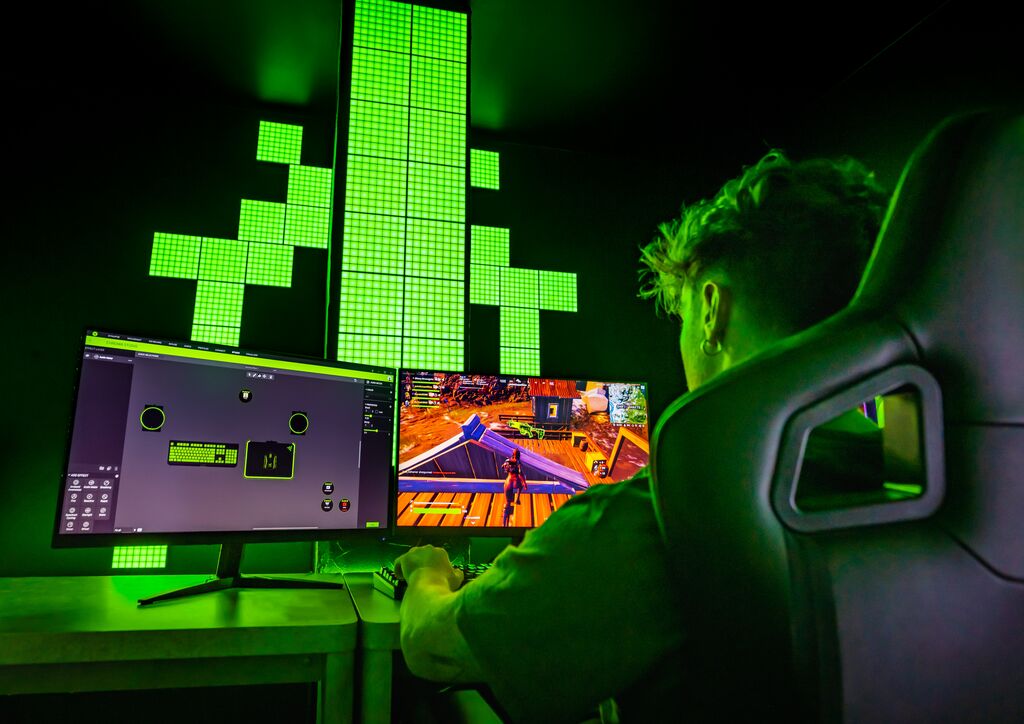 The first of its kind, Twinkly Squares' smart LED wall panels each feature 64 premium app-controlled, addressable LEDs specifically designed for brightness and colour quality in 16 million colours and can be combined with up to 15 extension panels – bringing unlimited creative potential for any space. Whether it's creating stunning 8-bit pixel artwork and GIFs, widgets including weather forecasts or clocks, or just colours and animations – the opportunities to create huge displays of beautiful artwork are endless.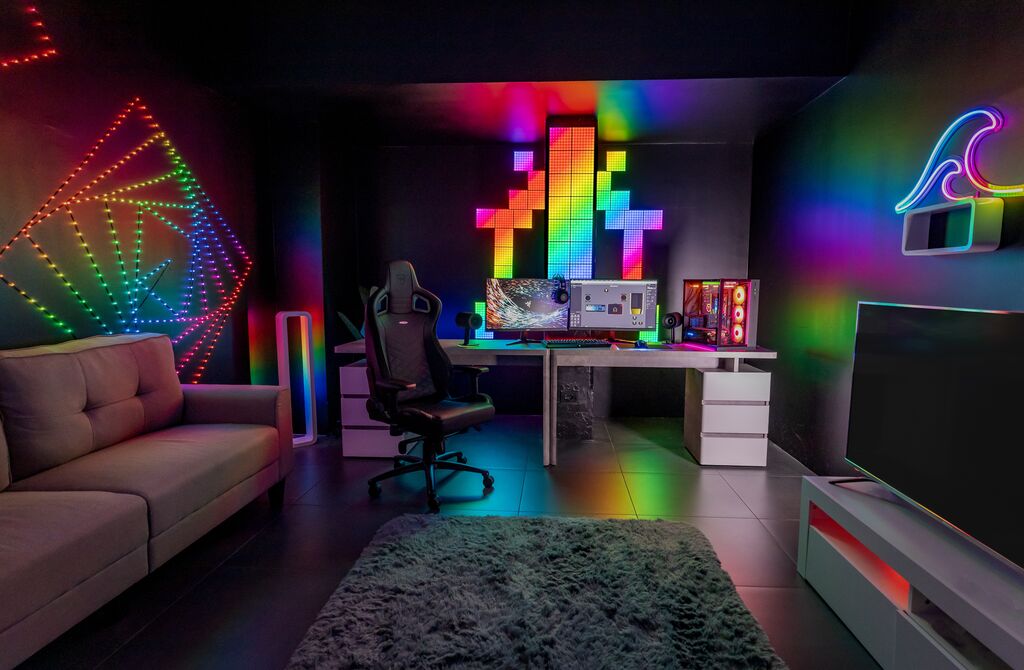 Easily configurable via Wi-Fi and Bluetooth, Twinkly Squares can be controlled using the free Twinkly app, available for iOS and Android, and voice-controlled with voice assistants including Amazon Alexa, Google Assistant and Apple HomeKit. Once the lights have been set up, the Twinkly app scans and maps each individual LED, allowing everyone to generate bespoke light design installations through a wide range of preset effects and animations, as well as the ability to create custom effects from scratch using the FX Wizard tool.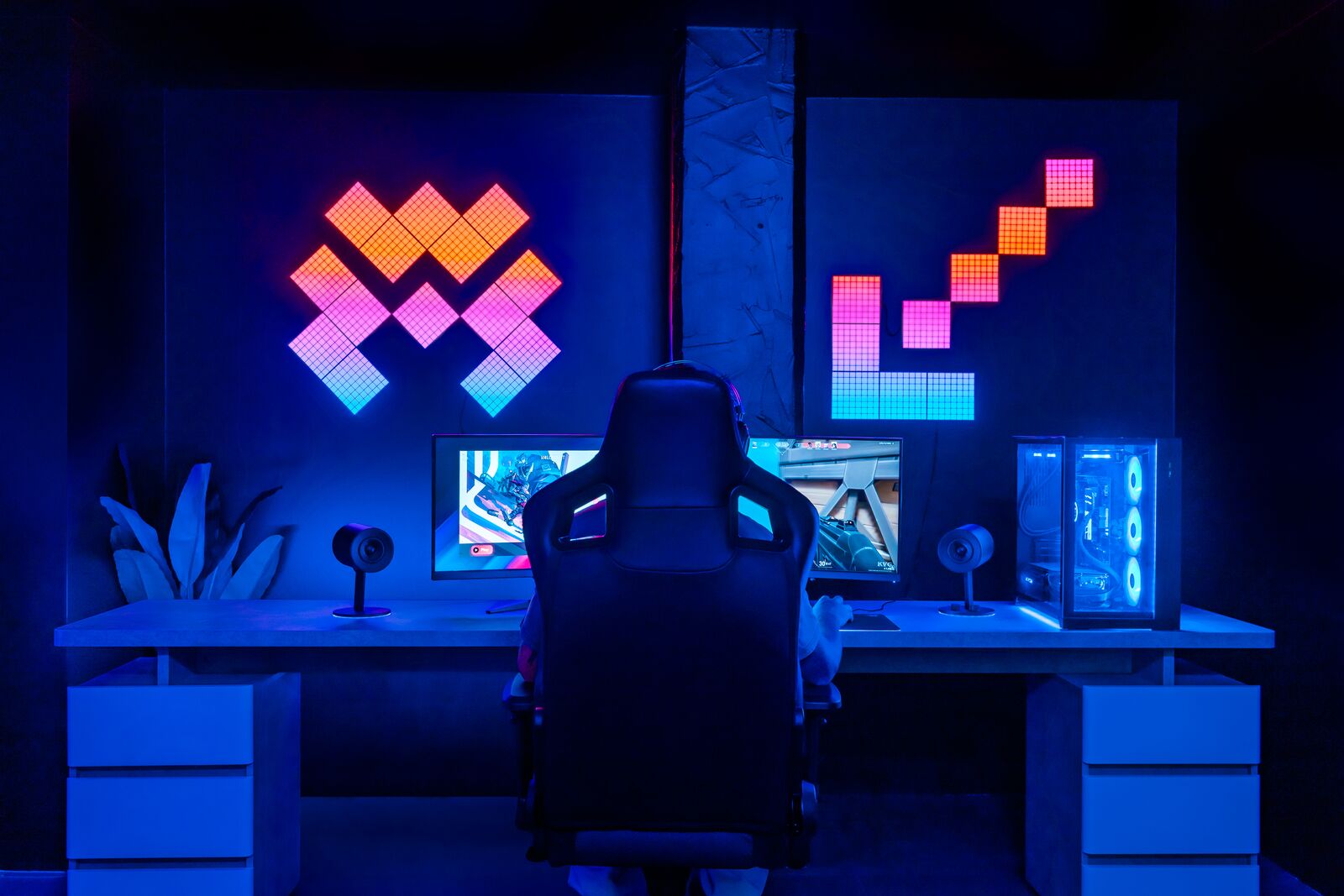 To take home or office decoration to the next level, Twinkly Squares can also be combined with lights in the home via Twinkly Music (sold separately), a USB device with a built-in microphone that interprets ambient sounds and music in the home and applies matching colours and effects to the lights.
Twinkly Squares is currently available to buy as a Starter Kit or Extension Kit directly from the Twinkly website and a full list of retailers can be found on www.twinkly.com.
Twinkly Squares Starter Kit (£249.99) – Includes 1 x master panel and 5 x extension panels, as well as a USB-C cable and power adapter
Twinkly Squares Extension Kit (£99.99) – Includes 3 x extension panels and mounting accessories (requires connection to a master panel, which comes with the Starter Kit)