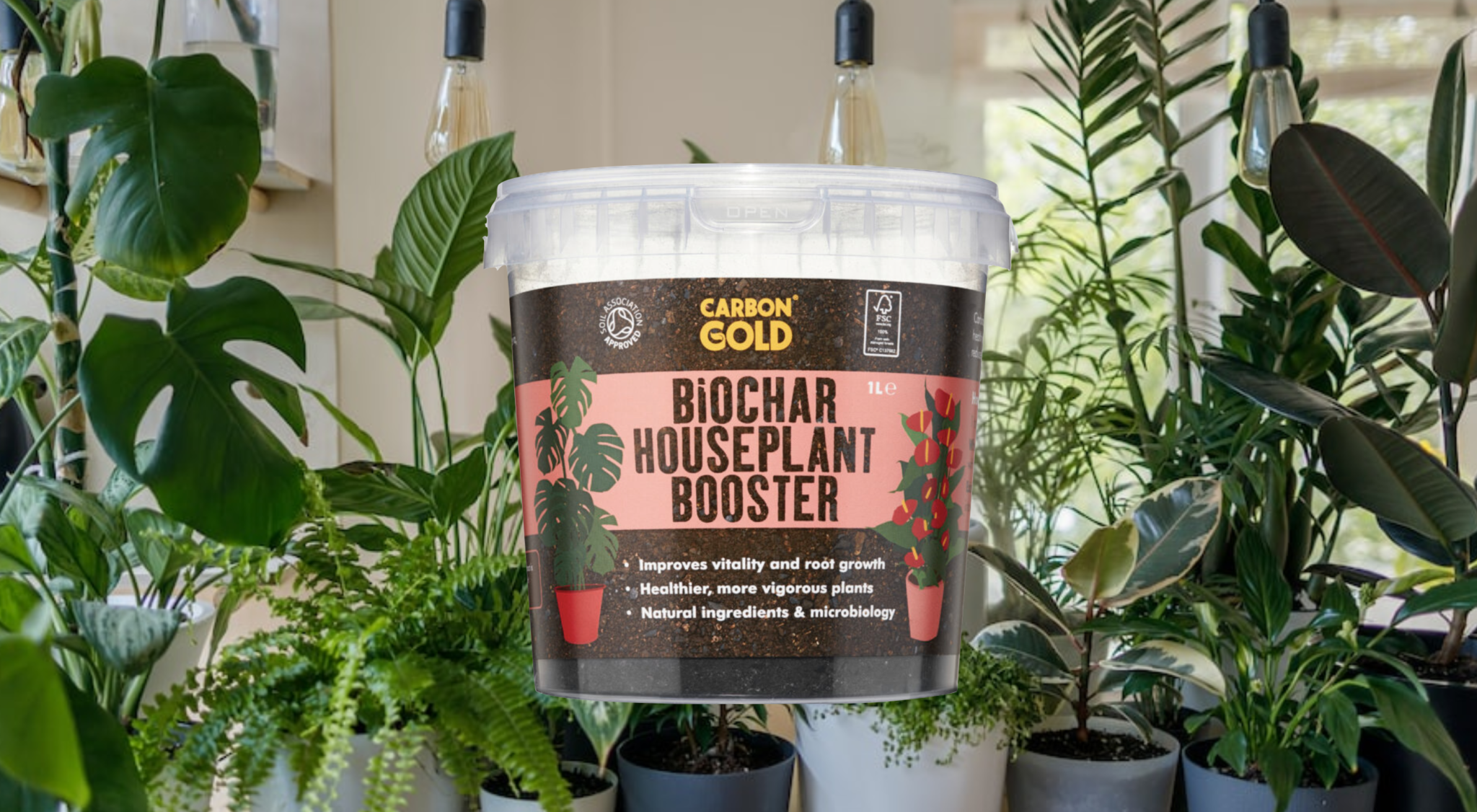 Carbon Gold: The Green Champion Revolutionising Gardening and Reducing Carbon Footprint
Unlocking the Power of Biochar: The Future of Sustainable Gardening and Plant Health
For those keen on nurturing the garden or vegetable patch they've always dreamed of, Carbon Gold is their guardian angel. A proud Royal Warrant holder, this leading Biochar producer and retailer in the UK is the brainchild of Craig Sams, founder of Green & Blacks and Whole Earth Foods, and Dan Morrell, founder of the Carbon Neutral Company. Their portfolio of award-winning, Biochar-based, peat-free planting aids are created for greenkeepers, crop growers, tree care specialists, home growers, gardeners, and allotmenteers alike.
Carbon Gold's products champion a more environmentally conscious world, promising an answer to reduced greenhouse gas emissions. The brand's use of Biochar acts as a powerful ally for our environment, with the potential to sequester an impressive 2.89kg of CO2 per kg when applied to the soil.
As global warming paves the way for extreme weather conditions and intense droughts, traditional gardening is gradually being phased out. However, Biochar emerges as a hero here, enhancing soil structure and aeration while retaining up to six times its weight in water. This reduces the need for watering in high temperatures, implying that UK gardeners could save up to 25.5 million litres of water daily, equivalent to ten Olympic swimming pools. A recent study showcased that Biochar can even cut water usage by a third!
The range of Carbon Gold's products covers various gardening and planting sectors, including Climate Change Gardening, Gardening on a Budget, Upcycling Last Year's Compost, Cultivating a Herb Garden, and more. Each product is Soil Association approved for organic growing, made in Britain, and fortified with seaweed, Mycorrhizal fungi, and wormcast. These ingredients invigorate the soil's microbiome, promoting robust root development and, consequently, the vitality of plants and trees for a more productive crop.
Biochar, a type of charcoal identified in Amazonian times, never degrades, offering a permanent enhancement to soil quality with just one application. Carbon Gold's award-winning range includes Biochar Lawn Improver, Houseplant Booster, Tree Soil Improver, Compost Rejuvenator, and Soil Improver, each product meticulously designed to optimize soil fertility and promote healthier, more vigorous growth.
Carbon Gold's CEO Craig Sams expresses his delight in bringing these products to the market, stating that Biochar sequesters carbon into the soil, reducing the CO² levels that would otherwise be released into our atmosphere. As a B-Corp certified company, Carbon Gold is committed to improving soil, plant, and human health and is tireless in their efforts to create sustainable products that benefit people, the planet, and profit.
For more information or to shop online, please visit Carbon Gold's official website at https://www.carbongold.com/.