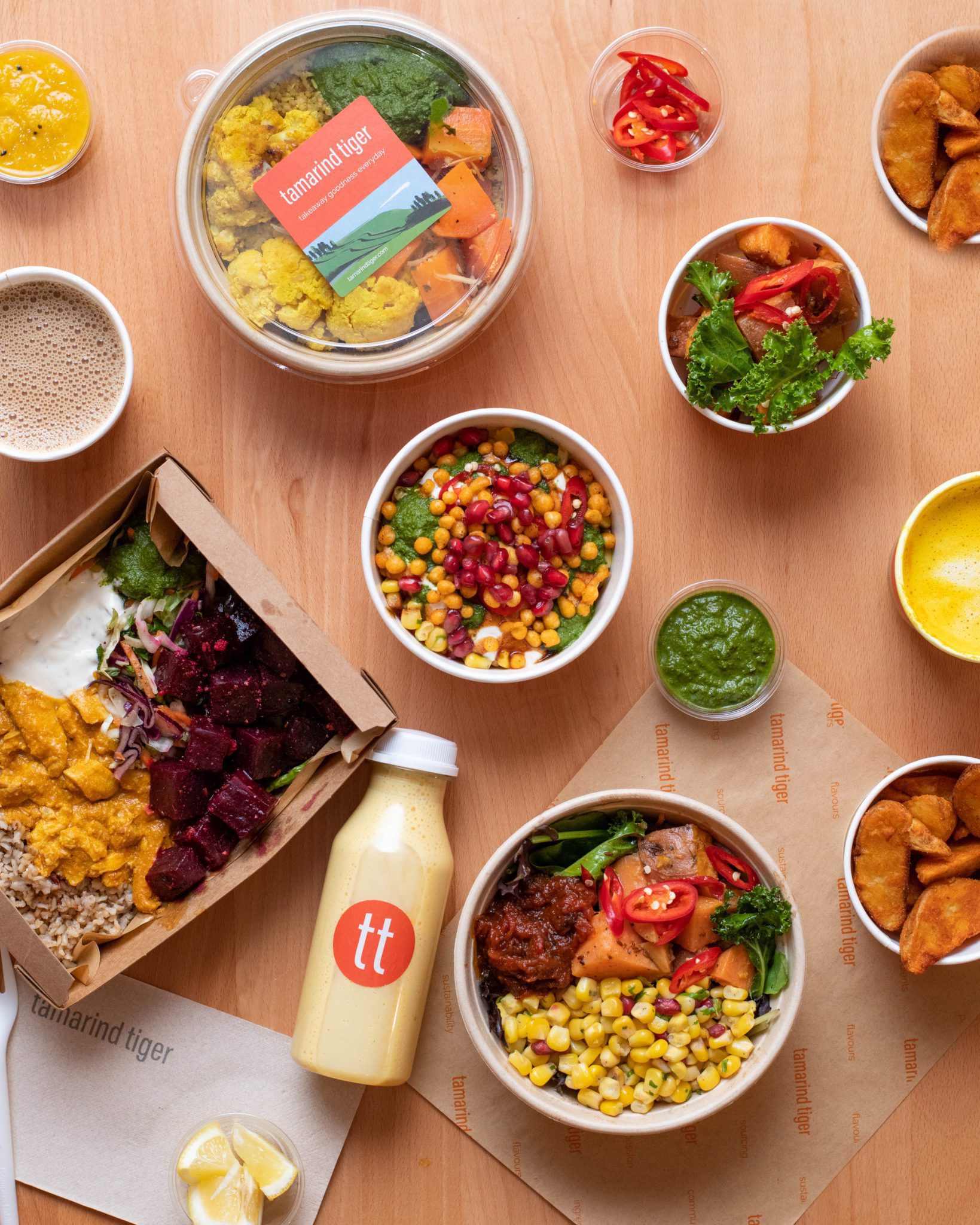 Tamarind Tiger
London's first Indian grab-and-go restaurant on Baker Street is now officially open, with a new menu and new deals!
Tamarind Tiger is now officially open and excited to be offering local businesses and residents alike a new flavour sensation inspired by India's diverse cuisine, available for eat in or takeaway. Aimed at putting Indian food back into the heart of our everyday lives via its diverse and flexible menu, Tamarind Tiger is set to take London by storm. Now, Tamarind Tiger is launching a NEW menu which includes exciting new dishes and meal deals to welcome office workers back into the office, and students back into lectures.
As a limited time back to work/ school offer, until the end of March, Tamarind Tiger is offering a 'deal of day at £5', with a different one of their signature Tiger Bowls for only £5 each day, Monday to Friday, so that office workers and students can have a delicious and healthy lunch, for a very healthy price.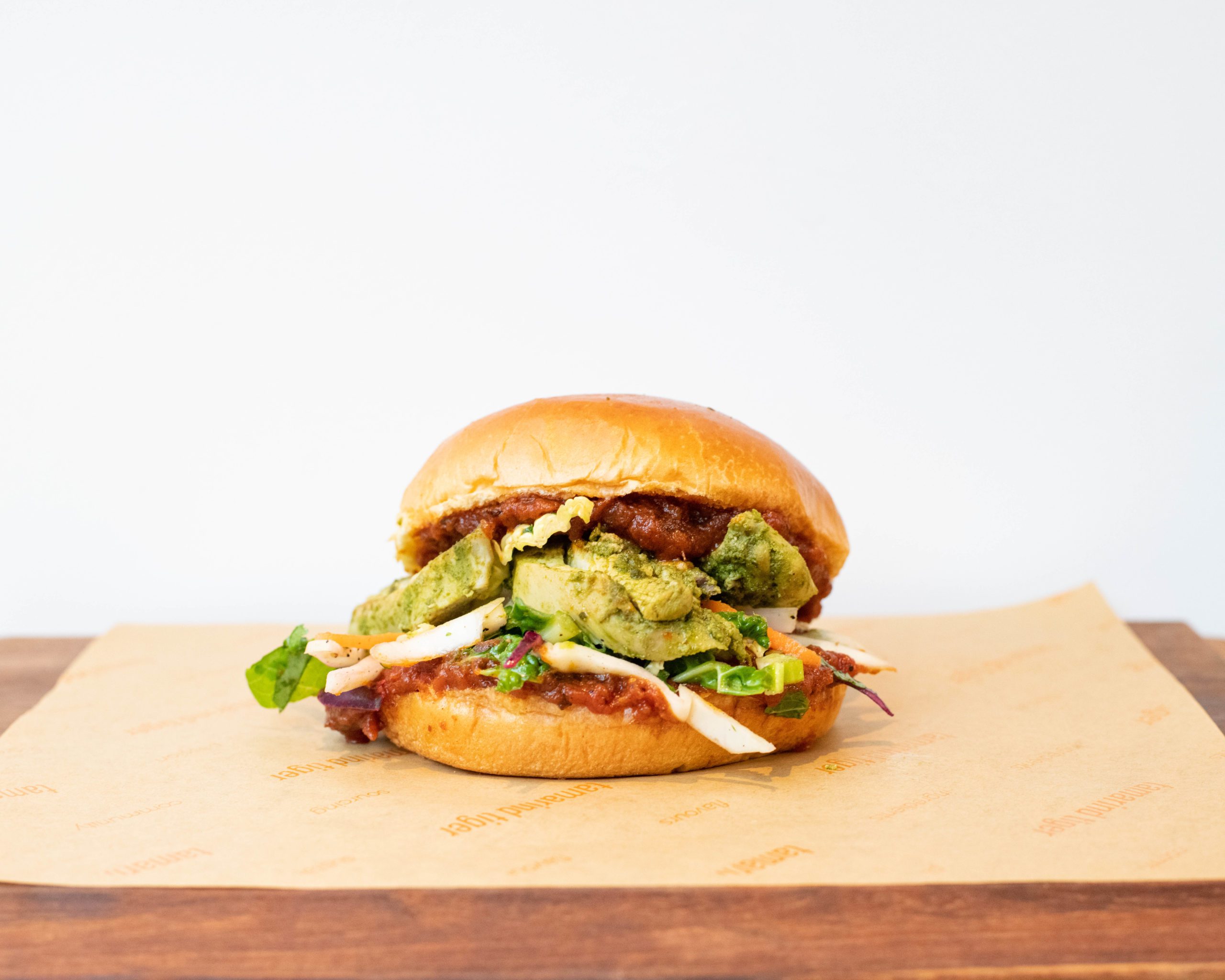 The new menu comprises two Burger Paos; the Samosa Smash and the B.B.C. They're perfect for a quick, Indian style burger that's packed full of flavour. The Samosa Smash is packed with a vegan samosa, house slaw, tamarind chutney and spicy coriander chutney; and the B.B.C., or the British Born Chicken, is packed with grilled mint chicken, house slaw and tomato chutney. There's also a new veggie corn chaat, which is a mixture of cooked corn tossed in tamarind chutney, spicy coriander chutney cumin yogurt, a squeeze of lemon, and fresh pomegranate.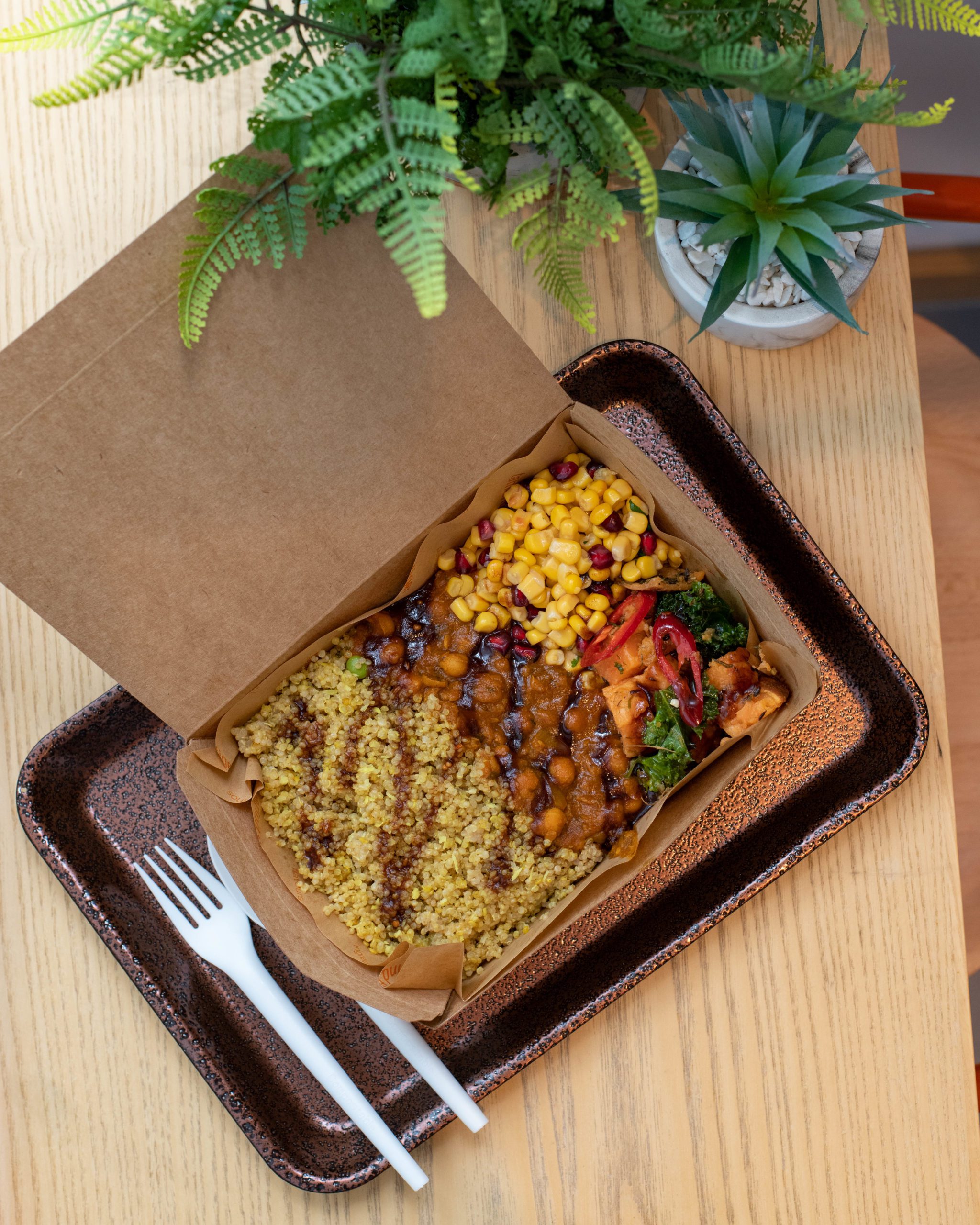 Combining quality local produce with traditional ingredients, such as Sona Masoori brown rice, sourced from the southern Indian states of Telangana, Andhra Pradesh, and Karnataka, to local Red Tractor certified British meat Tamarind Tiger is mindful of its sources and offers the full earth to table experience.  
A perfect option for lunch or dinner are the signature Tiger Bowls which come in six delicious flavour combinations. From a vegan chickpea curry with quinoa and cumin yoghurt, to a mango chicken curry bowl and a masala beef meatballs, there's something for every taste palette and diet.
And for the perfect value meal, hungry customers can go for their newly launched Meal Deals which gets you a Tiger Bowl, a samosa and a drink for at value price from just £8.95 – great for when you're in the office and need a filling and nutritious lunch to carry you through.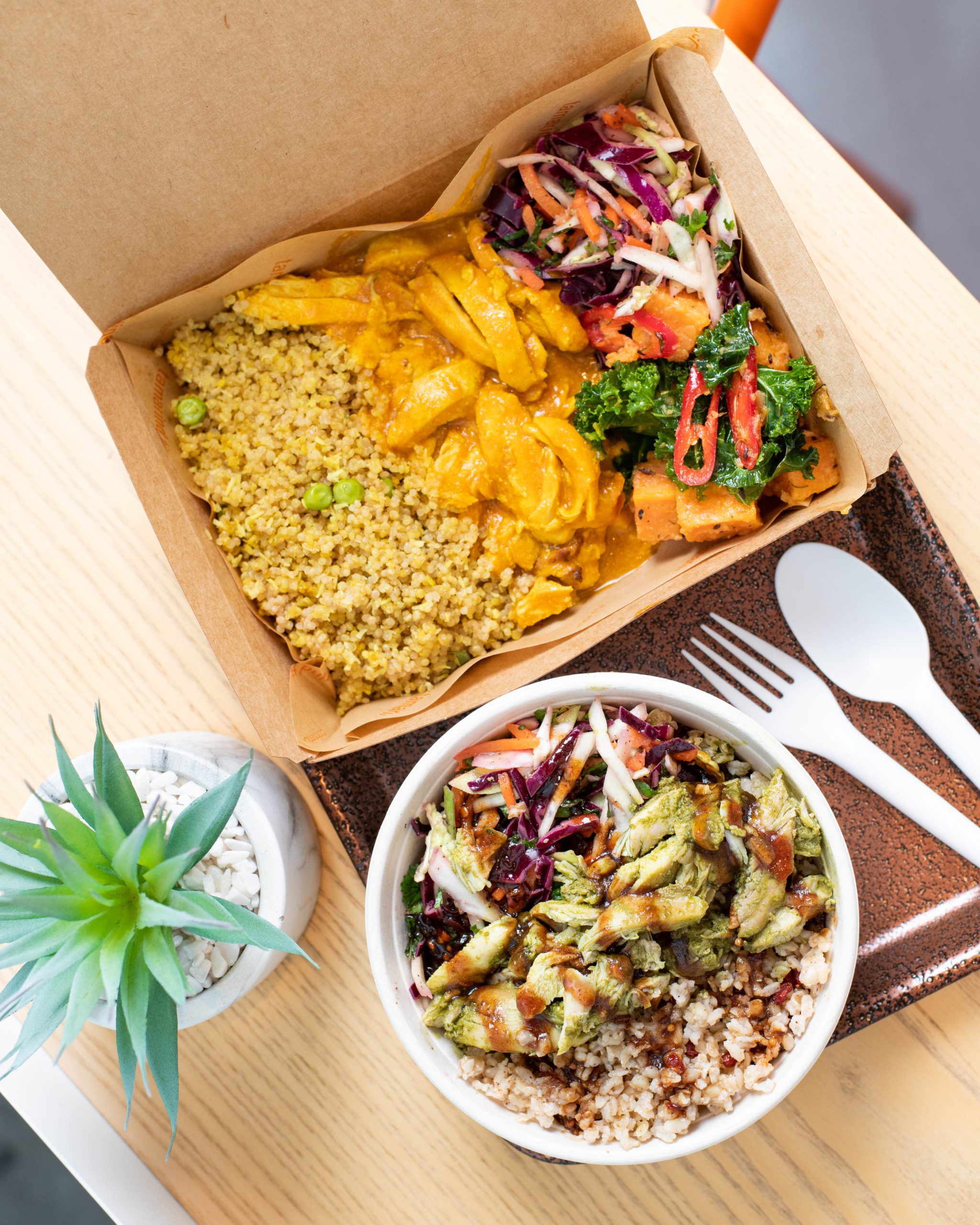 The Tiffin Boxes are an entirely customisable option – select your base (quinoa, rice, pao or salad leaves), then one of five mains ranging from cauli tikka to mint chicken, add two vegan or veggie sides and top up with a flavour sauce of your choice such as mango chutney.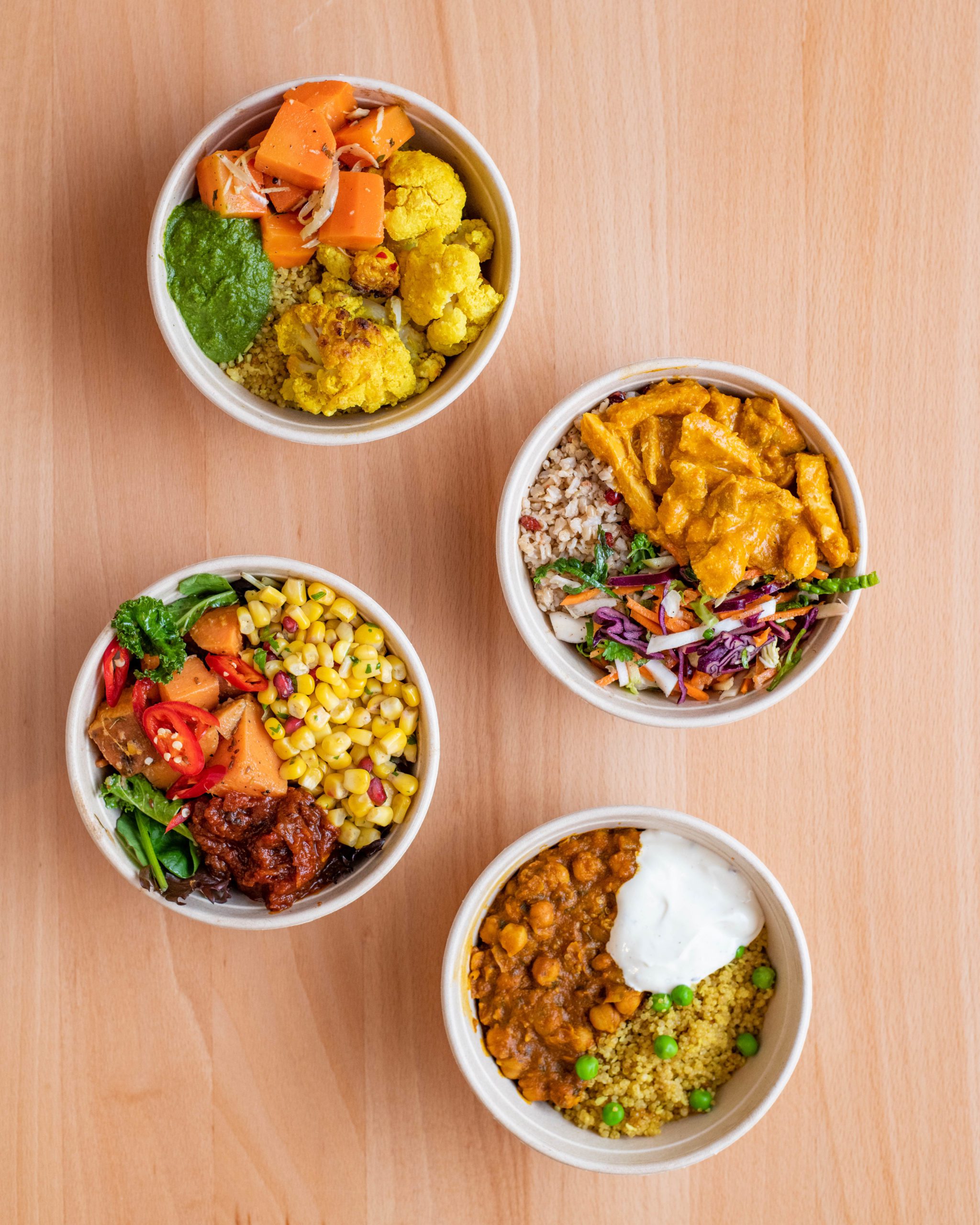 Plant boxes are also available as sides to have with anything you choose, from spiced beetroot to masala lime avocado. And no menu is complete without a side, choose from vegan or lamb baked samosas, or baked gunpowder wedges.
The warming flavours of Tamarind Tiger aren't for the food only, their drinks are top notch too. The Indian origin Chai Bar offers a wide selection of black and green chais all of which are loose leaf and sourced from the finest estates in the sub-continent. Must try the Masala Chai or Filter Coffee for a warm cup of comfort any time of the day, best enjoyed with hot samosas or any of the Tiger Bowls.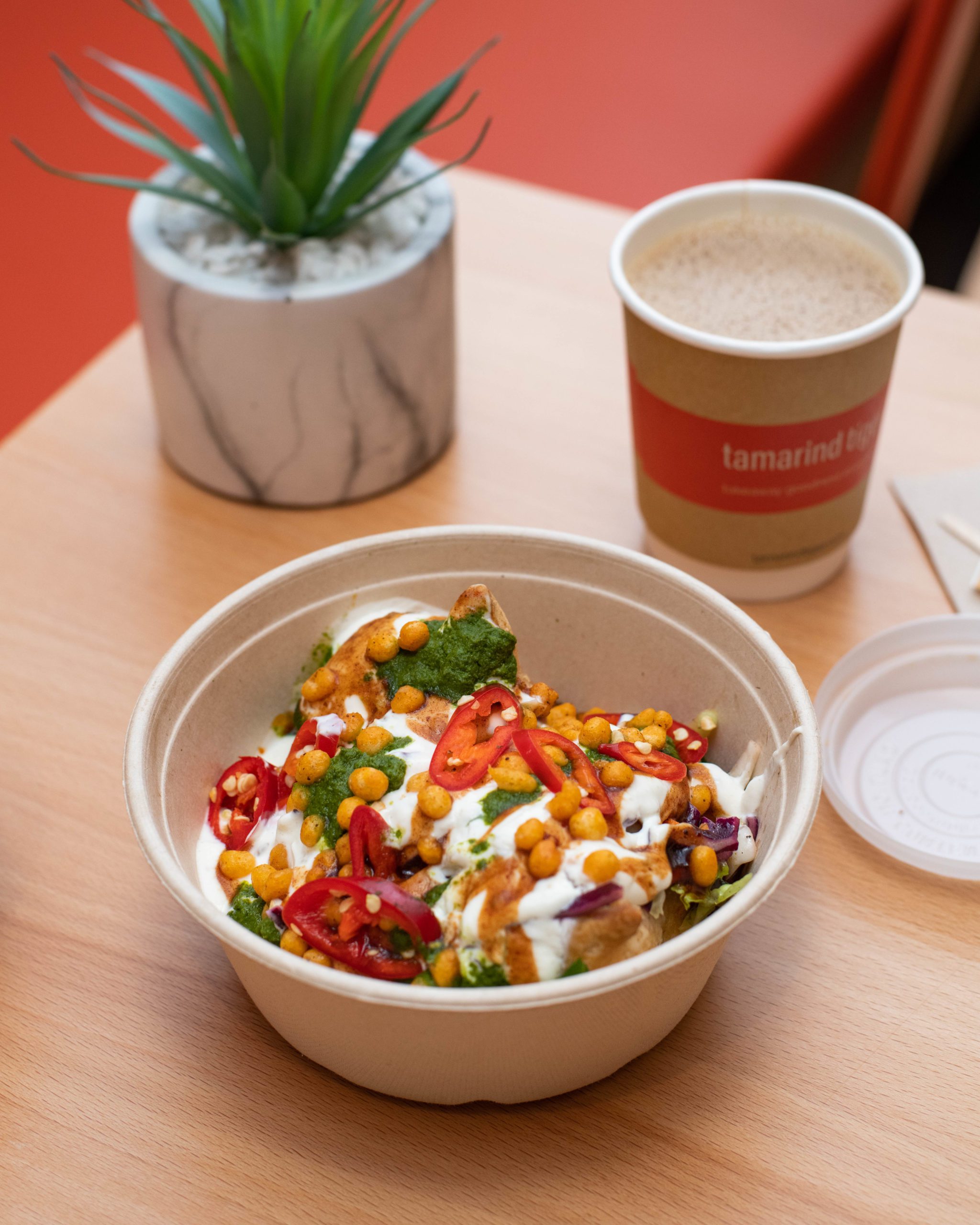 Packed full of unique flavour combinations and ideal for enjoying in any guise from eating in, to takeaway, al desko or even al fresco – unleash your inner Tiger and be sure to take a bite out of this exciting new dining destination!