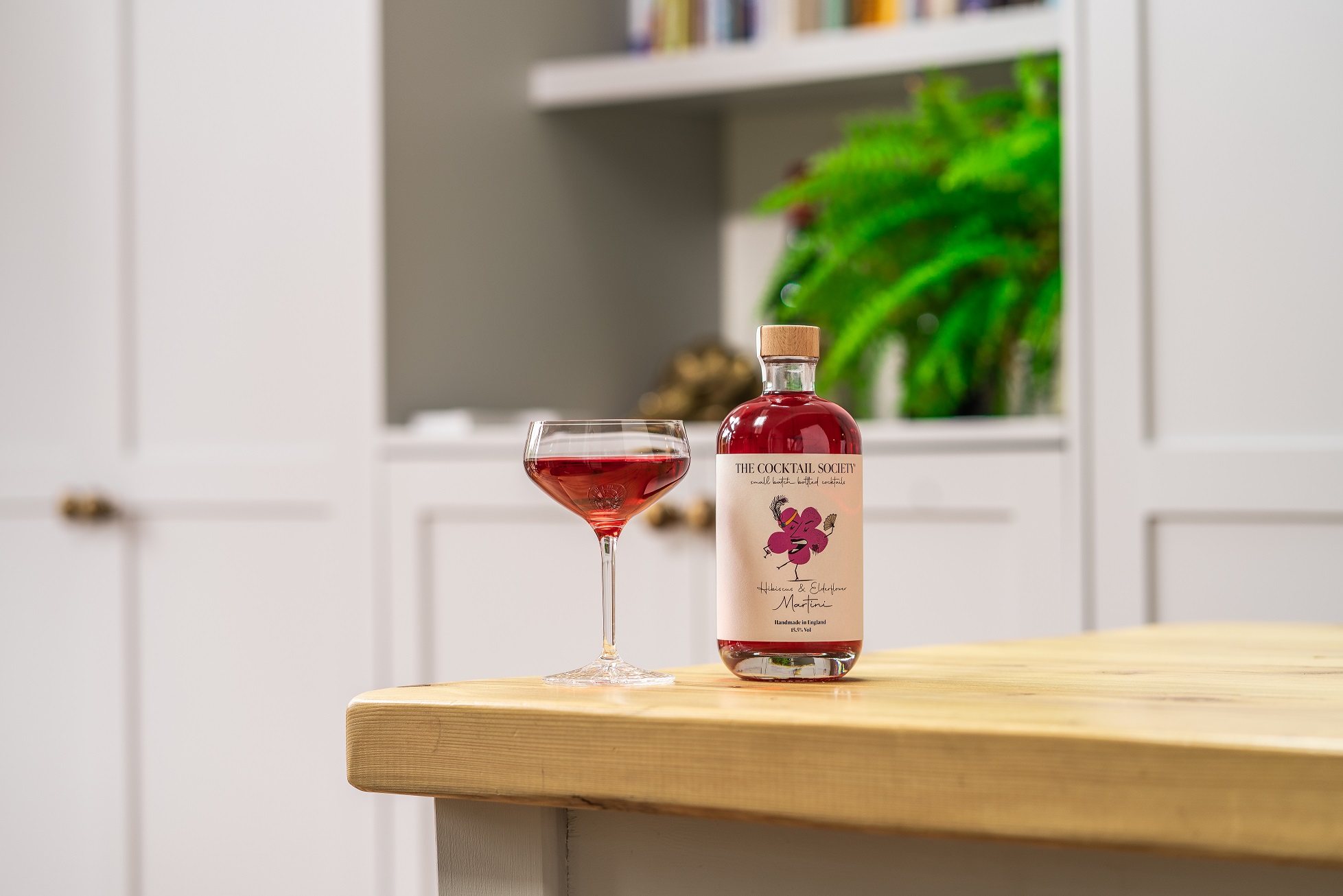 Spring Bank Holiday Party Essential – The Cocktail Society Party Pouches
Hosting the best Spring Bank Holiday gathering has never been easier than this year with The Cocktail Society's 1 Litre Party Pouches.
All you need is; The Cocktail Society's Party Pouch of your choice, a shaker and some ice and you are ready to serve award-winning cocktails from the comfort of your home and at a fraction of the cost of a bar. Each pouch contains 10-12 servings, meaning the cost of one drink starts at £2.75.
The Cocktail Society's range of Party Pouches guarantees you bar-quality cocktails every serve. Each pouch is handcrafted by experienced bartenders in Oxfordshire with premium, clean ingredients.  

The full cocktail range:
Classic Negroni
Coconut & Kaffir Lime Leaf Daiquiri
Hibiscus & Elderflower Martini
* Oak Aged Sloe Negroni *
Passion Fruit Martini
* Salted Caramel Espresso Martini *
Smoked Old Fashioned
* Tommy's Margarita *
* The Oak Aged Sloe Negroni, Salted Caramel Espresso Martini and Tommy's Margarita have all achieved Great Taste Awards *
RRP: £33.00 – £37.00 for 1 Litre Pouch. Available from The Cocktail Society