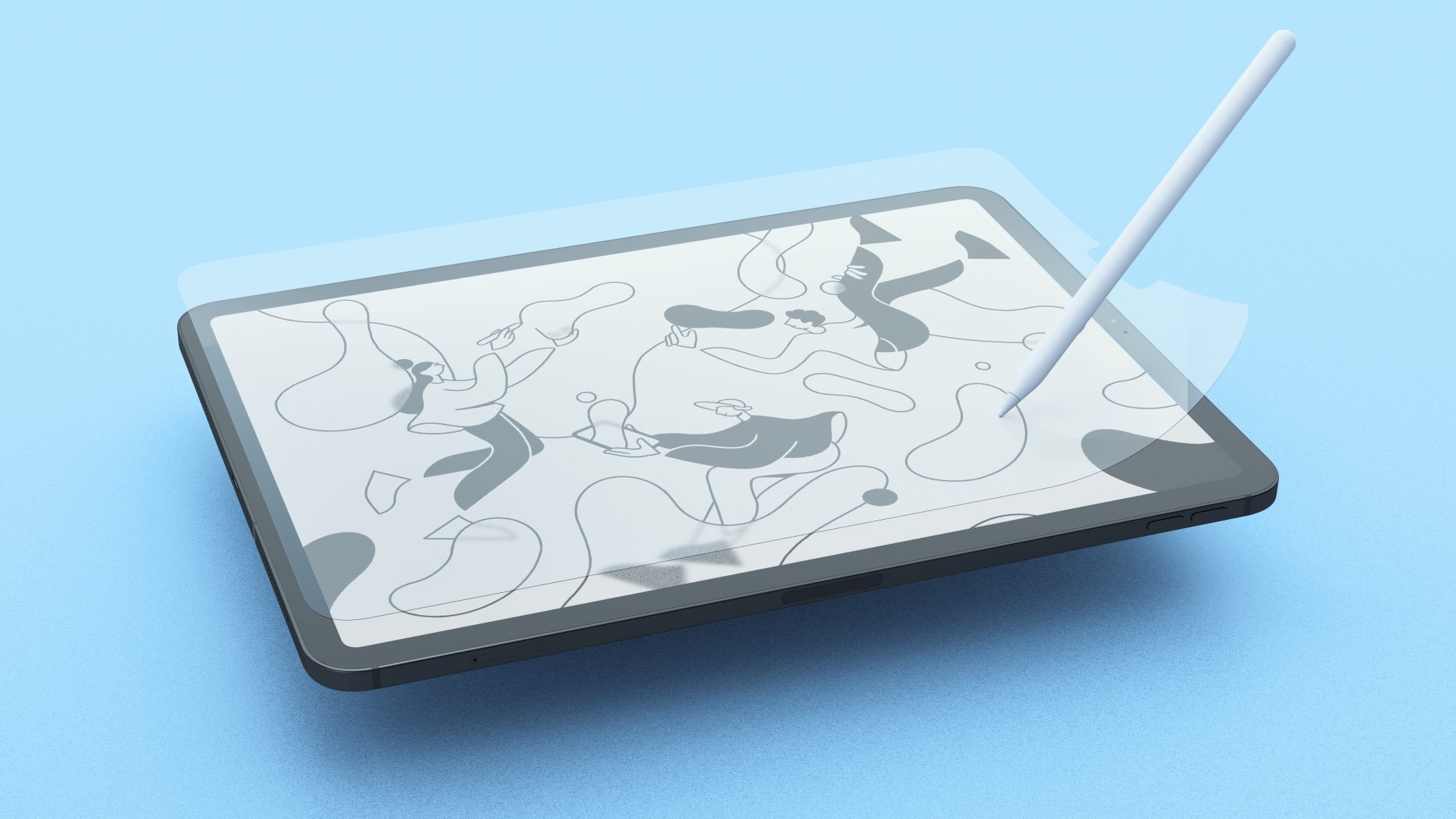 Paperlike
Turn your iPad into the ultimate sketch pad with Paperlike
New Paperlike screen protector makes an iPad's display feel like real paper. It's the latest must-have accessory for artists, designers and creatives.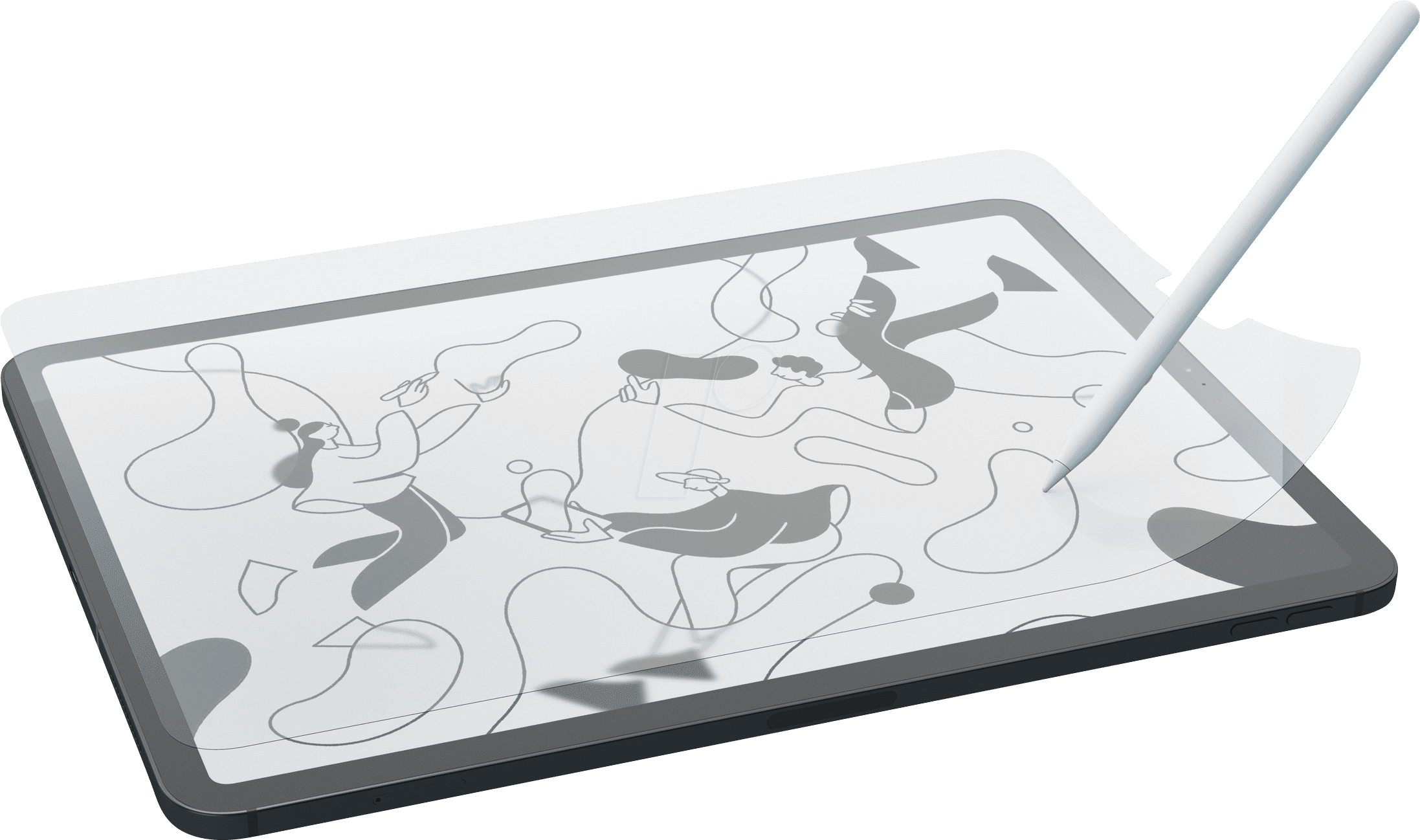 Artists all over the world love the improved precision and tactile feel of using Paperlike. 
Thanks to its patented Nanodot smart tech, it has just the right amount of friction for writing and drawing. So instead of sliding your Apple Pencil around on the glass surface, it feels just like a page in your sketchbook.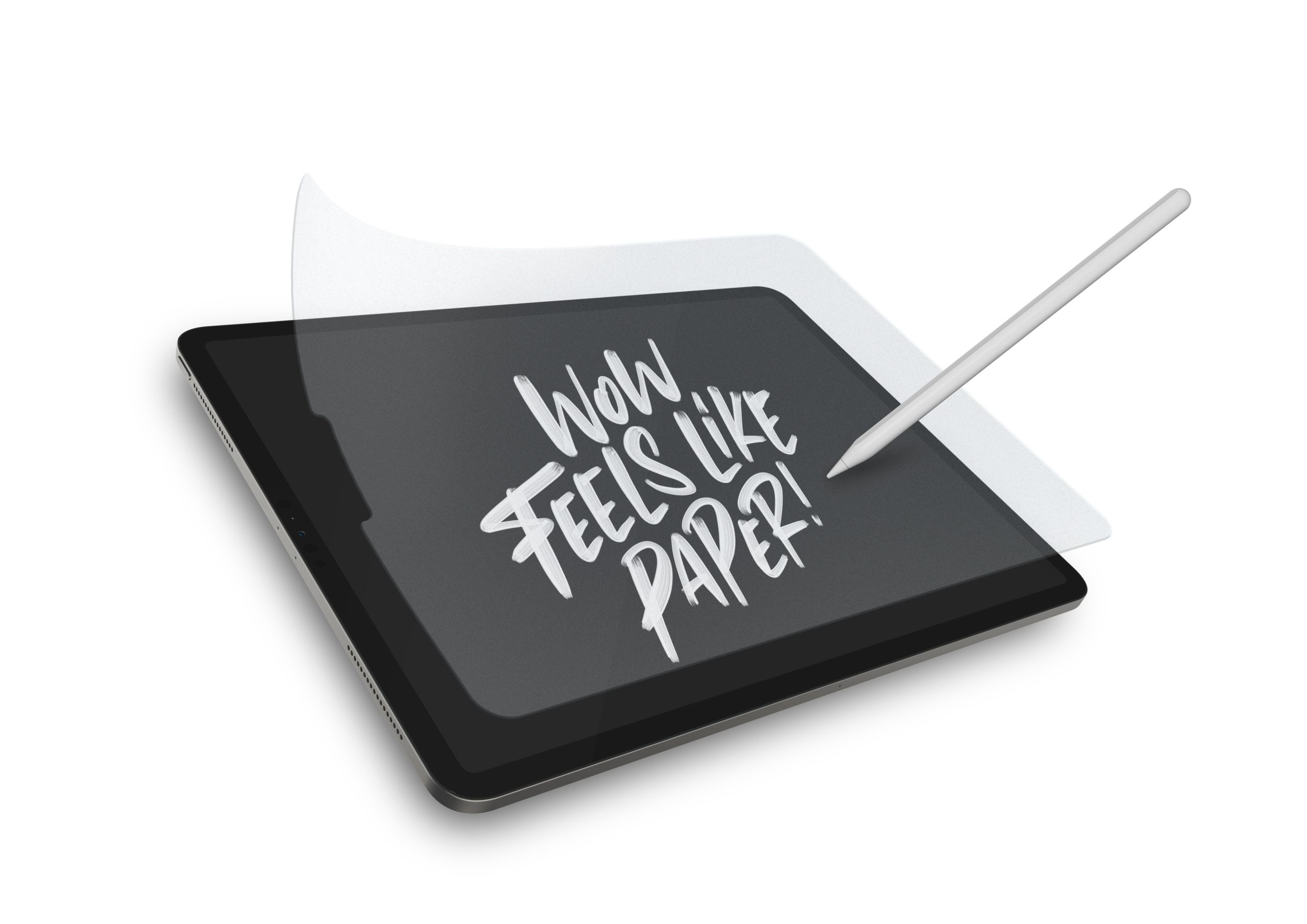 Paperlike's anti-glare soft matte finish also improves the feel of the iPad for simple touch operation and note taking. No fingerprints, no more slippy, smudged glass.
Each Paperlike package contains
2 x iPad screen protectors by Paperlike with exclusive Nanodot technology
2 x wet and 1x dry screen wipes
2 x dust absorbers
2 x sticker guide sheets
Buy here