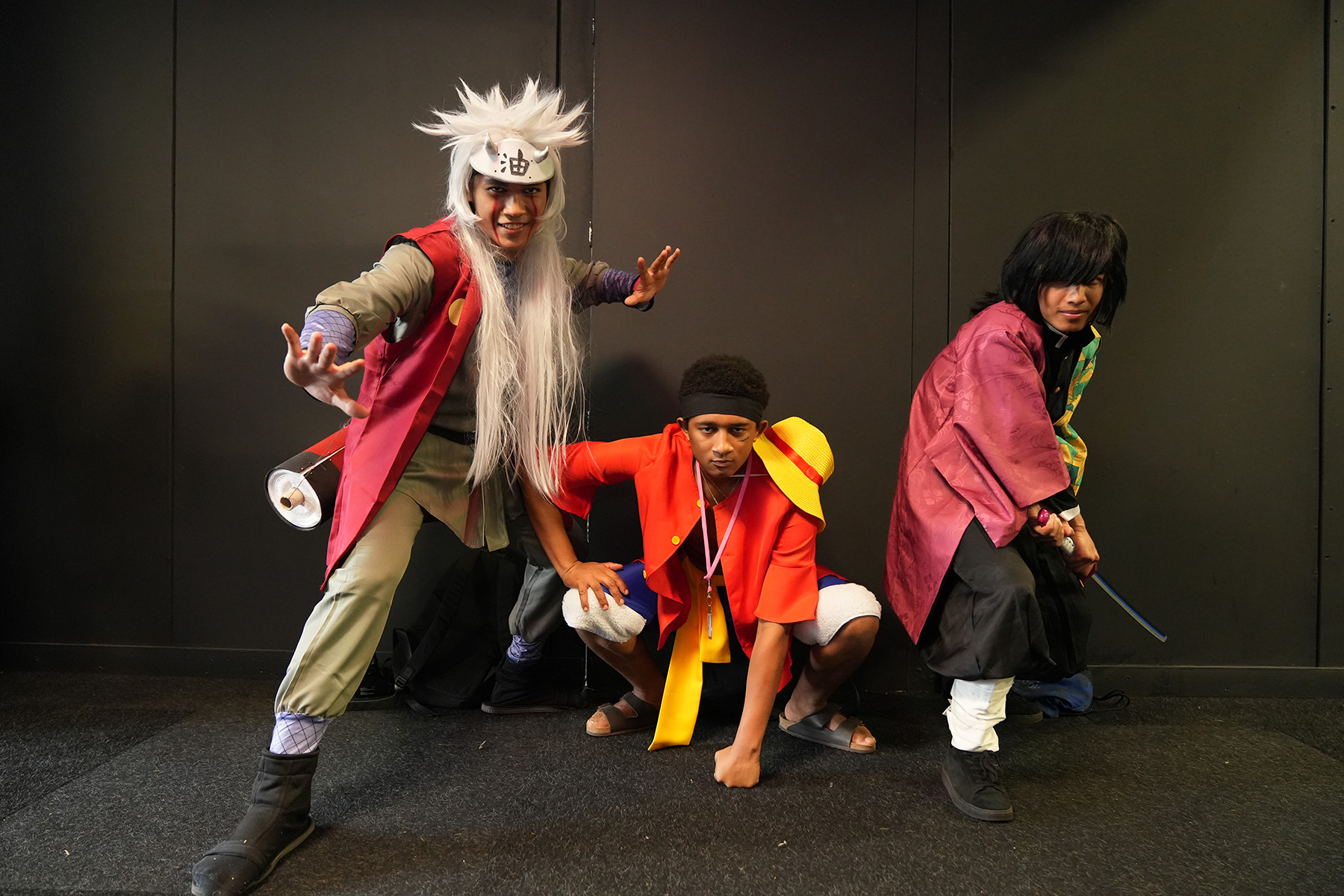 HYPER JAPAN
This July, Olympia London will host the UK's largest festival celebrating Japanese food and culture.
HYPER JAPAN – the UK's biggest festival of Japanese culture – is back for its thirteenth year this summer at Olympia London, running from Friday 21st July to Sunday 23rd July.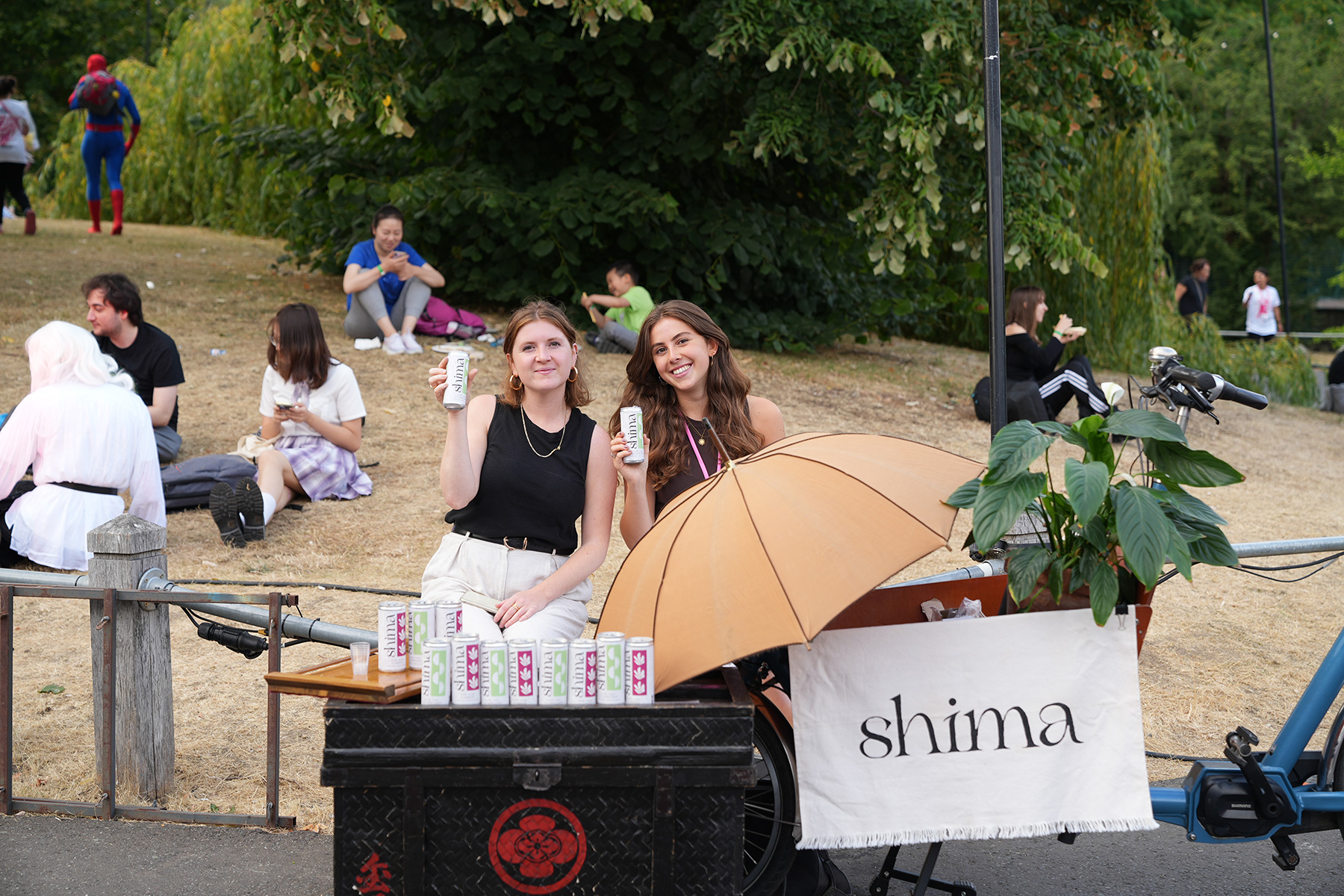 Japan is a country that is steeped in tradition and known for its incredible food, art and culture. HYPER JAPAN is centred on showcasing the very best of this, playing host to over 300 different exhibitors over the weekend, featuring Japanese street food, stage performers, workshops and seminars, as well as 200 table exhibitors on the Gallery Level full of original artwork and handmade goods.
Over the weekend, HYPER JAPAN will be home to the most authentic Japanese cuisine you can get your hands on in London, including the likes of Japanese rice bowls, takoyaki, yakisoba, matcha sweets in collaboration with Miffy and Hokkaido scallop skewers from Soldeli, the fresh seafood delivery service.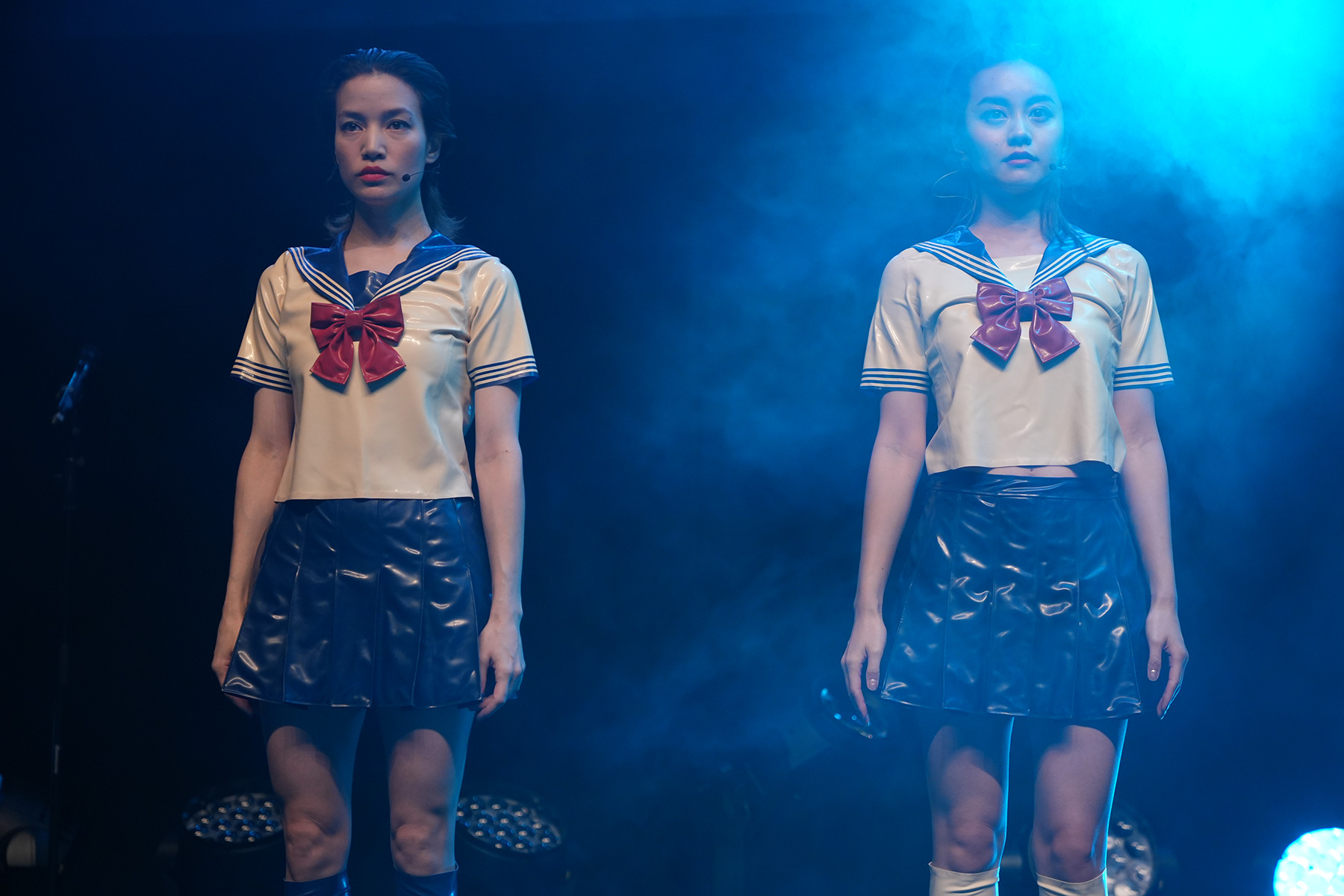 Sake is rising in popularity in the UK, and MIO Sparkling Sake's stand is ready to provide a refreshing pick-me-up for attendees as well as a Cherry Blossom Tree photo booth so guests can get an Insta-worthy shot.
Thirsty visitors should make sure to try HYPER JAPAN'S Sake Experience for 2023. Sample and compare 21 types of sake from 8 breweries, ranging from sparkling and cloudy to trendy yuzu and matcha flavours.
Anime and manga are a cornerstone of HYPER JAPAN Festival and this year there will be original artwork from the world-famous manga series Attack on Titan and Blue Lock on display for art enthusiasts to enjoy.
If Japanese electronic dance music is your jam, don't miss fan favourites FEMM, sharing their final ever performance on Saturday. The weekend is packed with other incredible Japanese artists, including visual rocker Miura Ayme, and operatic power ballad songstress Mika Kobayashi. If you want to show off your own skills, visit the karaoke booth and select your fave Japanese pop songs to sing along to.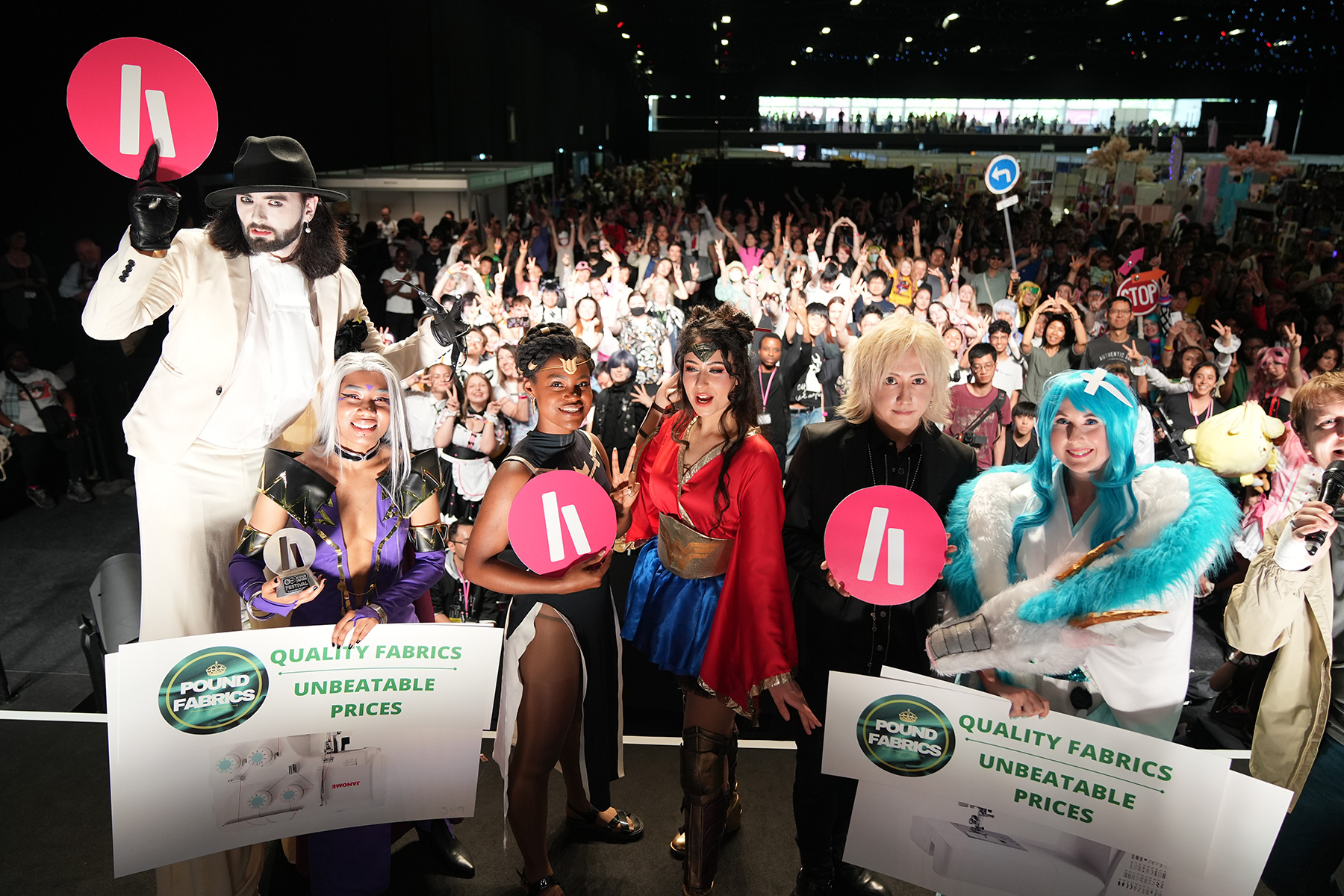 On top of everything to see, there is a diverse variety of workshops to attend, including Japanese Tea Ceremony, Origami Workshops, Japanese Cocktail Making and even a Manga Workshop.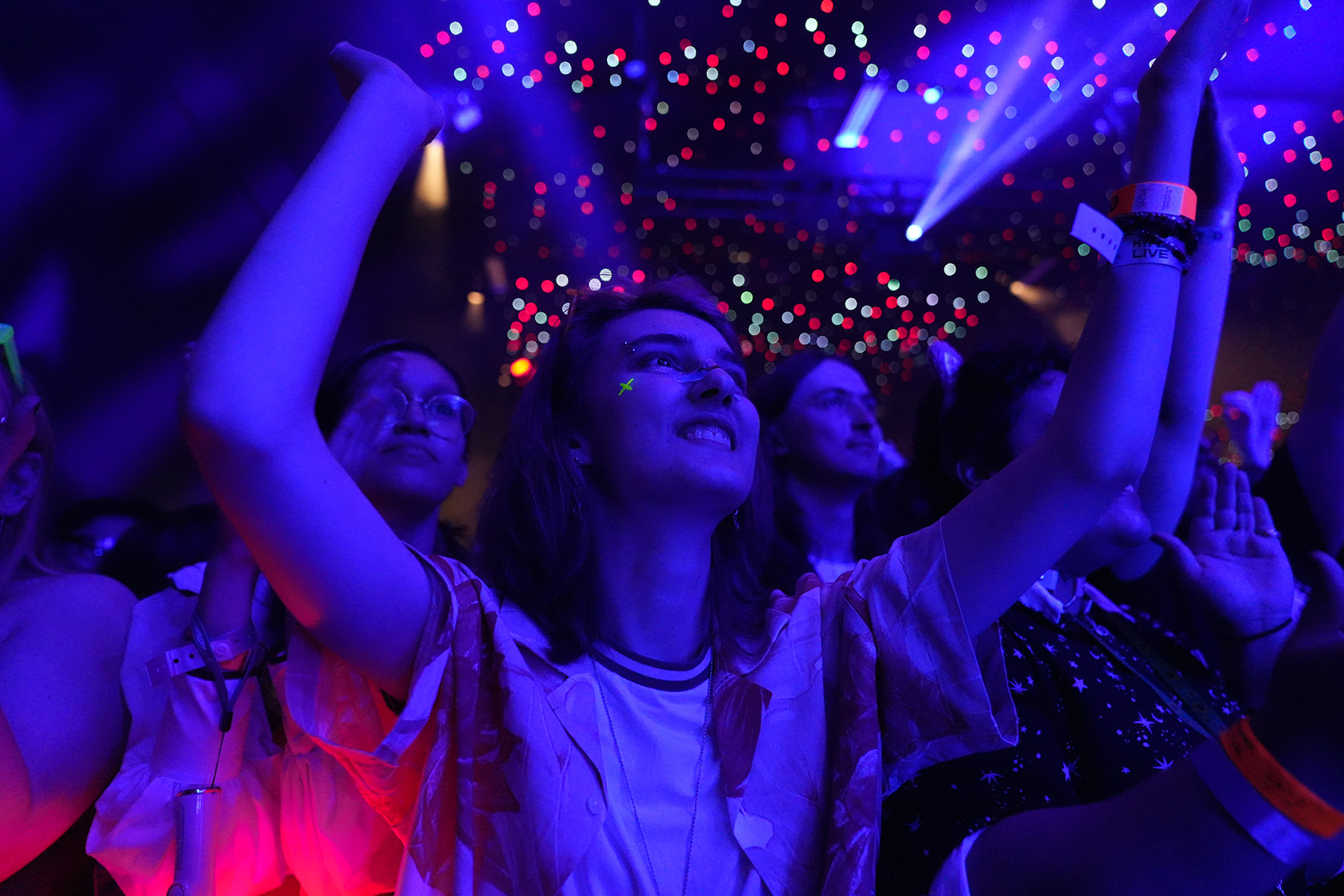 There will be plenty for gamers to do too, from rediscovering favourite retro games to getting their hands on brand-new titles, including the latest from Japanese gaming giant Bandai Namco Entertainment. Visitors can enjoy taking photos with Itasha Anime Display Cars, Bonsai and famous gaming characters – while also learning how to be a Samurai from Samurai Artist Kamui.
Last but not least, a Japanese Fashion show and Cosplay contest will take place on both the Saturday and Sunday mornings. Register now if you want to show off your favourite Japanese clothing – anything from streetwear to traditional clothing – or wow the crowd with an anime-inspired costume. Even if you're not on stage, everyone is sure to enjoy the spectacular outfits and amazing cosplays.
Tickets to HYPER JAPAN are available online now from only £17.50. So why not take a trip to Japan this summer, without leaving the city!