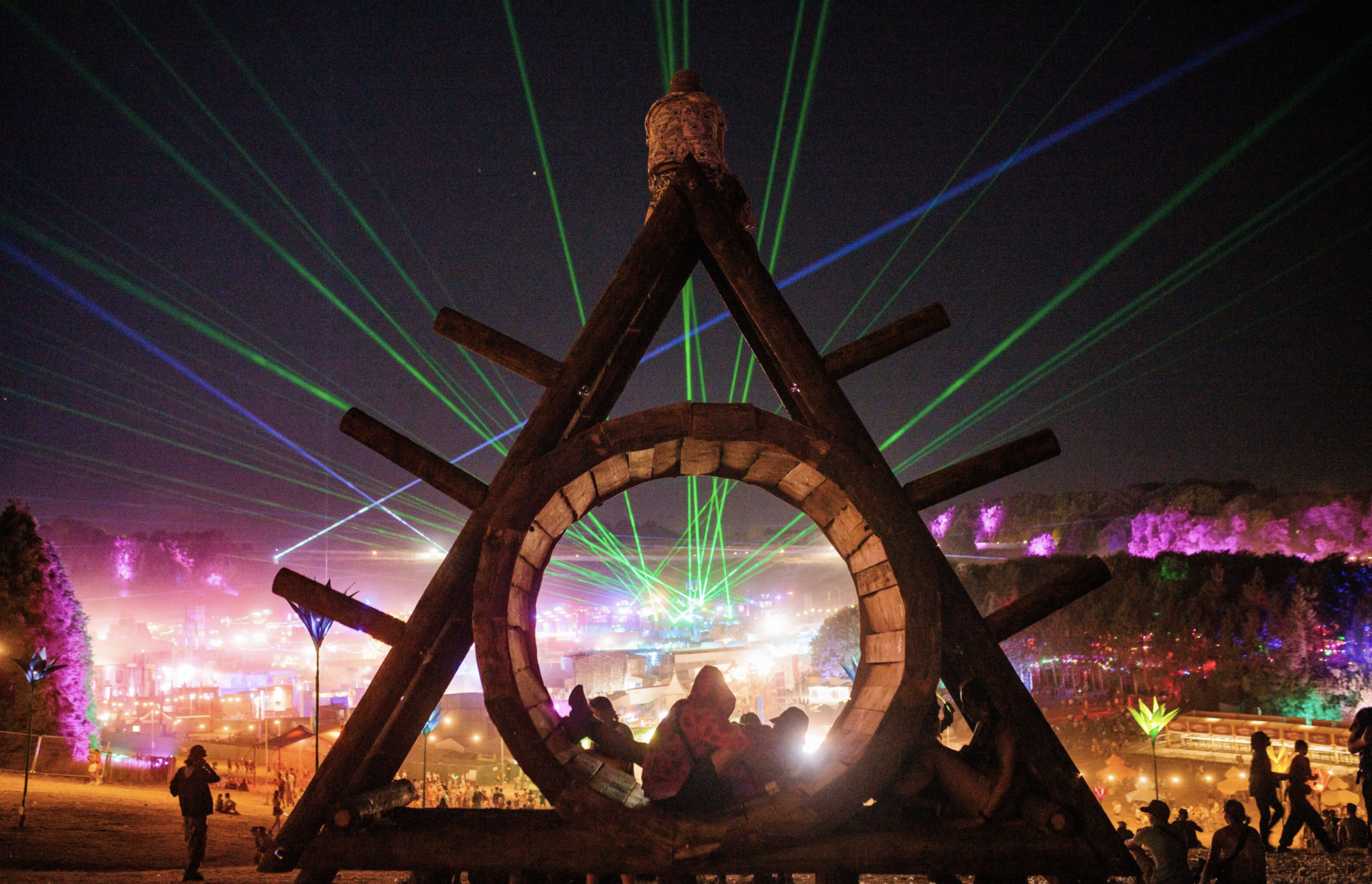 Evolution and Immersion: A Journey through 15 Years of Boomtown
We are excited to present an exclusive, in-depth interview with the dynamic and talented team behind Boomtown, delving deep into their world and discovering the driving forces behind their success.
Can you tell us about the origins of Boomtown Fair and how the festival has evolved over the past 15 years?
Back in 2009, we were just a bunch of friends who wanted to put on a huge party. It started with 1,000 people and doubled in size every year, so we had to really learn as we grew.

Over the years, we've built upon what we do best, providing an amazing creative and immersive party experience.

Now, we're at 66,000 people coming to the show each year, we've won awards for our music and our production, and we can run a really smooth operation.
What have been some of the biggest challenges that you've faced in organizing Boomtown Fair, and how have you overcome them?
For any festival, budgets are probably the most complex element. With Boomtown, we have this evolving storyline and theatre that all needs to be reflected in the production and what you see and experience on the ground. This changes every year so this added layer of complexity is certainly a big challenge every year.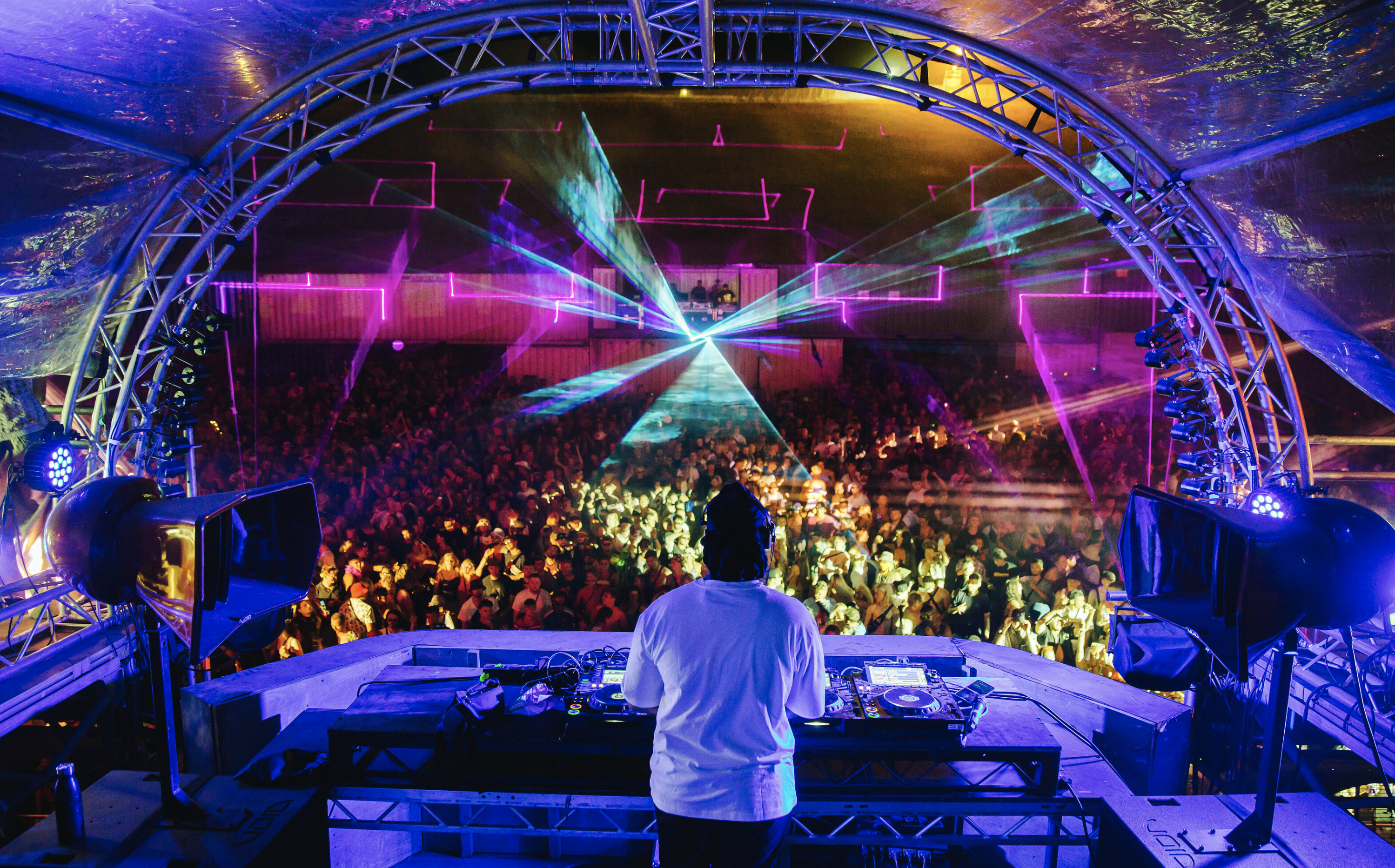 Boomtown Fair has become known for its immersive and interactive experiences. Can you talk about the creative process behind developing these experiences and how they contribute to the festival's overall vibe?
At Boomtown, we have a dedicated theatre team that work all year round, plus a creative strategy group that steer the focus. Each year, the teams look at what topics are relevant to us or society as a whole and then build out from there.

Each district tells their own story or looks at the focus for the year from their own perspective. They all have their own identity, but with the main theme swimming through them.
In light of the COVID-19 pandemic, how has Boomtown Fair adapted to ensure the safety of attendees while still providing an engaging and enjoyable experience?
Safety always has, and always will be a priority for us. The health and wellbeing of our citizens is paramount to everyone having a wonderful time, so we continue to have welfare procedures and safety precautions all throughout the festival.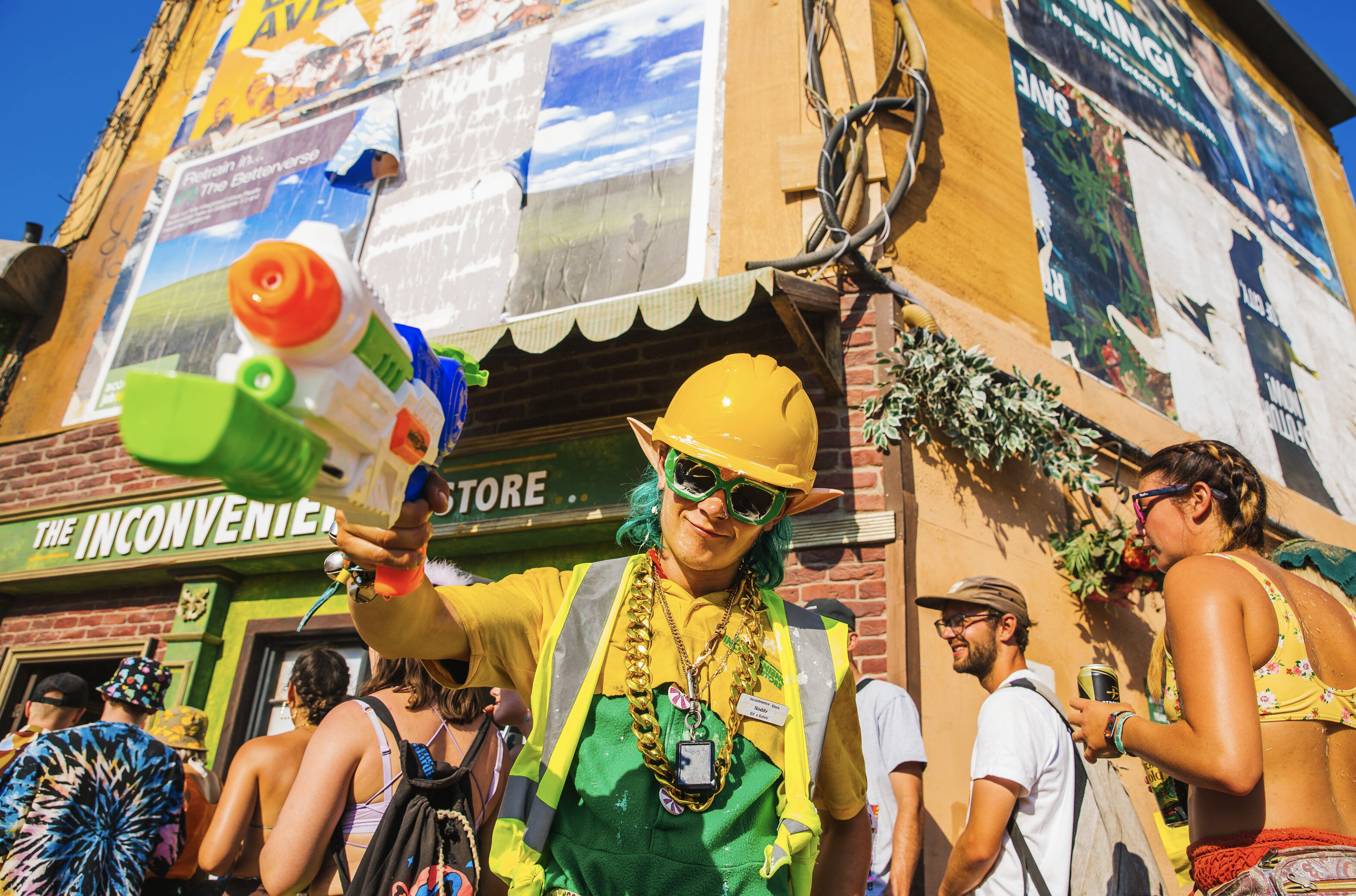 This year marks the 15th anniversary of Boomtown Fair. Can you give us a sneak peek into how you plan to celebrate this milestone?
Since we started in 2009, we've built a reputation for surprising our citizens with new and exciting shows and spectacles year on year. That's not about to stop for our 15th birthday! Expect the most exciting production to date, with lots of surprises along the way.

This years' story is all about the teaching of the Twin Trail, which teaches us to look deeper within ourselves, so that we can work out what we want to give back to the world. Everything at Boomtown will reflect this teaching and let us explore what it means to each of us.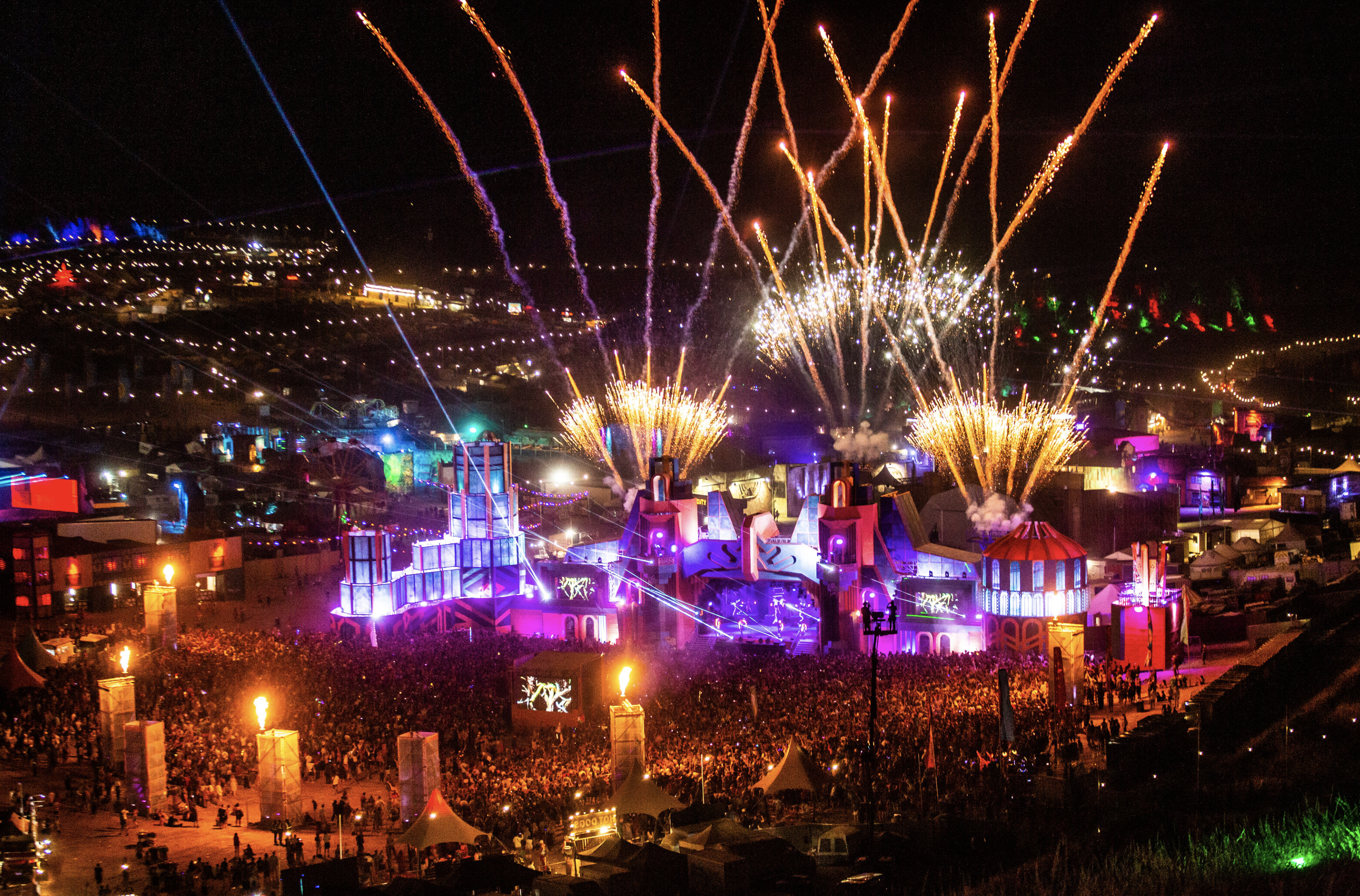 What do you hope attendees take away from their experience at Boomtown Fair, and how do you strive to create a sense of community and inclusivity at the festival?
Festivals have this unique ability to inspire change, and at Boomtown we want to inspire people to make the right choices not only while they're at the festival, but once they get home too.

We want to create an understanding of our impact on the world and help people to choose respect, in line with our pillars that drive everything we do at Boomtown. Respect the planet, ourselves, and each other.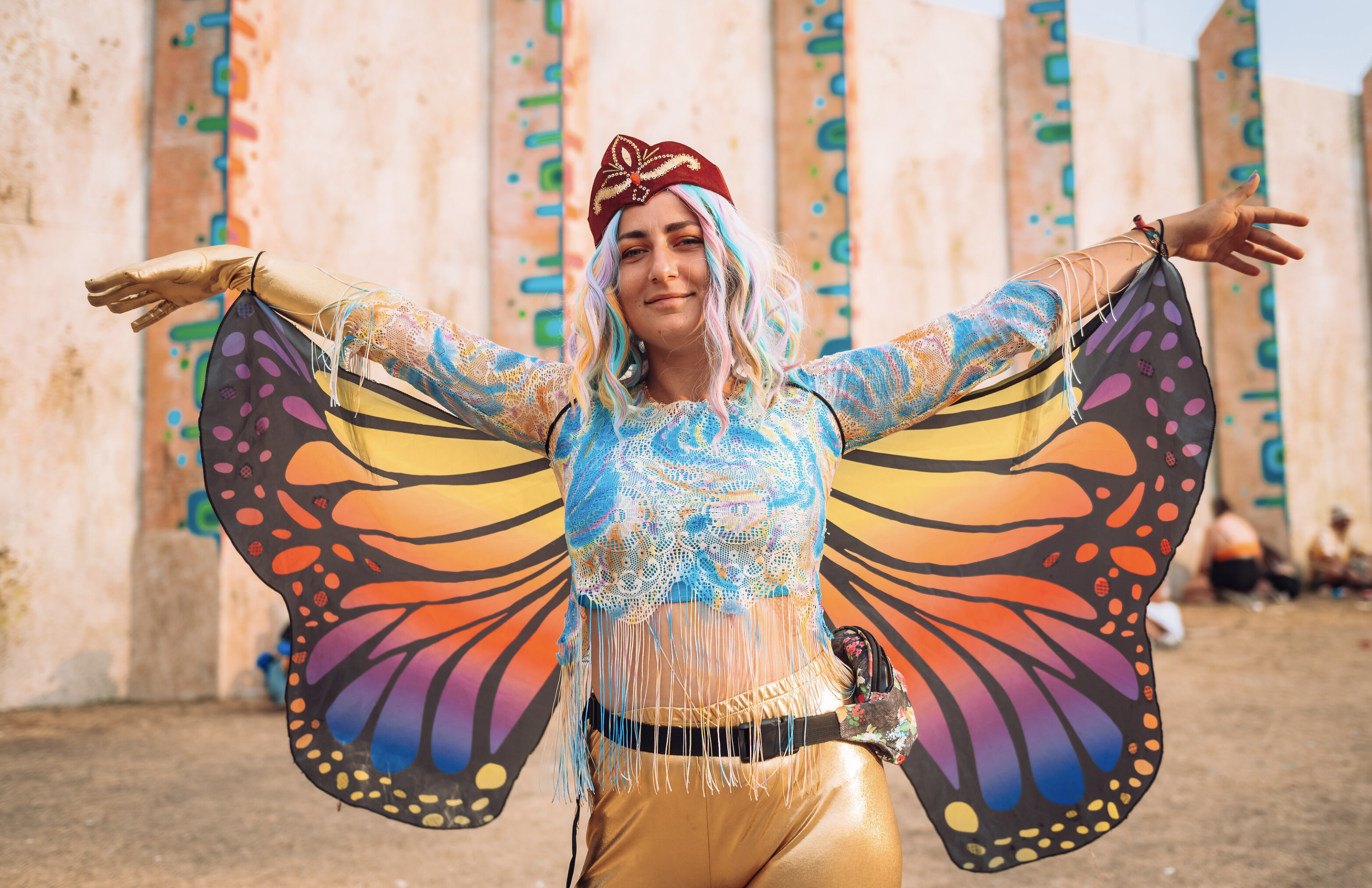 Boomtown Fair has always placed a strong emphasis on sustainability and reducing its environmental impact. Can you talk about some of the initiatives you've implemented in this regard and how they've evolved over time?
In 2019, we signed a pledge to become a circular festival by 2026. This means we are working towards transforming Boomtown into a sustainable city, that is run entirely on renewable energy, and where organisers and citizens reject a throwaway society.

We've already implemented some really successful initiatives as part of this. We have our eco-bond scheme, where people can return bags of waste for their bond money to be refunded. We also banned single use plastic water bottles back in 2019.

We also partner with great organisations like Eco Warriors, who inspire our citizens with different initiatives each year and will continue to do so for this year.

We've made progress in reducing the number of abandoned tents each year, and we still have some work to do. The biggest thing we could ask of our citizens is to take their tents home at the end of the weekend and save them for their next festival.
Looking ahead, what are your goals for the future of Boomtown Fair, and how do you plan to continue pushing the boundaries of what a festival can be?
We just want to keep evolving and growing, perfecting what we do best. The biggest priority for us over the next few years is to achieve our goal of becoming circular, and inspiring the masses to create a better world.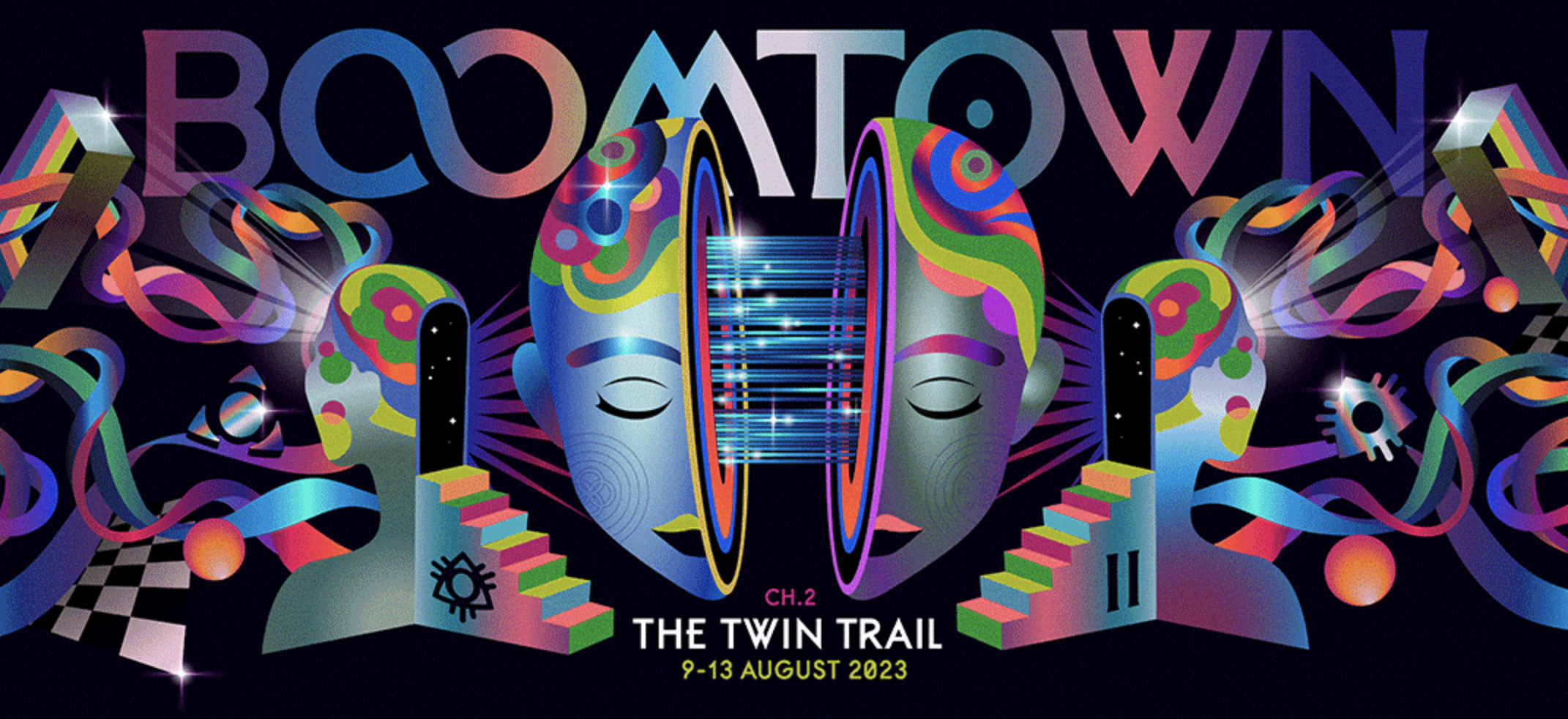 Unleash your inner party animal and join us at the phenomenal Boomtown Fair, a five-day immersive extravaganza, filled with a unique blend of music, art, and theatrical wonder! From the 9th to the 13th of August, step into a world where creativity runs wild, and experience a rich tapestry of global sounds, dazzling visuals, and astounding performances. Get lost in Boomtown's unparalleled cityscape, exploring each carefully-crafted district with its own unique vibe, from the high-energy pulse of electronic dance music to the soulful tunes of reggae and world music. And the fun doesn't stop there – dive into interactive workshops, witness jaw-dropping circus acts, and even treat yourself to mouth-watering culinary delights! Don't miss out on the ultimate festival experience – grab your Boomtown tickets now at www.boomtownfair.co.uk, and let your senses be captivated by a world like no other. Time to escape the mundane and create memories that will last a lifetime!