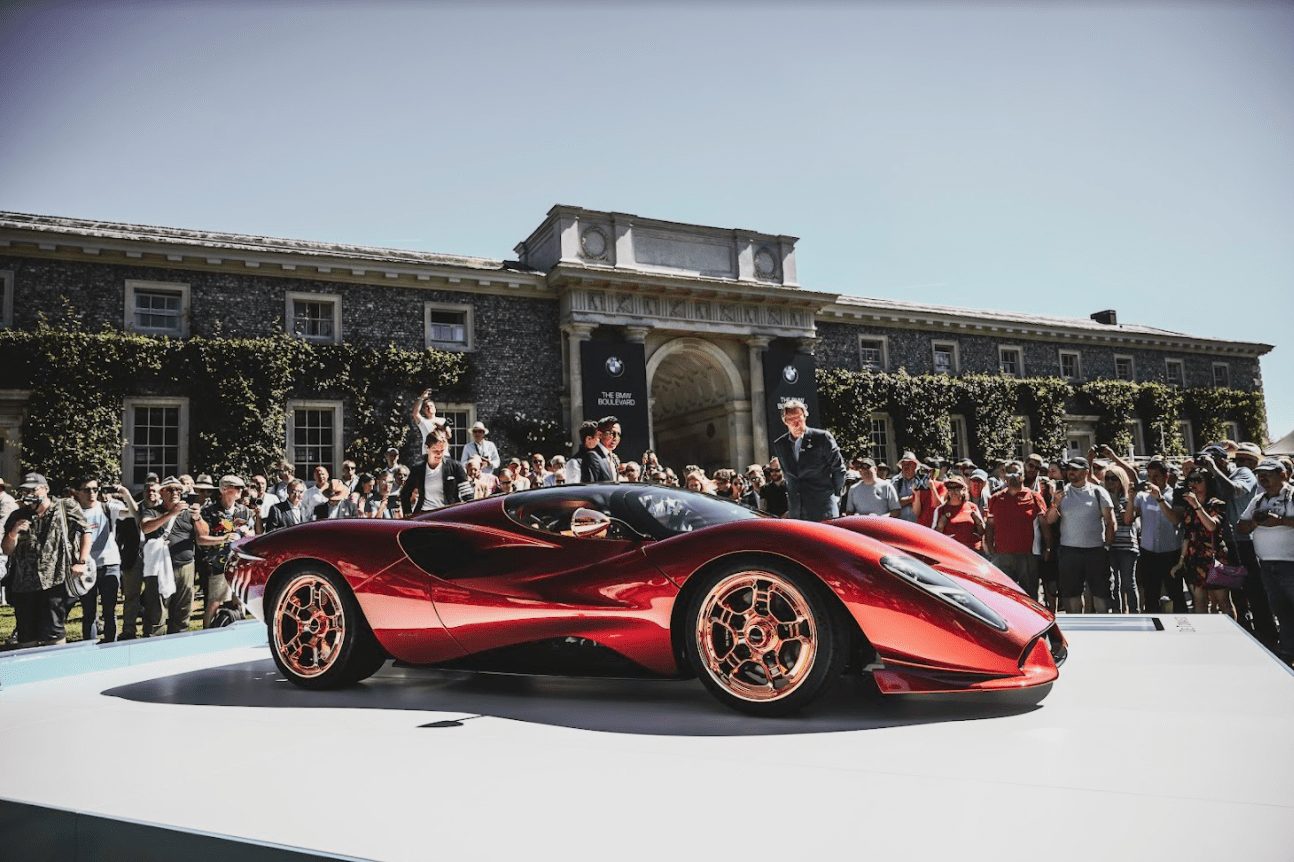 A glimpse of the future with De Tomaso
De Tomaso is an iconic European American brand with a rich history, bold reputation, and a treasured symbol of European sophistication and luxury.
They have announced the next step into the future with a new digital initiative and the announcement of world-renowned digital artist Ash Thorp joining their ranks.
'The Paradigm Thread' will see De Tomaso embrace the future coalescence of the digital and physical realms, with multidisciplinary American digital artist, Ash Thorp, joining their in-house family. This move marks a structural shift from traditional automotive design towards an innovative, collaborative process that takes the brand to the forefront of the next generation. Highly respected as one of the best in the business, Ash has produced a vast array of cutting-edge work across feature films, commercial campaigns, concept products, and far more.
Having historically cultivated and nurtured some of the greatest designers in automotive history, this next step will see them disrupt the status quo once again.
To mark this groundbreaking moment and advance the dialogue in conceptual automotive design, De Tomaso has unveiled a short film 'The Paradigm Thread: Part I — the convergence of worlds' 
The film delves beyond the brand's style and into its substance — interrogating what De Tomaso represents today. This new concept will take bold imagination and concretise it, with the film showcasing new digital artwork by Ash with conceptualized CGI renderings that celebrate the inimitable form, function, and craftsmanship of De Tomaso cars. CEO Ryan Berris and Chairman Norman Choi describe the history, soul, and spirit of the company that will drive it into this new era, as well as the "visionary" Ash Thorp — this is an intricate fusion of industries at the top of their game.