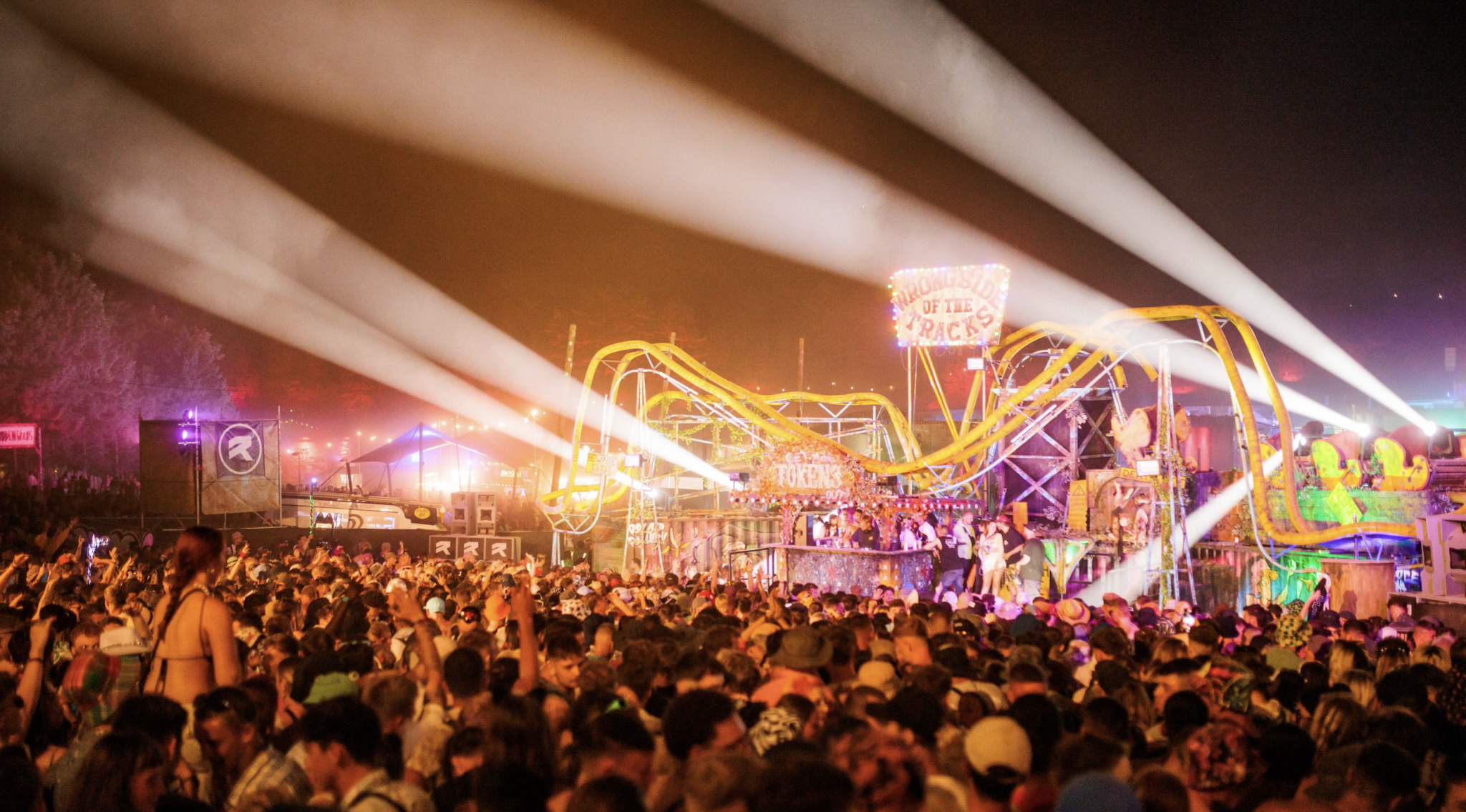 THE PRODIGY CONFIRMED AS PART OF BOOMTOWN'S 15 YEAR ANNIVERSARY CELEBRATIONS
Boomtown Triumphs: After a Decade-Long Pursuit, The Prodigy Confirmed as Sunday Evening Special Guest on Grand Central
The Prodigy is confirmed as one of Boomtown's closing acts, taking to the Grand Central stage on Sunday, August 13, 2023. This performance will mark The Prodigy's long-awaited return to Winchester, igniting memories of their last appearance in the city back in 1992.
The festival guards the secrecy of its full lineup, with the big reveal happening shortly before the event kicks off. The surprise unveiling of The Prodigy forms part of Boomtown's 15th anniversary celebrations.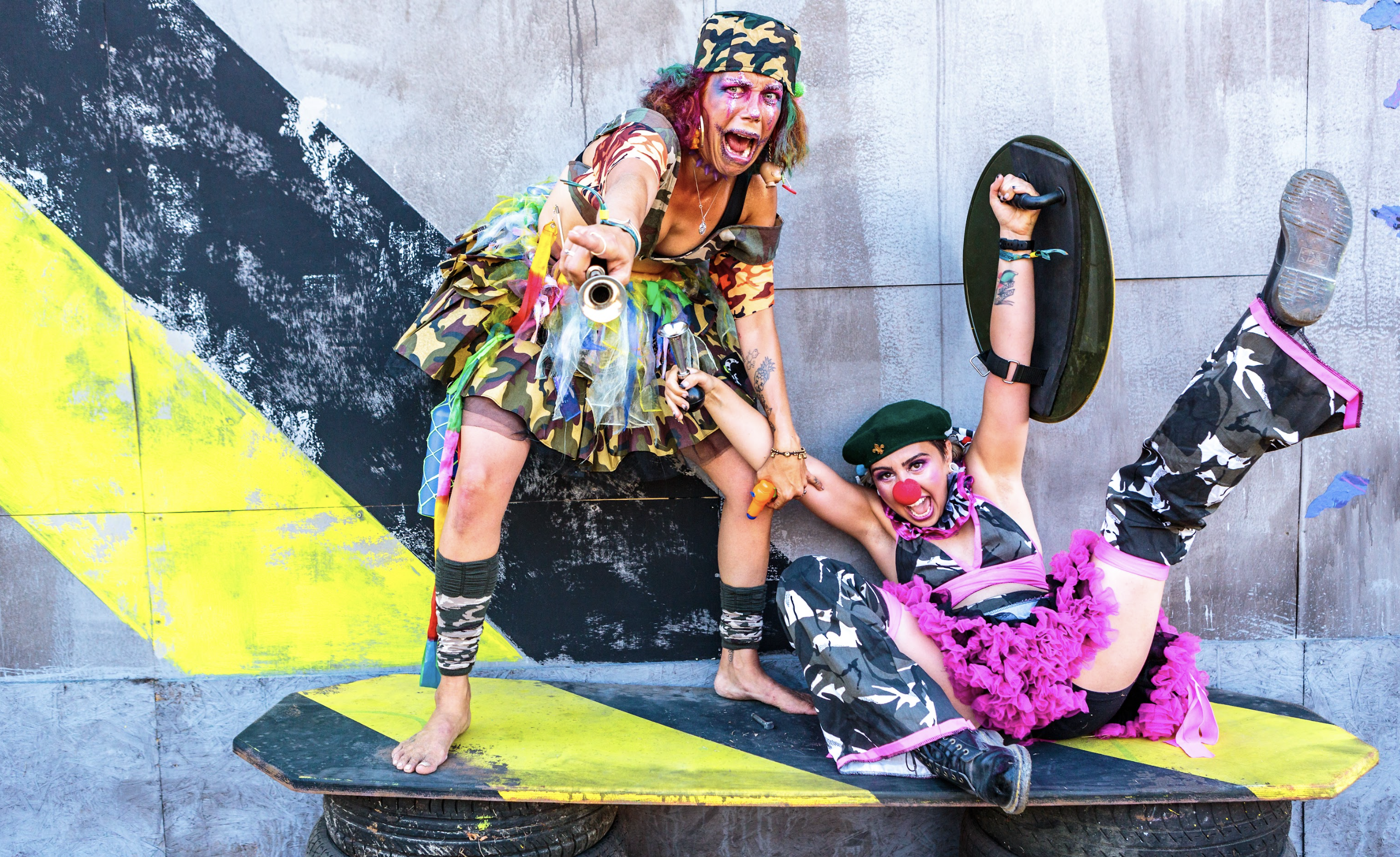 Driven by immense public demand, Boomtown has been persistently pursuing The Prodigy for over a decade. Today, it officially confirms the band will play. Characteristically, Boomtown has teased the announcement on social media for weeks, in its playful, theatrical fashion, with videos claiming to have received interference from out of space.
Boomtown co-founder, Luke Mitchell said: "The Prodigy's energy, immense production value, and influence in the rave scene make them the perfect match for Boomtown, and I'm over the moon that we've been able to finally get this nailed down and can now share the exciting news. The Prodigy are the most Boomtown band on the planet."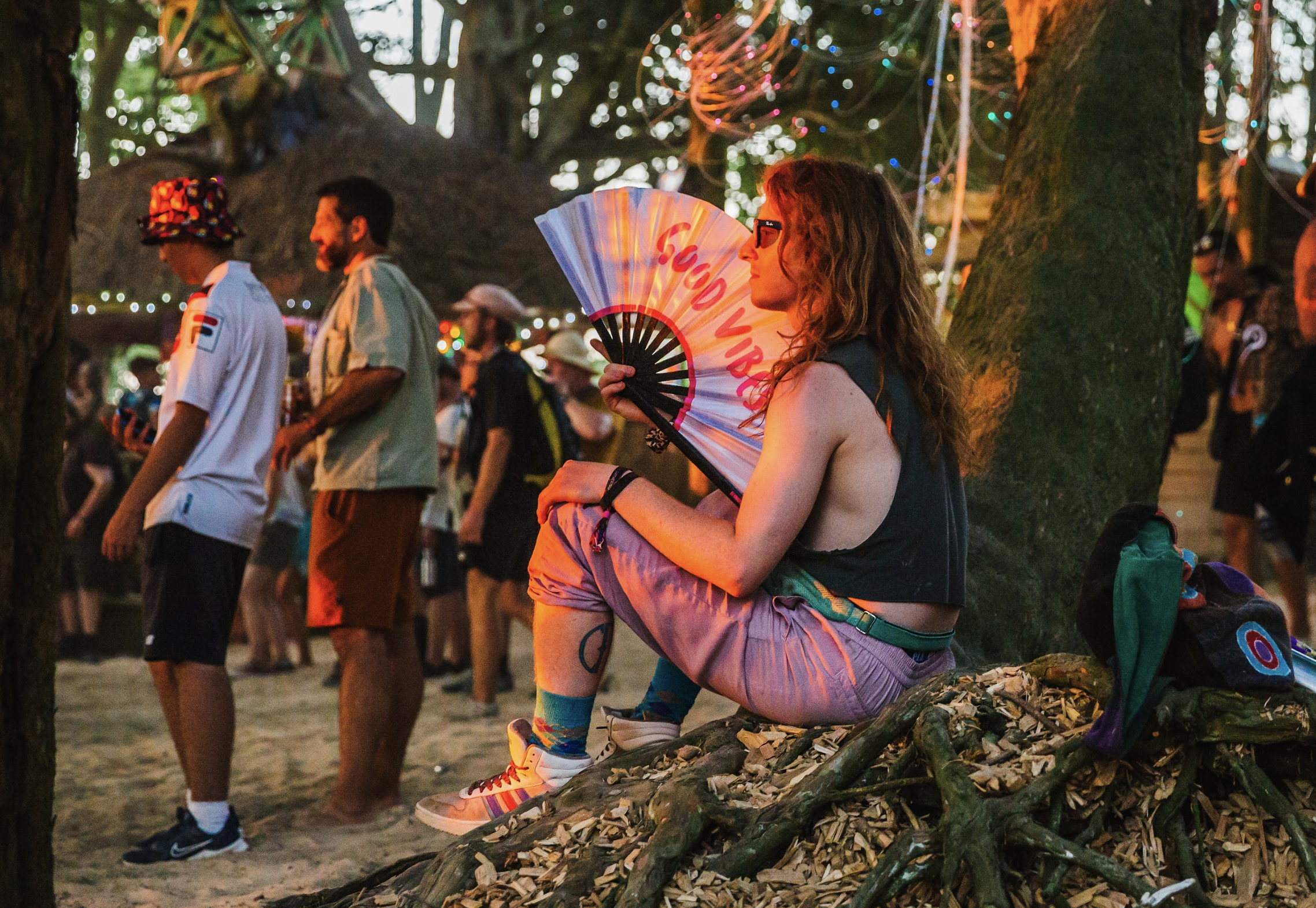 The rest of the lineup will remain a surprise, with this announcement providing ticket holders a feel for what to expect at Boomtown Chapter Two: The Twin Trail this August in the South Downs National Park.
Book now – https://www.boomtownfair.co.uk/