El Norte: New High-End Spanish Restaurant has now opened on Mayfair's Dover Street  
El Norte celebrates Spain's rich culinary history with modern flair and pioneering design
El Norte, the exciting new restaurant venture from entrepreneurs Arian and Alberto Zandi, leaders of Emerald Hospitality Group, is now open on Mayfair's Dover Street.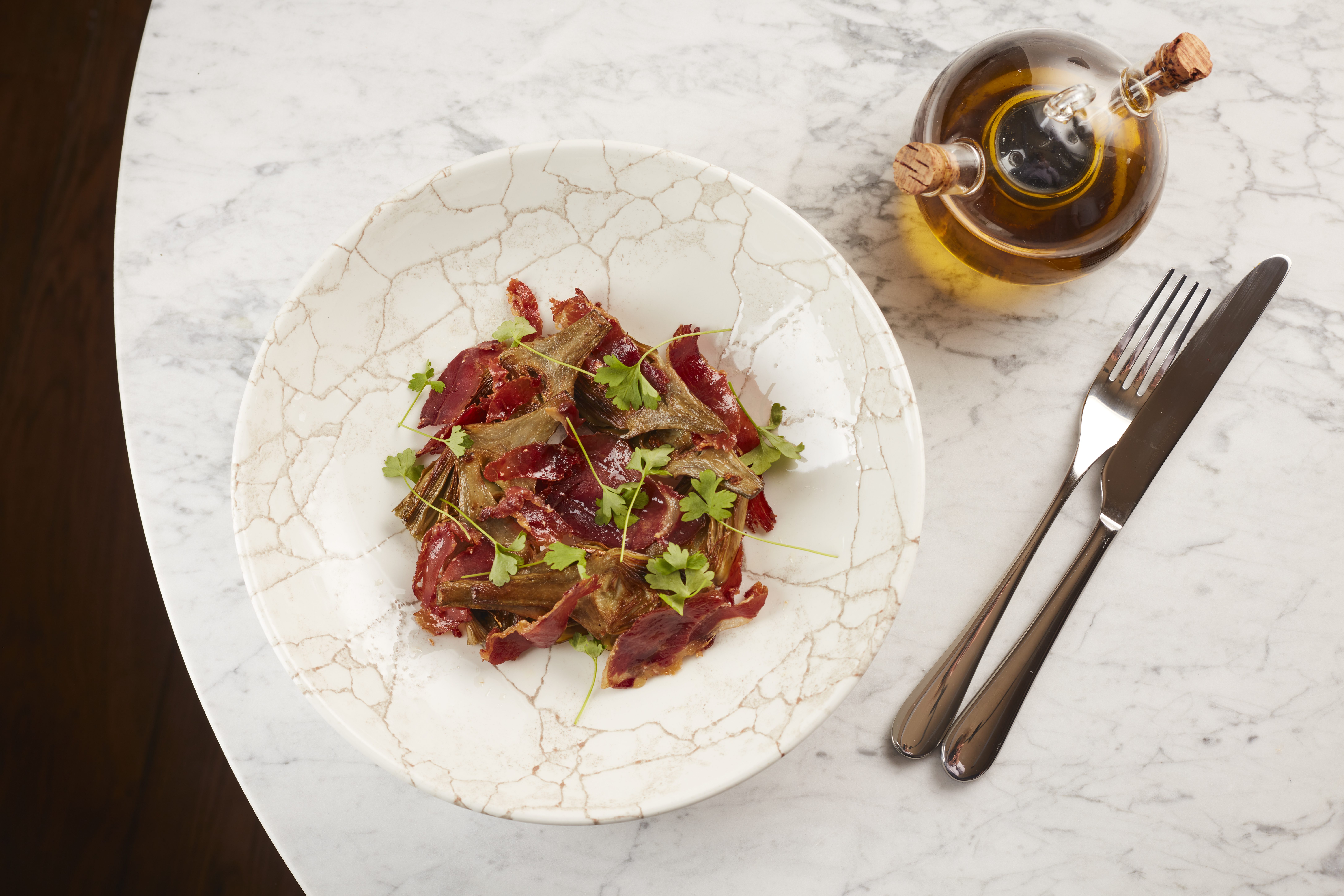 El Norte is the most ambitious endeavour so far from the acclaimed Spanish brothers, who co-founded Emerald Hospitality Group, which include in their portfolio the modern Latin American restaurant, Zuaya, and more recently their acclaimed Italian restaurant, Como Garden. Known for fusing excellent food with striking design, El Norte will follow in the same vein.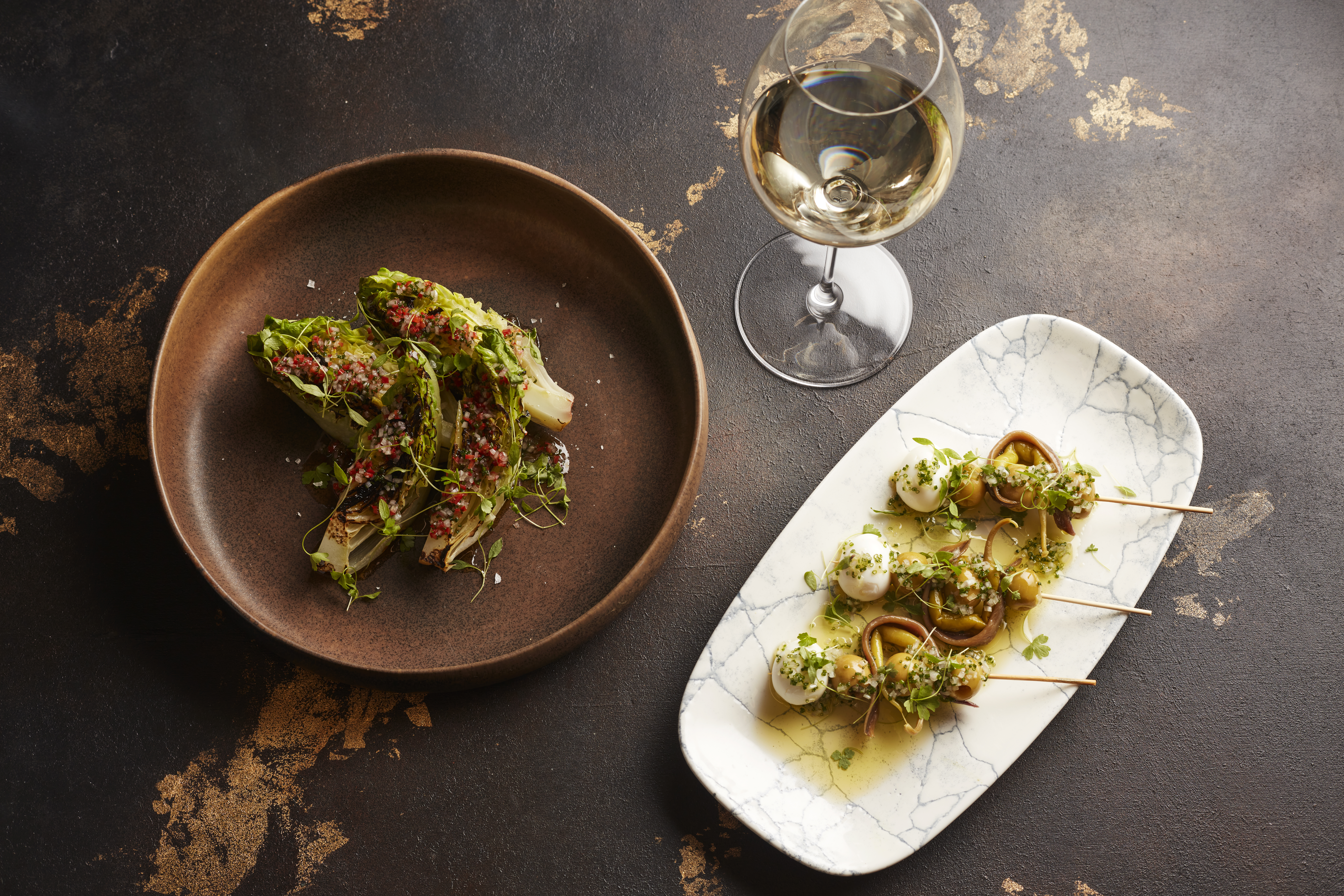 A first for London's Spanish restaurant scene, El Norte takes its cues from the country's rich culinary regions, offering a sharing style menu of traditional Spanish dishes with a modern and luxury twist. Arian and Alberto Zandi, who were born in Madrid, are bringing Londoners a taste of their motherland with dishes exemplifying the brothers' bold approach to flavours and textures.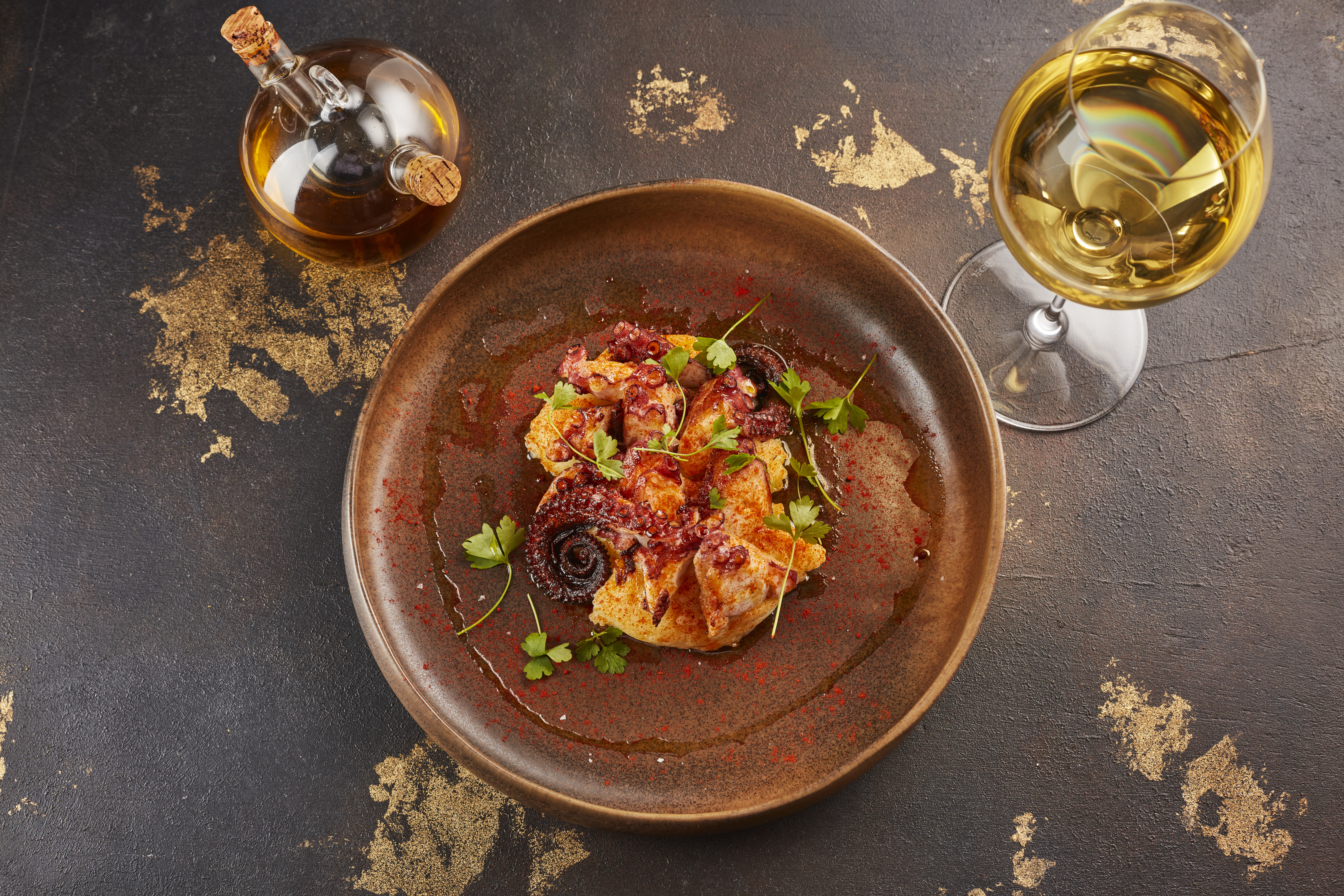 The El Norte team works closely with several Spanish suppliers to source the finest ingredients. For example, the steak is from Spanish cows (Rubia Gallega) that are over eight years old and from Galicia in northwestern Spain, whilst the olives and olive oil are procured from Córdoba, and the ripest tomatoes derived from Andalucía in southern Spain.  
 
The menu is split into sections and features: Para Picar (Nibbles), Ensaladas and Crudos (Salads and Raw Dishes), Vegetales De Temporada (Seasonal Vegetables), Carnes (Meat and Poultry), Pescados Y Mariscos (Fish and Seafood), and Para Acompañar (Sides).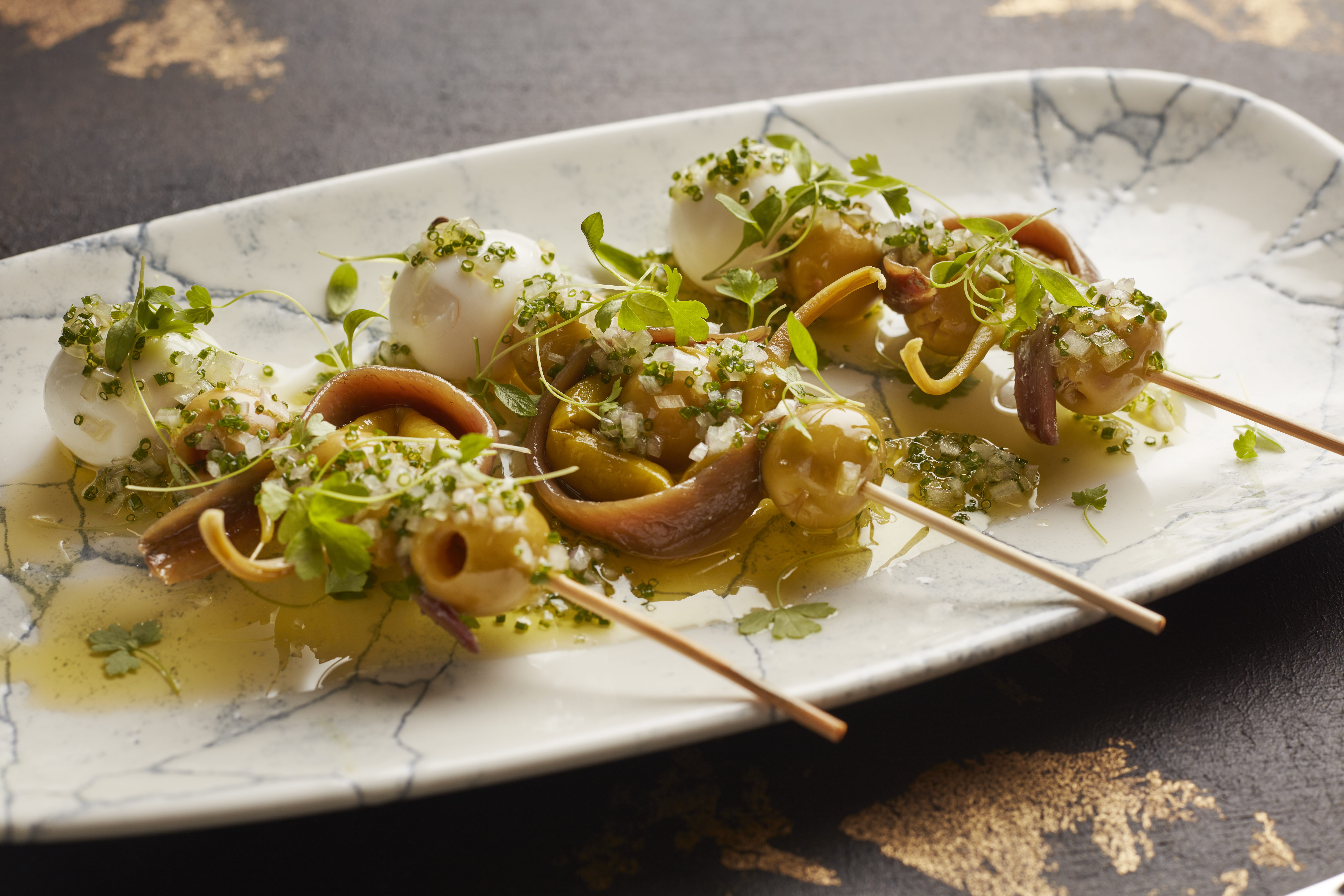 Highlights from the menu include: Tortilla De Trufa (Spanish potato omelet with black truffle, extra-virgin olive oil, and poached red onion); Alcachofas Rehogadas Con Jamón (Baby artichokes with 5J Iberico ham); Albondigas De Rabo De Toro (Rioja red wine oxtail meatballs); Vaca Rubia Gallega (Grilled Galician steak with vegetables), Lubina Salvage A La Riojana (Wild sea bass with sweet tomato and piquillo pepper sauce), Cangrejo Real a la Parrilla (Imperial King Crab with extra-virgin olive oil and garlic), and of course the best 5J Iberico Jamon (5J Iberic hand-cut ham).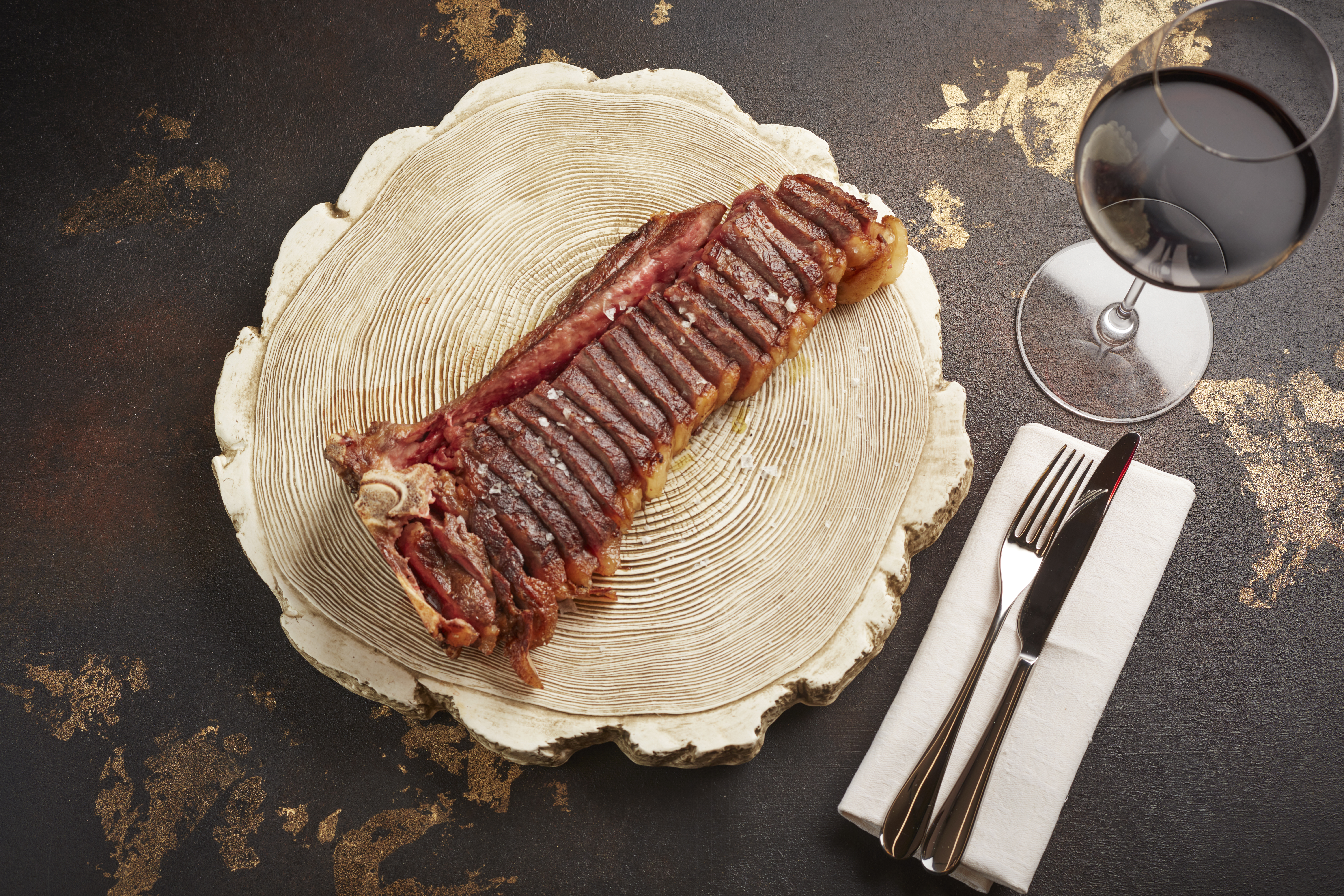 A glamorous drinking and dining destination, El Norte has a chic and sophisticated interior reminiscent of its sister sites and features a focal-point bar with a 1:30 am license. The cocktail list features adventurous takes on classic serves alongside several house-made specials including amongst others, The El Norte (Tio Pepe liquor, raspberry vodka, wild berry jam, basil, Prosecco) and Agua De Valencia (gin, vodka, orange juice, Prosecco). A dedicated Sangria menu has also been lovingly crafted and comprises the revered Spanish beverage in its traditional form, alongside unique interpretations including Lavender Sangria.  
 
El Norte undoubtedly looks poised to become a new star in London's dining scene.