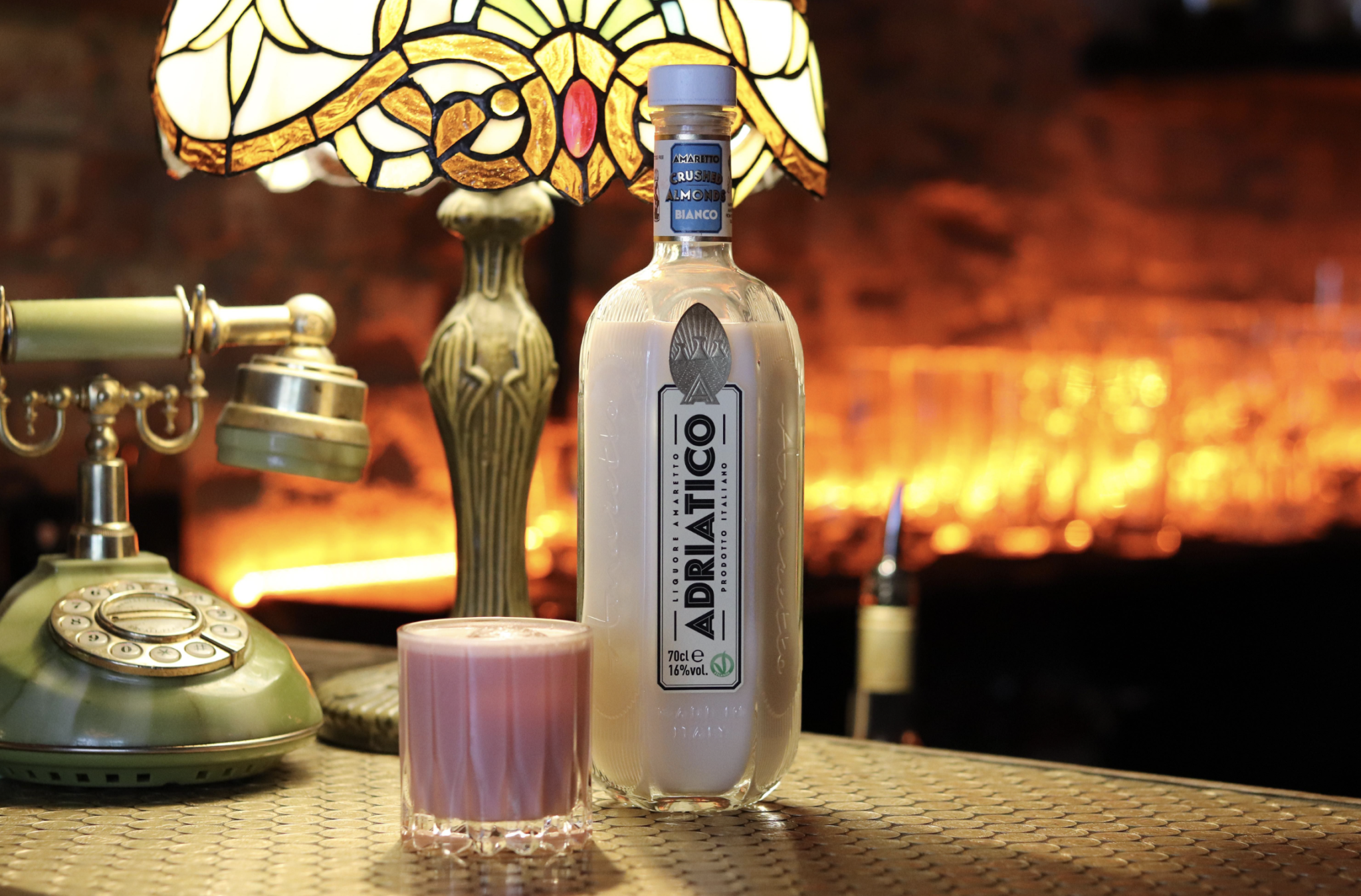 Unveiling the Magic of ADRIATICO: Tasting Mama Mia & Ecureuil at Coupette
We're always on the lookout for innovative spirits that stand out in the crowded landscape of fine cocktails. My recent rendezvous at Coupette provided a tantalizing showcase of the exquisite ADRIATICO liqueurs - a brand that has earned accolades for their Amaretto renditions.
Two stars of the evening were the splendid concoctions, 'Mama Mia' and 'Ecureuil,' each priced modestly at £9. Crafted with ADRIATICO's superb liqueurs, these drinks gave a glimpse into the brand's luxurious and versatile nature.
The Mama Mia puts ADRIATICO's Roasted Amaretto front and center. This drink takes the classic amaretto and elevates it to new heights. The Roasted Amaretto offers a depth of flavor that is hard to match, with an underlying nuttiness that beautifully binds the cocktail together. Paired with the bittersweet edge of Campari, it creates an irresistible fusion of flavors. The enchanting mix of Dark Cacao Liqueur and Orange Soda creates an unexpected yet delightful twist – a testament to the adaptability and complexity of the ADRIATICO Roasted Amaretto.
On the other hand, the Ecureuil offers an equally compelling case for the versatility of ADRIATICO. It leverages the Bianco Amaretto, a variant that lends a unique smoothness and lighter nutty character to the mix. The rich, yet subtly sweet profile of Cognac intermingles flawlessly with the Bianco Amaretto, creating a comforting base. The surprise comes with the inclusion of Raspberry Liqueur and Cream, imparting a delicious contrast to the amaretto-cognac foundation. It's an impressive showcase of how well the Bianco Amaretto can play in a cream-based cocktail, maintaining its character while providing a canvas for other flavors to shine.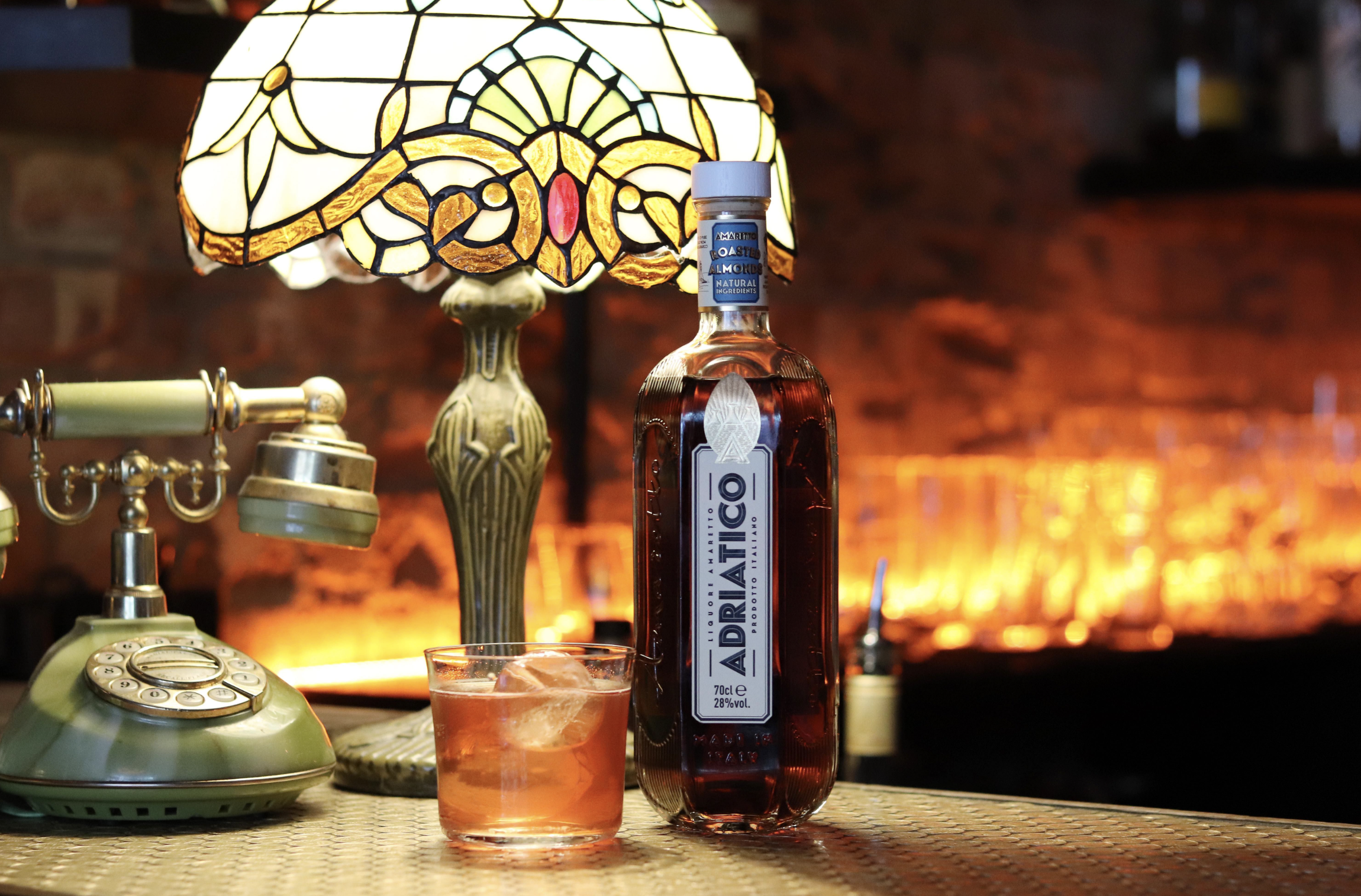 The 'Mama Mia' and 'Ecureuil' are much more than cocktails. They're explorations into the multifaceted world of ADRIATICO Amaretto liqueurs. Coupette's talent lies in understanding and showcasing the inherent richness and flexibility of these liqueurs, adding a fresh spin to create sublime cocktail experiences.
Whether you are an Amaretto enthusiast or a cocktail adventurer, both drinks will impress with their harmonious complexity and ADRIATICO's starring role. The pairing of innovative recipes with the superb ADRIATICO liqueurs only cements their reputation as one of the most exciting brands in the world of spirits.
Coupette's Special Summer Menu is on offer every Wednesday until 24th August.
Book here – https://www.coupette.co.uk/
Buy ADRIATICO here – https://www.amarettoadriatico.com/