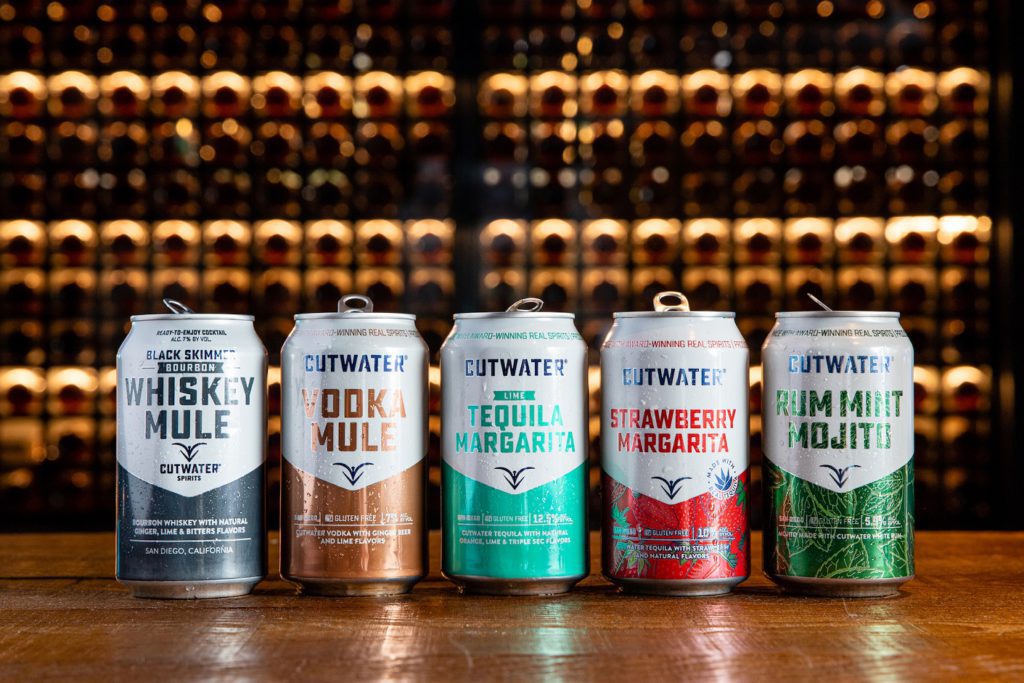 CUTWATER'S NEW CANNED COCKTAILS
Already the most awarded canned cocktail in the USA, California-based spirits brand introduces a new selection of bar-quality canned cocktails to cut to the good part of Christmas hosting.
Cutwater Spirits has released a portfolio of luxury, bar-standard canned cocktails to add a new dynamic to Christmas hosting this year.
An award-winning Californian-based distiller of vodka, rum, gin, whiskey, tequila and mezcal, Cutwater Spirits' new ready-to-drink cocktail selection features a Rum Mint Mojito, Vodka Mule and Passionfruit Mojito. Created to be poured from the can over ice, the 7% or 8% ABV bar-quality canned cocktails alleviate the stress of festive hosting this season.
In time for the party season Cutwater Spirits has just released the long-awaited party classic, the Tequila Paloma canned cocktail to the UK market. A smooth refreshing tequila blend to elevate at- home hosting.
Stemming from Founder and Master Distiller Yuseff Cherney's dream to create real, bar-standard canned drinks using his own premium distilled spirits and high-quality ingredients, Cutwater Cocktails offer imbibers the opportunity to share refined cocktails, memories and experiences over the Christmas period, and enjoy quality time with loved ones without the fuss of prep or clean-up.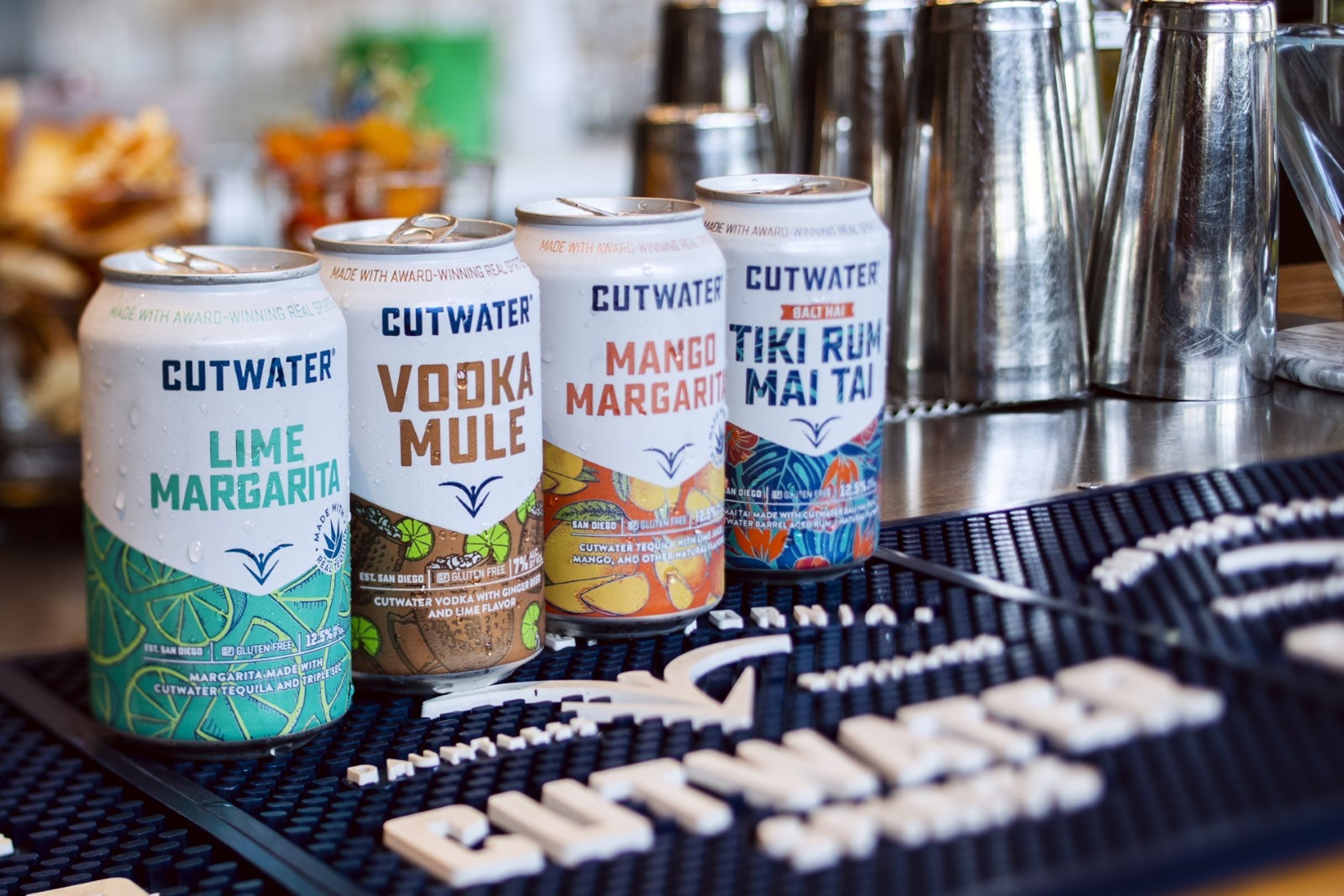 "As pioneers of the canned cocktail evolution in the US, I'm thrilled to be introducing three new Cutwater Cocktails to the UK to help enhance at-home Christmas festivities. We use our own award-winning spirits and high-quality ingredients to ensure that our drinks taste like what you'd order at your favourite bar. By offering a range of bar-quality options in a can, we allow consumers the freedom to easily enjoy a great cocktail just about anywhere." Says Yuseff Cherney, Founder and Master Distiller of Cutwater Spirits.
The Cutwater Cocktail portfolio includes:
Rum Mint Mojito, 250ml:
A classic featuring notes of muddled mint, lime and natural cane sugar, the tropical flavours are accentuated by Cutwater Three Sheets White Rum, producing a refreshing 8% ABV cocktail.
Vodka Mule, 250ml:
Natural ginger flavour and a splash of bitters combine to make an unforgettable Vodka Mule. Cutwater's exceptionally smooth award- winning, gluten-free vodka makes for a spicy, sweet, bitter and tart 7% ABV cocktail.
Passionfruit Mojito, 250ml:
Crafted using a smooth blend of rums, the tropical notes of passionfruit are enhanced by refreshing mango juice and balanced with a dash of lime and lemon juice, resulting in a sweet 8% ABV cocktail.
Paloma Cocktail, 355ml:
A smooth, refreshing and sweet 7% ABV cocktail, Cutwater's iconic floral tequila complements the sweet grapefruit soda, combining to make a sparkling citrus cocktail.