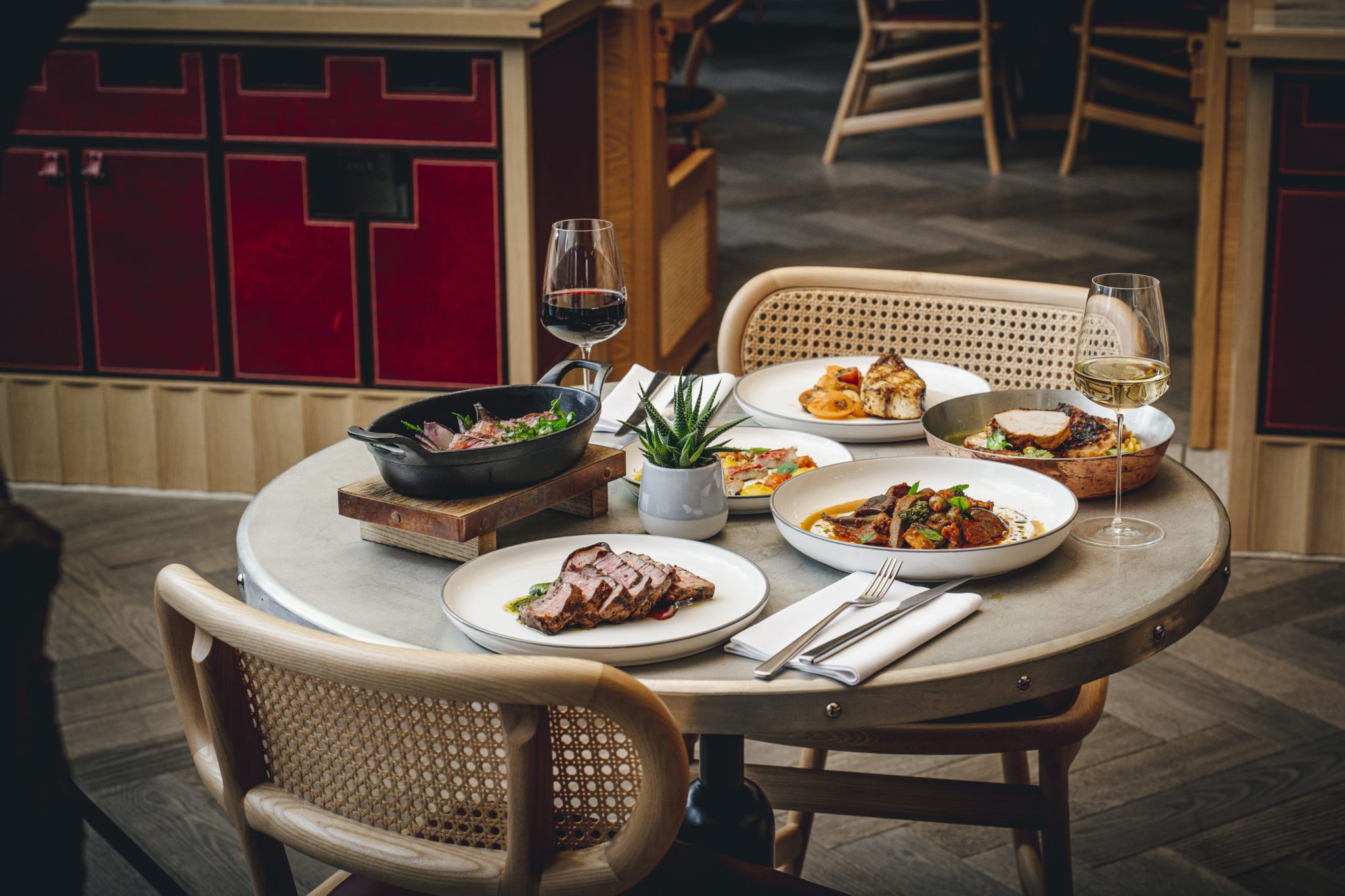 Barboun Unveils Autumn Menu
Offering a newly released menu inspired by the flavours of Levantine coastal towns, Barboun is a hidden gem in the heart of Shoreditch, concealed in plain sight. Located on the bustling Great Eastern Street, Barboun offers a number of open flame cooked delights with the new À La Carte menu featuring a mix of fish, vegetarian and meat dishes while the new breakfast and brunch menu add a kick of Mediterranean spice for guests' taste buds.
Drawing on traditional flavours and reimagining them for the modern London food scene, emerging talent and head chef Fezile Ozalgan is one to watch. Championing a philosophy of using fire, smoke or grills, the mouthwatering dishes are served all day in the modern restaurant with a mixture of fresh locally sourced ingredients and imported spices from Istanbul.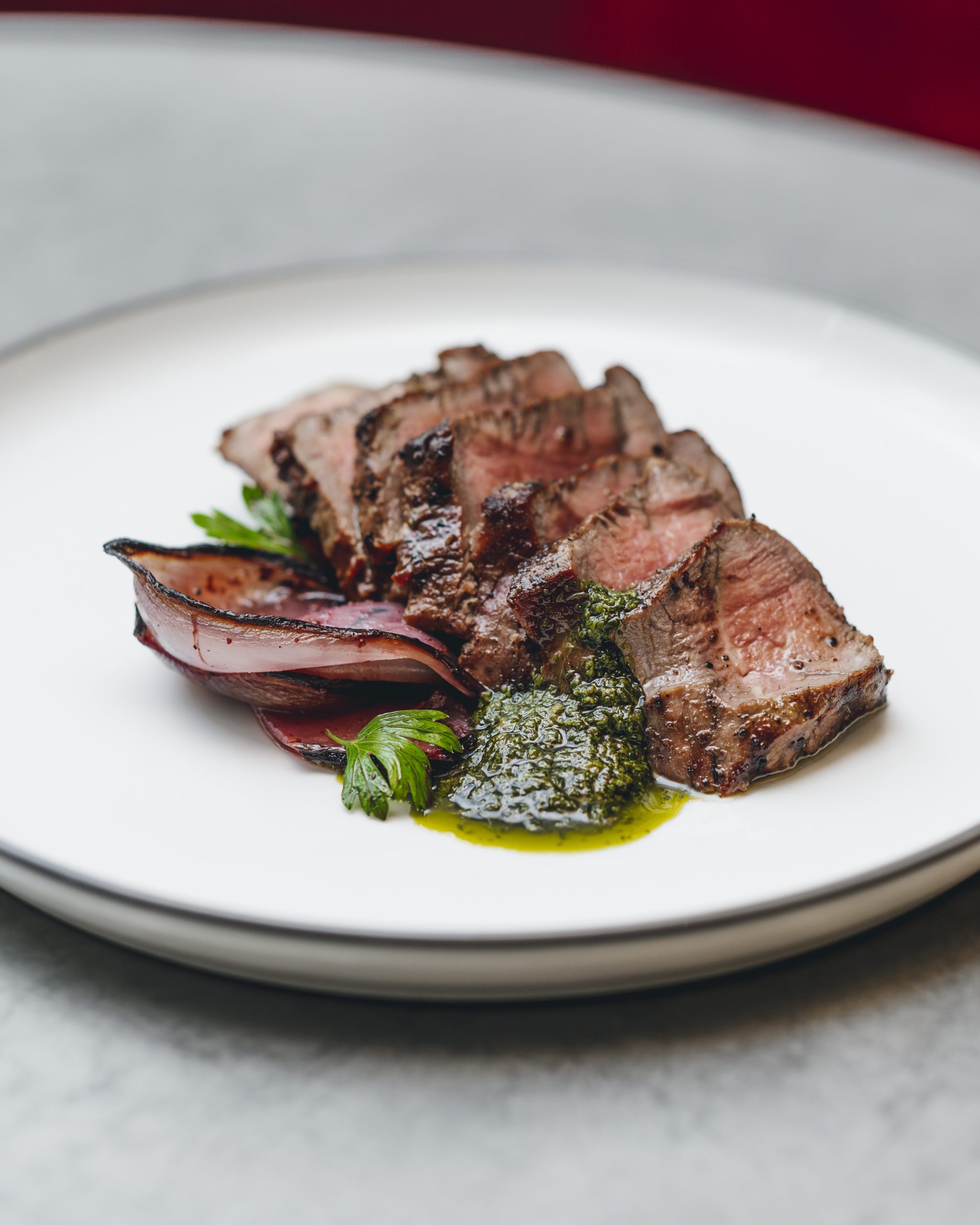 Starting the day right, Barboun's breakfast menu features a range of freshly baked goods alongside healthy Granola and fruity smaller bites.
For a more substantial start to the day, both the brunch and breakfast menus offer delicious Mediterranean style Turkish Eggs, poached to perfection with confit garlic yoghurt and dried mint. The spicy Shakshuka combines spicy tomatoes against zesty lemon yogurt and fresh eggs while for those looking for a more traditional breakfast, the Barboun Fry Up has all the trimmings.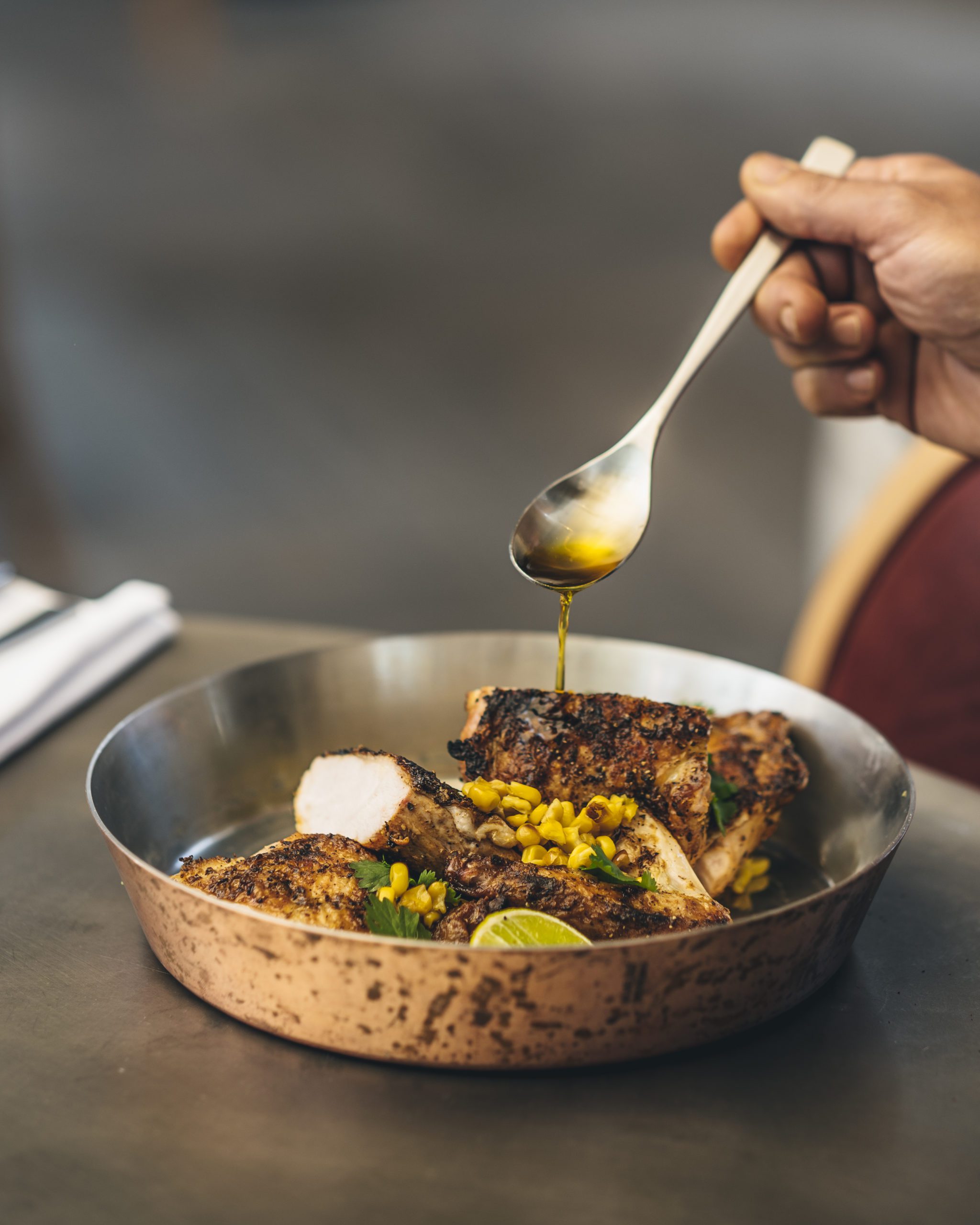 The new À La Carte menu is the pièce de résistance, with hearty meat and fish showstoppers alongside a diverse selection of flavourful sides and smaller plates. 
Available from Wednesday's-Saturdays, Londoners can treat themselves to an after work feast with the Te Mana Lamb Rump or the melt in the mouth 40 day aged Sirloin steak. For fish lovers, the whole butterflied Seabream offers a kick with samphire and wakame seaweed butter.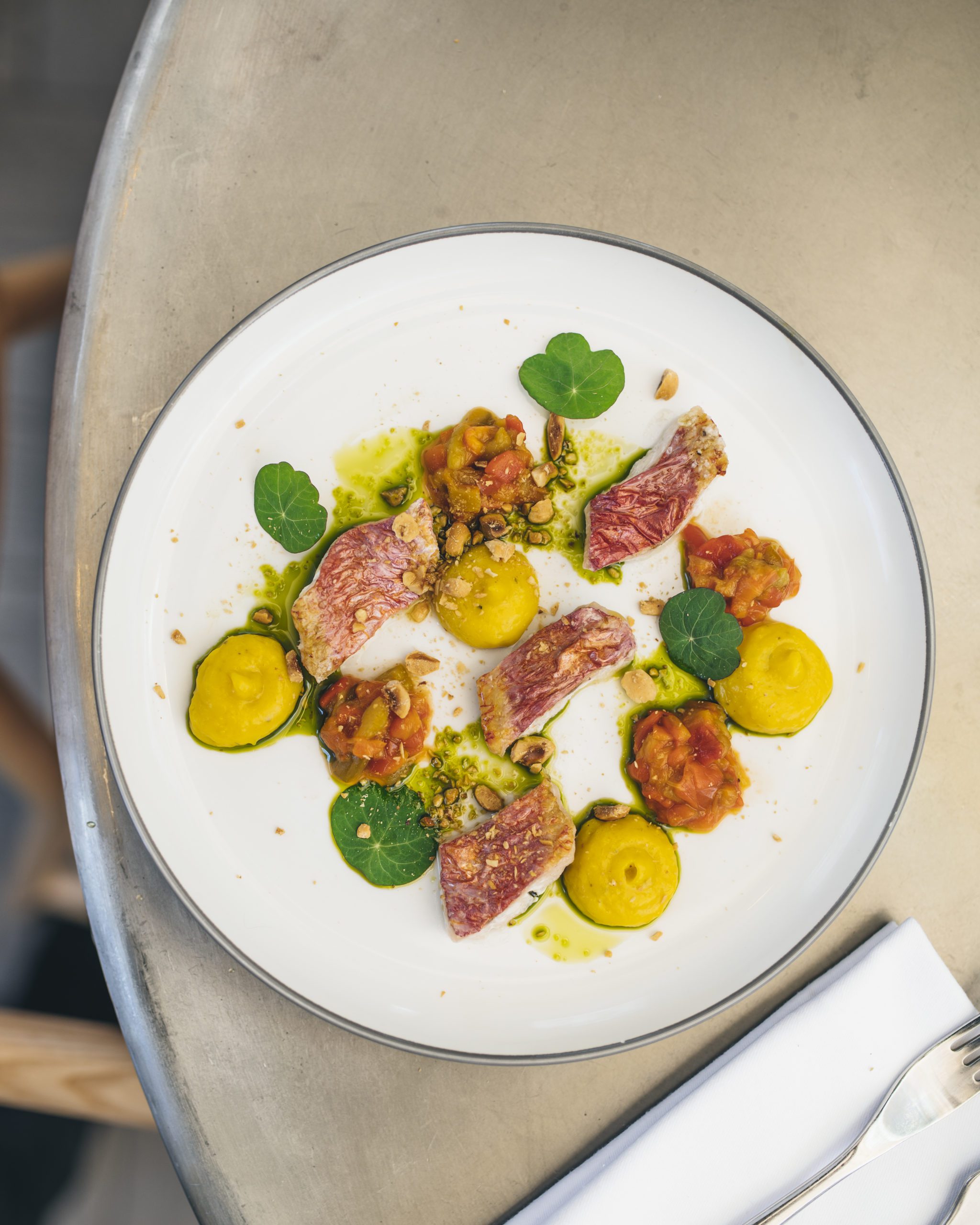 While main courses dazzle, starters will be sure to get you in the feasting mood with Beetroot Fritters teamed with whipped feta and traditional Talagani Cheese receiving a modern twist with fig, wildflower honey, truffle and Sarawak.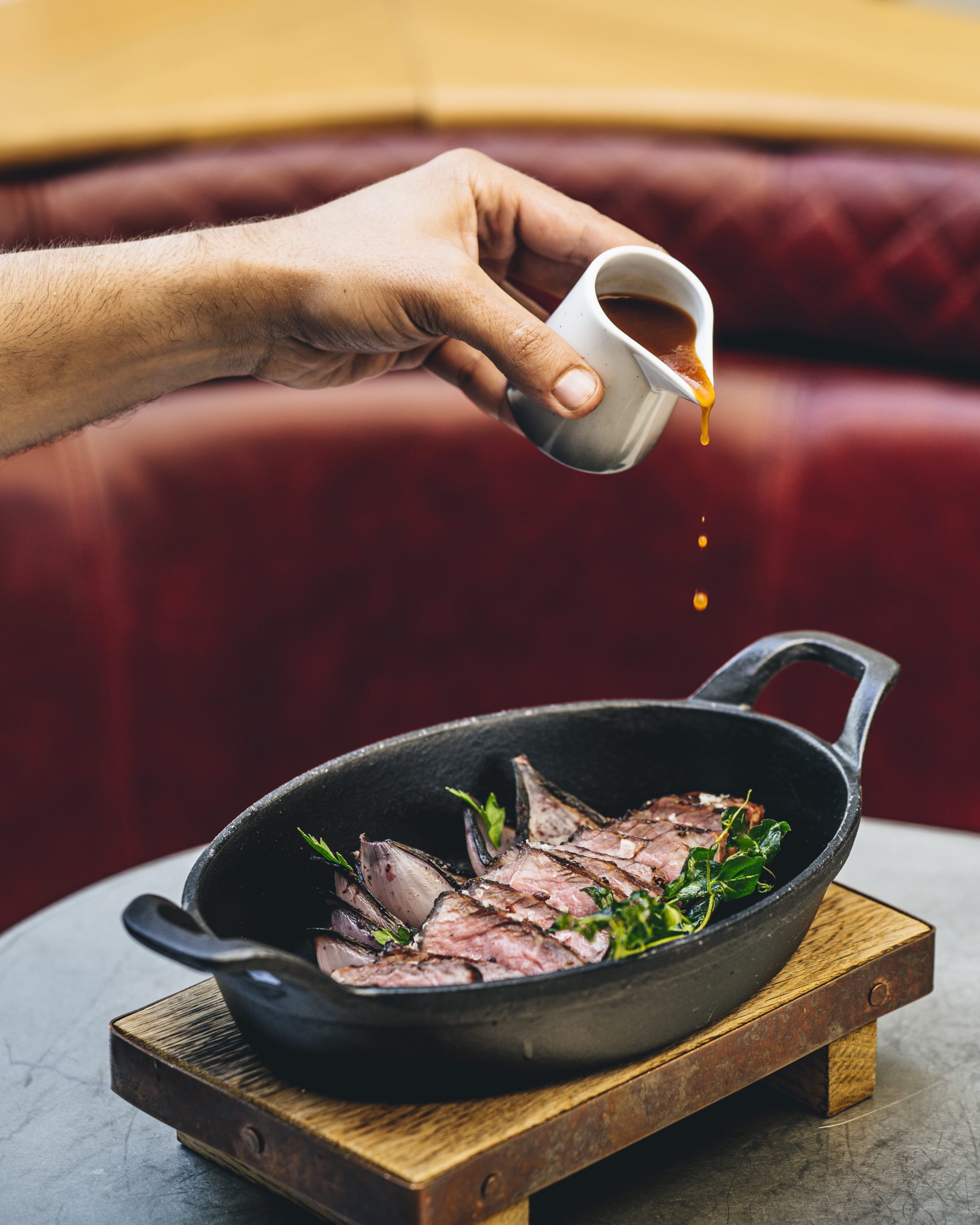 With great food comes an even greater atmosphere. Perfect for unwinding after a meal, guests can enjoy a traditional Turkish coffee or indulge in a glass of wine in Barboun elegant restaurant. Complete with high ceilings, comfortable leather seats and rattan screens, Barboun brings a touch of Turkish delight to Shoreditch. 
For more information, or to book, visit www.barboun.com or follow @barboun.london