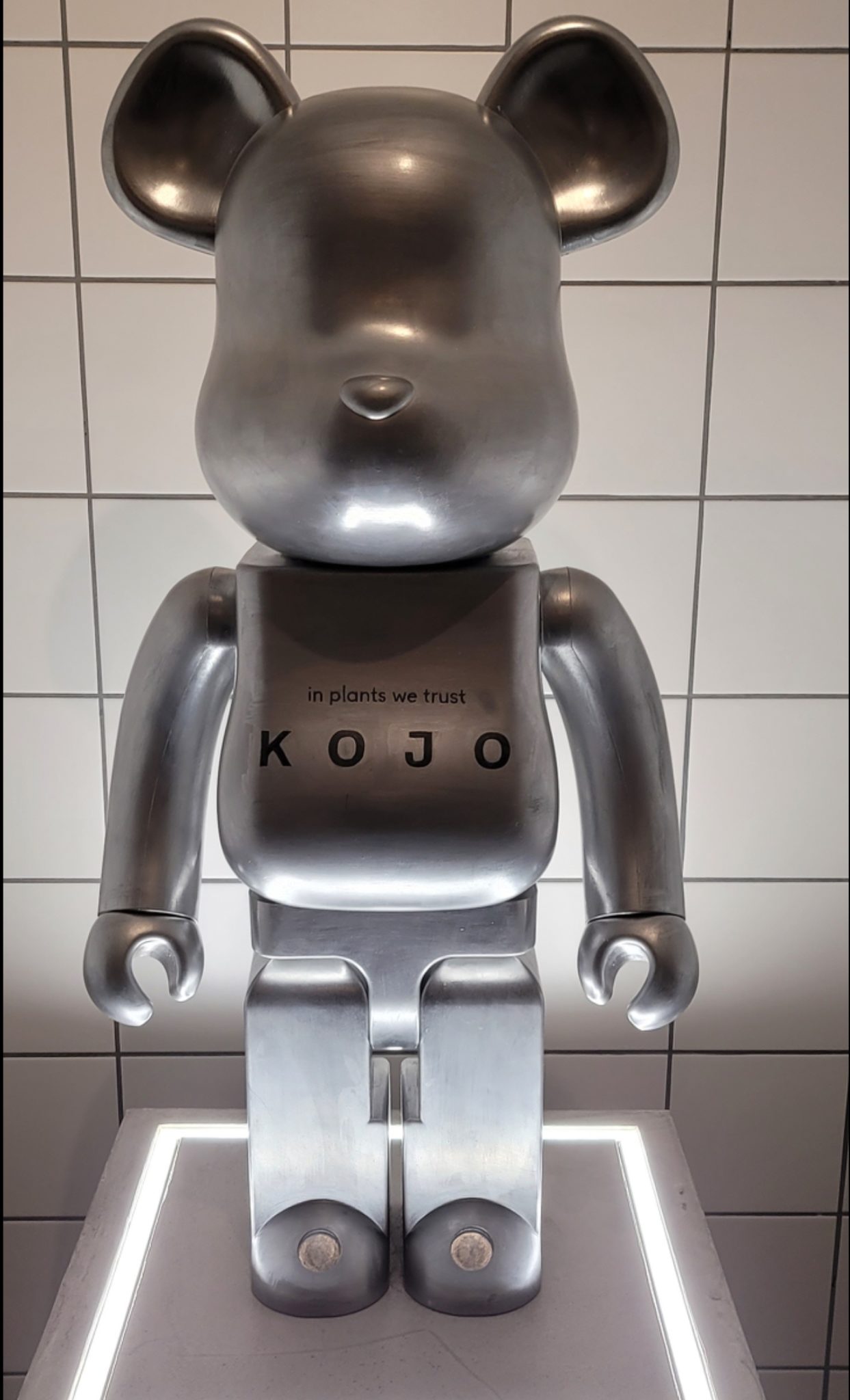 KOJO ANNOUNCES LAUNCH OF NEW PLANT-BASED MENU
The breakfast, all-day, evening and drinks menus have been revamped and refreshed to help feel your best in the New Year
Plant-based concept KOJO – launched by entrepreneur Ryan Jones and wife, nutritional therapist Alina Gromova-Jones in December 2020– has announced the launch of its brand-new plant-powered menus in their flagship Hampstead store.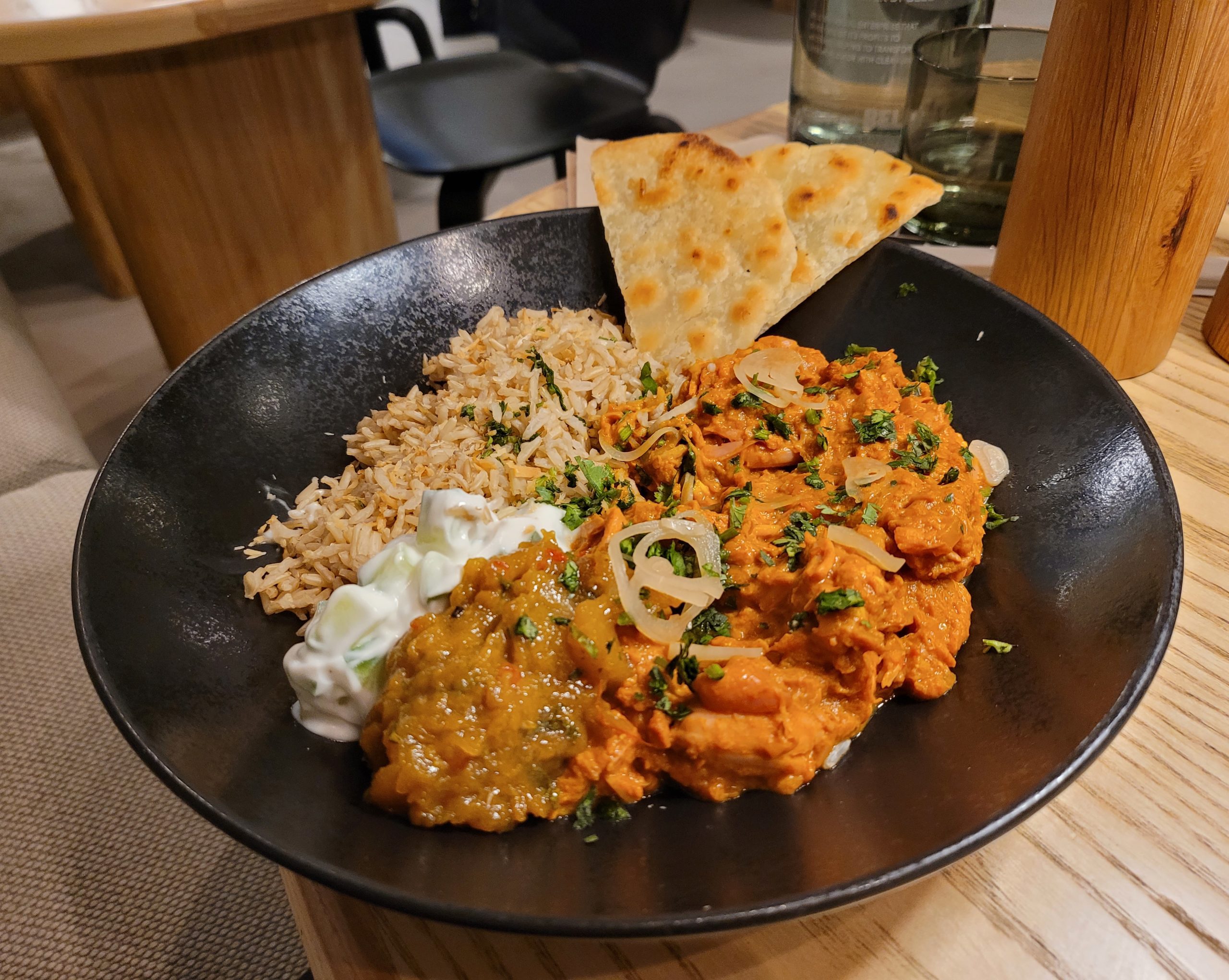 KOJO will adapt its menu items to offer customers authentic, nutritious and naturally delicious plant-based meals that appeal to everyone, with new products added on a seasonal basis. KOJO embraces a variety of cultures, blended with familiar products, and consistently utilises sustainable materials and environmentally friendly cooking methods.
The new menus offer an array of gluten-free and vegan-friendly breakfast, all-day, evening and drinks options, bursting with plant-based goodness. The restaurant has carefully crafted the new menus to do good for ourselves, as well as the planet.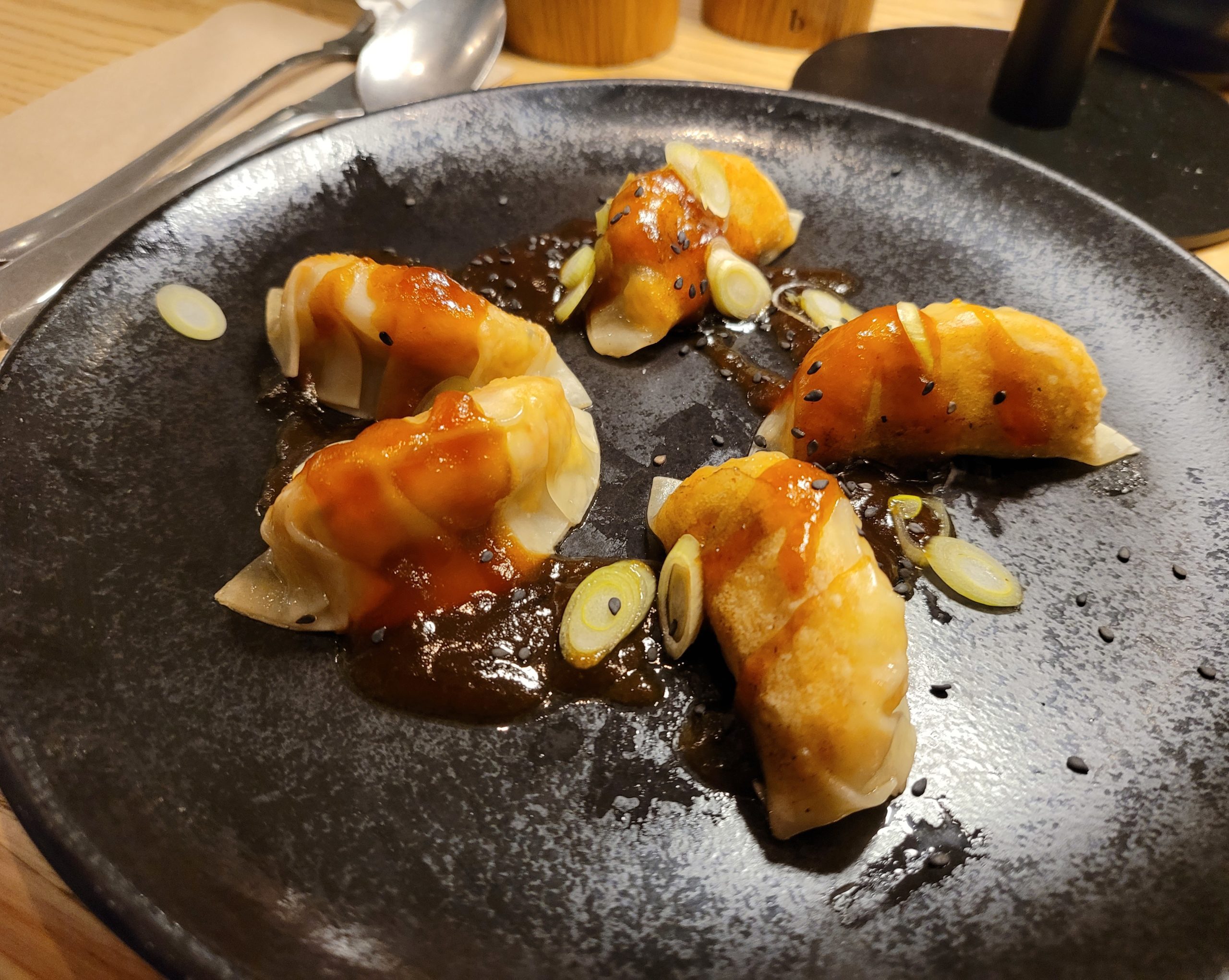 For a morning pick me up, KOJO's extensive breakfast menu reaps the benefits of plant-based eating, from its signature build-your-own fresh Açai Bowls to its staple Avocado Toast and warming Warrior Porridge, the menu offers a variety of savoury and sweet options to appease everyone's taste buds.
KOJO's new all-day menu is inspired by contemporary Asian cuisines, with staple dishes including a hearty Tamashi Ramen, healthy Asian Salad and succulent plant-based KOJO Burger. 
For those with a sweet tooth, caring for your body doesn't mean skipping dessert. KOJO offers a selection of refined sugar-free options to finish off your meal, ranging from miso brownies, a delicious banana loaf, and its take on the classic sticky toffee pudding.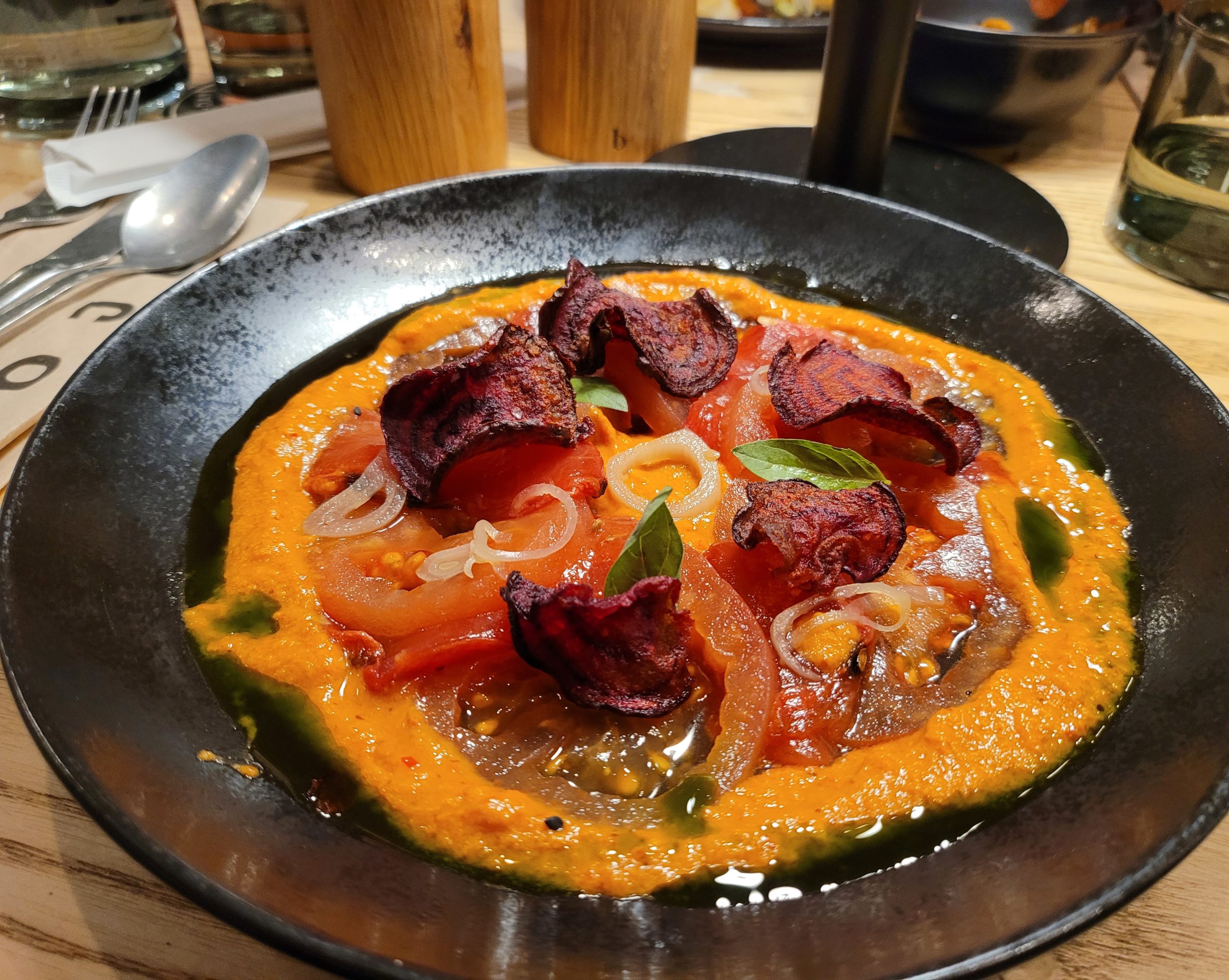 And who could forget the drinks? The restaurant has curated a substantial shake and revamped cocktail list, including its brand new 22 Carat shake, with a delectable blend of dates, banana, raspberries, orange and cacao. While its cocktail and mocktail list boasts a range of zesty, light and refreshing drinks to complement your dining experience.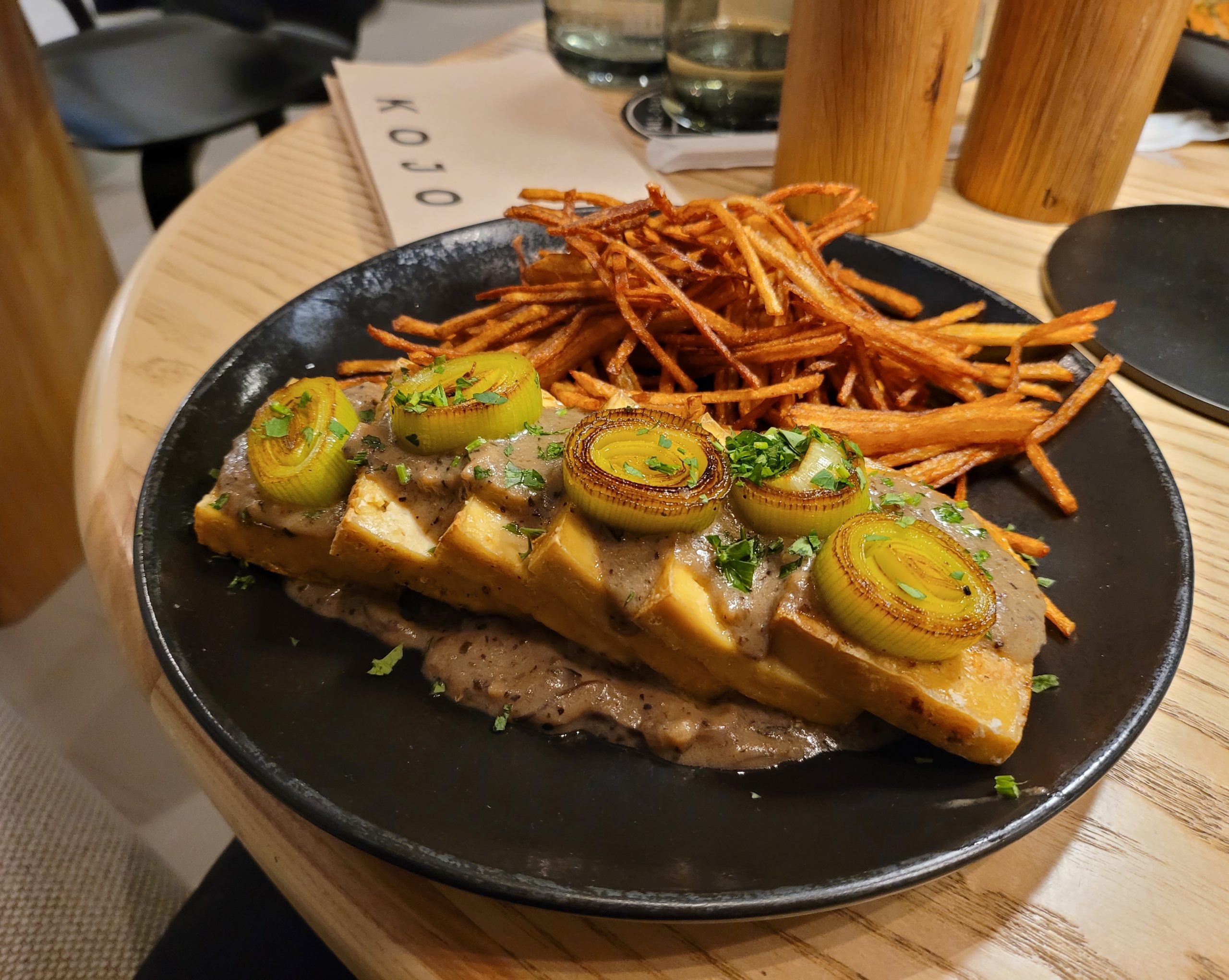 Visit during Happy Hours, Monday-Friday from 4pm-7pm, to receive two cocktails for £10 and a FREE glass of house wine with any main.
The Hampstead location is open from 8am to 10pm daily and 9am to 9pm on Sundays.
KOJO is:
100% plant-based
Organic
Dairy-free
Gluten-free
Refined sugar-free
Free of all chemical additives
Freshly prepared and made on site daily
Committed to compostable processes on top of recycling, re-using and sourcing ingredients locally
In November 2019, a concept was formed to create transformative products that redefine what plant-based consumption can achieve and make people's lives better in the process. KOJO will continue to bring a 21st century vision of a plant-based lifestyle and sustainable living to your everyday customer. 
To find out more about the new menus, visit: https://kojo.co.uk/
Or visit KOJO at: 32-34 Rosslyn Hill, London NW3 1NH