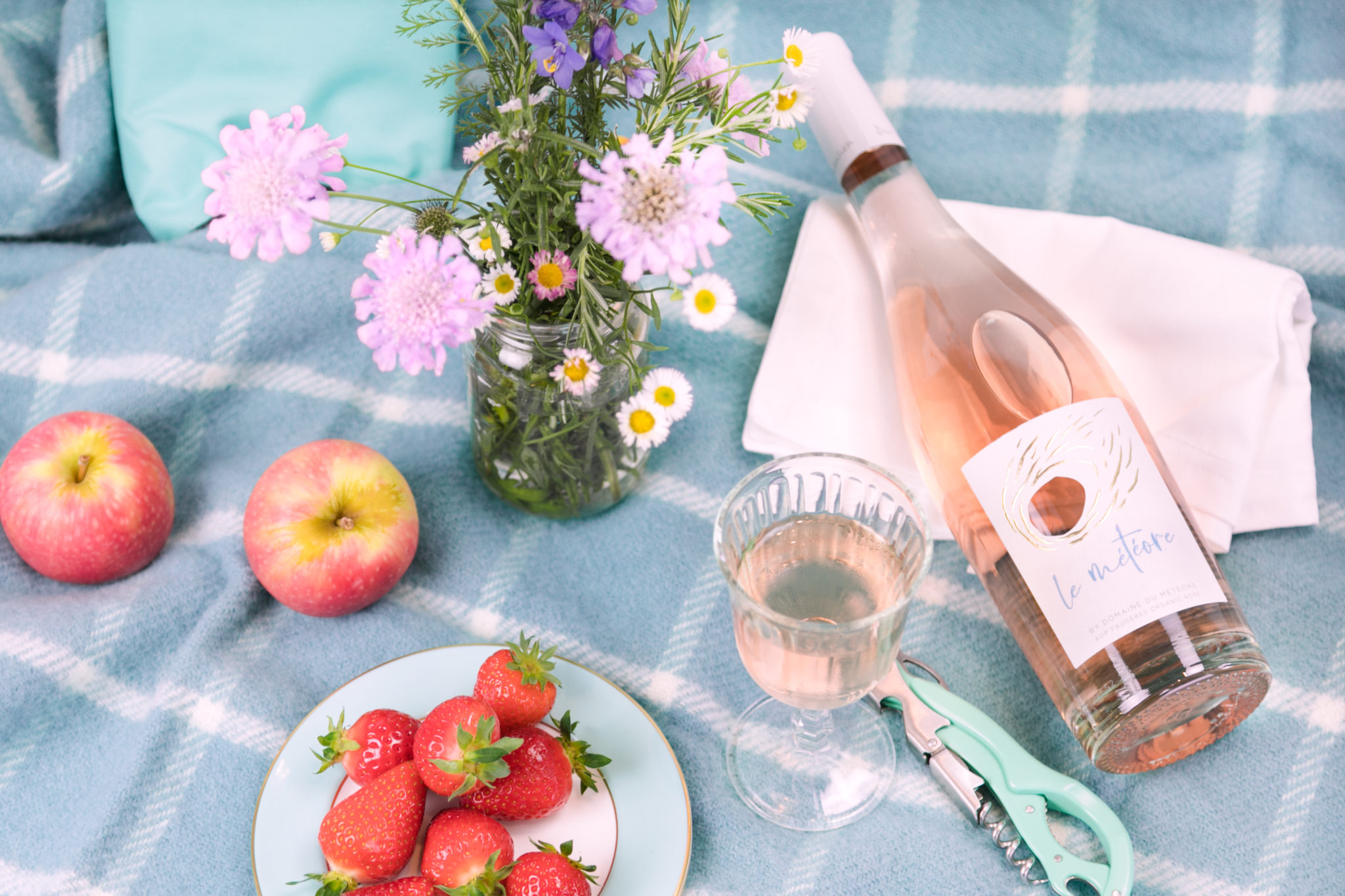 A Fragrant Dance with Le Météore 2022 Faugères AOP Rosé – A Summer Symphony in a Glass
From the heartland of France, replete with vino-cultural heritage, emerges the 2022 Faugères Appellation d'Origine Protégée (AOP) Rosé – a wine that graces the senses with a wondrous medley of flavors and invites you to an aromatic waltz through lush vineyards bathed in Mediterranean sunlight.
The bottle itself exudes an aura of elegance and sophistication. It encapsulates the region's dedication to preserving the delicate equilibrium of nature, its organic labelling offering a nod to the intricacy of vine cultivation that respects the environment and magnifies the true, unadulterated essence of its constituent grapes.
Upon pouring, you are instantly mesmerised by the wine's ethereal appearance. The almost translucent, pale hue, shimmering with rose petal reflections, whispers tales of long, warm afternoons under the Languedoc sun. Its visual beauty indeed lives up to the saying – the first bite (or in this case, sip) is with the eye.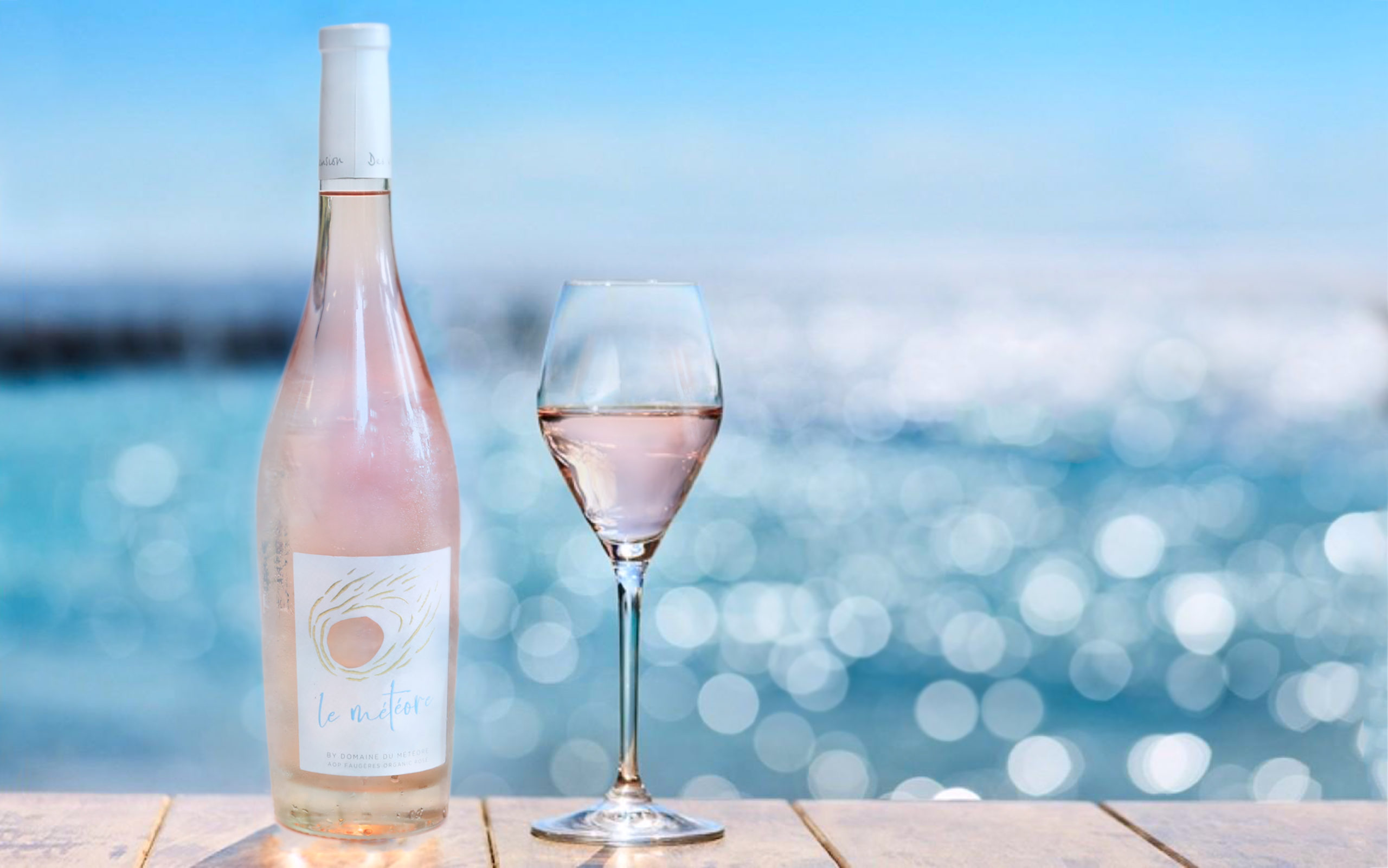 The bouquet is the first seductive overture in the Faugères AOP's symphony of sensations. Your senses are immediately captivated by the vibrant freshness of red fruit, the tart cheeriness of pomelo further intensifying the invigorating dance of olfactory pleasure. This initial tease prepares your palate for the sonnet of savouriness to follow.
On tasting, the organic blend of Cinsault, Grenache Noir, and Mourvèdre expresses a harmony that speaks volumes about the terroir's expressive singularity. These varietals, each renowned for their own unique character, come together to produce a taste dynamic and well-structured, full of vivacity and verve. The mouthfeel is a grand testament to the winemaker's meticulous dedication and understanding of balance and complexity.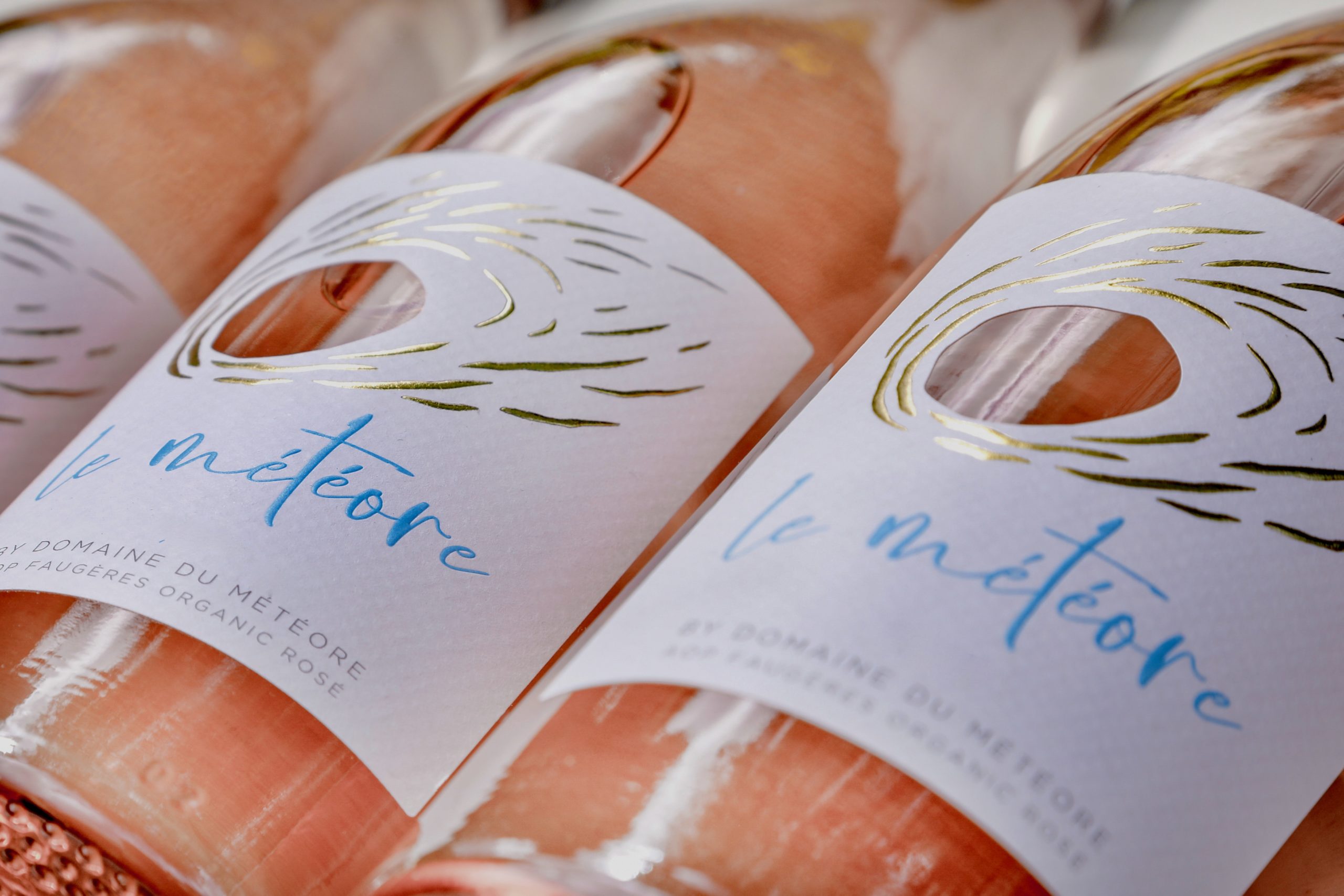 The initial flavour parade of vibrant fruitiness gradually gives way to an intriguingly saline finish, a signature characteristic of this delightful Rosé. It lends the wine an unexpected yet pleasing minerality, marrying the terrestrial with the maritime, and grounding the fruity vibrance with an earthy finish.
The delicate flavour profile of the 2022 Faugères AOP Rosé is attributed to the painstaking vinification process. After direct pressing, only the most aromatic and delicate juices are selected, and then treated to a cool fermentation in temperature-controlled stainless steel tanks. This sophisticated method allows the subtle nuances of the fruits to shine through, culminating in a wine that is, quite simply, delicious.
The 2022 Faugères AOP Rosé is a delightful addition to any summer's day. This is not merely a wine, but a lovingly curated experience – a sonnet of the soil, a ballad of the vine, and a tribute to the art of winemaking. Its refined organic composition, gorgeous visual appeal, and tantalising flavour complexity make it an essential for any rosé aficionado seeking a testament to French winemaking prowess. It is, without a doubt, a wine that commands adoration, and it absolutely deserves every bit of it.
Available to purchase from Domaine du Météore