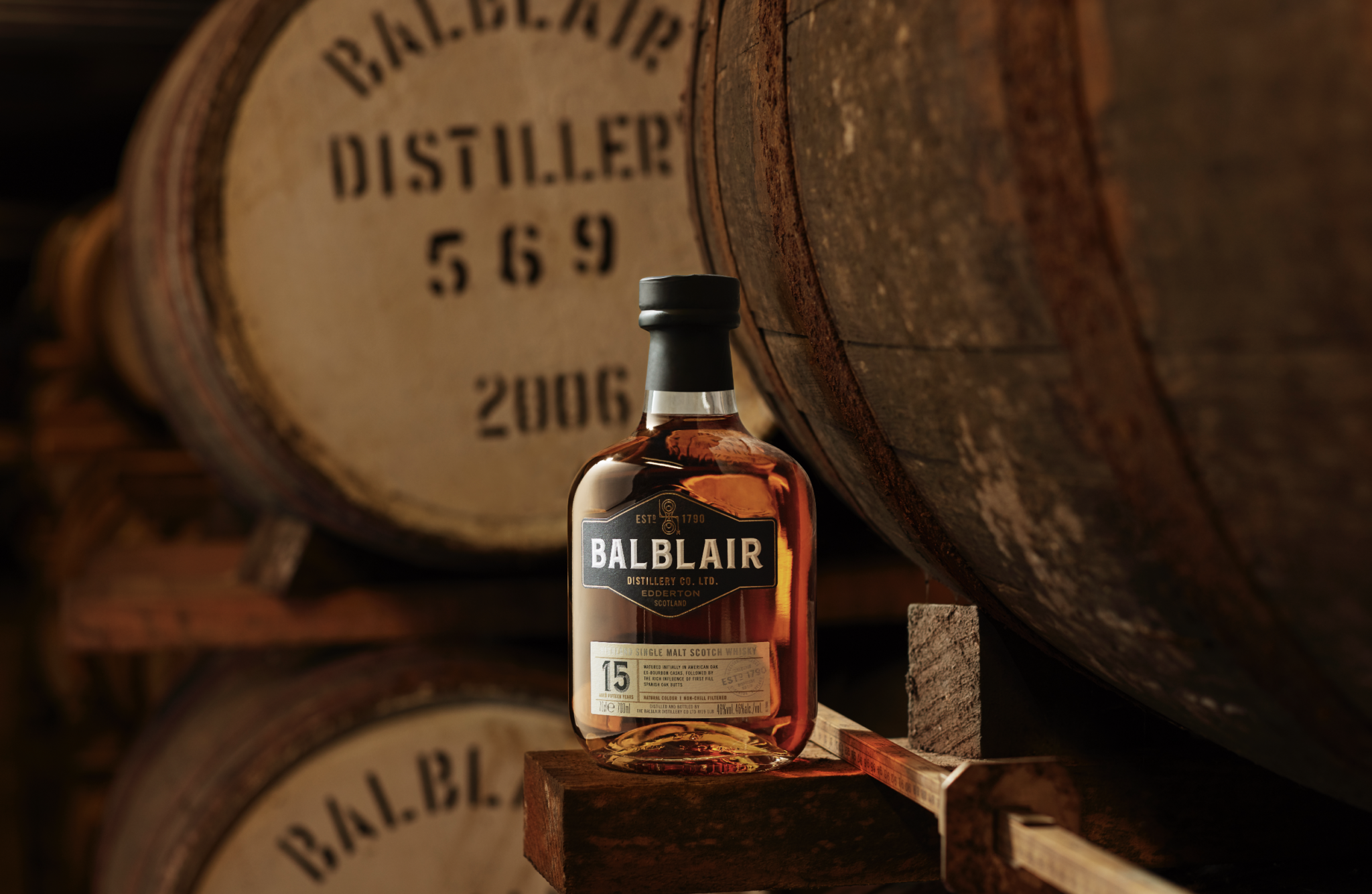 BALBLAIR
A WHISKY OF TIME AND PLACE: BALBLAIR BRINGS TO YOU ITS SINGLE MALT COLLECTION
Recognised and revered around the world, Balblair's award-winning exceptional whisky delivers unmatched quality and exceptional craftsmanship with every bottle.
Established in 1790, Balblair's distillery is tucked away in the ancient heart of the Highlands near the Dornoch Firth, a place you'll be warmly welcomed. Being one of the oldest working distilleries in the Northern Scottish Highlands, Balblair's whisky reflects the place and the people who have been there for generations – a unique appeal and an excellence that speaks for itself.
Crafted slowly and matured in traditional dunnage warehouses on earthen floors, it embodies Balblair's unique approach to creating the finest Single Malt Whiskies.
What makes Balblair so exceptional is how its whisky is produced. From sourcing its water from the nearby Allt Dearg burn, to the meticulous cask selection policy meaning only the finest hand-selected casks are used from around the world, Balblair has its own distinctive qualities that separates itself from any other whisky.  Balblair's single malt Scotch whisky is intriguingly complex and satisfying. It captures intense characteristics at both the start and end of the spirit cut including notes of apricots, oranges, spices, green apples, leather and nuts.
12-year-old Single Malt Scotch Whisky: 
Balblair's 12-Year-Old Highland Single Malt Scotch Whisky (RRP £44.45) is the first of these single malts, just in time for your family celebrations. This whisky is a polished gold colour with an elegant  aroma of bright lemon peel, layered creamy vanilla and crisp green apples. Matured in American Oak ex-bourbon and double-fired American oak casks, this single malt has rounded notes of  spices and dried orange slices, enveloped in intense honey sweetness, finished off with a creamy and leathery note of sweet vanilla.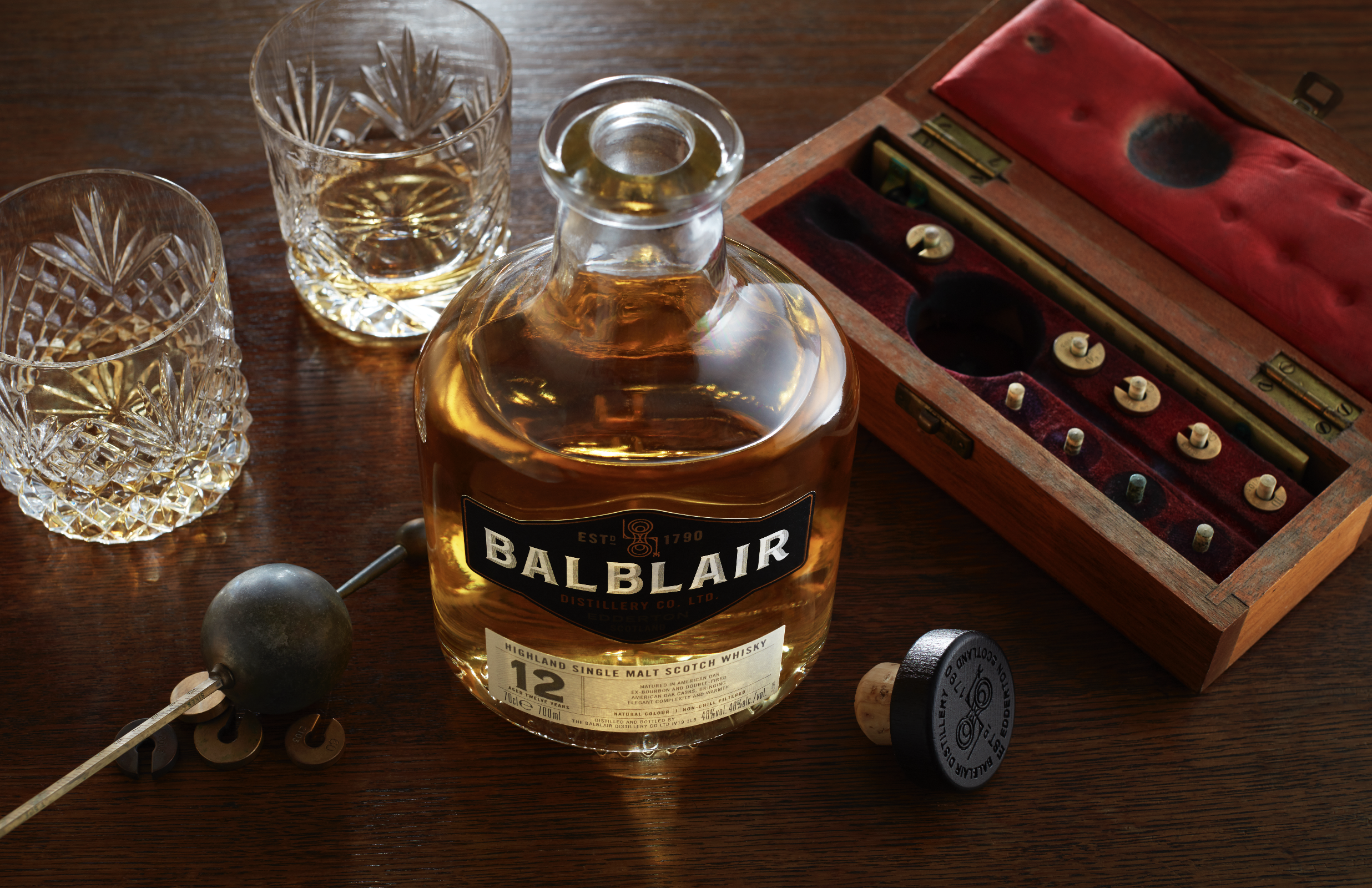 15-year-old Single Malt Scotch Whisky: 
Balblair's  15 Year Old Highland Single Malt Scotch Whisky (RRP £74.25), one of its most celebrated single malts, has a subtle – aroma of leatherwood honey and spicy gingerbread followed by juicy prunes and fresh lemon peel. Velvety in texture, this 15-year-old is bursting with flavours of dark chocolate, tropical fruit and spices.  Matured initially in American oak ex-bourbon casks, followed by first-fill Spanish oak butts, the whisky is finished off with notes of creamy vanilla and citrus.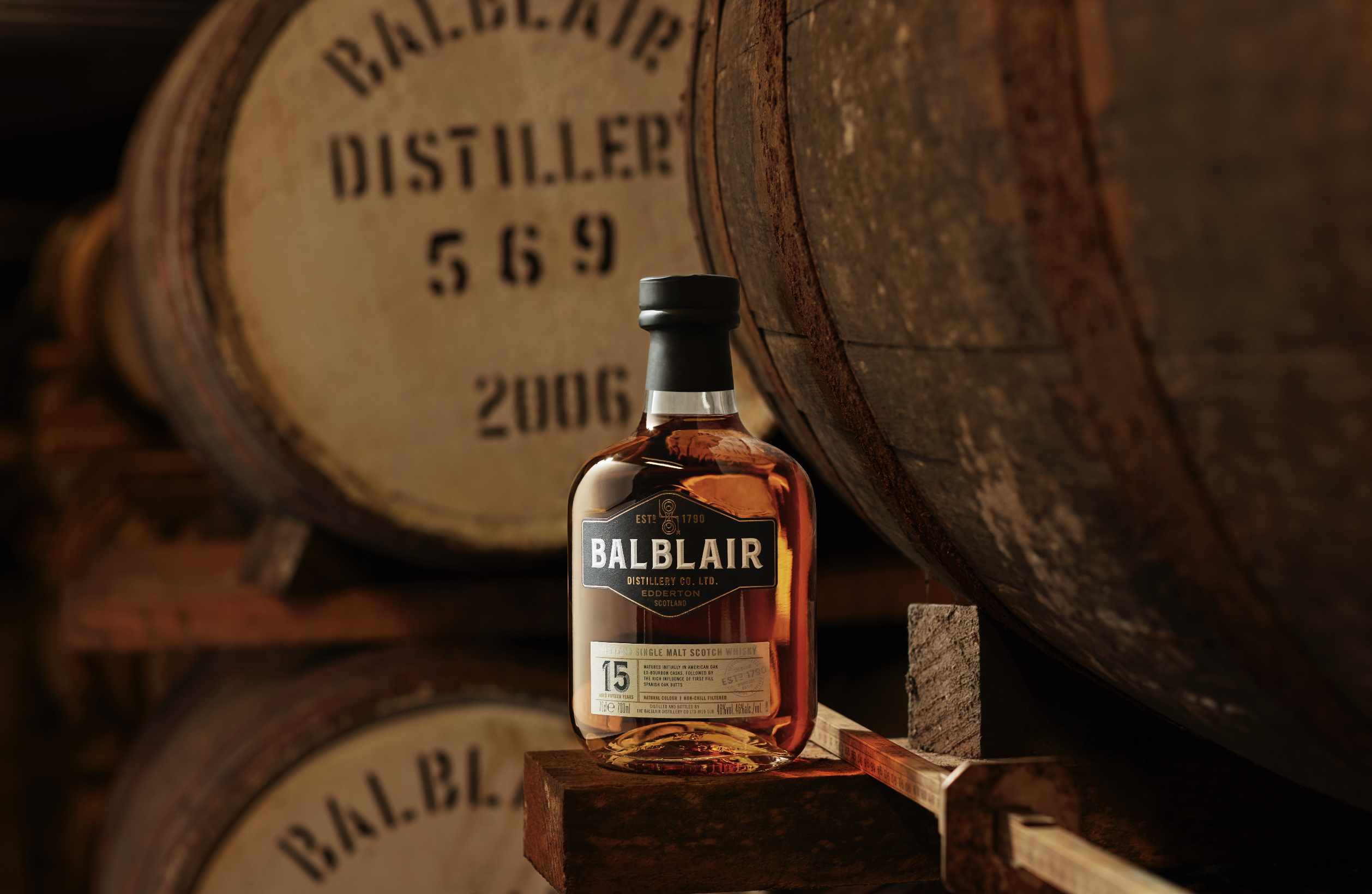 18-year-old Single Malt Scotch Whisky: 
Balblair's 18 Year Old Highland Single Malt Scotch Whisky (RRP £120), is the third whisky in the Balblair collection and has been matured in ex-bourbon casks before being finished in first-fill Spanish oak butts. With an aroma of rich toffee and baked pears, these shine bright against an elegant backdrop of new leather. A masterful balance of juicy apricots, seasoned oak and vanilla custard, this whisky is long and warming with chords of fresh spices and raisins.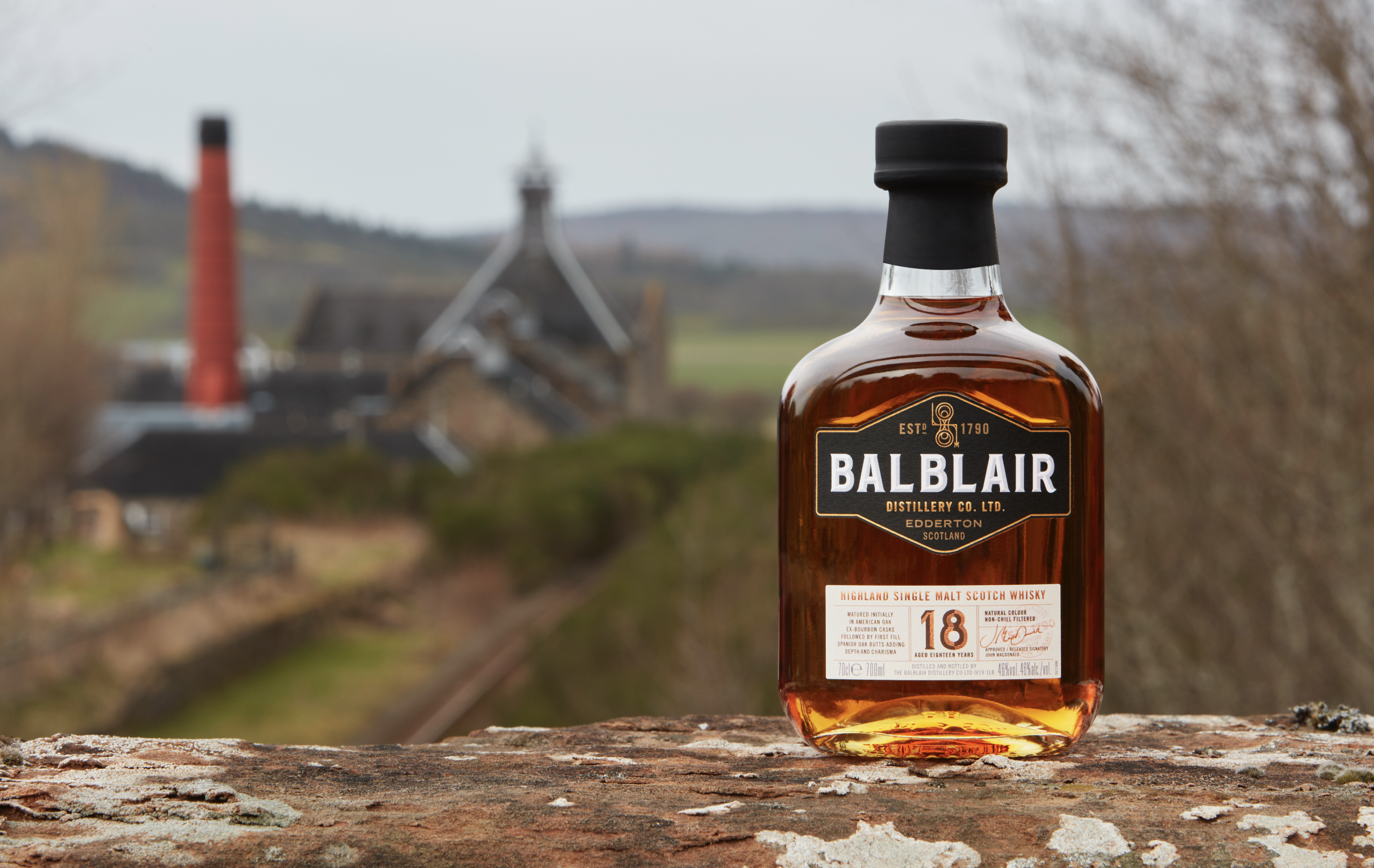 25-year-old Single Malt Scotch Whisky: 
Finally, for over a quarter of a century, the final whisky in the collection, the 25 Year Old Single Malt (RRP £500), has developed and mellowed, becoming concentrated, full-bodied and indulgent, brimming with the dark intensity of chocolate praline and spices. With an aroma of indulgent overripe apricots and dark liquorice that stand out against polished oak and a touch of saddle wax, the drink is finished with flavours of  warming, smooth chocolate and blood oranges.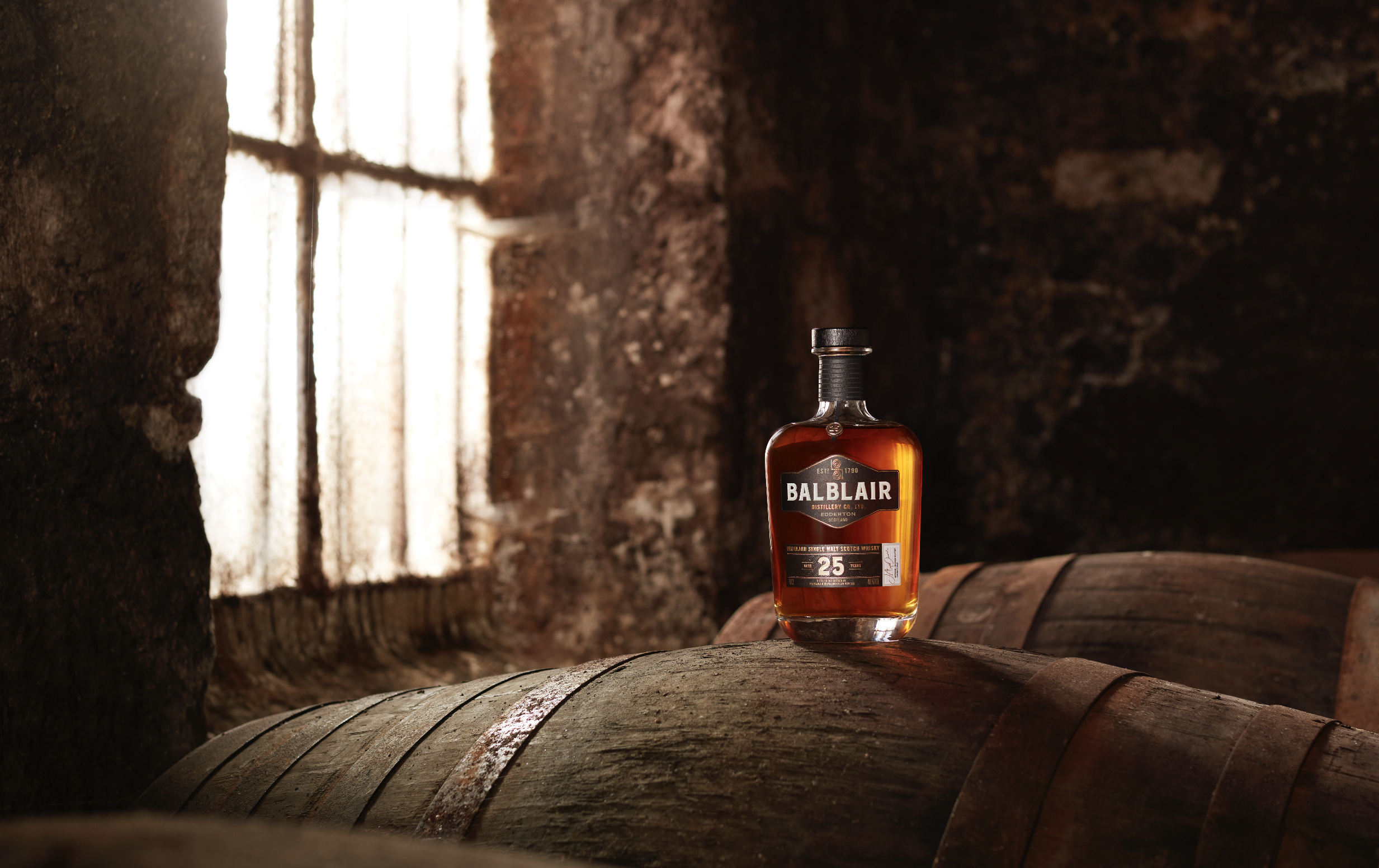 Balblair continues its traditions at its own natural and considered pace to create a whisky that is richly warm, elegantly understated yet quietly self-assured. This whisky is the perfect gift among the most discerning whisky drinkers.
For more information please visit: https://www.balblair.com/
To purchase Balblair, please visit: https://www.thewhiskyexchange.com