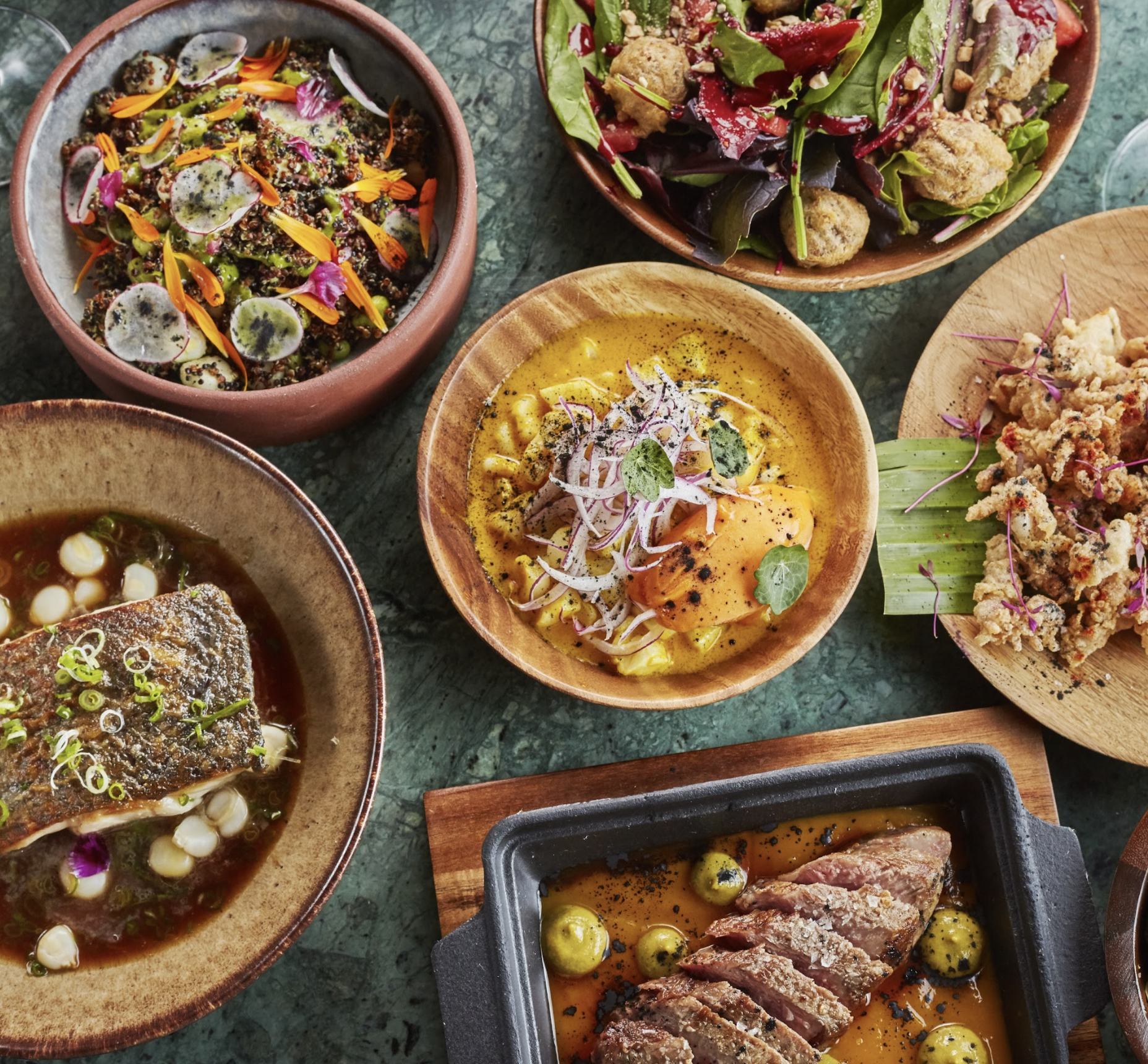 ZUAYA: showcasing life the energy and flavours of Latin America
Zuaya is a Latin American fusion restaurant situated just off Kensington High Street (35B Kensington High Street, W8) that first opened in July 2018 and has quickly established itself as one of West London's best dining experiences
Owned by twin- entrepreneurs, Alberto and Arian Zandi, Zuaya was their first restaurant venture in the UK. Having seen an increase in local advocacy in the wake of the pandemic, Zuaya continues to build on its reputation as one of West London's best fining experiences.
To celebrate Mexican Independence Day on the 16th September, Zuaya, the Latin American restaurant in Kensington, will giving a free passionfruit mezcal shot to all their diners to really get you in the Mexican spirit. For dinner service only, those paying for a meal at Zuaya can get the vibes started with a typical Mexican drink whilst tucking into a Latin American feast.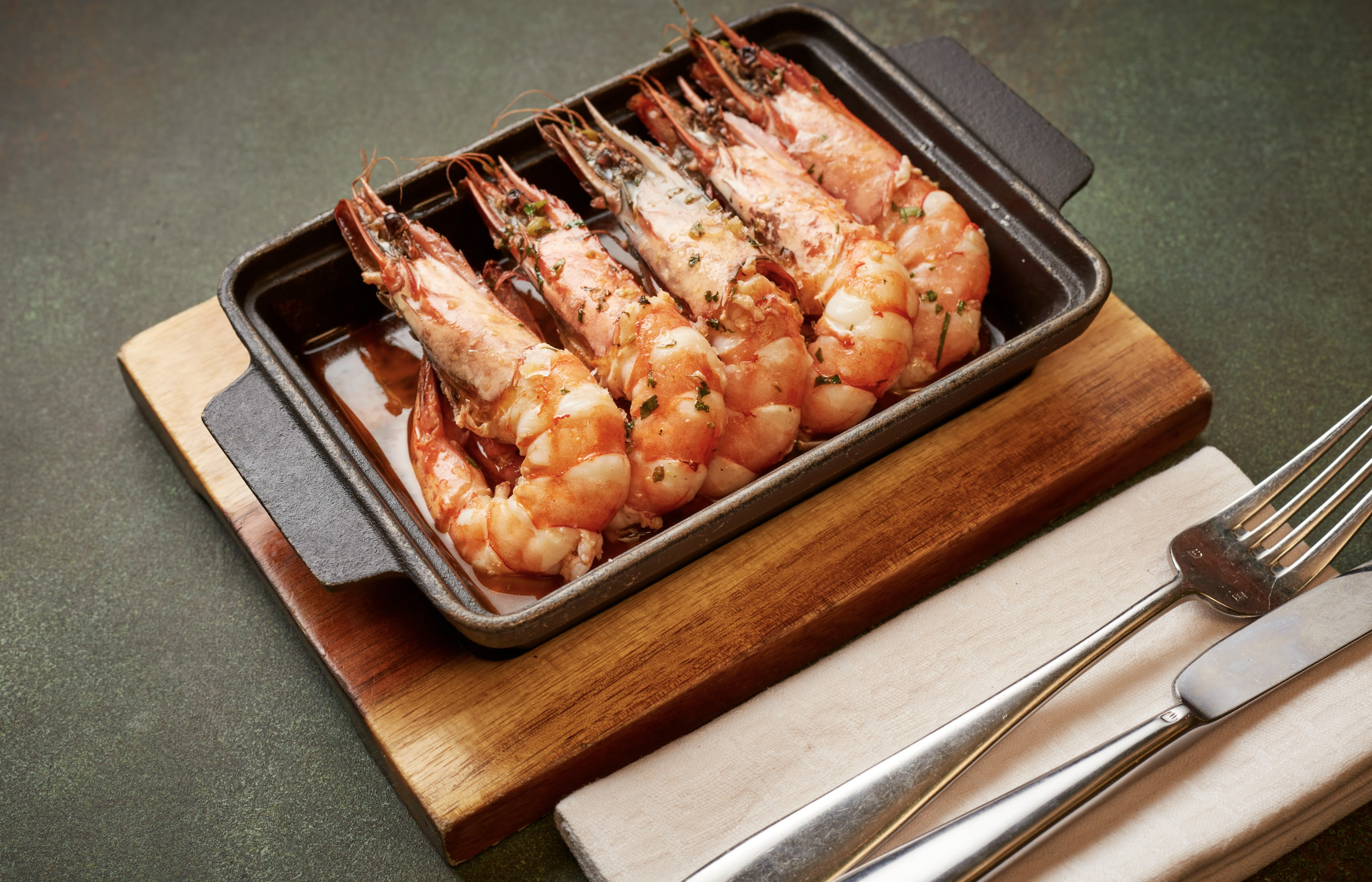 The menu is a selection of dishes that draw influence from Brazil, Peru and Mexico, all of which are encouraged to share thanks to their Tapas style dishes. Stars of the show in fish and seafood include Wild Sea Bass Ceviche with fresh berries and passion fruit, whilst the grilled Iberian Pork with Butternut Squash and Argentinian Sirloin with Chimichurri from the meat tapas selection are not to be missed. For a sweet finish, Dulce de Leche and Coconut Flan is a Latin American triumph, whilst the Passionfruit Crème Brulee makes the very best of this exotic fruit.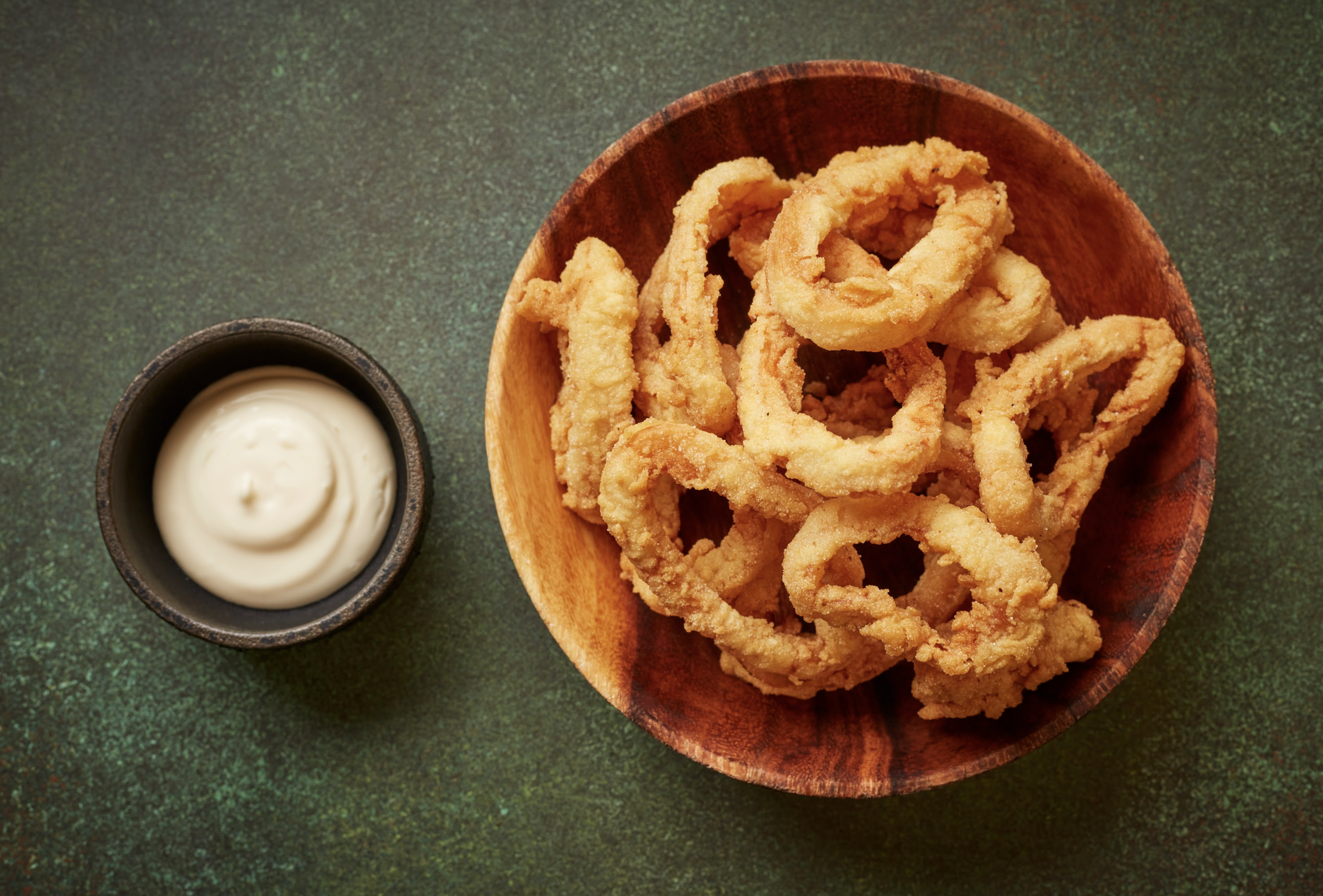 To compliment the food, Zuaya also boasts a top-notch cocktail and wine list. Zuaya' s mixologists are proud to curate a selection of much-loved classics such as espresso martinis and negronis, which sit alongside bespoke Latin-American alchemies including London to Lima (Pisco, Falernum, Lime, Agave Syrup, Egg White) and Pink Rainbow (Vodka, Rhubarb Liquor, Lemon, Watermelon, Rose Petal Jam). The Zuaya wine cellar is also packed full of stellar vintages from Latin Americas finest wine regions, including Mendoza in Argentina and Maipo Valley in Chile.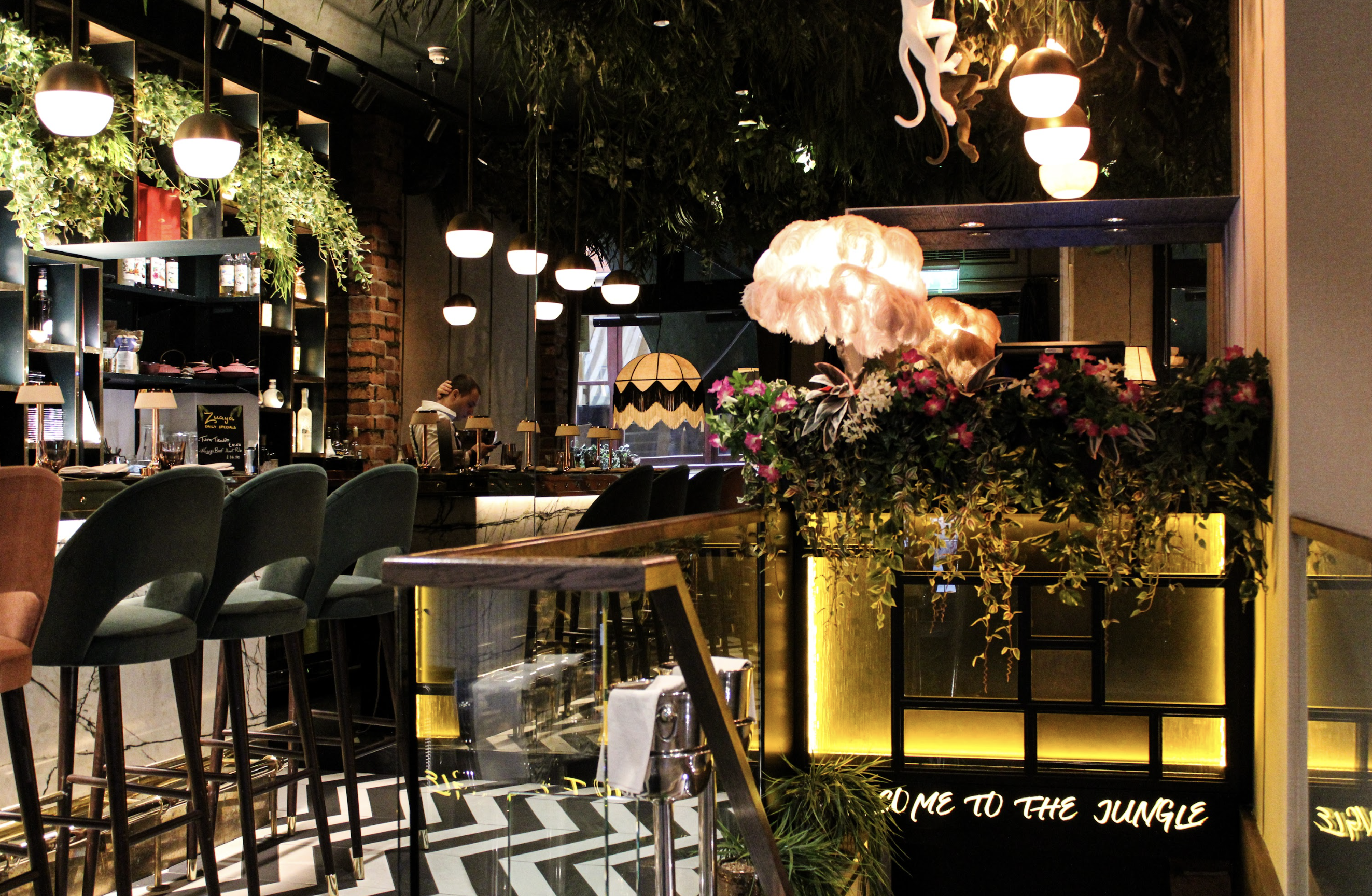 Located across two floors, Zuaya' s interior reflects the jungle landscape of Latin America where brightly coloured exotic flowers, and evergreen foliage is brought to life via a chic and immersive interior. With a resident DJ playing Latin American tunes on select nights of the week, Zuaya offers an upbeat and fun ambience ideal for a great night out.