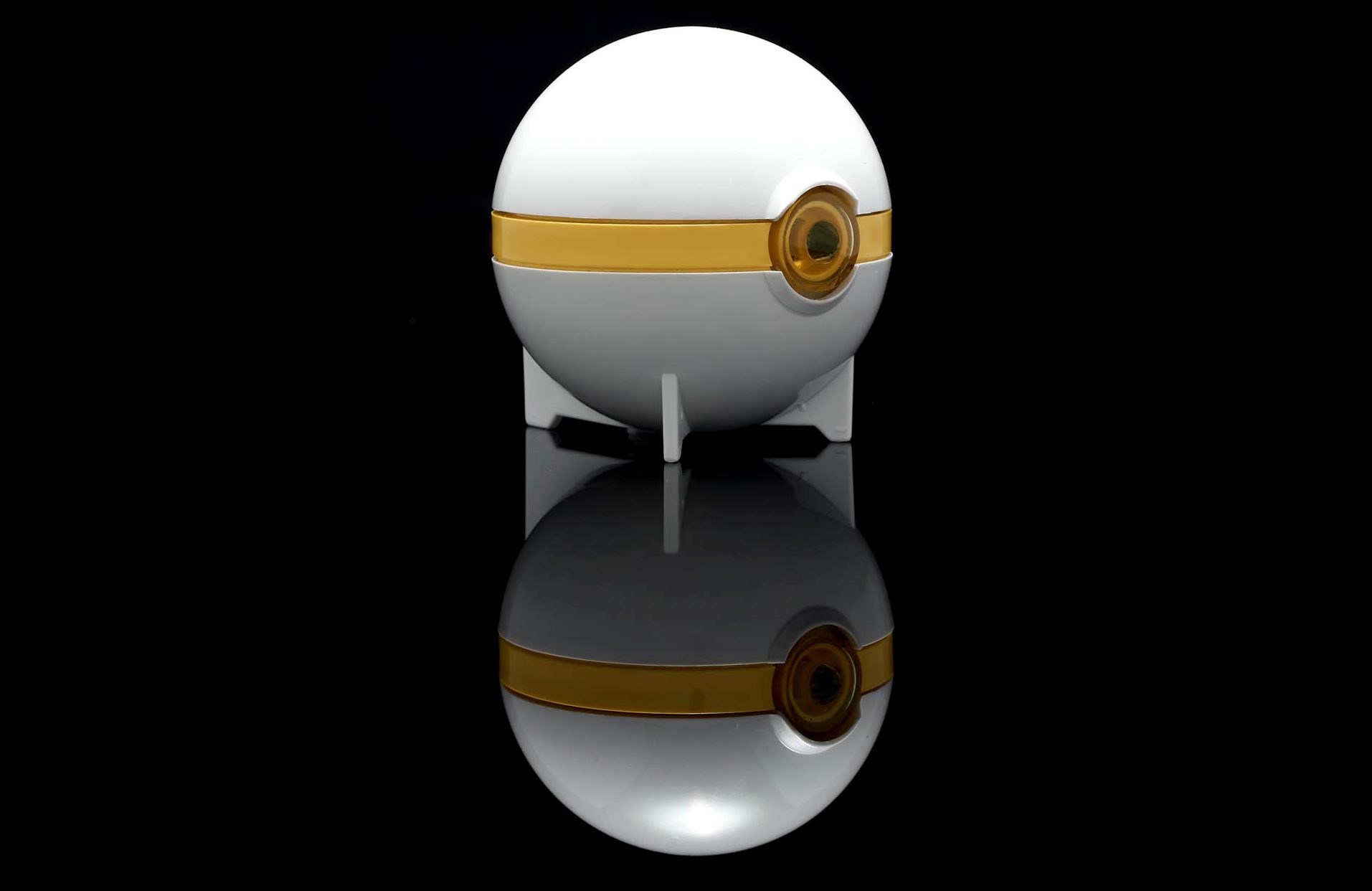 VISONIC DOME
We know contact lenses can be a fiddly and bothersome bit of kit to clean for millions of people all over the world so prepare to get your wallet out and rejoice at the launch of the Visonic Dome on Kickstarter. This clever bit of kit will put paid to rubbing and will allow you to effortlessly clean your contact lenses at the touch of a button. If you need to wear contacts but dread having to clean them, this small but perfectly formed bit of tech is for you.
The Visonic Dome on Kickstarter has prices which start at $83 which is 16% off the final retail price so if you love to bag bargains, make sure you take advantage of this early bird pricing because it definitely won't be on offer for long. The Visonic Dome is the brainchild of Daniel Weber (and his father originally) and it is your hands-free contact lens cleaner that will revolutionise the process of keeping your lens fit for purpose and your vision uninhibited day in, day out.
ESSENTIAL PURCHASE FOR CONTACTS WEARERS
Offering a super-effective clean, the Visonic Dome will be a godsend for any contact lense wearers out there and it is easy and automatic to use so you'll be keeping your contacts clean effortlessly in no time at all. The old 'Rub & Rinse' method risks damaging your delicate lenses but with the Visonic Dome, you'll gently but effectively clean them whenever they require it. Harsh cleaning solutions leave your lenses coated with irritating chemicals but the Visonic Dome will give your contact lenses a pro-quality clean with the push of one button.
The Visonic Dome on Kickstarter (from $83) makes cleaning your contacts as easy as storing them away for the night and all you need to do is fill the medical-grade stainless steel chamber with your favourite solution, place your contacts in the intuitive 'Left & Right' baskets and push the single button and let Visonic Dome handle the rest. An automatic, 10 minute timer shuts off once your contacts are clean. There are no settings to fumble with. This is the epitome of quick and hassle-free.
Visonic Dome uses ultrasonic vibrations to create millions of microscopic bubbles in your multipurpose solution in a process called 'cavitation.' As the bubbles implode, they actually blast away the dirt, dust, pollen, and grime that make your contacts uncomfortable to wear and has them feeling good as no again in no time. This is the same technology trusted by medical labs to clean their most delicate equipment so you can rest assured that your lenses are in good hands. Looking to simply the process of cleaning your lenses on a daily basis? Head on over to Kickstarter to grab a Visonic Dome for a bargain price now.