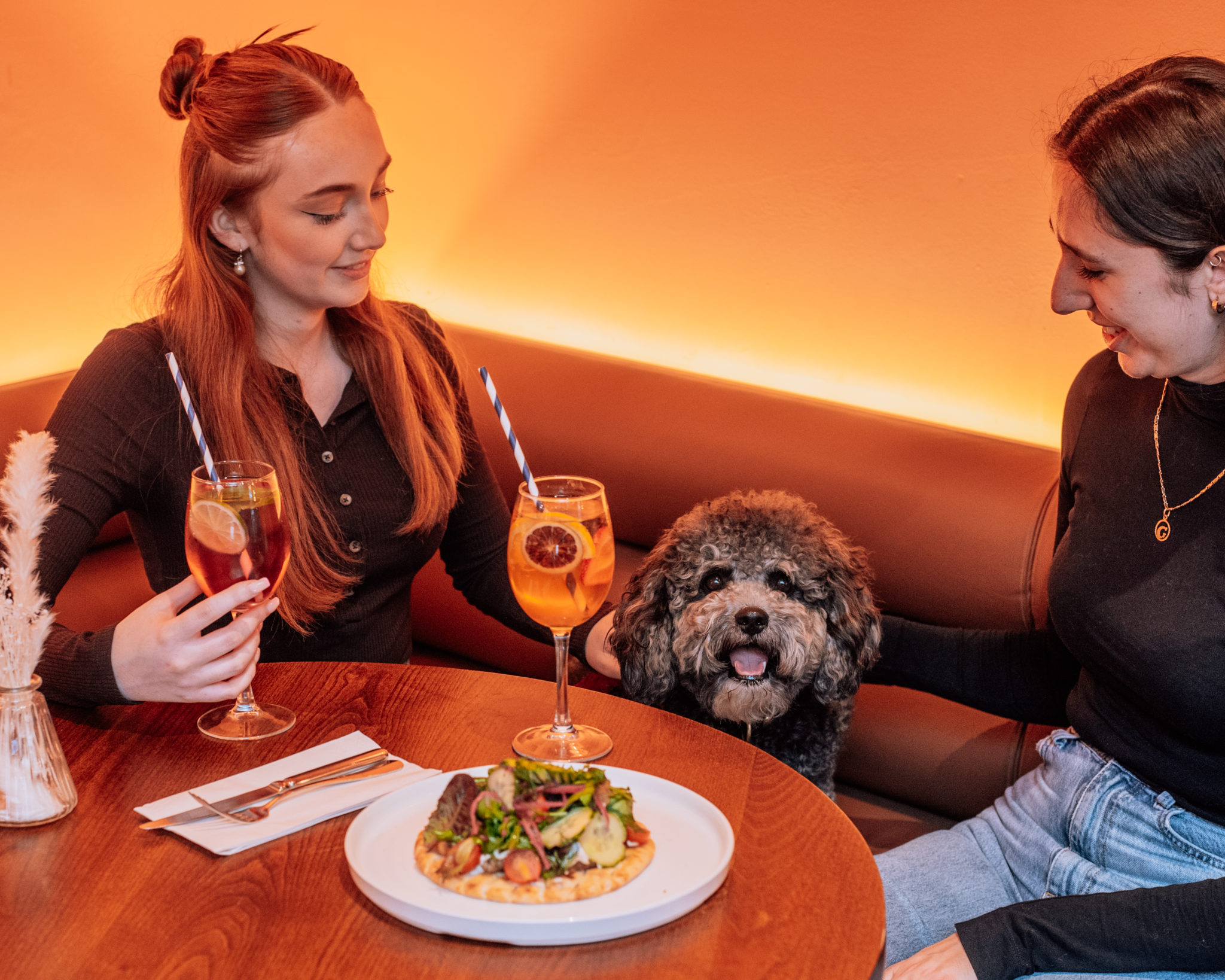 The ultimate dog date
Lilly's Café has teamed up with premium pet food brand to offer customers a FREE 'date with their dog' to celebrate Bring Your Dog to Work Day
To celebrate Bring Your Dog to Work Day (Friday 23rd June), Lilly's Café in Covent Garden has partnered with Hug Pet Food to give four legged friends a FREE gourmet dinner alongside their pet parent's meal to reward them for a hard day at work.
Research shows that almost half of pet parents love their pet more than their partner so why not head to Lilly's Café to spend some quality time with the one you love the most and get a complimentary meal that is sure to get tails waging. Besides, if your dog has been dragged into the office, they'll be needing something substantial to carry them through the rest of the working day.
To claim, pet parents must bring their furry friend into the restaurant on Friday 23rd June. But be quick, as there's a limited supply of Hug Pet Food and will be served on a first come, first served basis.
Located in 3 Henrietta Street, the gorgeously renovated townhouse on the iconic Covent Garden piazza, Lilly's Café celebrates natural and globally inspired food. Choose from all day brunch dishes to have alongside seraphic colourful coffee and cake. From Banoffee Toast and Turkish Eggs to Avocado Toast, Lilly's Café has the perfect feel-good food selection.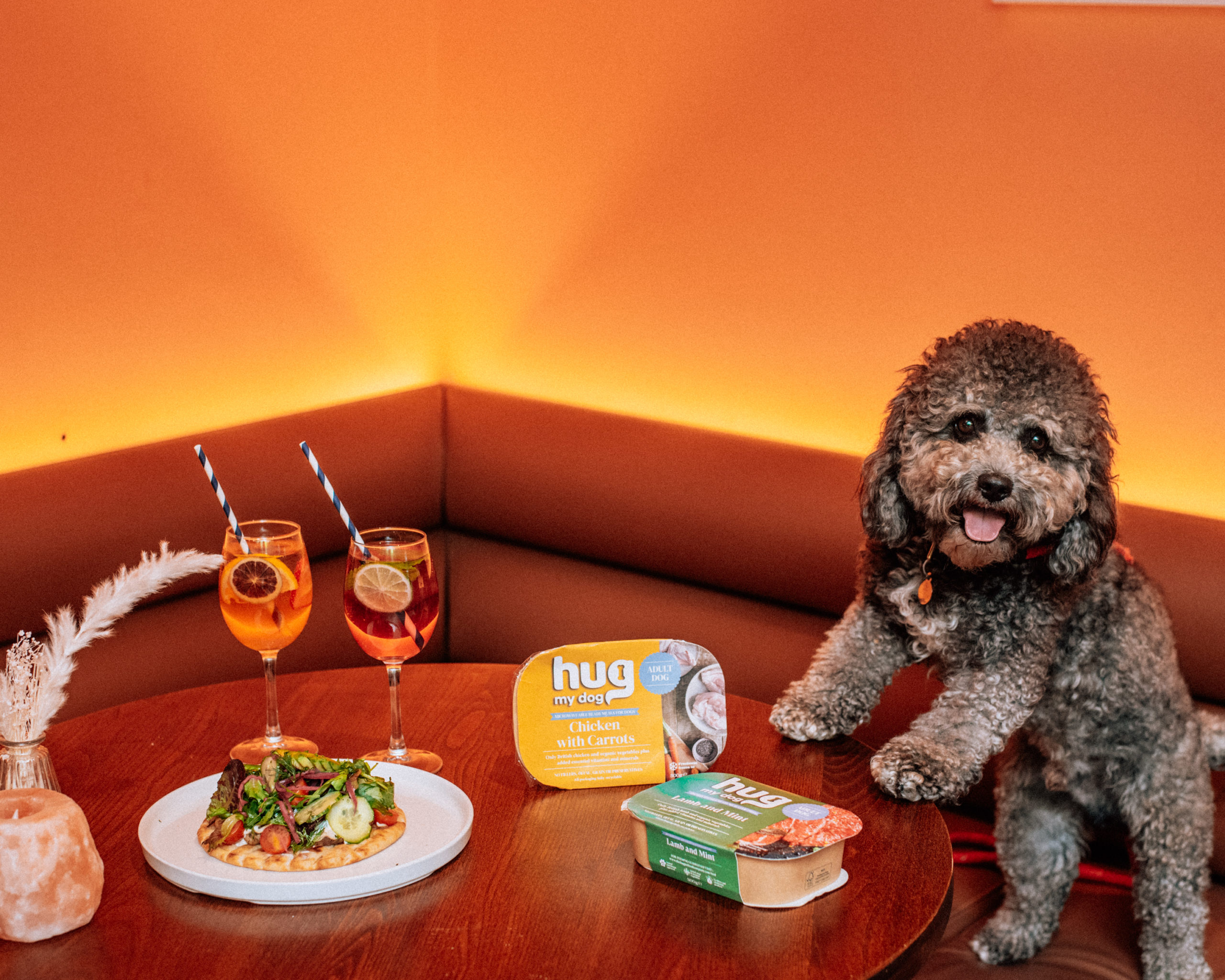 And for your dog? They will be treated to a premium ready meal crafted by Hug Pet Food on the house – the UK's first microwavable ready meal for pets. The meals do not disappoint on flavour or quality, as prime cuts of British meat are used including beef, chicken, lamb, and game combined with organic seasonal vegetables and sprinklings of nutritional vitamins and minerals.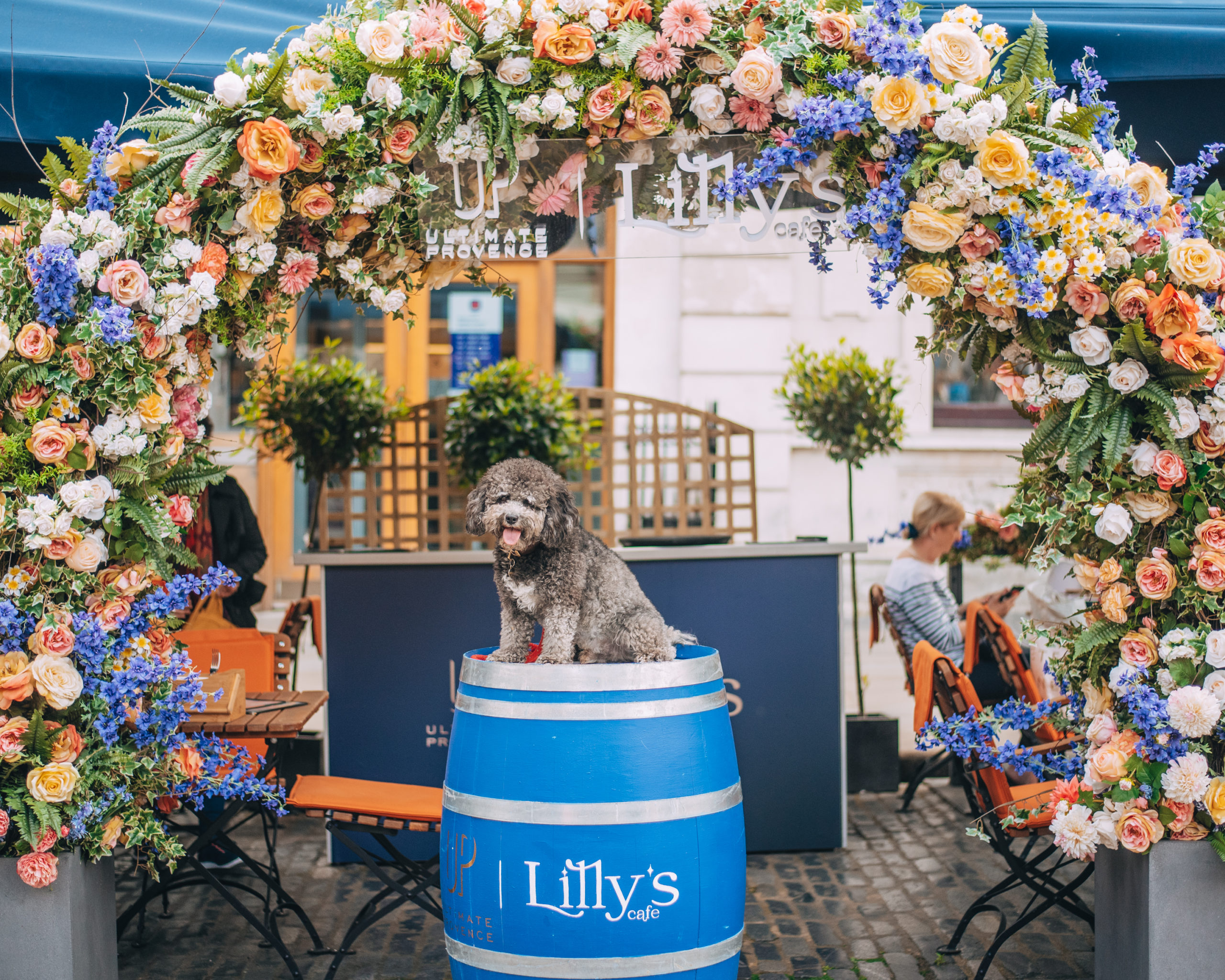 With dishes such as Venison with Blackberries, Lamb and Mint, Beef and Sweet Potato, and Chicken with Carrots, your beloved pet is in for a treat!
The offer will be available for a limited number of human and pet duos. Be sure to grab your lead and your owner, and head down to Lilly's Café. Lilly's Café x Hug is guaranteed to get your tail wagging