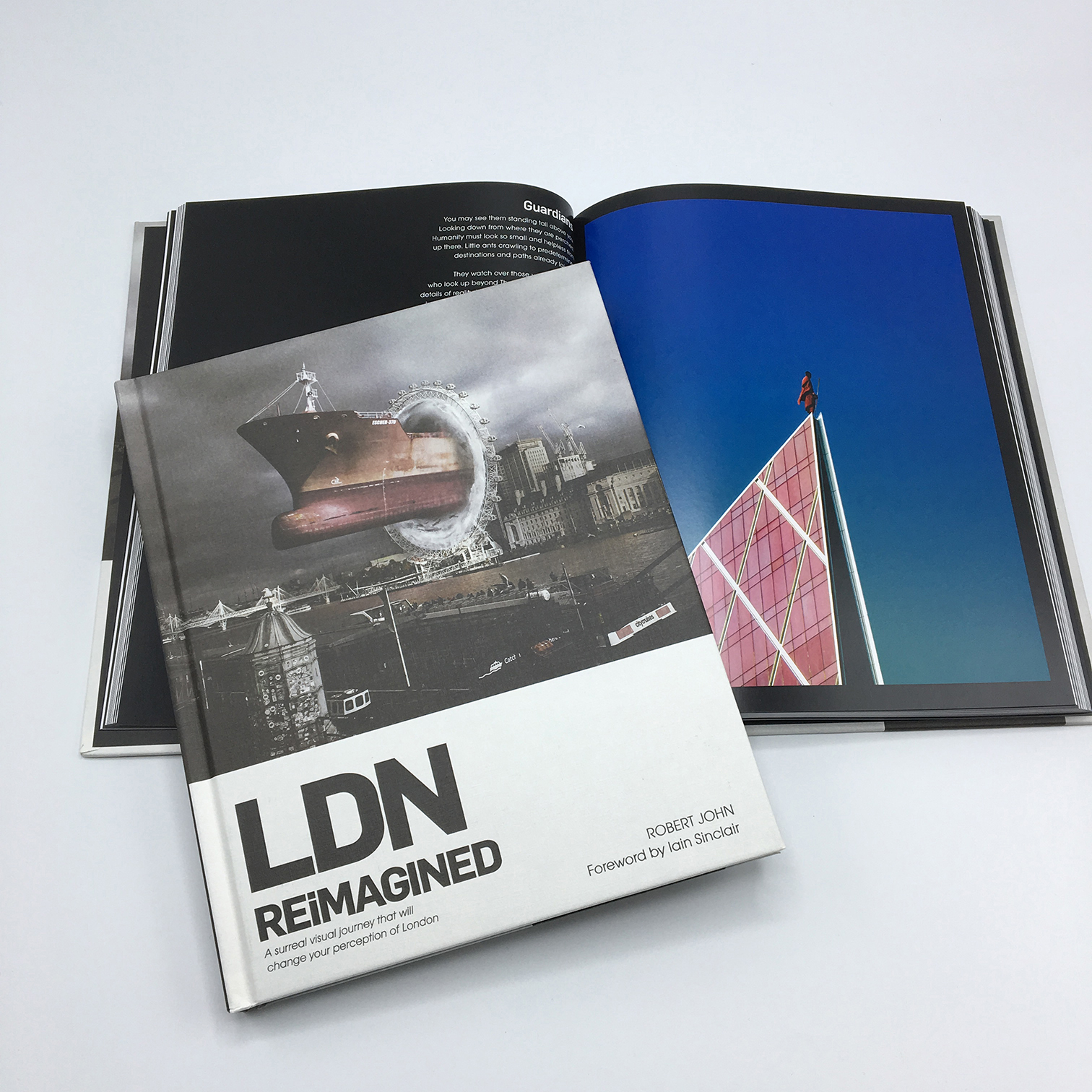 LDN REiMAGINED
A book that takes you on a surreal visual journey of London by Robert John
London is full of landmarks that you'll be very familiar with. From the historic St Paul's Cathedral and Tower Bridge to the modern-day architecture of The Shard. It is a city that is forever changing and full of surprises around every corner. But there are a few corners you will never see without looking through the eyes of this book. It will show you a reimagined version of these famous landmarks that will question what you see and have you asking, what is real?
In this book, iconic London buildings transform into giant robots, stars are born from flowers, gateways to other worlds open up through the London Eye and show you a different reality. Every image will show you a surreal version of London, taking you on a unique journey through the city you thought you knew.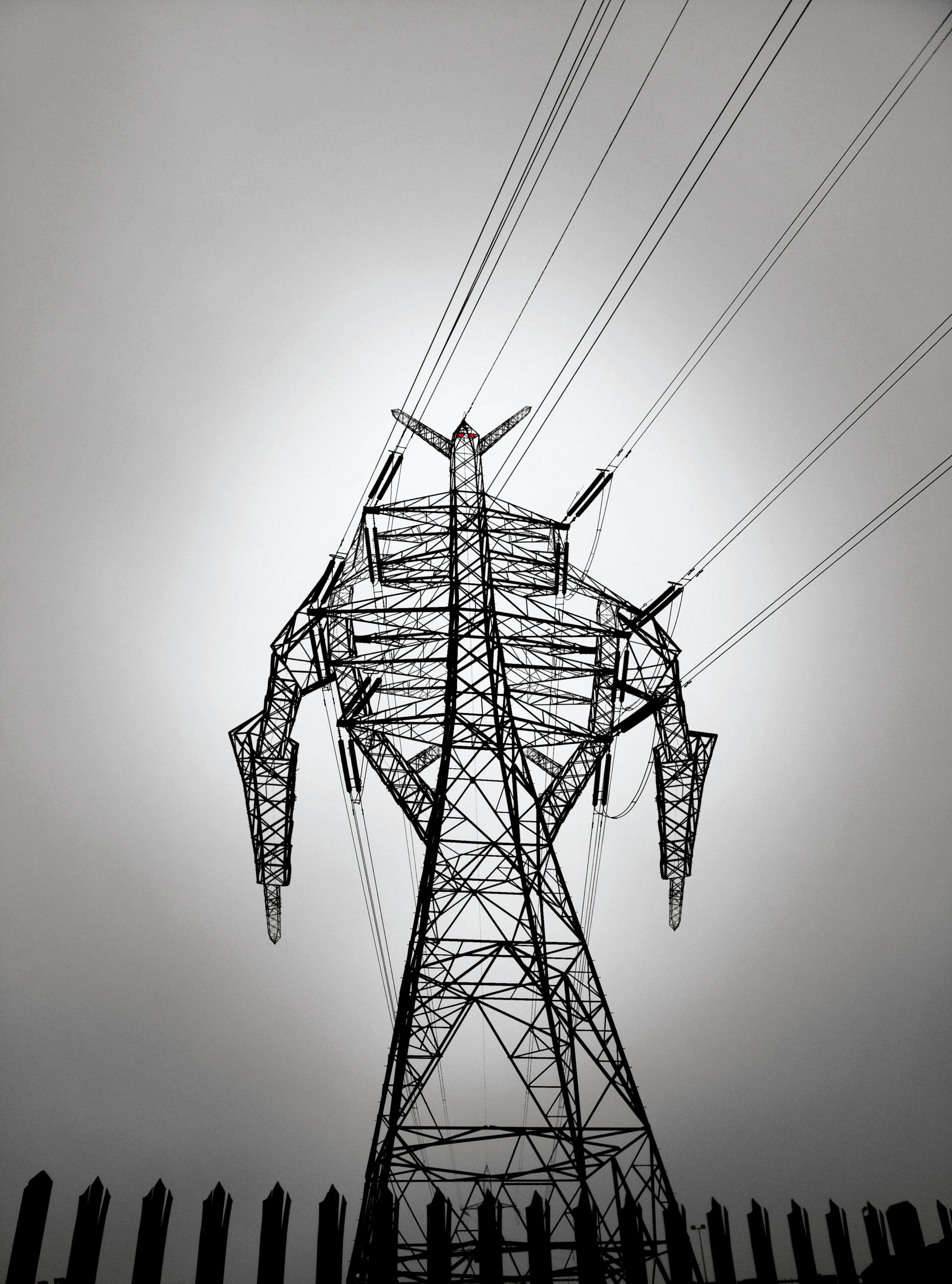 REVIEWS
Claire Graves, Webby Awards Executive Director says:
"LDN Reimagined offers a bolder, wiser, more complex vision of how we can see the world. By bringing dreary London to life with fantastical visions that provoke our imagination"
Iain Sinclair, author and film-maker says:
"The fantastic and now inevitable metropolis of Robert John. The Tooting-born photographer celebrates what ought to be, rather than what promoters and CGI fraudsters would have us believe. His London is animate, alarming, astonishing."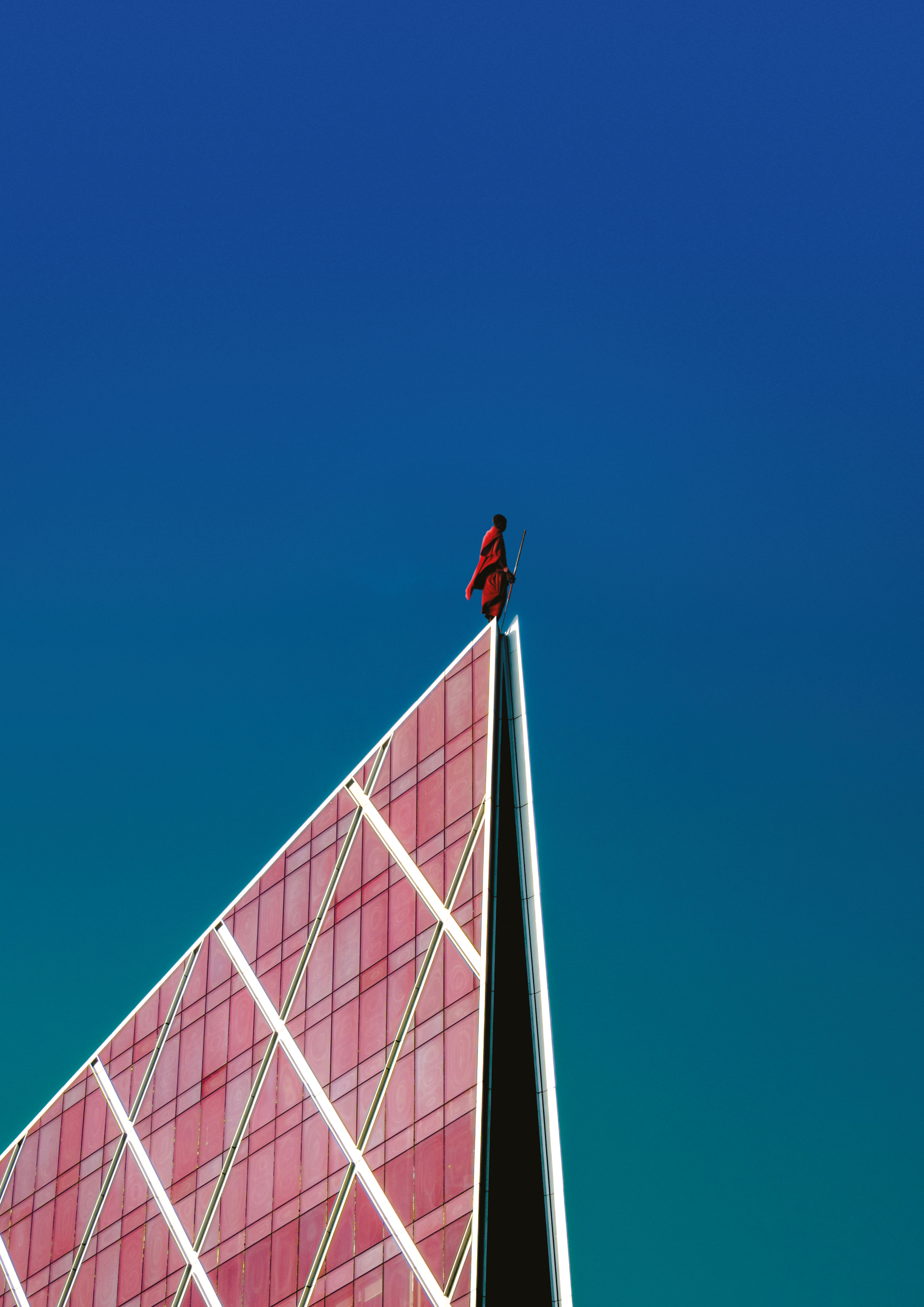 Tom Chambers, photographer and author says:
"Robert John's images take you to a place that is somewhere between a sci-fi novel and reality. Beams of light and dark shadows transport you through the structures and skyline of London where urban grit inter- faces with nature."
Book details
Published by Unicorn Publishing Group Hardback, 176 pages
"Guardians" by Robert John, featured in LDN REiMAGINED (Unicorn Publishing Group).
Lord Strathcarron, Chairman of Unicorn Publishing Group says:
"One look was all it took; we knew we had to publish this art. It breaks new ground, as inspiring as Robert is himself. Re-imagining is a constant process, never standing still; the book design reflects this, each page seeming to turn itself. The exhibition confirms our excitement, a chance for viewers to share his imagining directly, to interpret his realty as he has interpreted perceived reality. We are delighted and honoured to be working with such an expressive artist."
Available here – https://www.whatiseewhen.com/