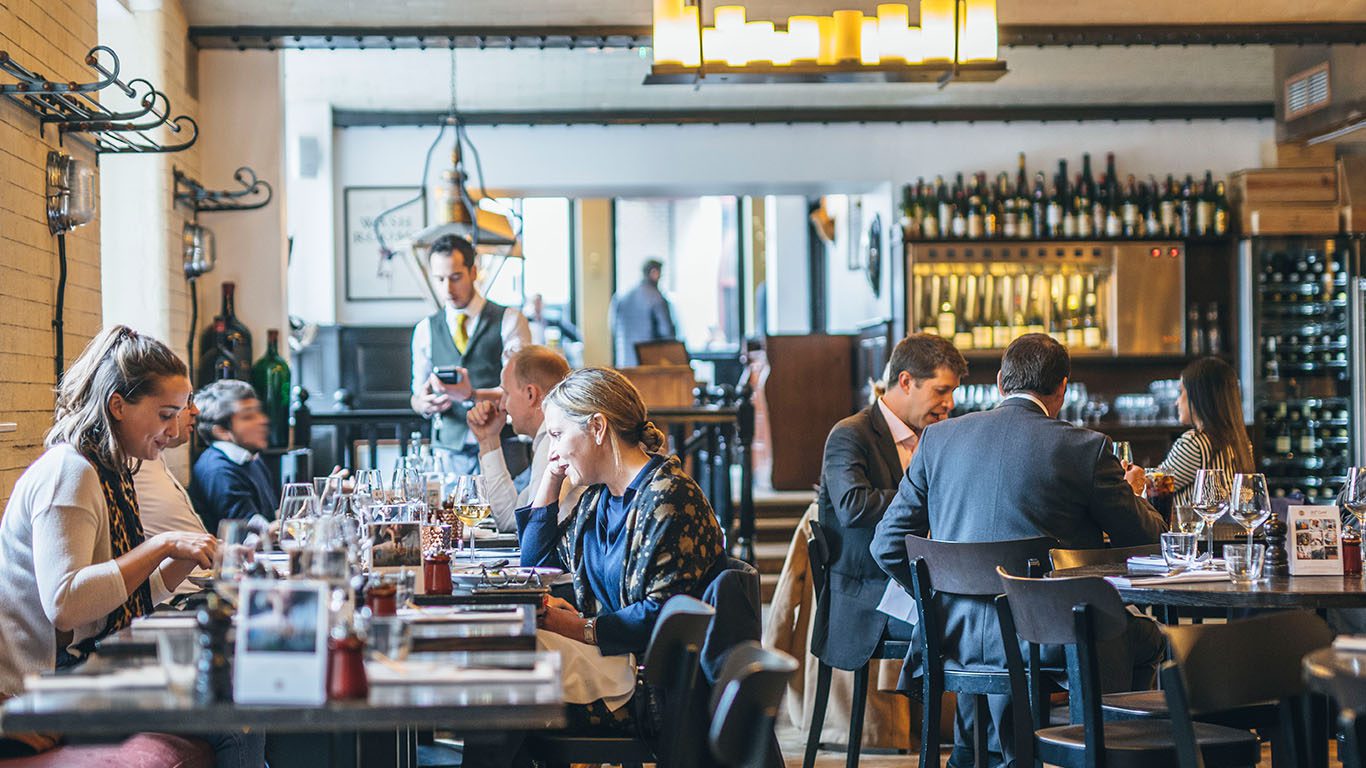 THE JUGGED HARE
One of the few good things about winter is the weekend warmer of a Sunday roast. Served in pubs, restaurants and cafes across the land, a farm shop should come up with the goods with bells on, right? Indulge in some of the best meat in London and tuck into the almighty roast at The Jugged Hare, London's leading game restaurant.
Upon entering The Jugged Hare, wedged between The Barbican and The City you're instantly transported to a warm welcoming and cosy gastro pub. With friendly staff, tastefully decorated interiors and a real family atmosphere. The term gastro pub is thrown around like crazy in London, but the Jugged Hare is truly one of the most best looking pubs I've visited in London.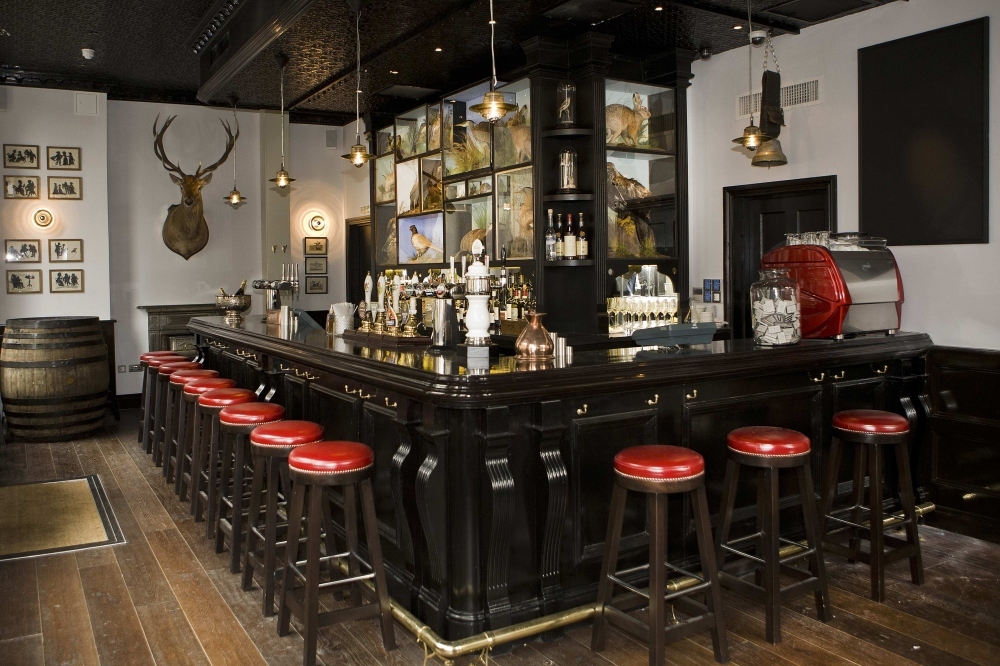 London's leading game restaurant prides itself on full flavours, innovative ideas and perfectly executed dishes at every service.  The word From classic cuts and succulent steaks to squirrel croquettes and crispy crumbed pheasant, a focus on both traditional and lesser-known (but always seasonal), British ingredients served alongside independent boutique wines makes this handsome gastro pub a game-changing drinking and dining spot for the City. 
The Sunday Roast – Choose from free range chicken, roast Tamworth pork belly or 45-day aged Longhorn beef rump, all roasted to perfection and accompanied with a proper Yorkshire pudding, duck fat roast potatoes and a side of buttery seasonal vegetables and rotisserie gravy that can't be beaten.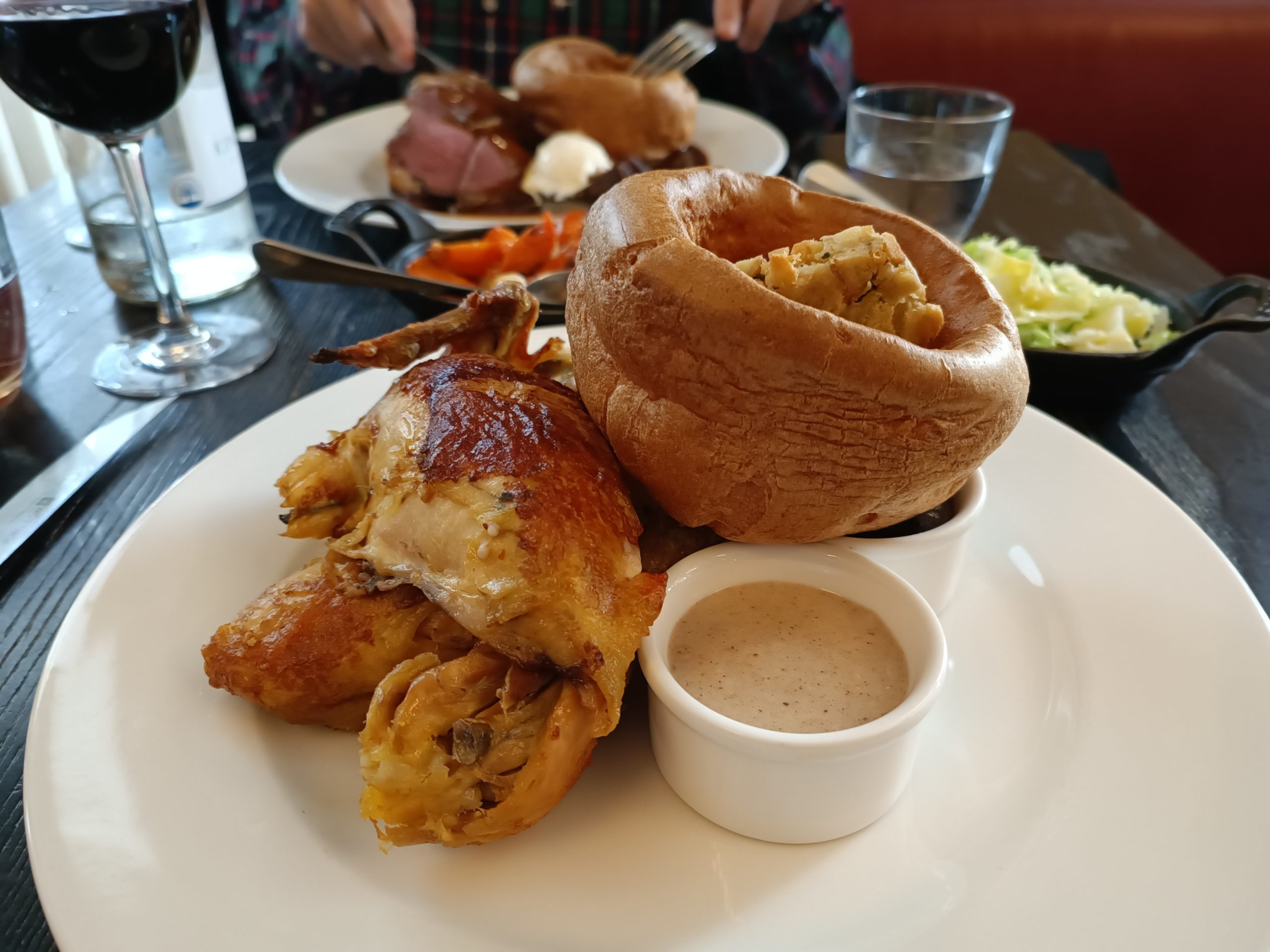 The 45-day aged Longhorn beef rump was slow roasted to perfection whilst still managing to maintain that desirable pink middle – it really was a revelation. It came alongside a delicious horseradish sauce which was light yet fiery,  the perfect accompaniment to the succulent beef. While the Yorkshire Puddings were statuesque and the roasties like large golden nuggets – a delight.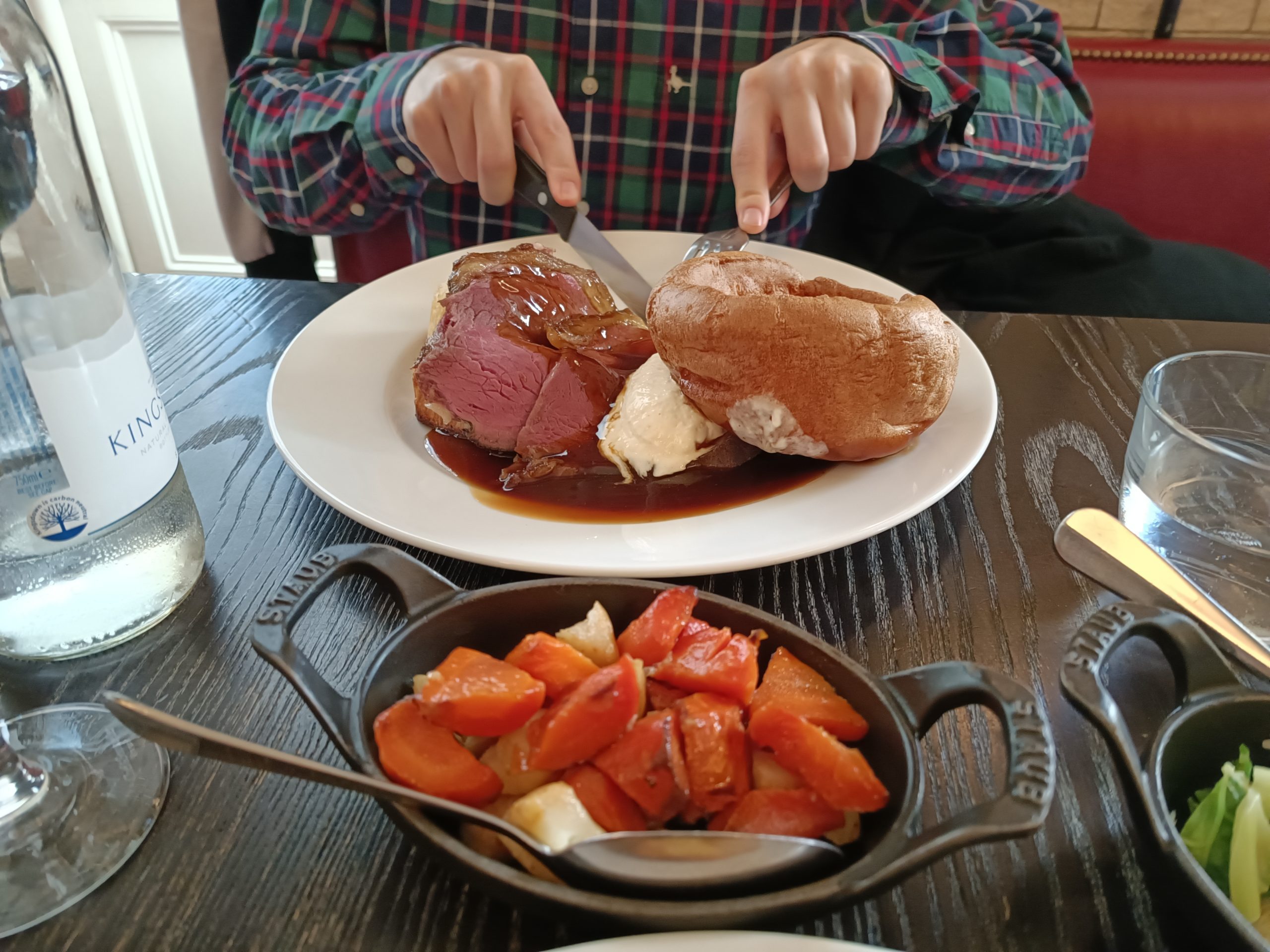 Served alongside the Almighty Roast, guests will find an extensive wine list featuring specially selected wines at outstanding prices. The Jugged Hare's in-house Sommelier has curated a selection of rare new world wines through to classic favourites that are best enjoyed on a lazy Sunday afternoon. Try the Royal Tokaji sweet wine for dessert, whoever selected this to be on the menu deserves an award.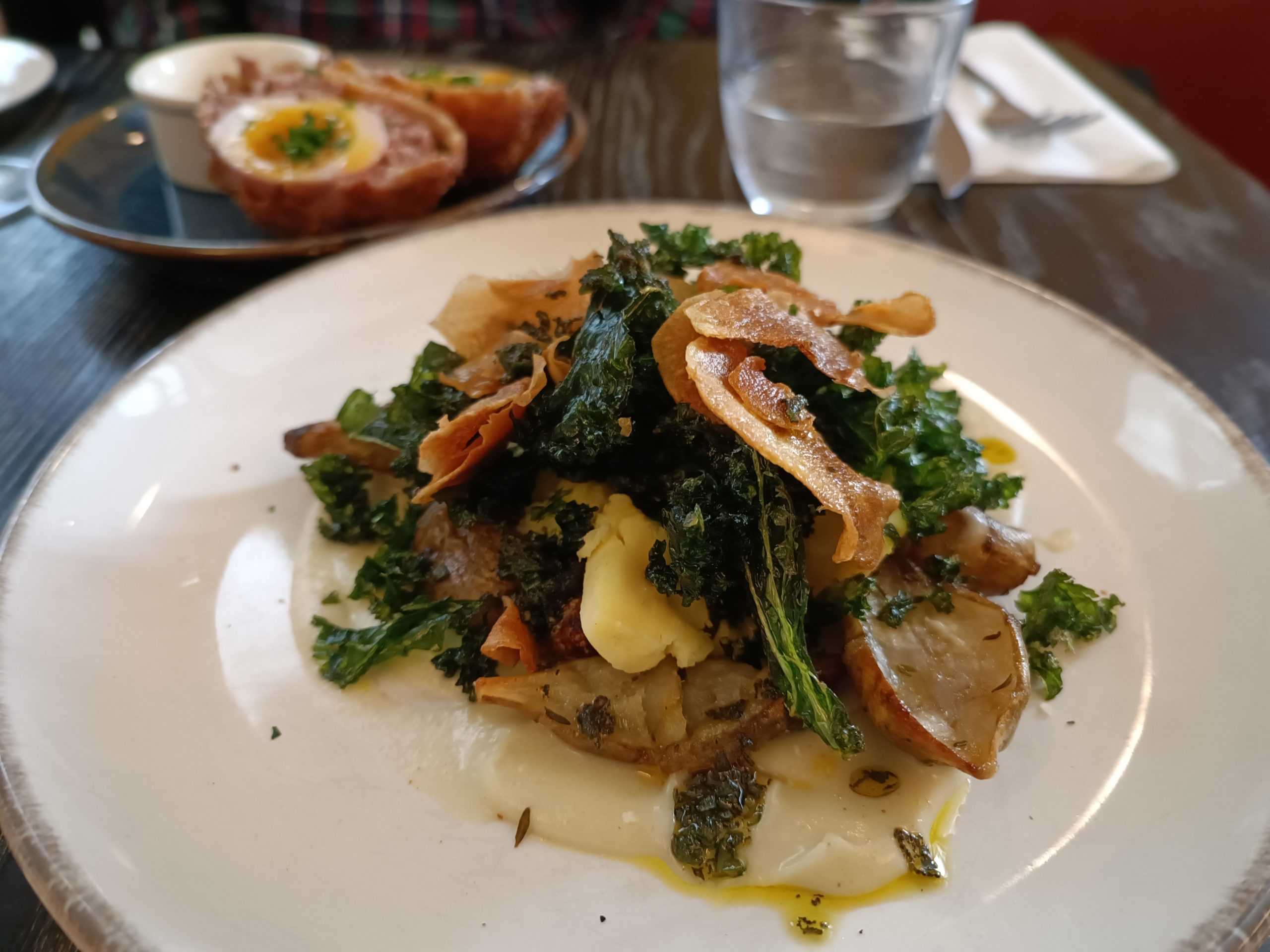 Albeit no game options for the roast itself, there was a wild boar scotch egg on offer which was a quality dish cooked to perfection. The meal was a triumph from start to finish, complemented by laid back, stylish surroundings and friendly, knowledgeable staff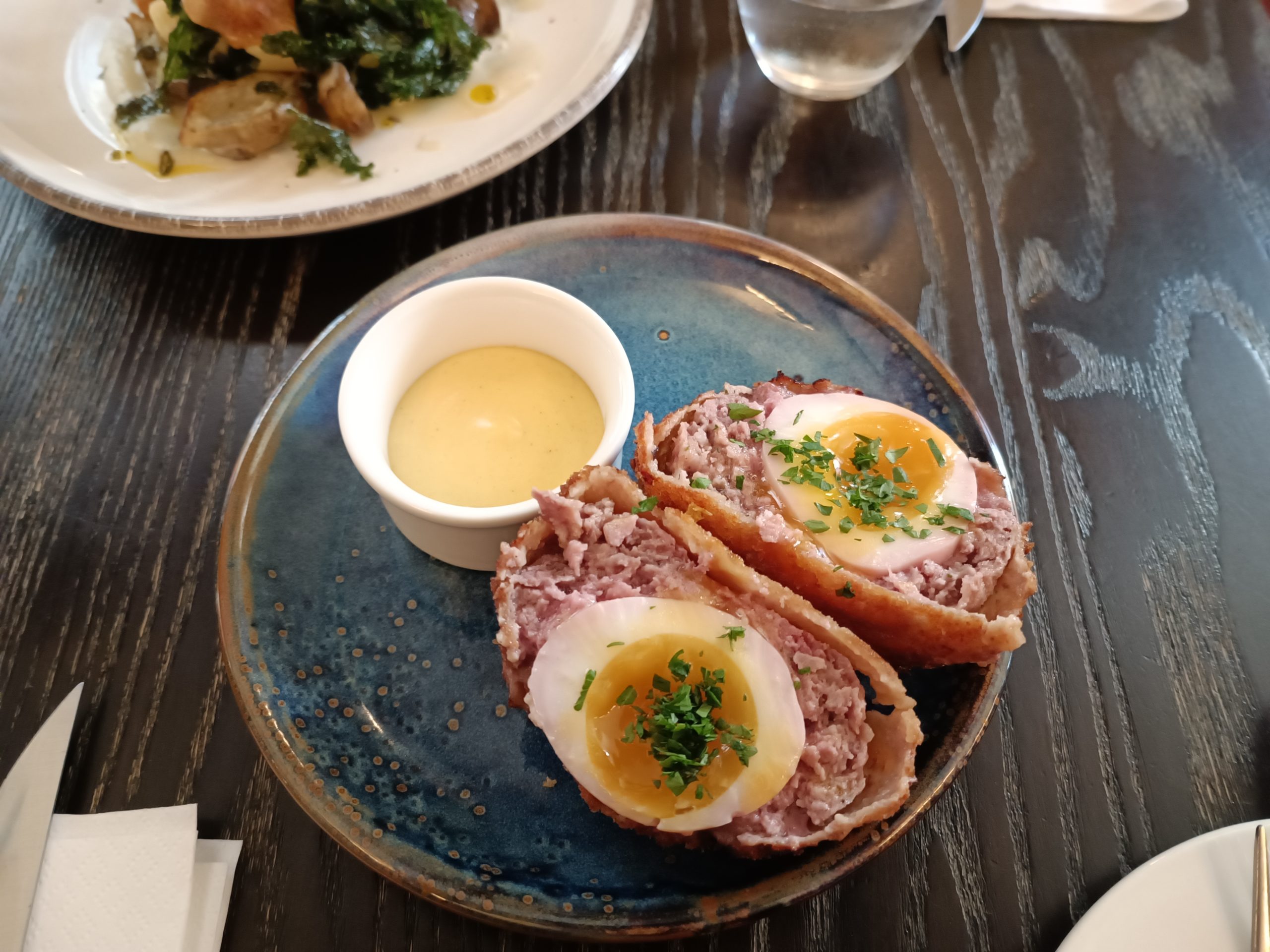 For those looking to treat themselves to a Sunday feast, The Jugged Hare has a range of delicious starters and desserts to choose from. Kick start your meal with a half pint of prawns served with Marie Rose sauce or, for those looking for something different, the wild boar scotch egg. Those with a sweet tooth can indulge in traditional British desserts including sticky toffee pudding, with a traditional cheese board also on offer to enjoy with a glass of red wine. A traditional British menu served in one of London's favourite venues.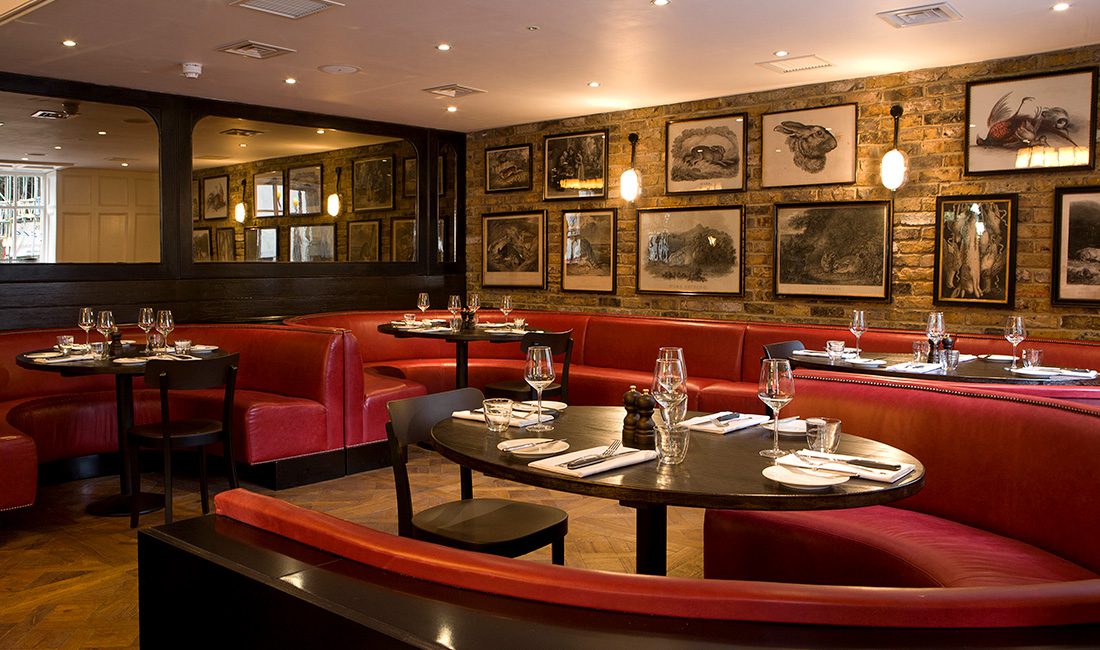 Available every Sunday, guests are encouraged to pre-book at www.thejuggedhare.com/