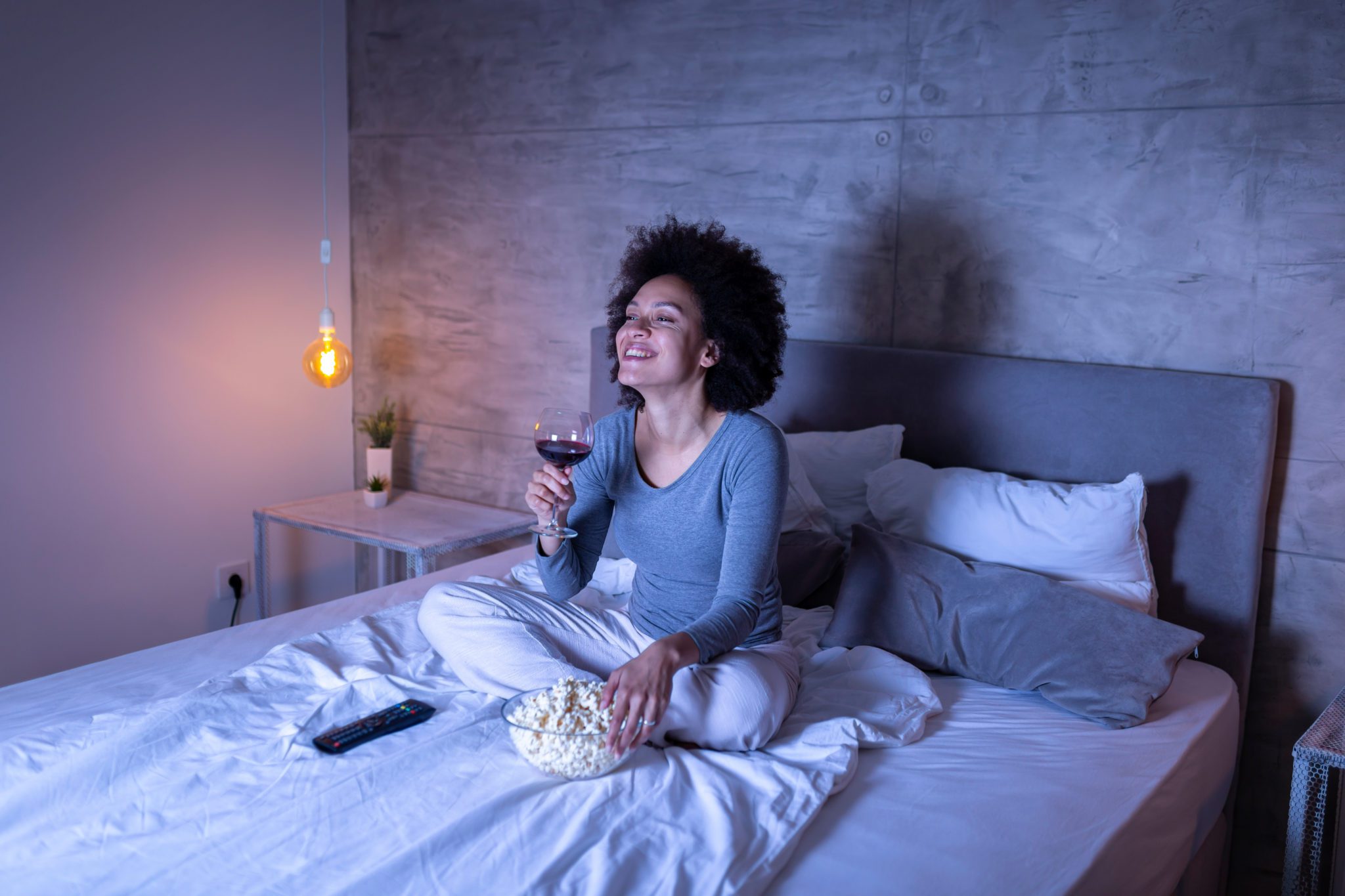 The average UK adult spends over 34 days a year in bed awake, playing games on their phone, watching TV and more
UK adults spend an extra 16 hours in bed each week awake, equating to almost 35 days each year
With the average person spending roughly one third of their life sleeping, based on an average eight hours of sleep per night, the team at www.PizunaLinens.com undertook a study of almost 2,400 UK adults to see how else people spend time in the bedroom and for how long.
It was initially found that the average UK adult spends 25 minutes awake in bed in the mornings before getting up on a working day, which extends to 50 minutes at the weekend. Likewise, the average UK adult was also found to spend 1 hour and 45 minutes in bed awake at night before going to sleep.
This equates to an additional 16 hours spent in bed awake each week (10 hours 50 minutes Monday to Friday and 5 hours 10 minutes at the weekend). That's almost 35 days over the course of any given year (832 hours).
When asked what they were likely to be doing in bed while awake, instead of going to sleep or getting up, the top responses were found to be:
Playing on my phone – 67%
Watching tv/movies – 62%
Talking with my partner – 44%
Thinking or worrying – 37%
Reading a book/magazine – 28%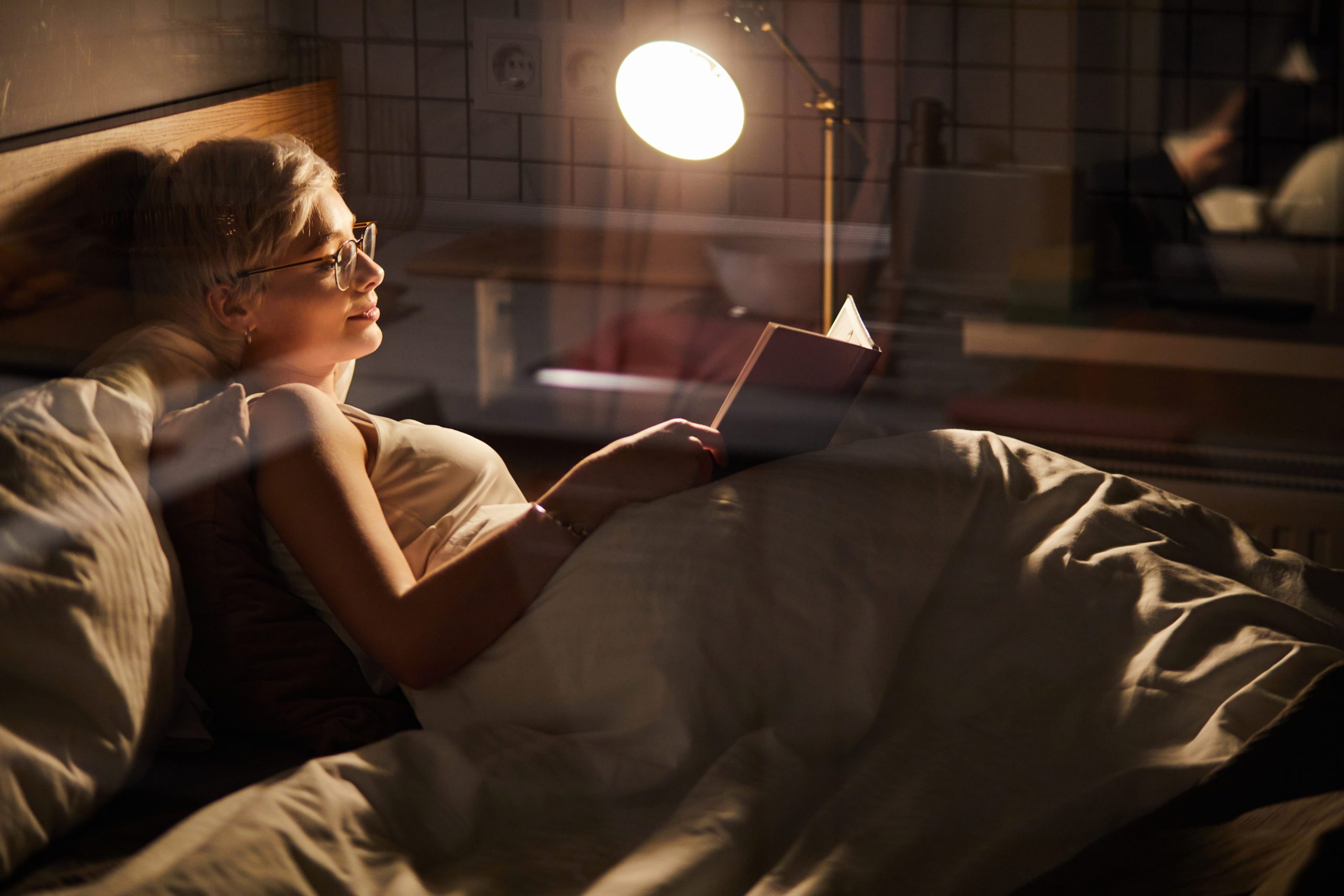 The top reasons for staying awake at night doing other things besides sleeping were found to be due to going to bed too early (31%), going to bed when not tired (28%) or because they were having issues falling asleep (20%).
Likewise, the top reason for staying in bed in the mornings throughout the week was due to waking up earlier than needed (51%), while at the weekend it was down to not being ready to get up, instead wanting to relax before tackling the day ahead (45%).
A further two fifths of UK adults (18%) admitted that stay in bed longer in the mornings so as not to wake any children in the house.
Aureen Chinchpure, Brand Communications Manager at www.pizunalinens.com, commented:
 "It is proving increasingly common for us to be on our phones at every point during the day and night, whether it's browsing social media, talking to friends, digesting the news, or checking emails. It's so important that we don't allow this to take over our lives and that we prioritise our sleep and the quality of it. Bedrooms should ideally be a technology free zone. We should all be looking to make our bedrooms an environment conducive to peaceful sleep, from bed linens to bedroom furniture. Talking with a partner in bed at night is good for many reasons, not least that it doesn't involve technology and helps us to wind down, but also brings us closer to our partner. However, overthinking and worrying is doing no one any good – if you find this is regularly keeping you up late at night, consider writing a thought diary or making a list of everything you need to pick back up the following day so you can clear your mind ahead of a good night's sleep."