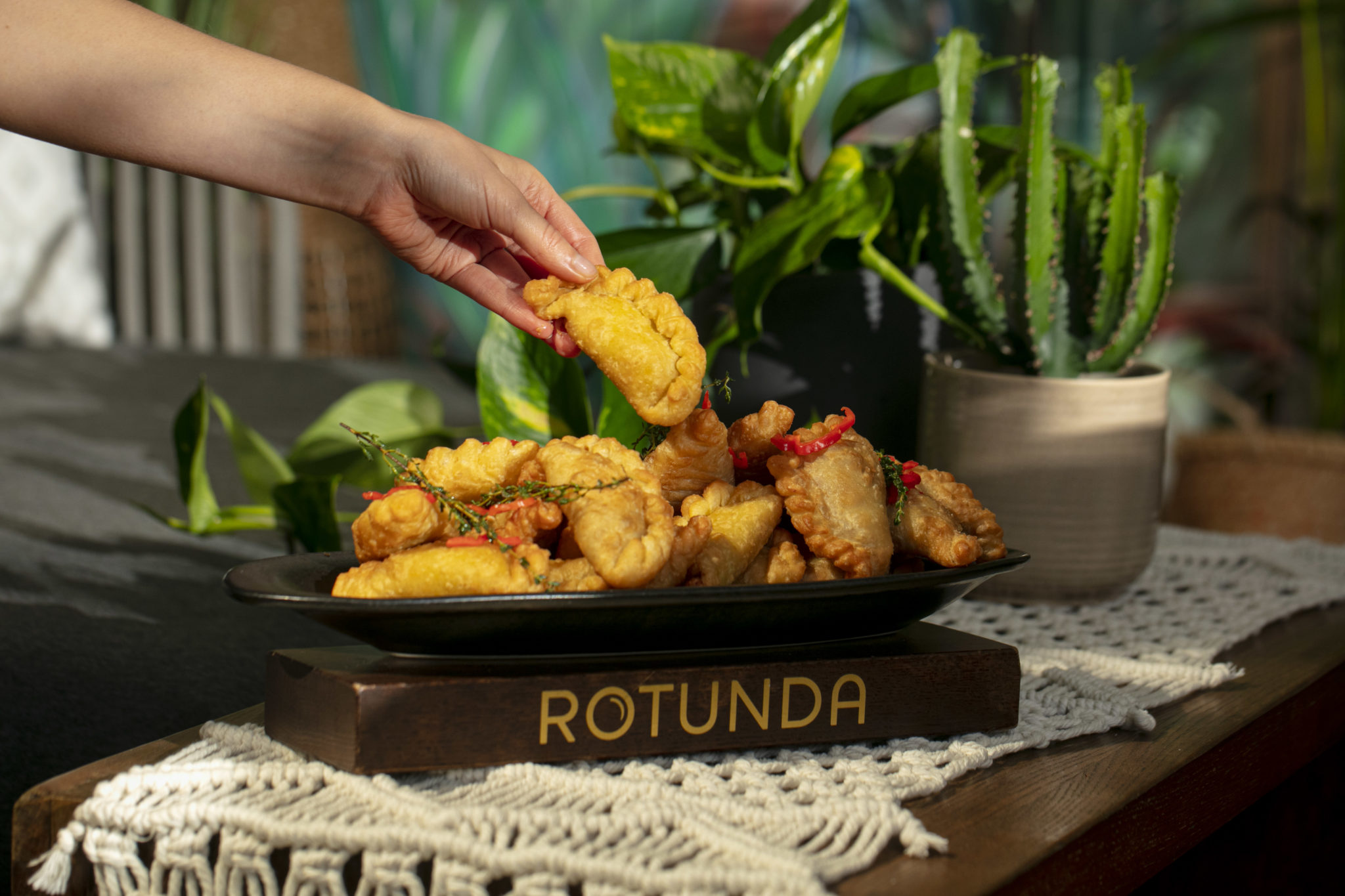 Rotunda Launches Tulum Terrace 
Experience the bohemian chic vibes of Tulum in the heart of King's Cross
Canalside restaurant Rotunda in King's Cross will transform its outside area into a tropical Tulum Terrace this spring – launching on Thursday 27th April. 
Rotunda's Tulum Terrace will transport visitors to the Riviera Maya all summer long with a Mexican-inspired summer menu, alongside a cocktail list centred around tequila and mezcal featuring Amber Beverage Groups' agave portfolio including KAH Tequila, Rooster Rojo Tequila, Fortaleza Tequila and Madre Mezcal. 
 This will be accompanied by a programme of events from yoga and wellness to botanical workshops and weekly sundown sessions with a line-up of DJs, and mezcal and tequila masterclasses.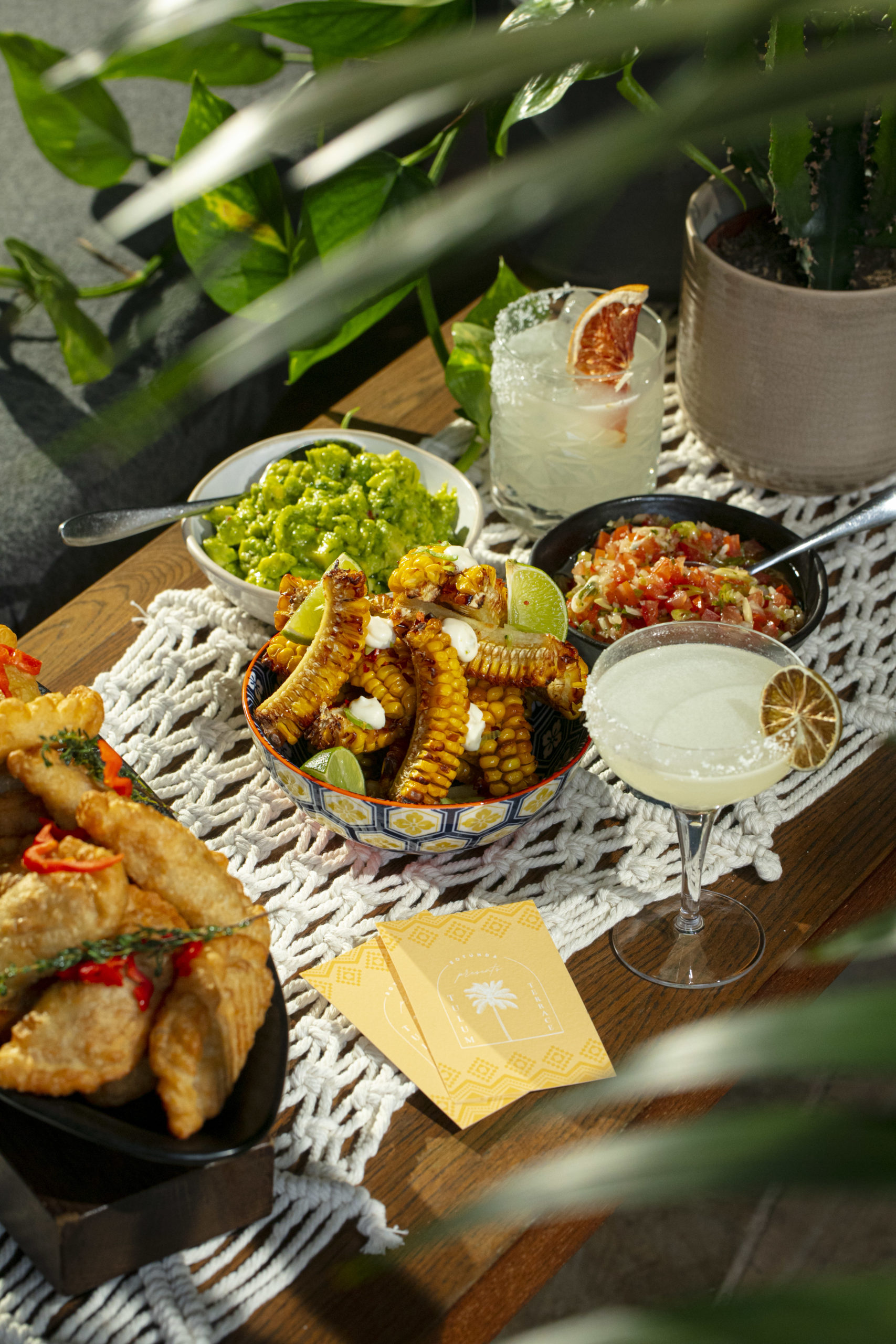 Tulum Terrace dining – Mexican flavours, British Flair   
Dine on small plates including tuna tartare or refried bean tacos served with tequila, lime and pico de gallo salsa; or try Rotunda's Sticky Corneyside Farm beef croquettes with habanero mayonnaise and lime. 
Main dishes that have been given a Mexican twist include Chargrilled rump of Texel lamb with habanero, courgettes, and mint yoghurt; and Chimichurri spatchcock poussin. Sweet tooths can be satisfied by a Mango posset and an Espresso Martini chocolate pot.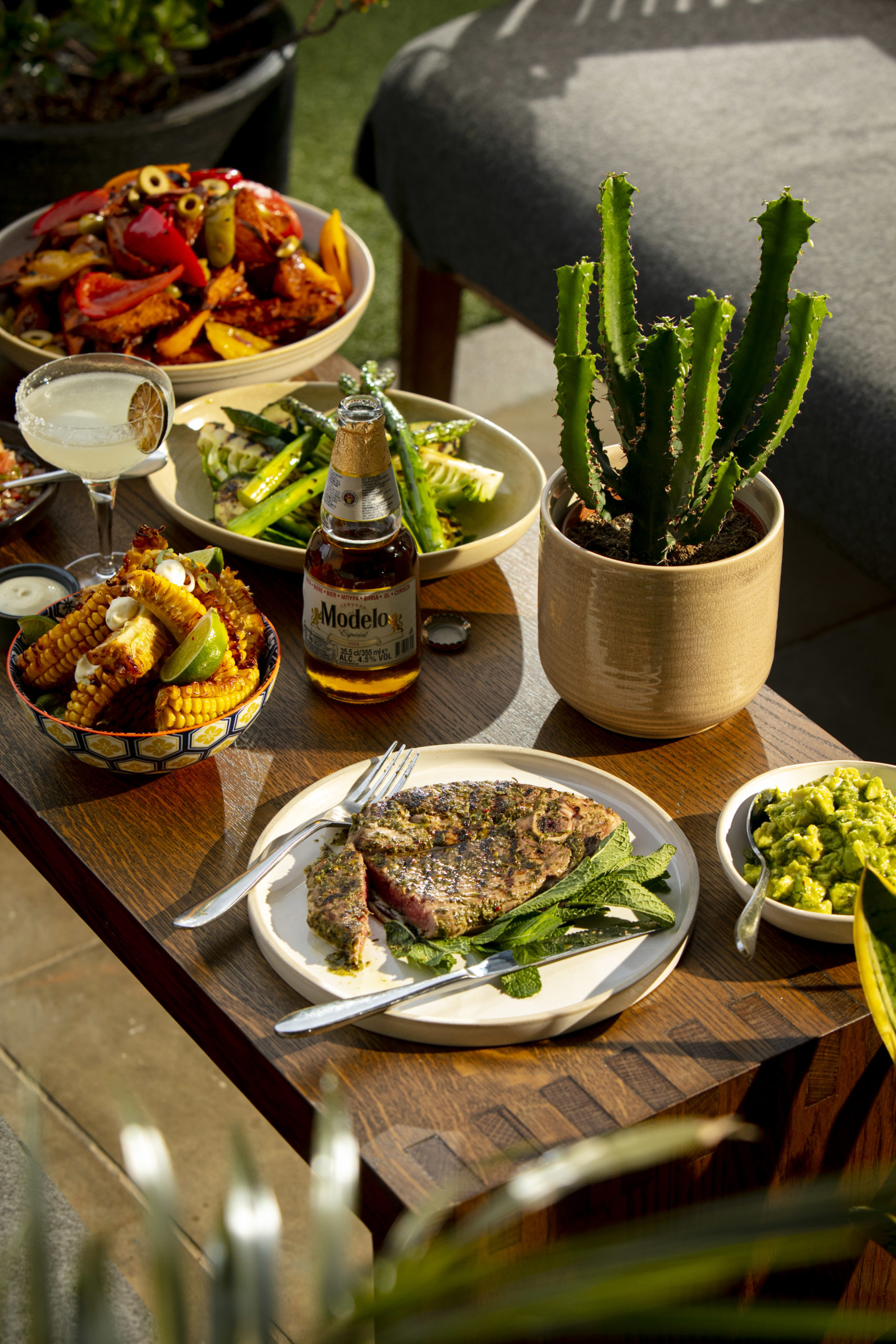 Rotunda Summer Parties  
Ideal for casual summer gatherings, birthday celebrations and anything in between, Rotunda has several party packages for those after an unrivalled and unique canal-side setting or stunning private dining room with an exclusive terrace. Groups of 18 people or more can choose from a range of BBQ & Grill party menus all inspired by the Yucatan Peninsula and beyond. Rotunda's Riviera Menu features tacos, empanadas, and tortillas; and the Fiesta Menu – made up of Mexican grilled prawn skewers, chipotle firepit poussin, Rotunda salads and more.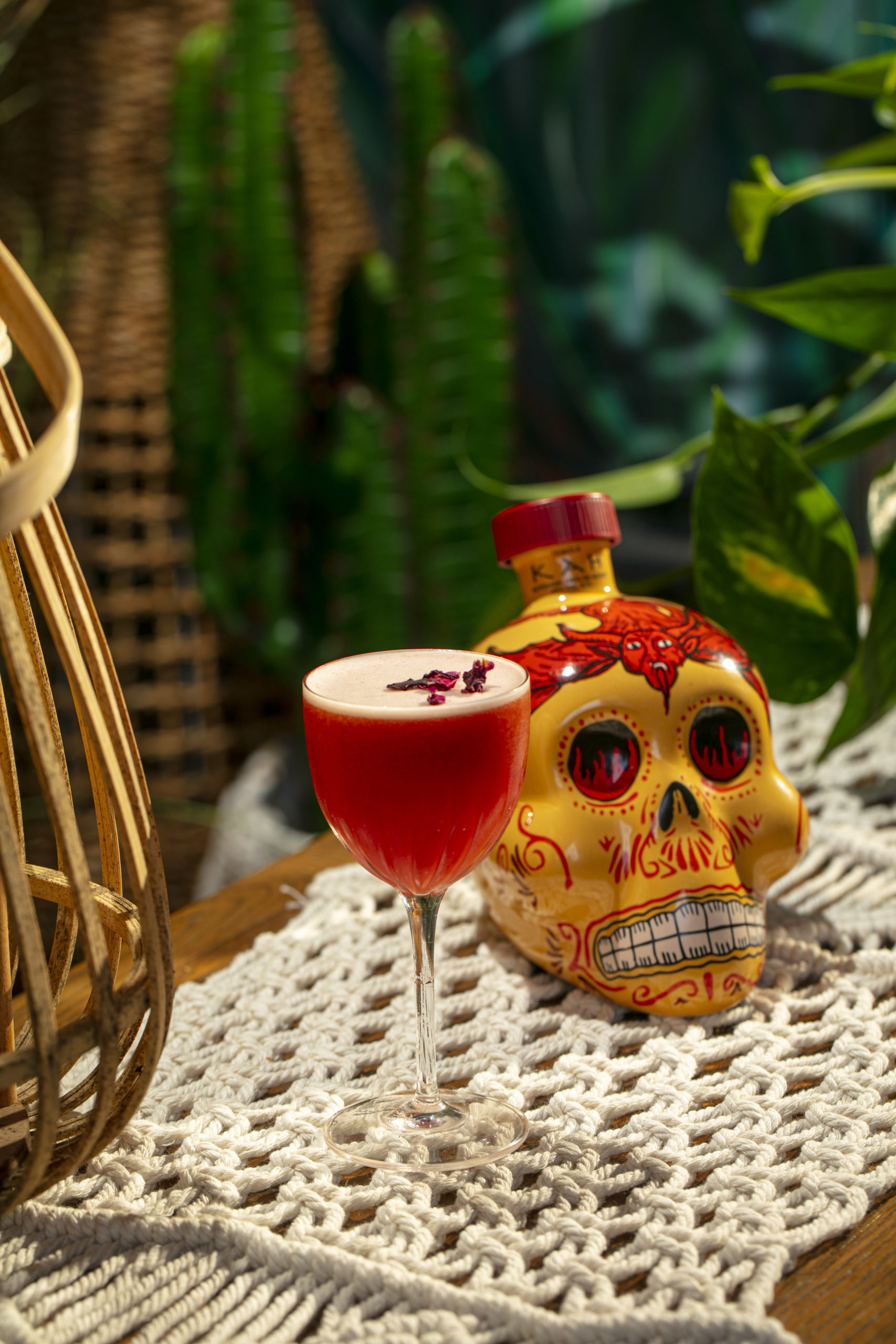 An Authentic Taste of Mexico – Mezcal and Tequila at Rotunda 
Rotunda has partnered up with four independent spirit brands so guests can discover the best agave based cocktails on the Tulum Terrace this Summer.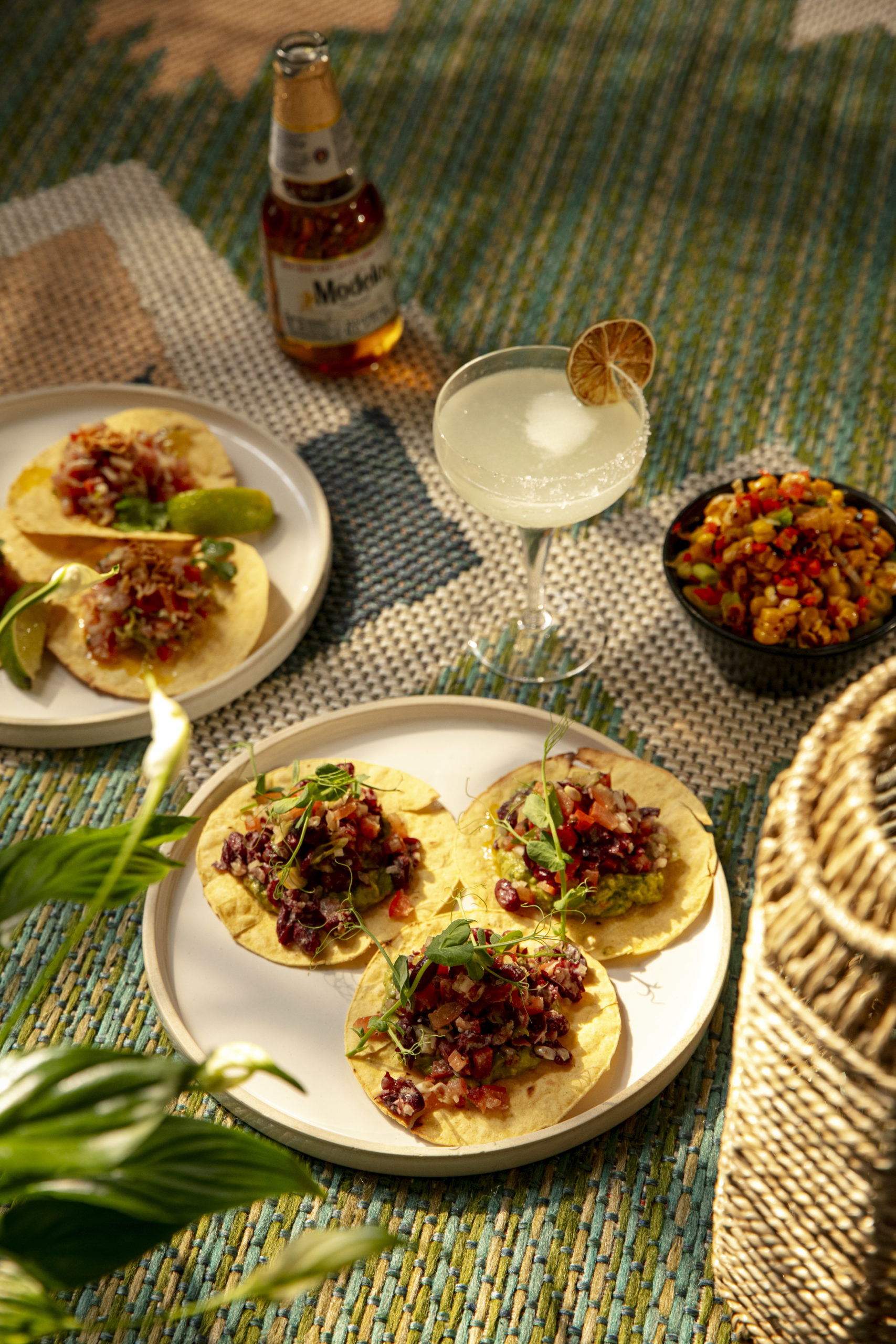 Four independent spirit brands: 
·         KAH Tequila – a hand-crafted, ultra-premium sipping tequila range made with 100% Blue Weber Agave, created and bottled in Mexico. The brand is available in this country in three expressions: Blanco, Reposado and Anejo. KAH is known for its iconic ceramic packaging: striking bottles in the shape of a skull or adorned with a skull design.   
·         Rooster Rojo Tequila – a premium Mexican tequila range available in five expressions and  are often the choice of top bartenders. These tequilas are blended with water that is filtered through Mexican silver to give an exceptionally smooth taste. 
·         Fortaleza Tequila – From the fifth generation of the Sauza family, Tequila Fortaleza has fast established itself as one of the world's leading tequilas. Using centuries-old production methods, Tequila Fortaleza is admired for its flavour and smoothness.  
·         Madre Mezcal – Embodying the true spirit of Oaxaca, Madre Mezcal is an artisanal mezcal, made by hand in the rolling hills of San Dionisio.  Honouring the tradition of ensemble mezcals that blend different agave varieties, Madre is committed to sustainability, working with local communities and replanting agave in its local area.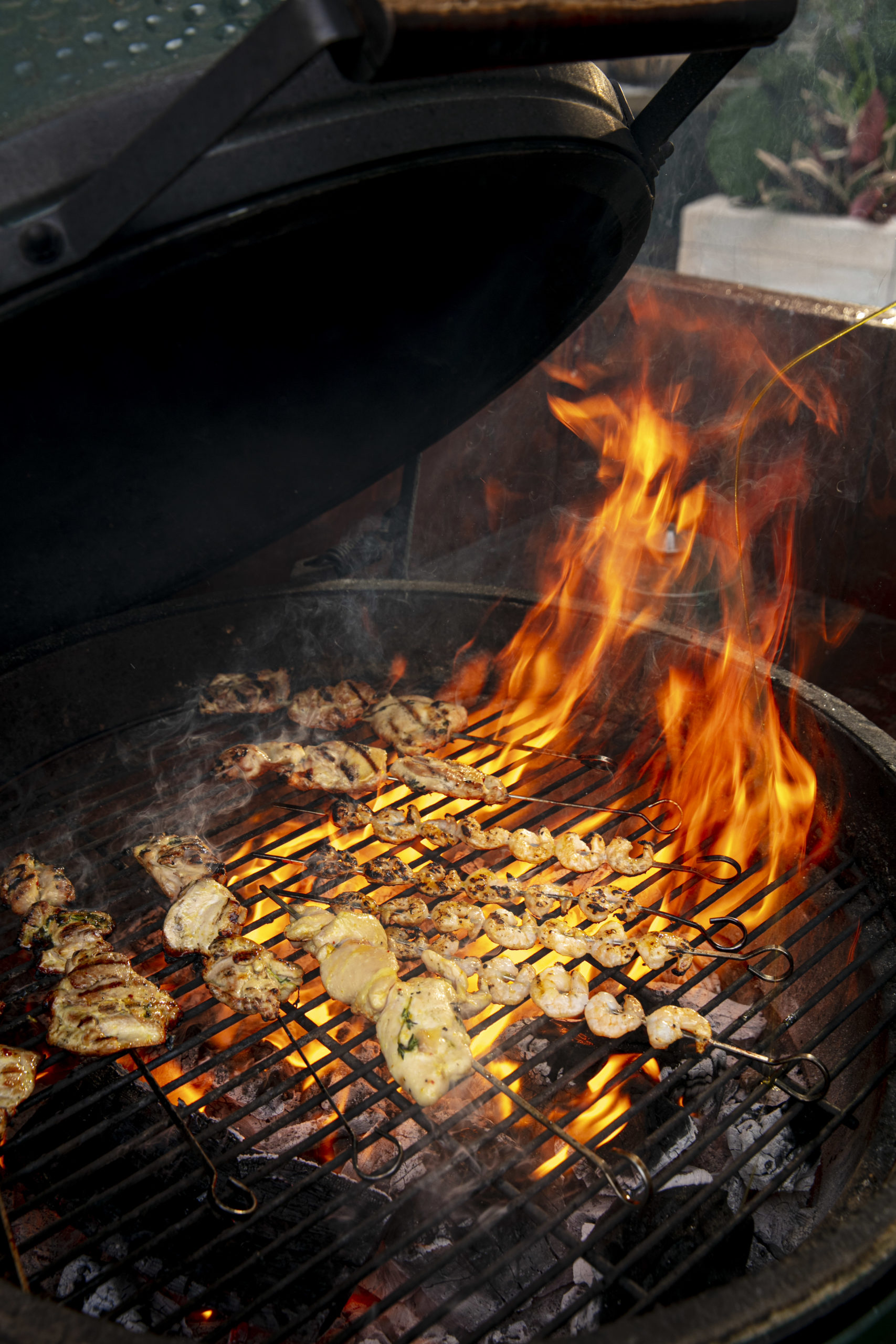 Rotunda's brand-new summer cocktail menu will transport guests to the beaches of Tulum. Try Rio Rosa (pink peppercorn and dill infused Rooster Rojo Tequila Blanco, lime juice, strawberry cordial, honey, pink grapefruit, and bergamot tonic), Spiced Granada Spritz (Katun Mexican Gin, St. Germain elderflower, lemon, pomegranate and mint syrup, prosecco) and Las Bandidas (Mezcal Union Una, Frangelico, Antica Formula, St Germain Elderflower and lime). A rotating menu of tropical flavoured frozen cocktails will also be available alongside low ABV options, perfect for summer days.  
In addition, if you would like to expand your knowledge about artisanal Mezcal and Tequila, discover Rotunda's limited-edition tasting flights.   
Featuring an abundance of greenery, walkways and photo opportunities, the Tulum Terrace will bring the bohemian-chic vibes right to King's Cross, transforming the waterside terrace into a tropical oasis. 
 Rotunda will announce their programme of Mexican-inspired events from tequila tastings to terrarium workshops. Upcoming events include:  
·         Kicking off in May – Saturday morning brunch and yoga with The Fore gym  
·         Thursday 11th May – Margarita masterclass – in honour of World Cocktail Day (13th May)
·         Monday 10th July – Pina Colada masterclass 
·         Monday 24th July  – Tequila and taco tasting in honour of world tequila day 
·         Saturday 3rd June – Brunch and terrarium workshop with Botanical Boys  
Visit the Rotunda website for further announcements and more information. 
Gate-To-Plate Dining 
While this year's look, feel, and menus are all Mexican-inspired, Rotunda's food provenance remains wholeheartedly British. The quality of meat at Rotunda is not one to be beaten since all the beef and lamb served to guests are sourced from its own farm, Corneyside Farm in Northumberland, adhering to Rotunda's gate-to-plate philosophy. The farm rears grass-fed free-range Limousin X beef and Texel lamb for Rotunda.