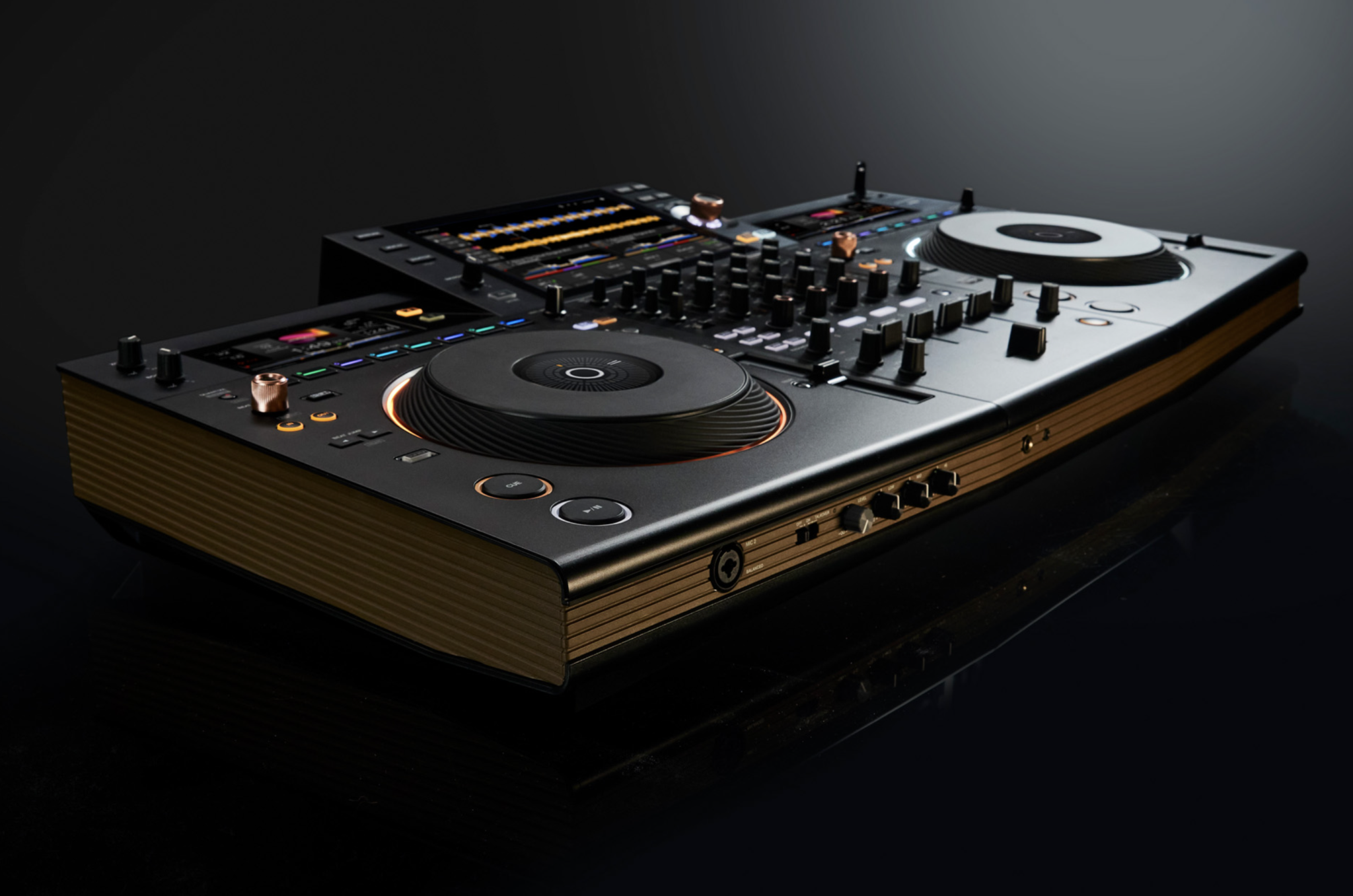 Pioneer DJ launches the OPUS-QUAD
An all-in-one DJ system redefined, creating harmony where beauty and design blend with playability
Pioneer DJ, a world-class manufacturer of DJ equipment, announces the release of the OPUS-QUAD. This new professional all-in-one DJ system puts you in control of the music, like the conductor of an orchestra. Introducing a completely fresh approach to DJ equipment that harmonises design and playability, the OPUS-QUAD raises the level of elegance in musical direction and the space the music fills in any venue or environment, helping to create a special experience for your audience.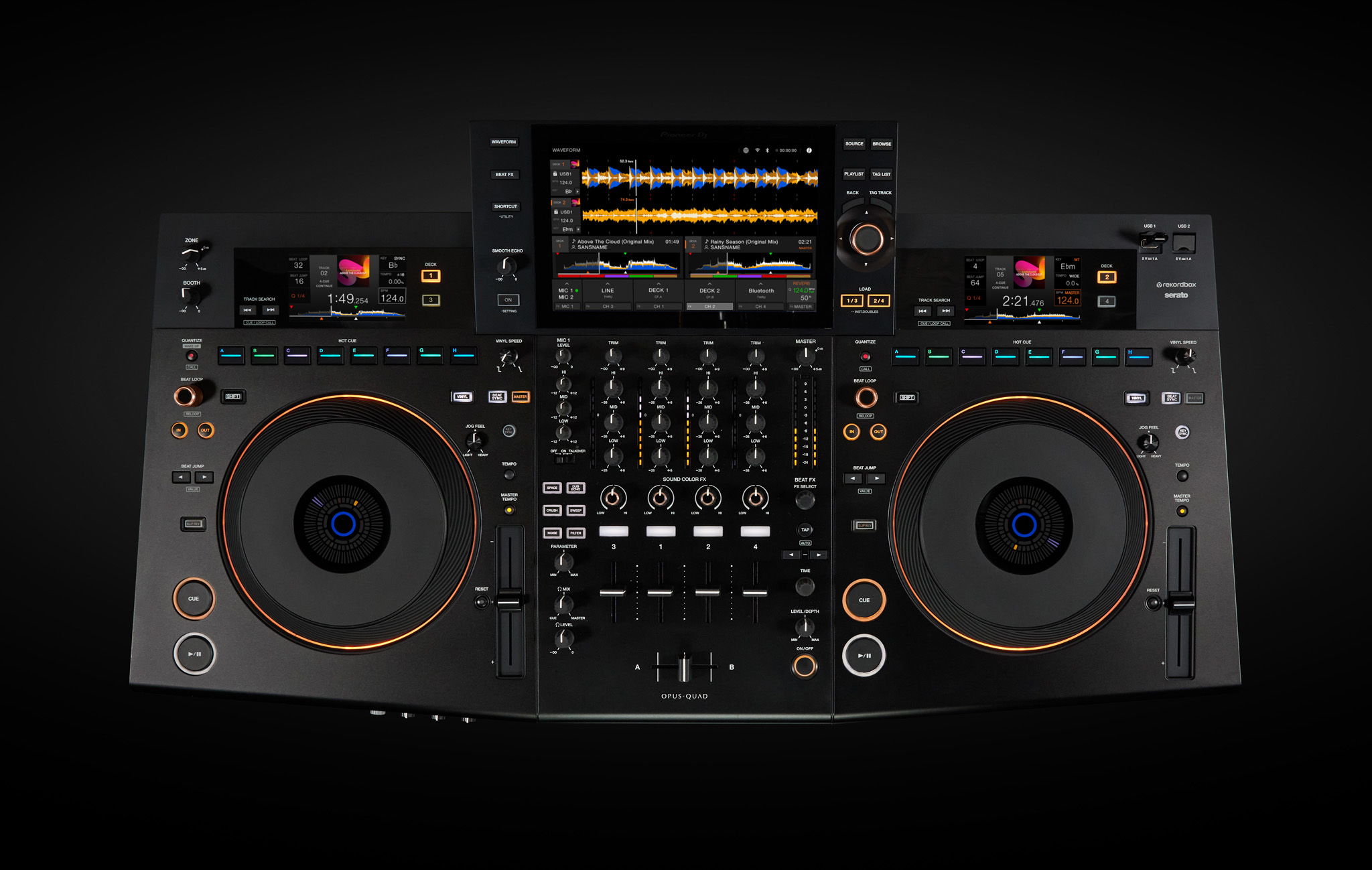 The role of the DJ is becoming increasingly diverse, with DJs often performing at a myriad of types of venues and events, from clubs and hotel lounges to fashion parties, sports events, product launches, and on live streams. As the musical direction needed from DJs is more diverse than ever, they need to be ready to adapt to different situations. By redefining the ideal all-in-one DJ system for the constantly evolving DJ scene, the OPUS-QUAD has risen to the challenge of harmonising playability and design.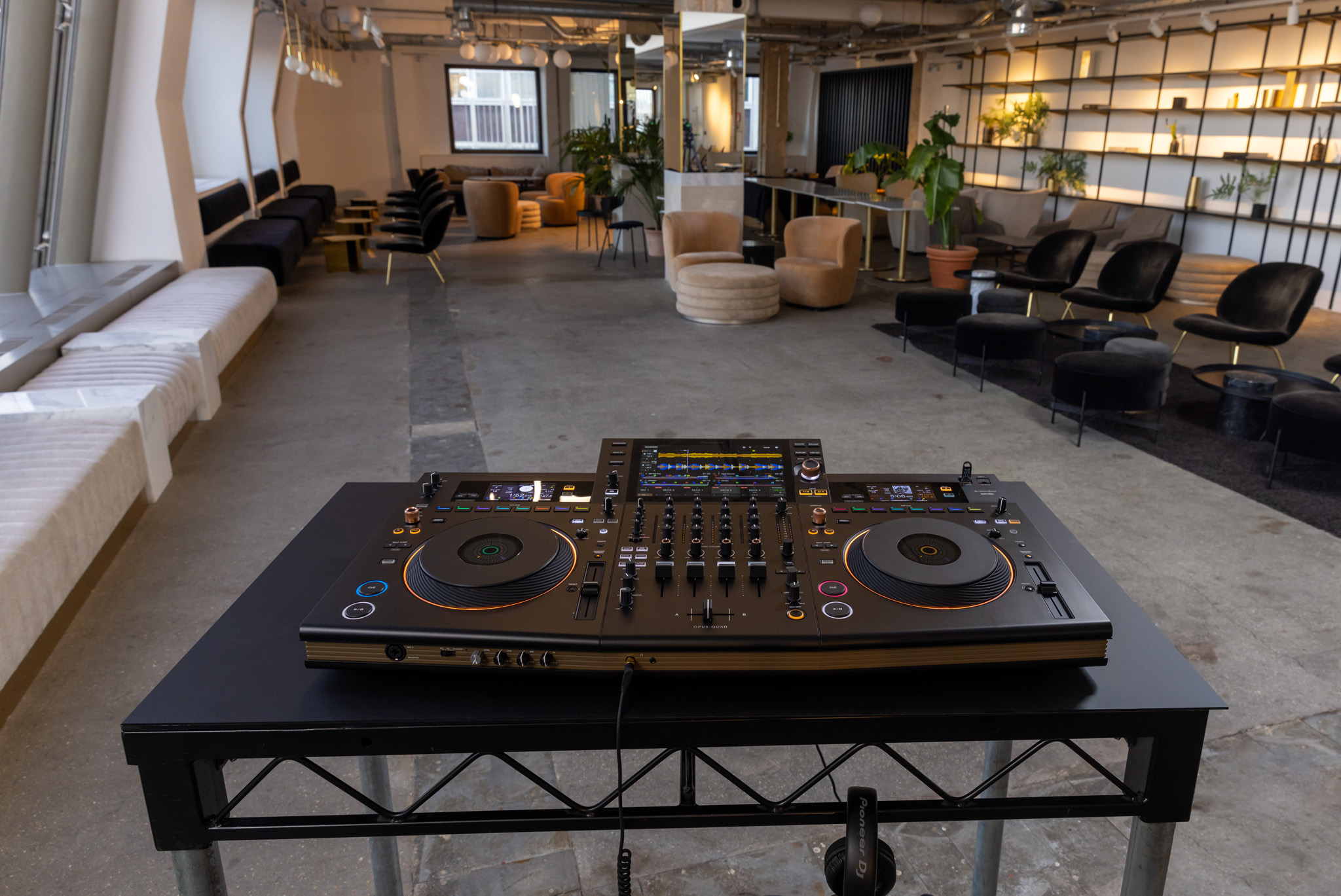 The fresh design of the OPUS-QUAD doesn't just look stunning – it enhances the unit's playability too. The distinctively shaped top plate is sloped and has a rounded edge at the front, making it more elegant and comfortable to rest your hands on. With a matte black finish across its body and earth-coloured slits on the front and sides of the unit, the OPUS-QUAD complements the aesthetics of any venue or space. And certain elements that are key to a musical performance are accentuated to make them easily identifiable: for example, the control knobs with copper-coloured markings.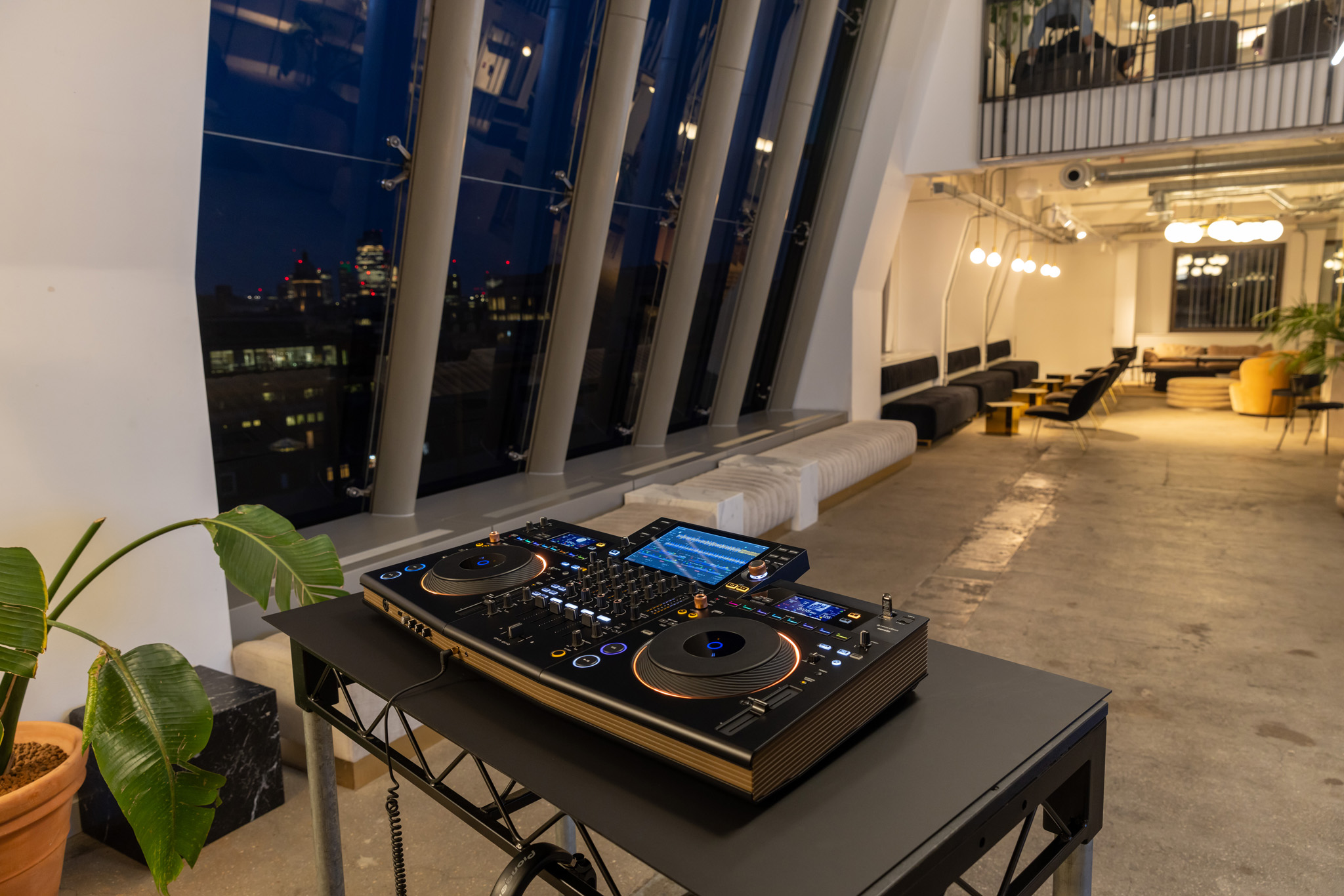 To create a perfect grip for mixing and direct control of the music, the jog wheels have streamlined dimples and a textured finish on the outer and top parts respectively, harmonising playability and design. Hidden LEDs on the jogs emit a gentle glow that matches the colour you've pre-assigned to each deck, indicating its playing status while also transmitting a feeling of sophistication to the audience when you DJ.

This new unit, with its game-changing design and evolved features, gives you more flexibility and greater control of the music so you can raise the level of your performances and create a better experience for your audience. The OPUS-QUAD is now available to buy for £2,899. Perfect for those wanting to add a touch of style to their playing environment, this DJ system offers a striking aesthetic to complement any living space or venue. For more information, go to pioneerdj.com.