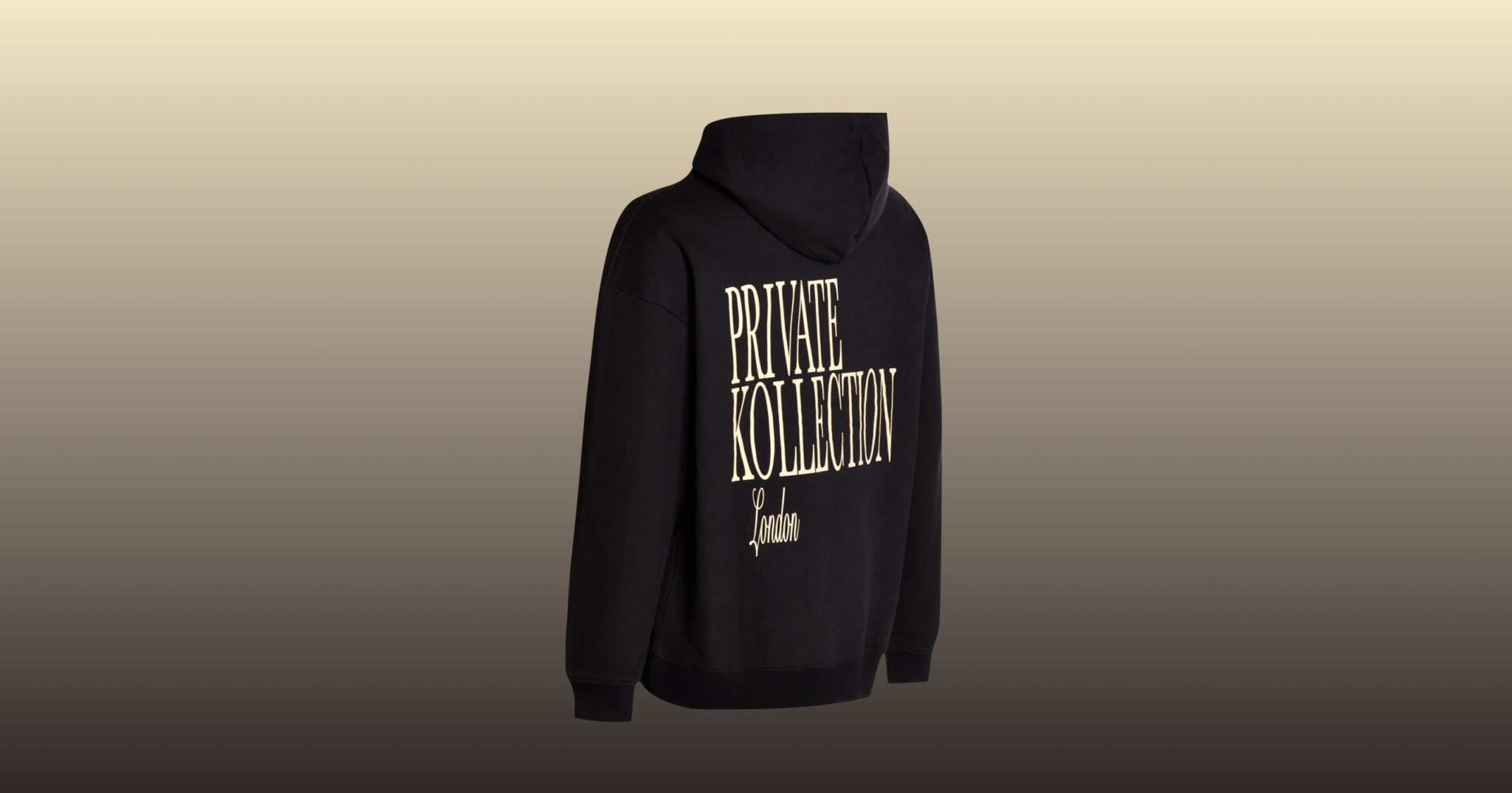 PRIVATE KOLLECTION
New London clothing brand Private Kollection is turning the heads of celebrities with its premium athleisure wear, that you can wear any time of day.
If you're looking for an effortless yet premium wardrobe capsule that will nail the day-to-night look, then look no further than luxury British clothing label,
Private Kollection
. The brand's been spotted on celebrities like Love Island's Jack Fowler and Billy Brown since it launched in 2022, and its latest limited edition 'Kollection' brings a wave of new excitement.
The new collection is designed and made in the signature Kollection way, with meticulous attention to detail, high quality fabrics that promise years of wear, and minimal yet pragmatic designs. Echoing the pulse of London's urban scene, this collection embodies athletic minimalism in light and dark shades that reflect the buzzing concrete jungle – keeping up with the city, and keeping up with you.
From sweatshirts and trackpants to tee's that fall just right, as well as ultra-soft cotton boxer shorts, Private Kollection garments are built to last, in timeless colours created to bridge the gap between day and night in the city – you can never go wrong with a well-made crisp white tee.
Founded by Piers O'Connor, the brand is named after his nan's clothing shop, Private Kollection, which she founded in London, in 1978. Re-inventing family traditions, O'Connor's new take on the brand takes it from vintage to practical and functional, with clothes that look as good for morning coffee as they do for evening drinks. These are confidence boosting-styles, made to wear day after day.
When it comes to creating the perfect 'I-just-threw-this-on-look', Private Kollection has you sorted. The secret is investing in brands that last; brands that make simple and effortless look easy.