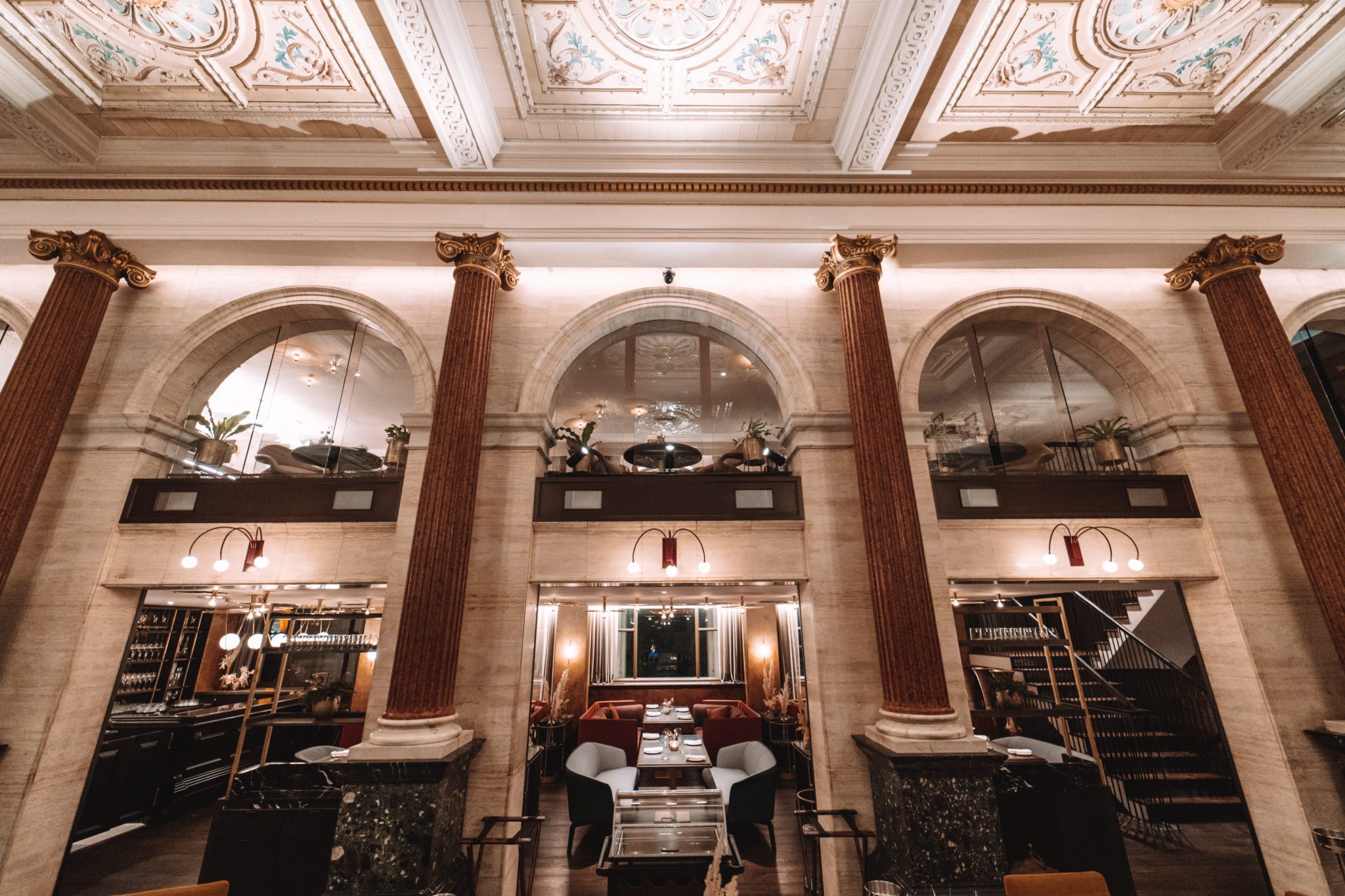 PIAZZA ITALIANA
GLORIOUS NEW ITALIAN RESTAURANT PIAZZA ITALIANA OFFICIALLY OPENS IN THE HEART OF THE CITY
Following a successful soft launch period, Piazza Italiana is now officially open.
Housed in a grade II listed building – the former home of British Linen Bank – on Threadneedle Street, the restaurant's irresistible combination of traditional Italian cuisine and spectacular surroundings has already attracted a loyal following.
Originally launched in the historical district of Moscow and then over the Baltic Sea to the Old Town of Riga, Piazza Italiana has been brought to these shores by Victor Ravdive, whose Resto-Rātors brand has launched multiple international food and drink concepts.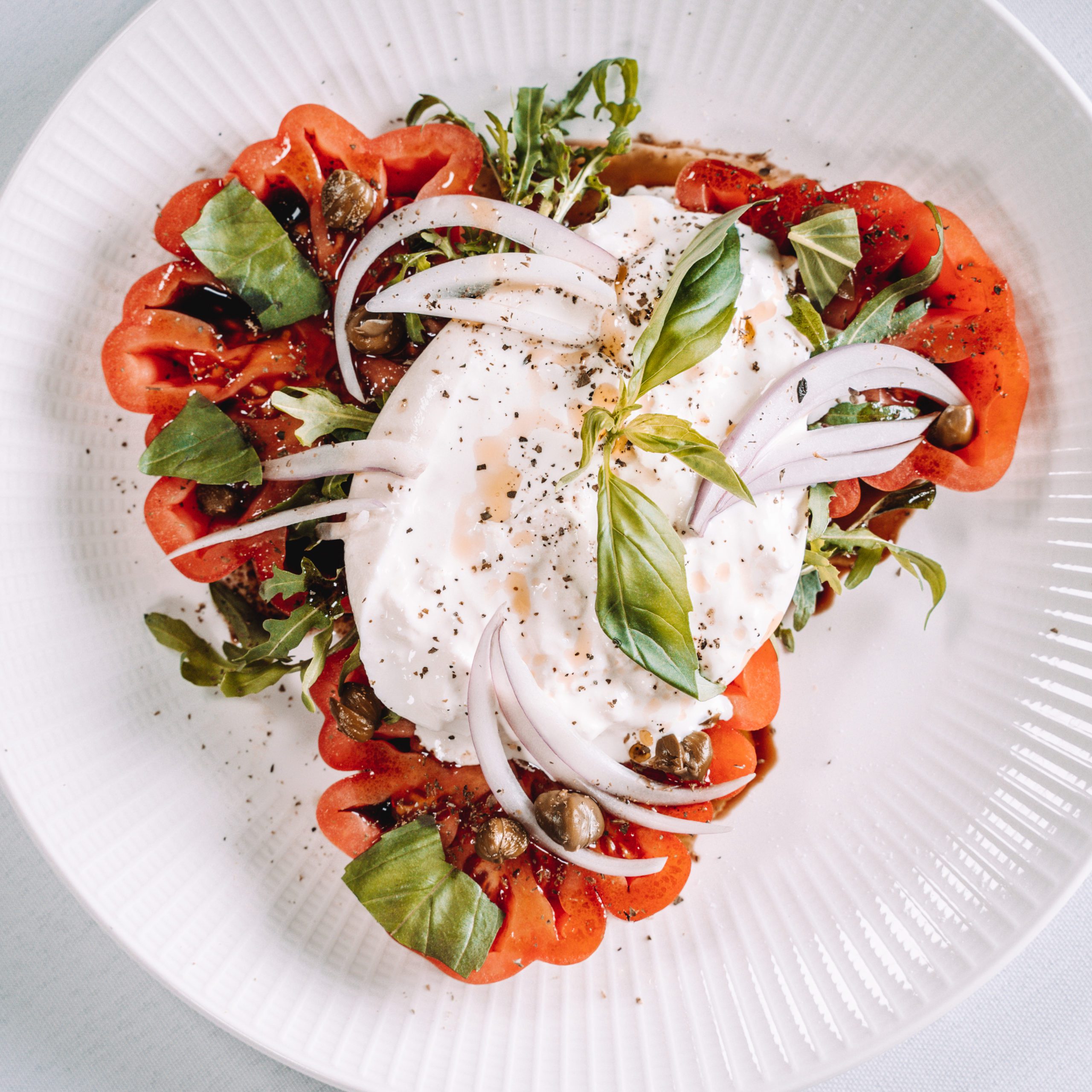 Ravdive has collaborated with the brand's original founder, Sicilian-born maestro Remo Mazzucato, to create Piazza Italiana's culinary offering. Remo has drawn on over 50 years' experience to devise a superlative menu, based on classic recipes from all over Italy that are focused on authenticity and seasonal ingredients. Although many of these dishes change according to the time of year, certain offerings remain constant, among them signatures such as Sea Bass Carpaccio, Ravioli King Crab, Ossobuco, Gorgonzola Carpaccio and Tagliolini Al Tartufo.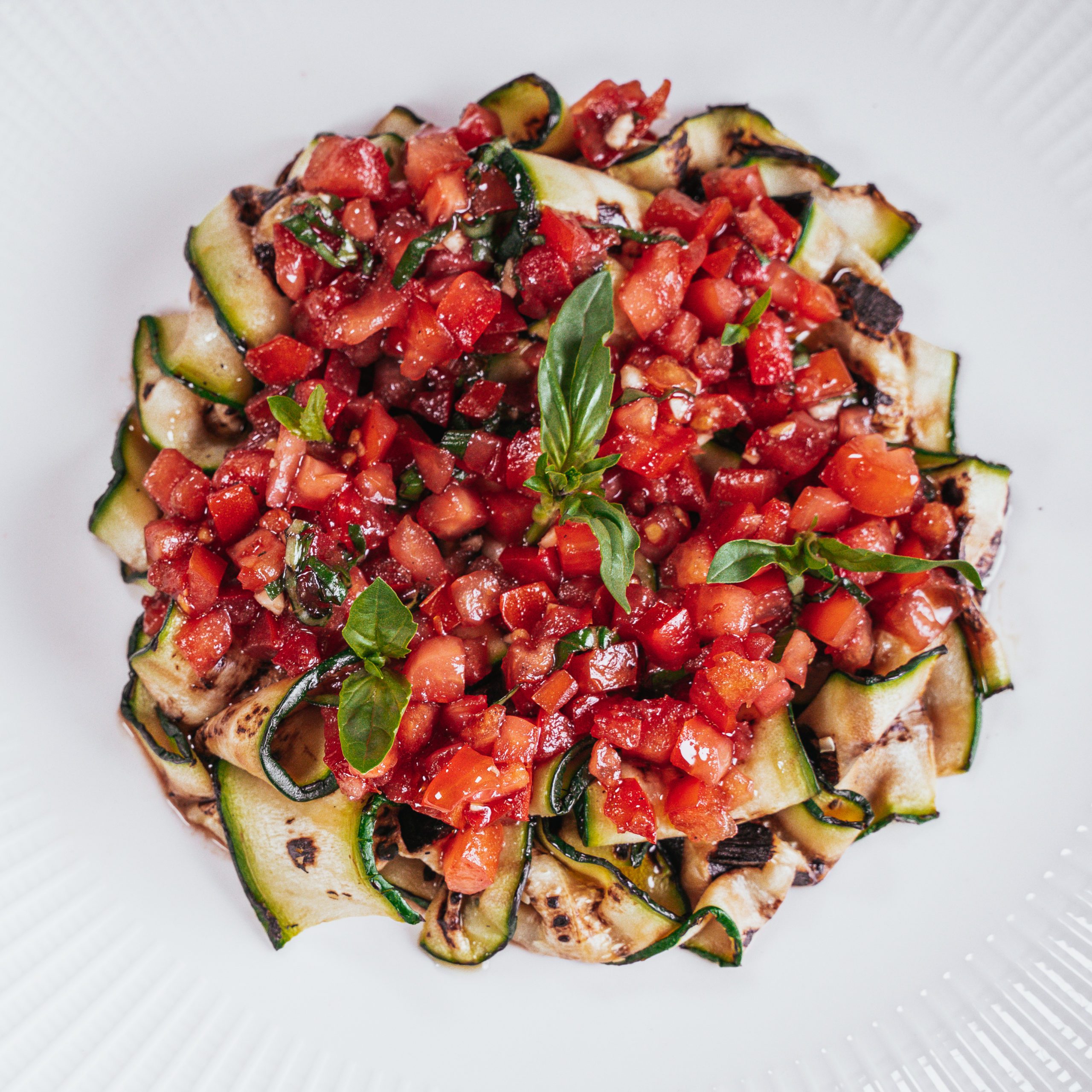 The extensive wine list meanwhile has been crafted by head sommelier Daniele Arcangeli, who took the title of Italy's Best Sommelier in 2015. Representing everything from iconic producers and great vintages through to outstanding artisan winemakers, are some 500 wines, with an impressive 40 available by the glass.
Beautifully restored, Piazza Italiana's interior design combines the grand opulence of the existing Edwardian architecture – high ornate ceilings, Neoclassical Corinthian columns, floor-to-ceiling arched windows and wooden panelling – with more contemporary touches.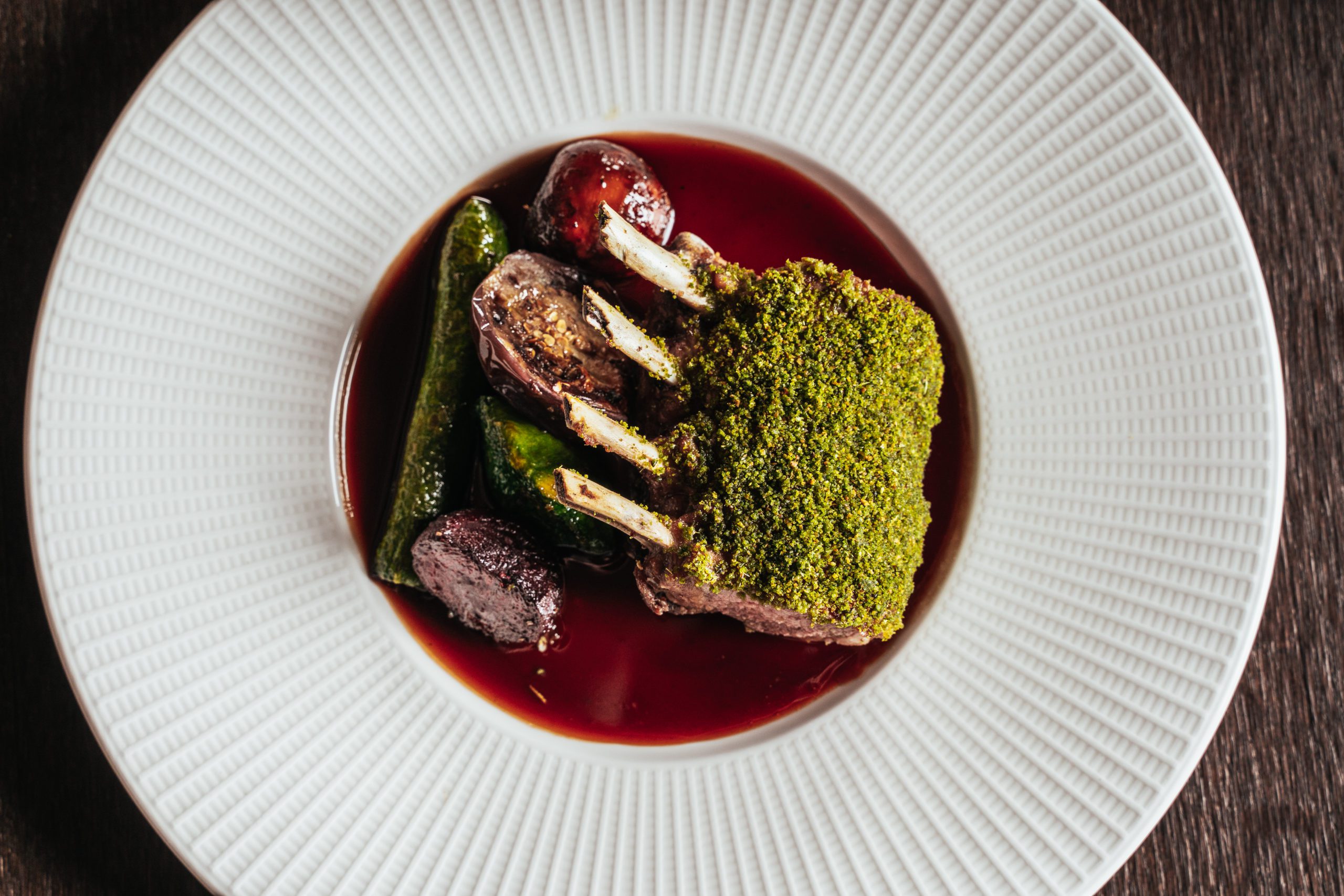 On the ground floor, full-length mirrors, dark rich wood and wine display units are contrasted by the soft tones of upholstery, sheer curtains and textured walls. Contemporary chandeliers visually divide this area into two.
Here can be found a gorgeous private dining area – a present-day take on the great Venetian palaces – that seats 12 around a central, marble-topped round table.
At the rear is a smaller, cosier space with a stunning bar counter fronted by wooden panelling and backed by textured mirrors. Here spherical wall lamps and pendants and circular ceiling lights with exposed bulbs cast their warm glow.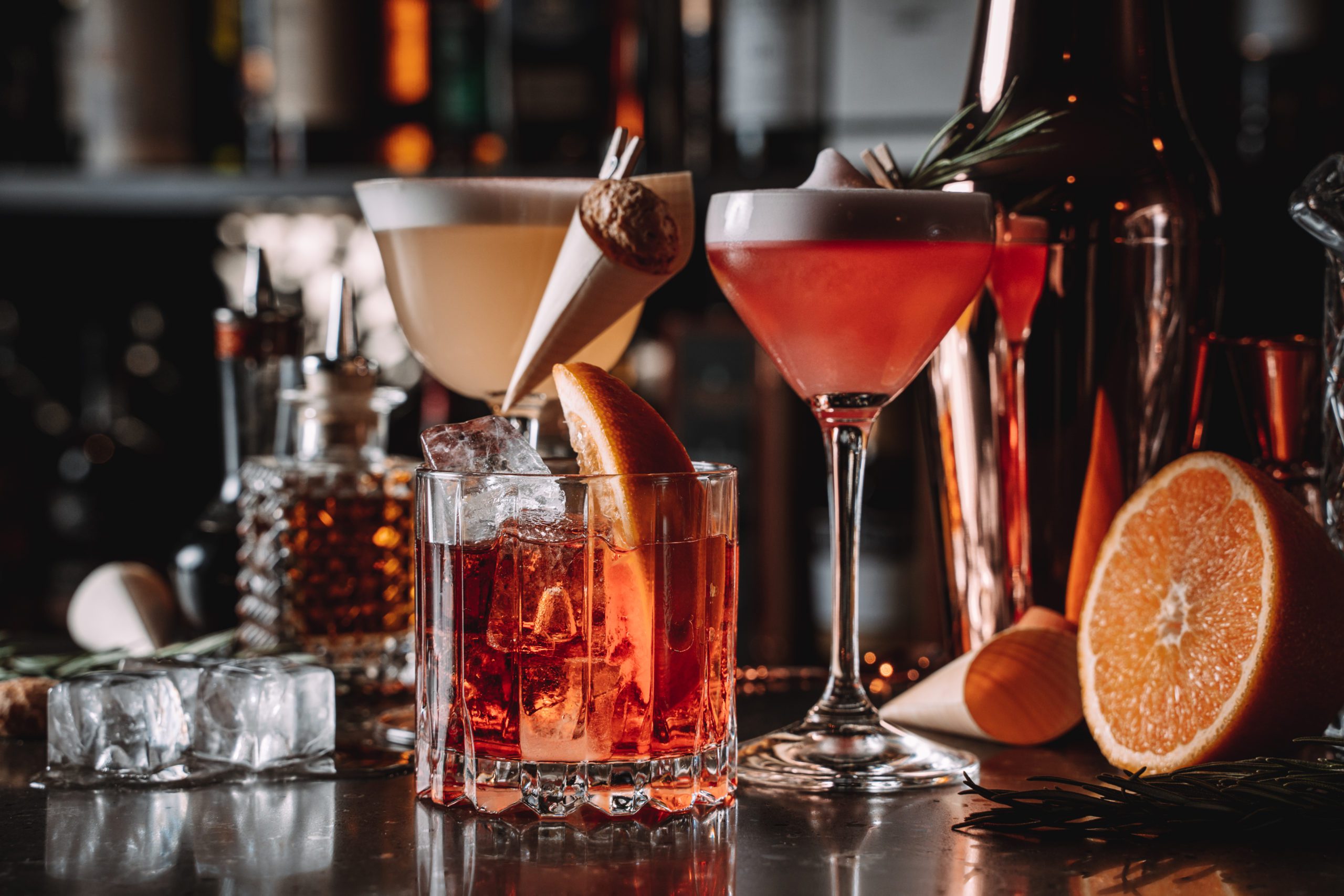 The upper floor features more casual seating nooks for up to 40 guests. This area looks out over the main dining hall and also commands a courtyard view through arched windows. A second, more intimate private dining room boasts its own bar and a built-in display showcasing rare whiskies and cognacs.
Needless to say, the flexibility of these design elements makes Piazza Italiana ideal for any type of private and corporate events.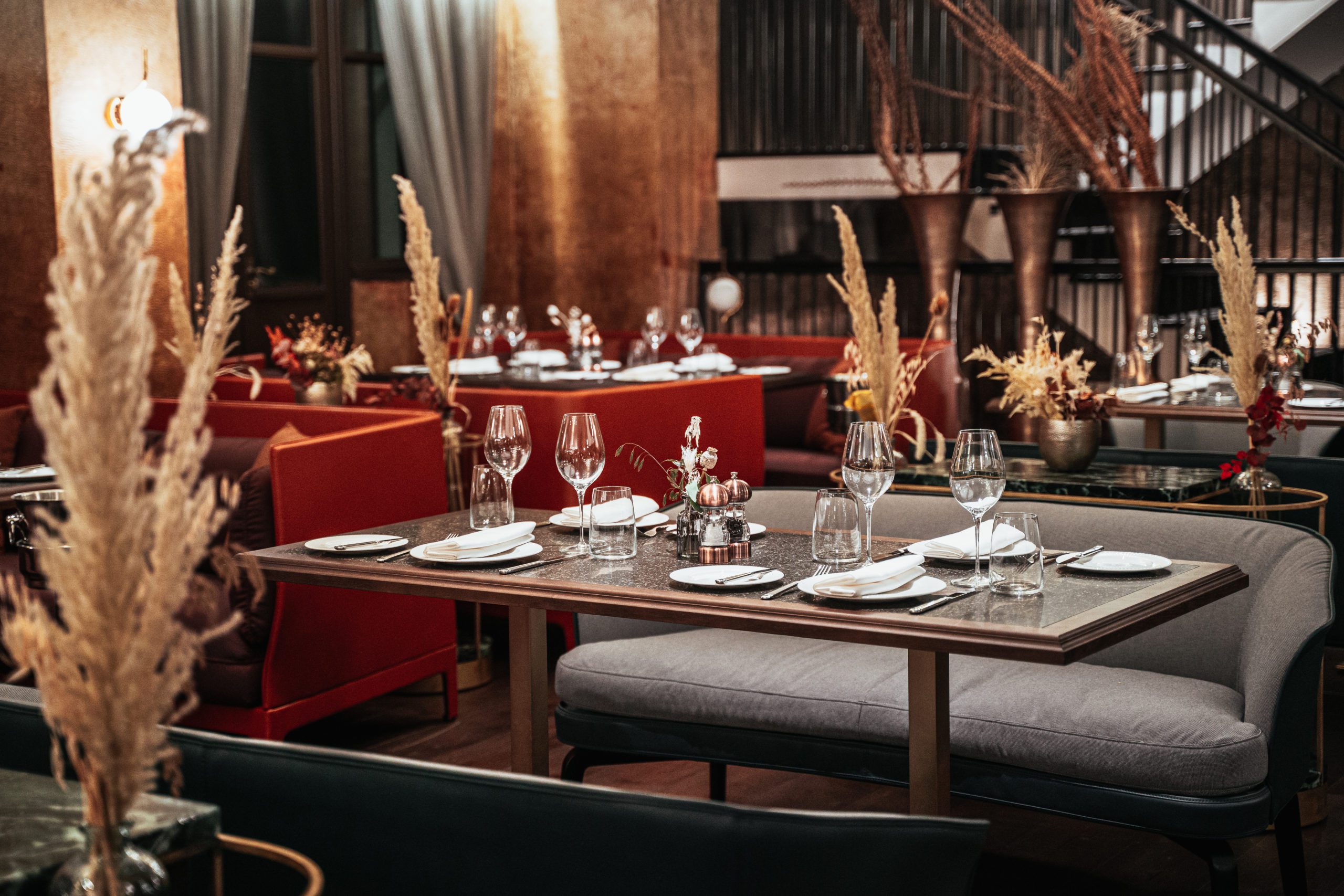 Offering locals and visitors alike a truly exceptional new venue in which to dine, drink and socialise, Piazza Italiana is open Tuesday to Wednesday from 12pm to 10pm; Thursday to Friday from 12pm to 12am and Saturday from 6pm to 12am.
Piazza Italiana, 38 Threadneedle Street, London EC2R 8AY