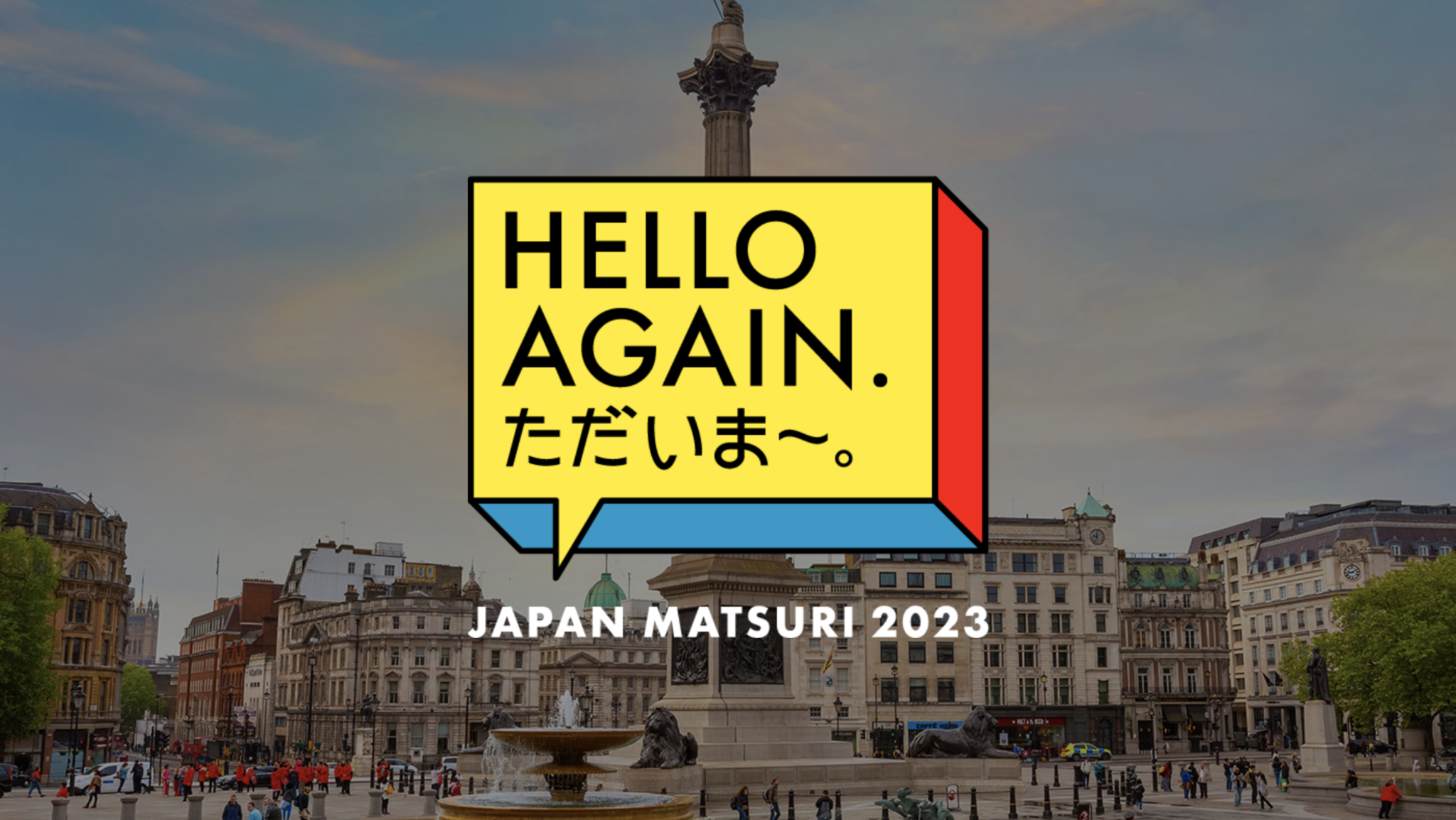 The 'JAPAN STORE' on Amazon to pop-up at Japan Matsuri
Japanese culture festival in Trafalgar Square
The online 'JAPAN STORE' will pop up in physical form at London's festival of Japanese culture – Japan Matsuri – on Sunday 1st October 2023 in Trafalgar Square, London.
A regular fixture now in the London calendar, this free annual festival brings people together to enjoy Japanese food, music, dance, and activities for all the family.
This year 'JAPAN STORE' will have its own pop-up stand for the first time ever, offering a range of authentic Japanese products and artisanal goods.
The JAPAN STORE is an online store on Amazon.co.uk and offers authentic Japanese products made by Japanese companies and artisans. This is a joint initiative by Amazon and the Japan External Trade Organisation (JETRO) . Amazon through the JAPAN STORE is enabling Japanese sellers to explore new sales channels and expand their business beyond Japan while also providing opportunities for customers in the UK to conveniently shop for high quality Japanese products on Amazon.co.uk
The stand features a wide variety of products straight from Japan including Japanese sweets and Snacks, Japanese traditional homeware and tableware as well as kimono and cosmetics.
Visitors are invited to see, touch and taste these amazing products and support independent makers from Japan.
Do not miss your chance to pick up some authentic Japanese goodies in the centre of London this October!
https://www.amazon.co.uk/JAPANSTORE