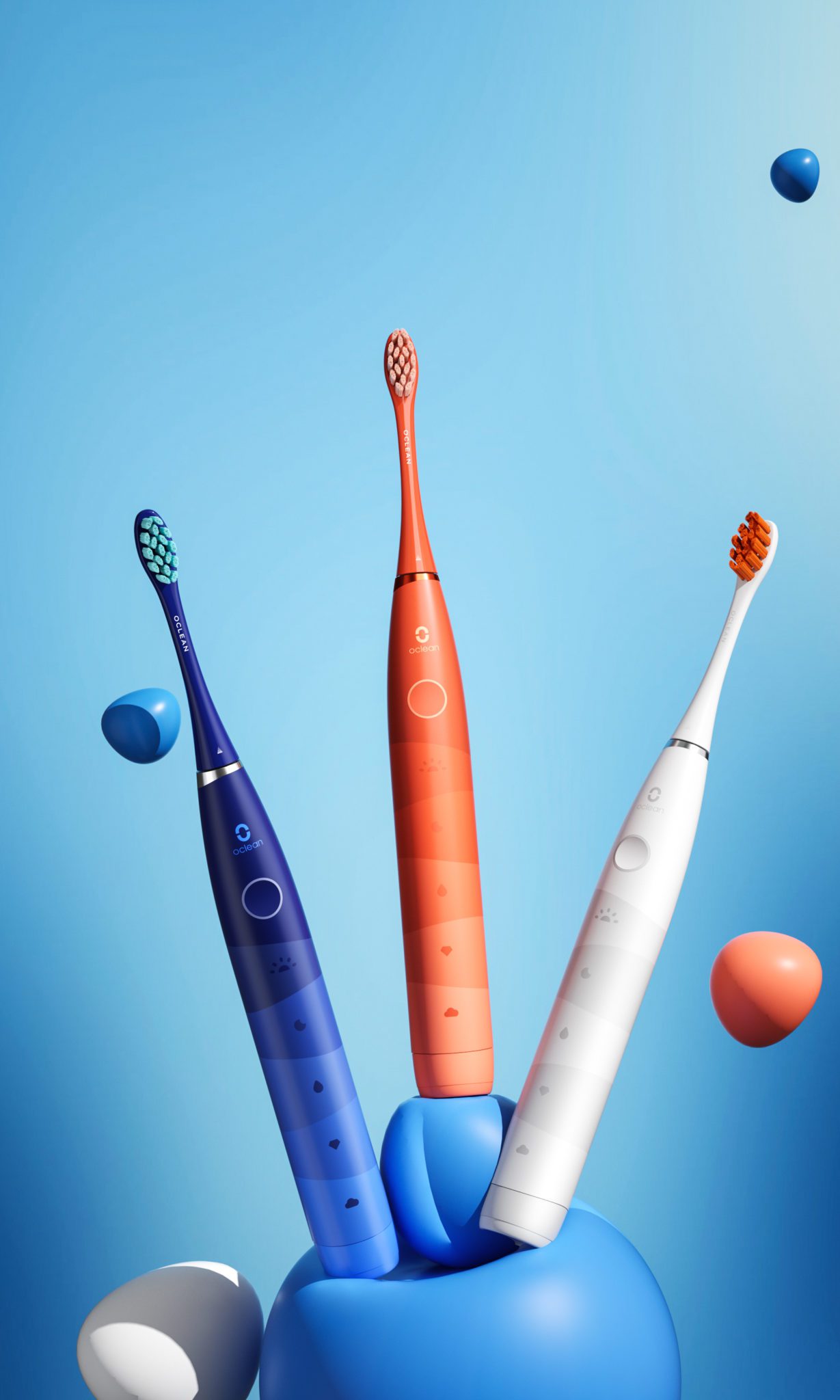 OCLEAN Flow
A new entry-level range from oral health product specialists OCLEAN
Introducing OCLEAN's Flow series, a brand new electric toothbrush that comes with high quality results, attractive design and a range of effective features – all at an affordable, entry-level price bracket. With all the trademark quality of OCLEAN's premium products, the Flow series is specifically tailored to help users improve their oral hygiene and build the confidence to show off their teeth! 
The toothbrush produces a powerful 38,000 rpm brush speed that works through plaque and stains without the need for vigorous brushing and sore elbows. The Flow also comes with a useful 2-minute timer and 5 unique brushing modes: Morning, Night, Standard Cleaning, Whitening and Gentle: which are designed to help users take the fundamental first steps in building a better oral hygiene routine.
The Morning and Night modes work in unison to provide users with an intimate scenario-based brushing experience that fits around their existing routine. To protect gums from food residue and remove plaque build up from across the day, the Dusk mode features a higher frequency vibration than the Dawn mode for a stronger, deeper, clean. 
The Cleaning and Whitening are designed to improve general dental care thanks to the standard and heightened vibration speeds which will help in the removal of food residue and stains. 
Gentle mode is designed to help those with oral sensitivity carefully clean their teeth and remove plaque, whilst softly protecting their gums from any potentially abrasive or painful brushing. 
Unlike most affordable electric toothbrushes on the market, the OCLEAN Flow has a reliable, long lasting battery that doesn't conk out mid-brush…. With a 2500 mAh capacity that dwarfs its competition, the OCLEAN Flow can last on standby for a whopping 180 days!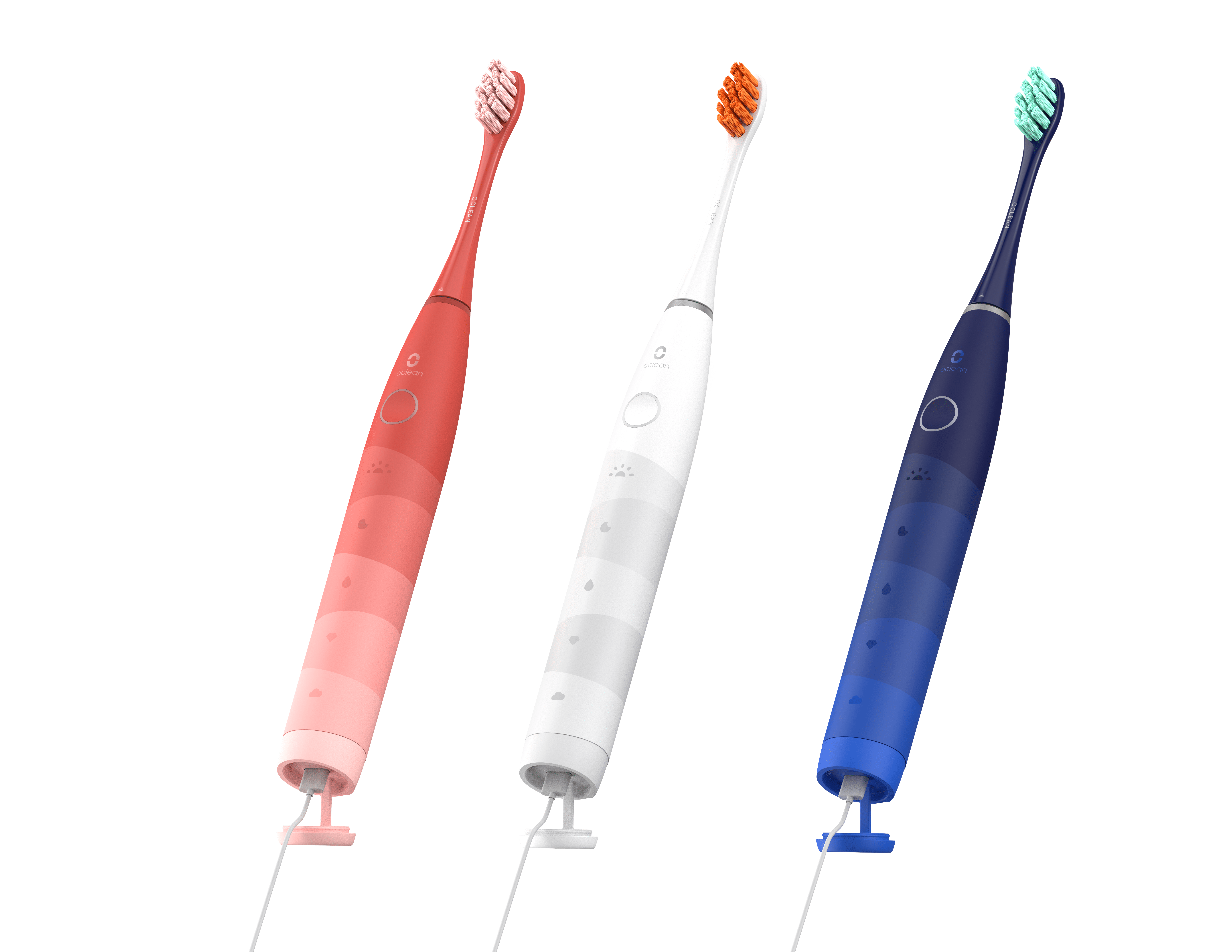 A further standout quality of the OCLEAN Flow is it's eye-catching design, which is inspired by the soothing pull and push of lapping ocean waves. Available in three distinctly calming colourways – misty white, crimson and night blue – arcing curves fold down the centre of the toothbrush, evoking those liminal moments between dawn, dusk and midnight. Sitting in stark contrast to the too often mundane designs of electric toothbrushes, the Flow series brings a touch of tasteful impressionism to brighten up both your bathroom, and your everyday life. 
Providing a comprehensive, reliable and thorough brushing experience at an affordable price point, the OCLEAN Flow is a highly suitable choice for newcomers and lifelong electric toothbrush lovers alike. 
The OCLEAN Flow Series is available to purchase online and more information can be found at: https://www.oclean.com/products/oclean-flow.