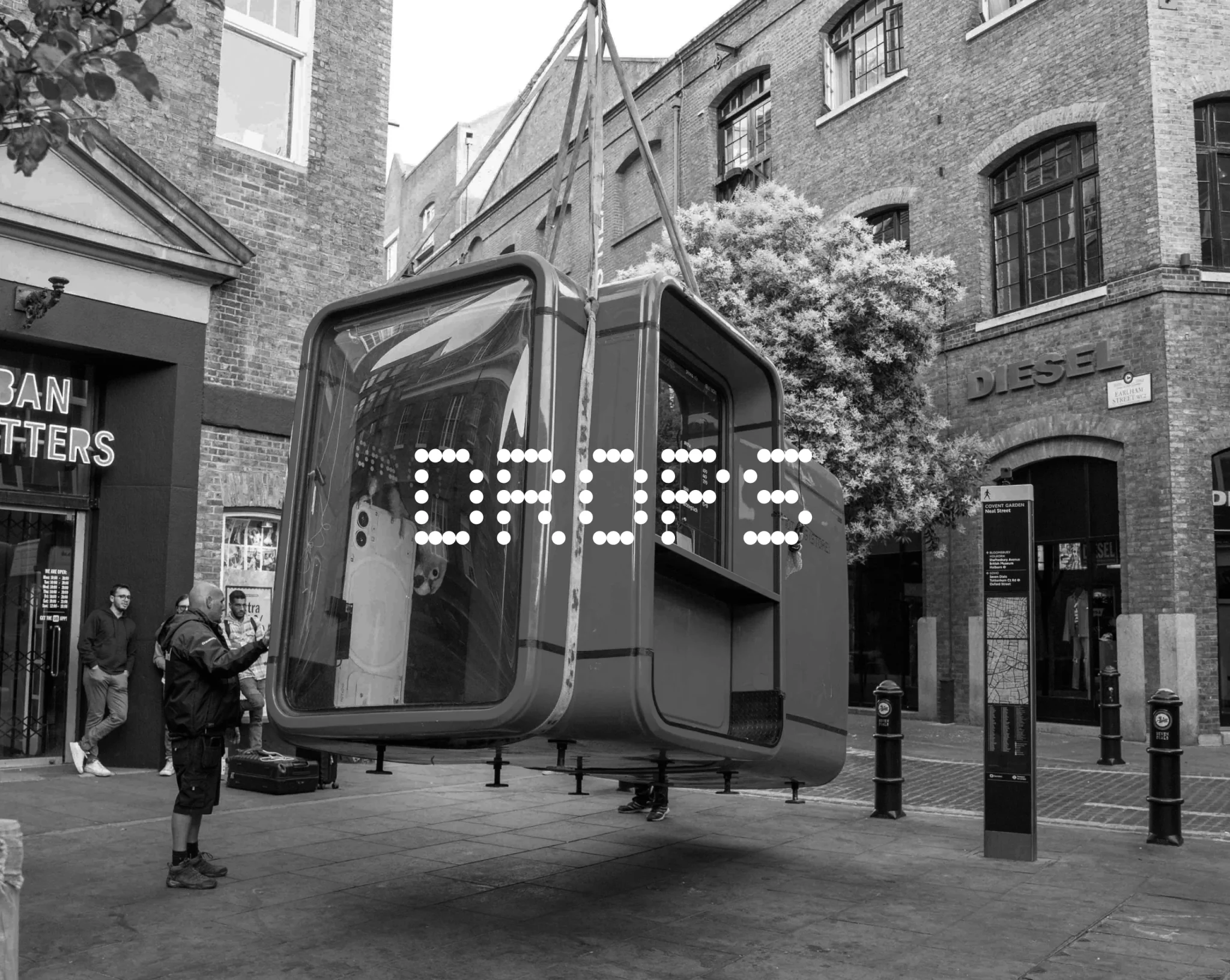 Nothing: Exclusive Limited Drop of Phone (2)
Unveiling the future of tech through a lens of transparent innovation, London-based technology startup, Nothing, has quickly catapulted to global fame. Today, they reaffirm their commitment to providing an oasis of choice in the technological desert of sameness, pushing boundaries with their trend-setting transparent design-led products.
Bursting onto the global stage, Nothing has announced an exclusive limited drop of its highly anticipated Phone (2). The first-of-its-kind event is set to take place at their trailblazing Nothing Store located in the heart of Soho on July 13 from 5pm BST. Eager tech enthusiasts and Nothing fans will have the privilege of being the first globally to purchase Phone (2). However, the anticipation may leave many empty-handed, as this unique opportunity is valid only while stocks last.
This exciting event, aptly named "Nothing Drops", is set to have a ripple effect across the globe, with additional retail drops planned in major cities worldwide. New York, London, Berlin, Dublin, Rotterdam, Tokyo and a host of other cosmopolitan hotspots will be hit by this wave of innovative tech. The comprehensive list of cities is available via the company's website, www.nothing.tech.
The Nothing Drops will give fans not only the chance to purchase the groundbreaking Phone (2), but also its Ear (2) in an enticing new black colourway, as well as the Ear (Stick). The possibility to experience these products in person brings an added layer of excitement to this highly anticipated event.
To add to the celebration surrounding the launch of Phone (2), a special treat awaits the first round of customers. Nothing will be offering a discounted Limited Launch Edition box, a tech aficionado's dream bundle. This package includes a 12+512 GB Phone (2) in an exclusive new dark grey colourway, a 45W fast power adapter, a protective case, and the innovative Ear (Stick).
Nothing's unique approach to the design and launch of its products is injecting fresh life into the tech world. Their limited drop events reflect the company's novel approach to marketing and their dedication to providing an unmatched product experience. With such a buzz around their new releases, the question remains – what will Nothing do next?