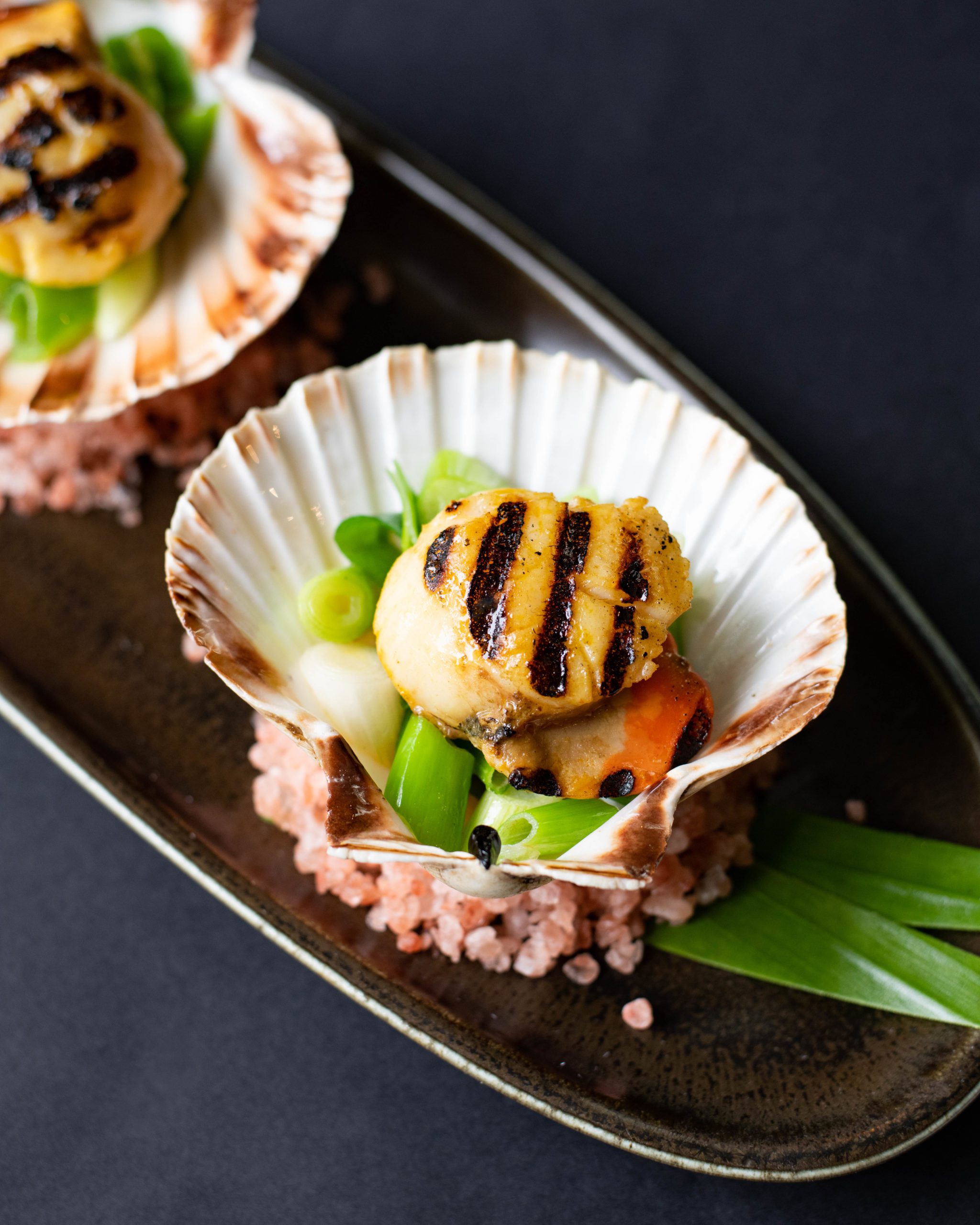 Kasa and Kin
UNIQUE NEW FILIPINO RESTAURANT, BAR, BAKERY & PATISSERIE OPENS IN SOHO THIS WEEK
Kasa and Kin, the new all-day restaurant & bar, bakery and patisserie bursting with contemporary Filipino flavours opens in the heart of London's Soho this Saturday (30th October).
From the team that brought you Kensington's multi-award-winning Romulo Café & Restaurant, this vibrant concept – like its sibling – brings a touch of southeast Asian magic to the neighbourhood.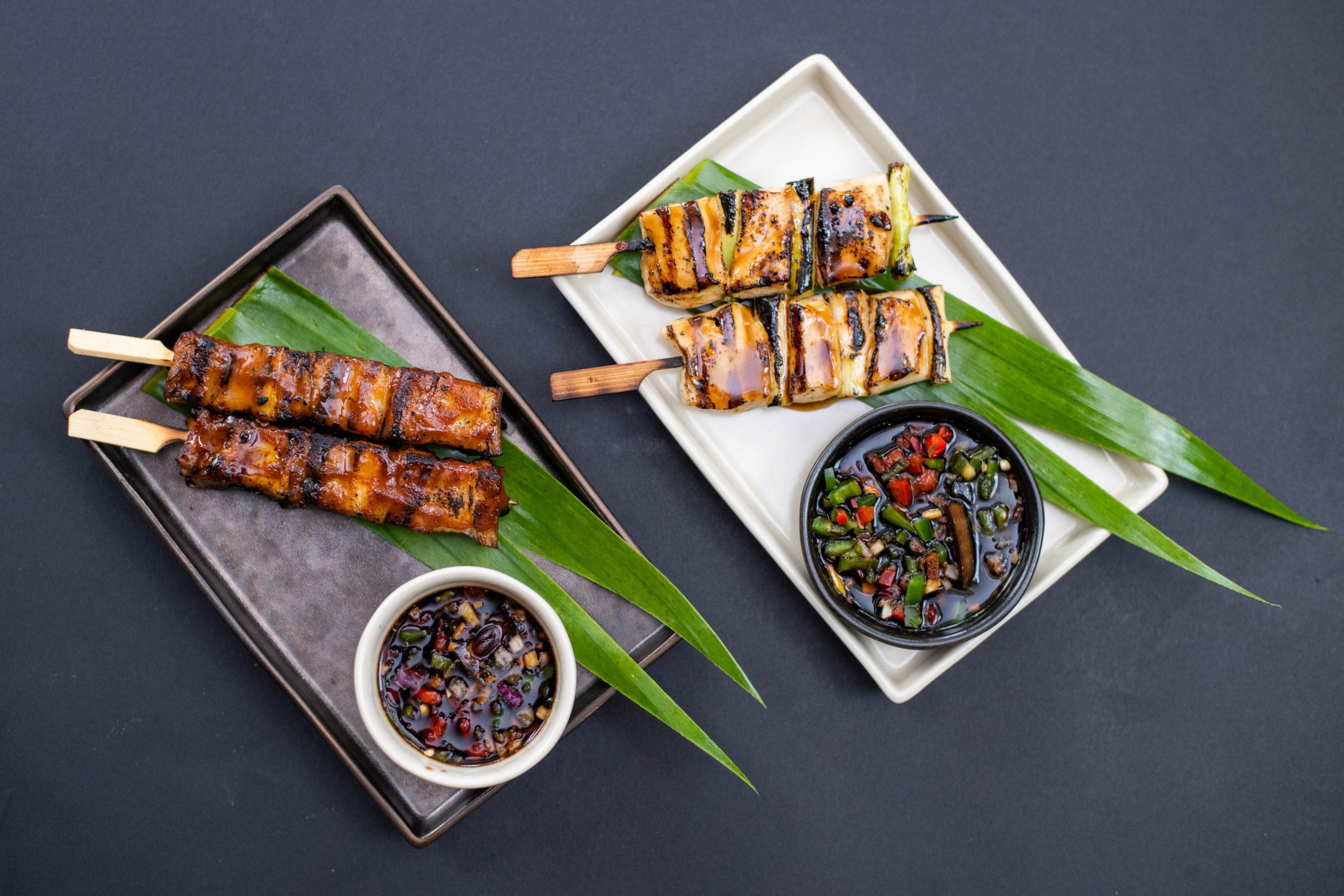 Kasa means home and Kin means family in Filipino and here you will find not just an eatery, but a place where you can gather and feel a sense of community and belonging.
With Michelin-starred chef and consultant Pat McDonald (The Savoy, Liberty of London) and Romulo's brilliant executive chef, Jeremy Villanueva, at the helm, diners are promised a culinary adventure from early in the morning until late at night.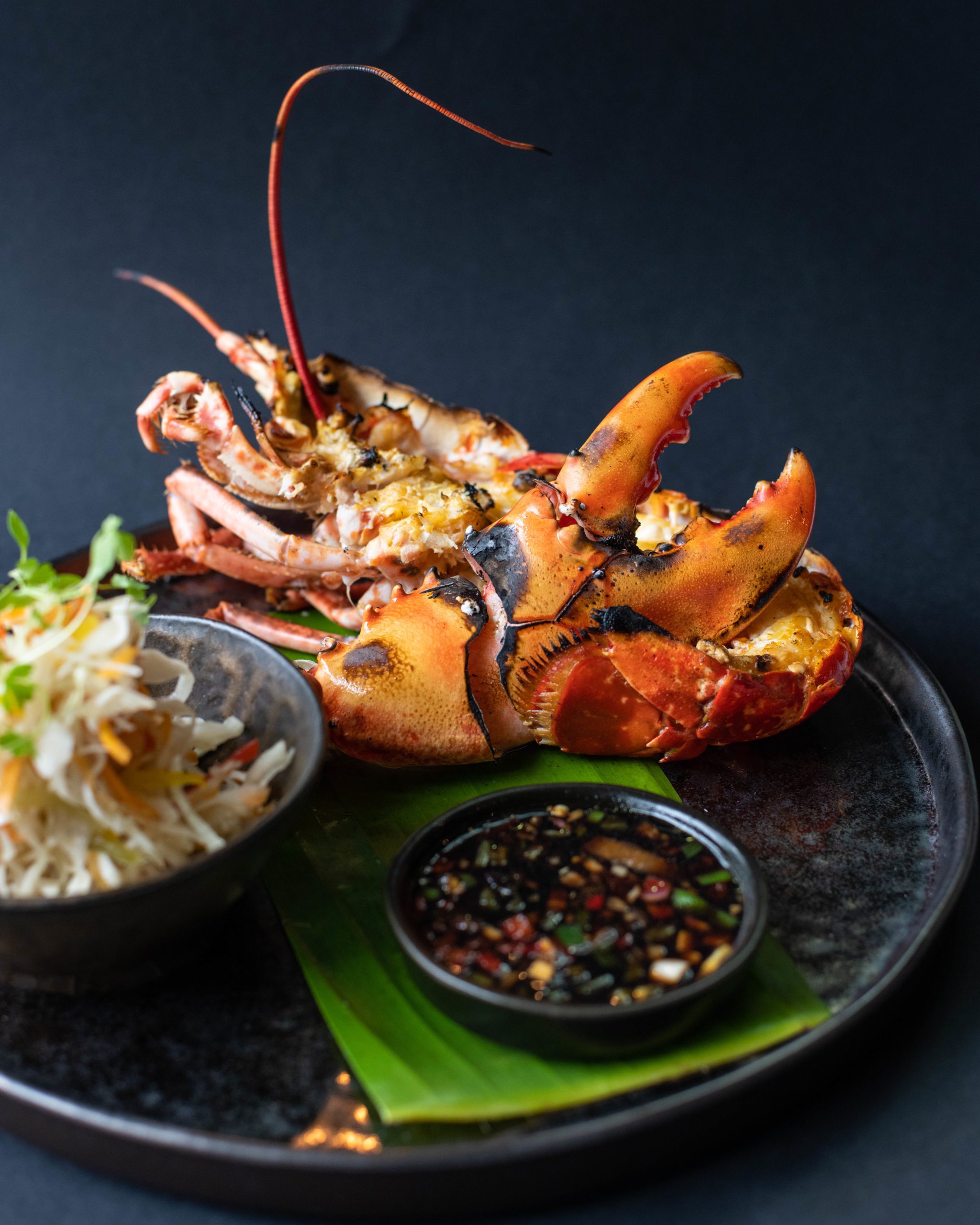 The daytime offering ranges from early morning picks such as freshly baked pandesal donuts filled with purple yam and coconut and lunchtime salads, sandwiches, hot dishes and create-your-own Imbento boxes through to homemade cakes that pair perfectly with a traditional mid-afternoon cuppa.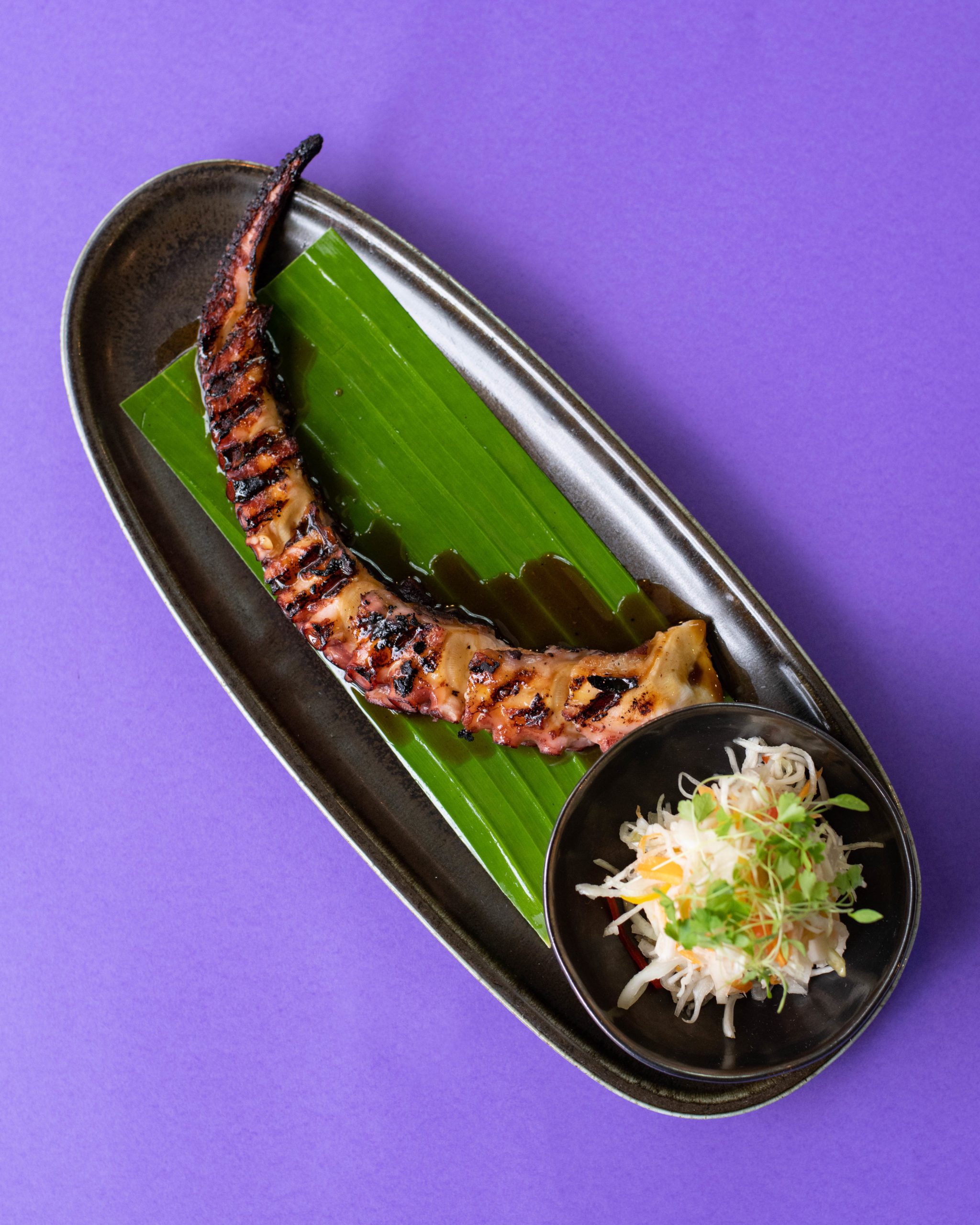 As evening approaches, so the hectic daytime pace transforms into something a little more relaxed. The lights dim and the pinoy robata grill is prepped for some true food theatre and the best Filipino BBQ sticks this side of Manilla, all served alongside a carefully curated selection of artisanal cocktails.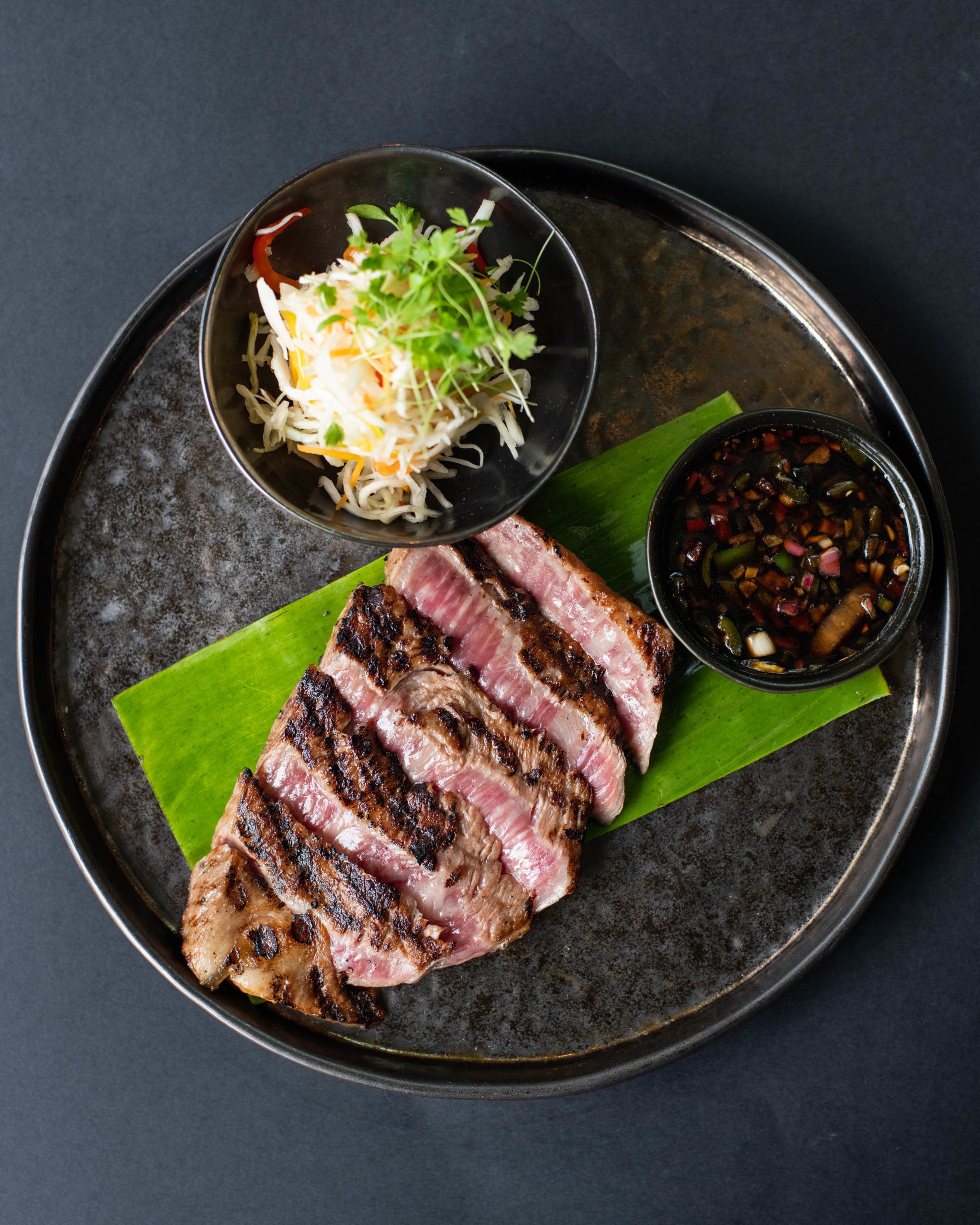 Complementing this fabulous array of food and drink are gorgeous interiors from the brilliant, award-winning team at CADA design. At the heart of this joyous explosion of colours and textures is an interactive art mural by creative talesmith Kulay Labitigan, who has conjured up a kaleidoscopic tropical rainforest inspired by the epic poem of Ibong Adarna, the most legendary of Filipino mythical birds.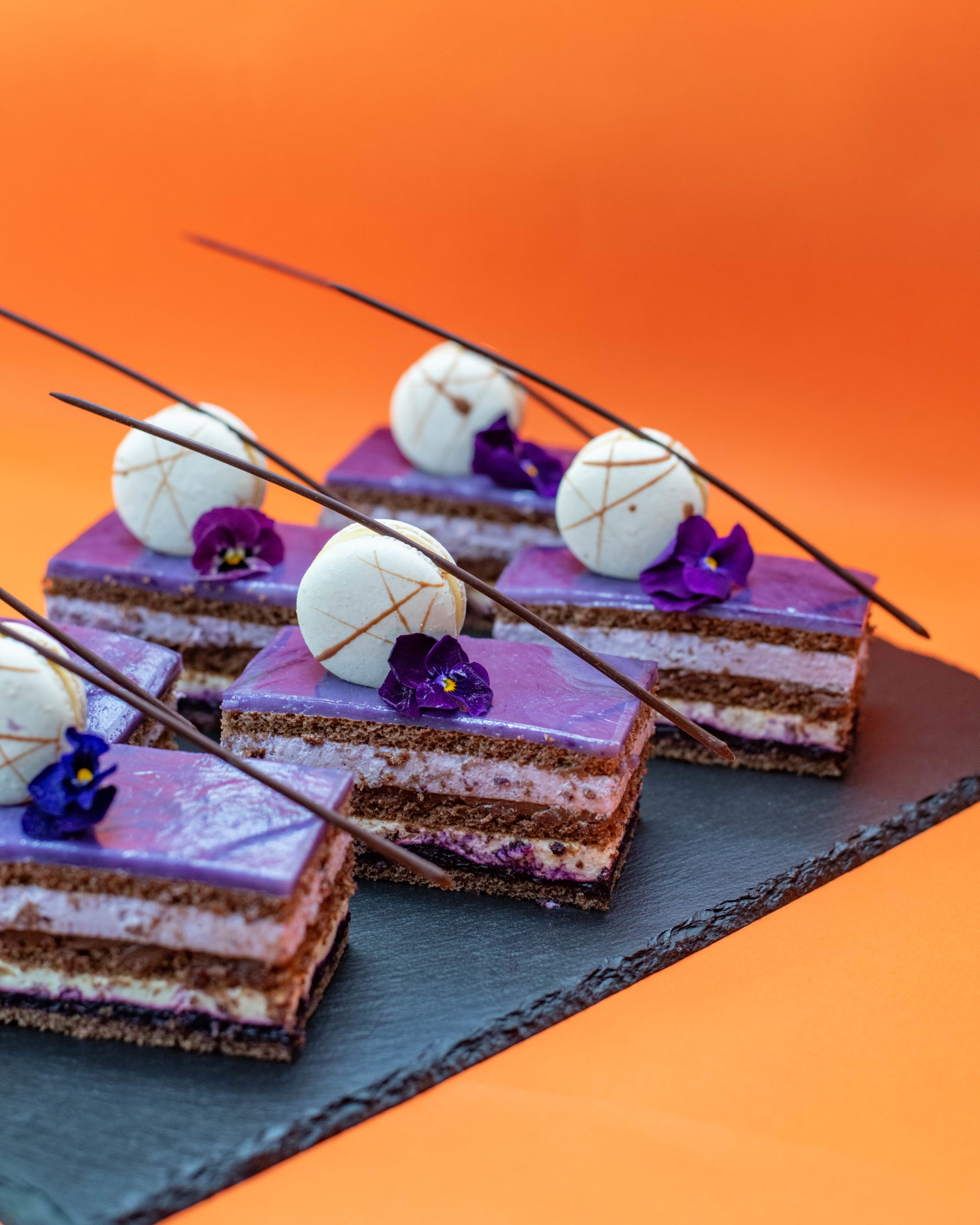 With 90 covers – 70 inside and 20 al fresco – Kasa and Kin will delight its guests daily from 10am (noon on Saturdays and Sundays) until 10.30pm (last orders).
Bookings are being taken from 1st November and can be made by emailing reservations@kasaandkin.co.uk