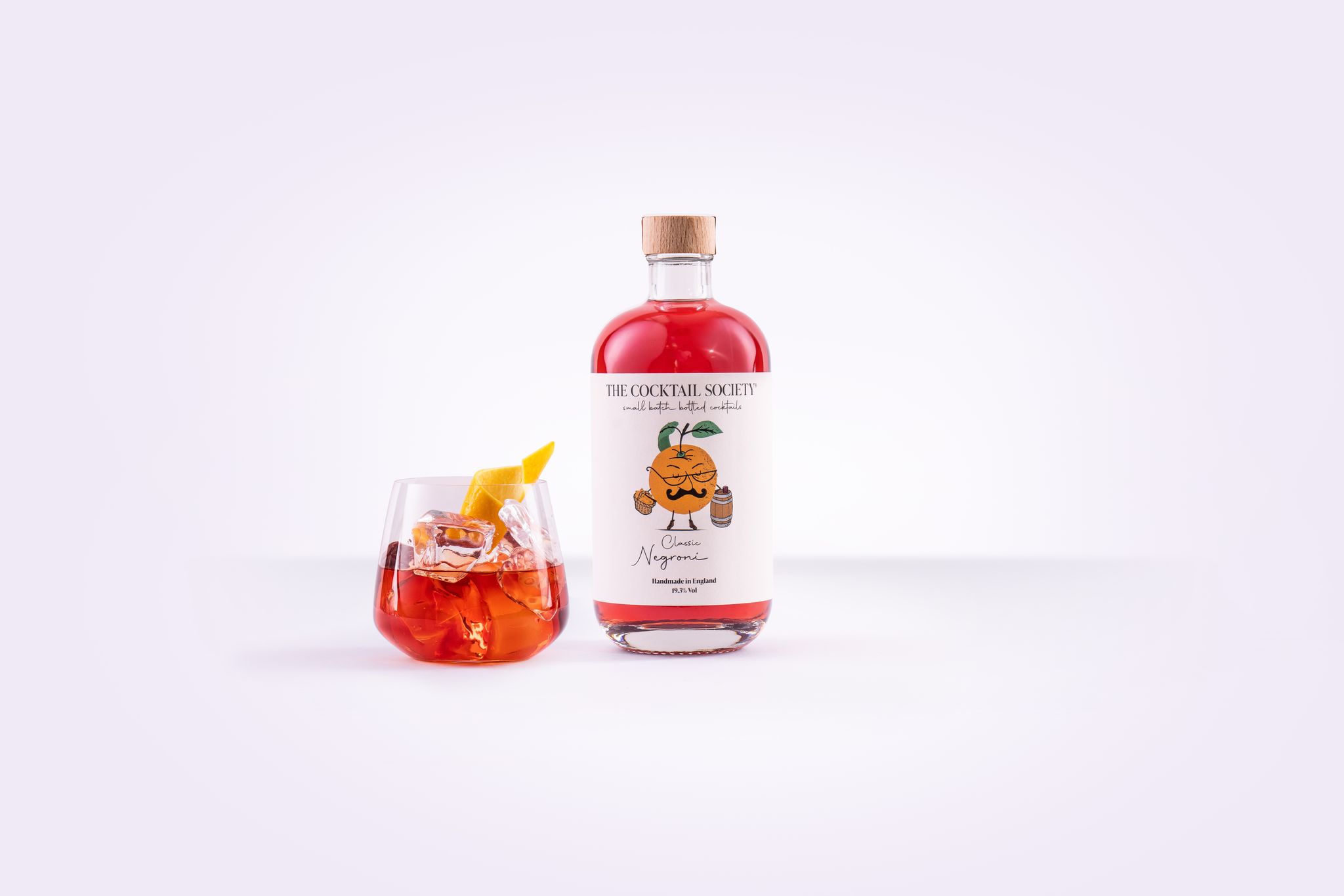 The Cocktail Society Bottled Cocktails
Christmas Gifting for Cocktail Lovers
The Cocktail Society is the UK's leading cocktail delivery service. Their cocktails are created by professional bartenders in Oxford using premium ingredients and absolutely no additives, resulting in bar-quality cocktails every time. 
Order from The Cocktail Society Online Shop by 4 pm on Thursday 22nd December for guaranteed Christmas delivery and this Black Friday get up to 40% off Bottled Cocktails.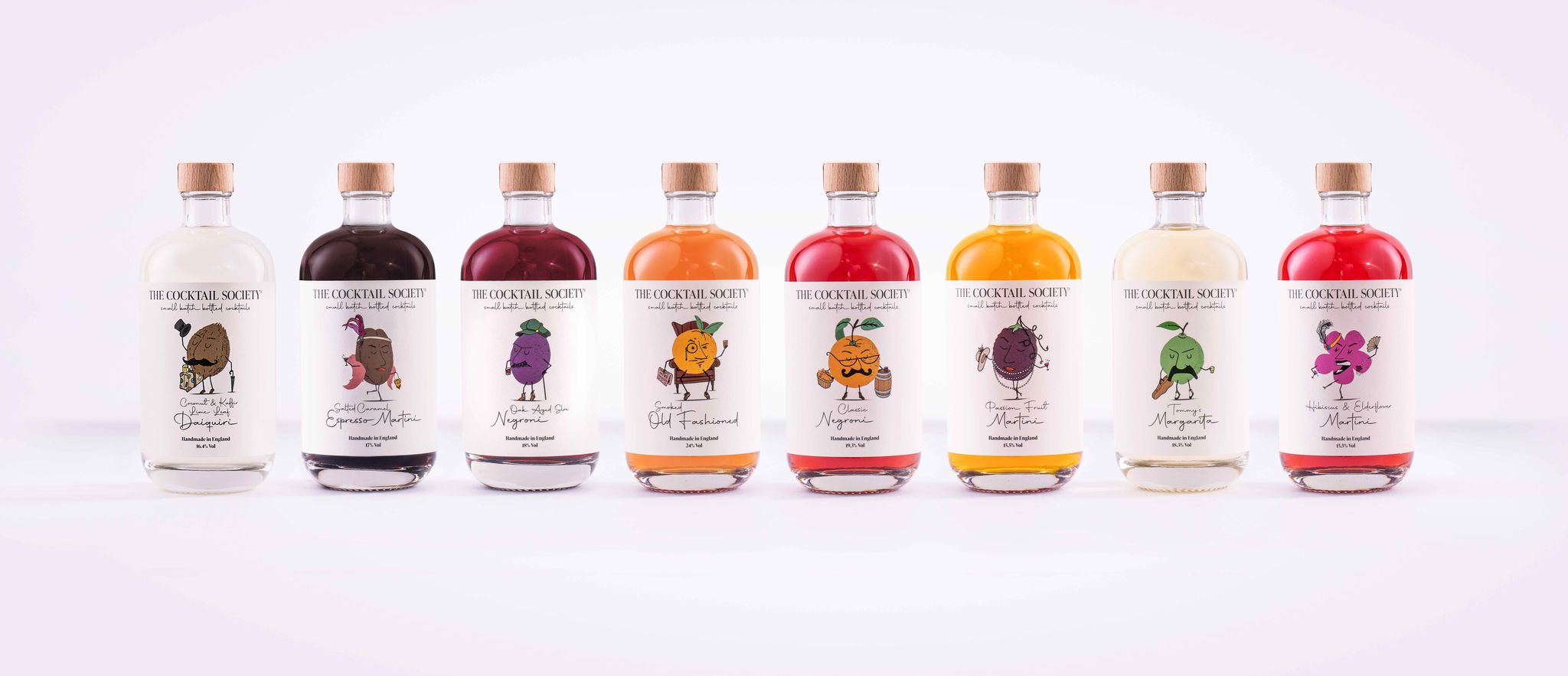 The Cocktail Society Bottled Cocktails are available in 500ml, serving five drinks, and 200ml bottles, serving two drinks.