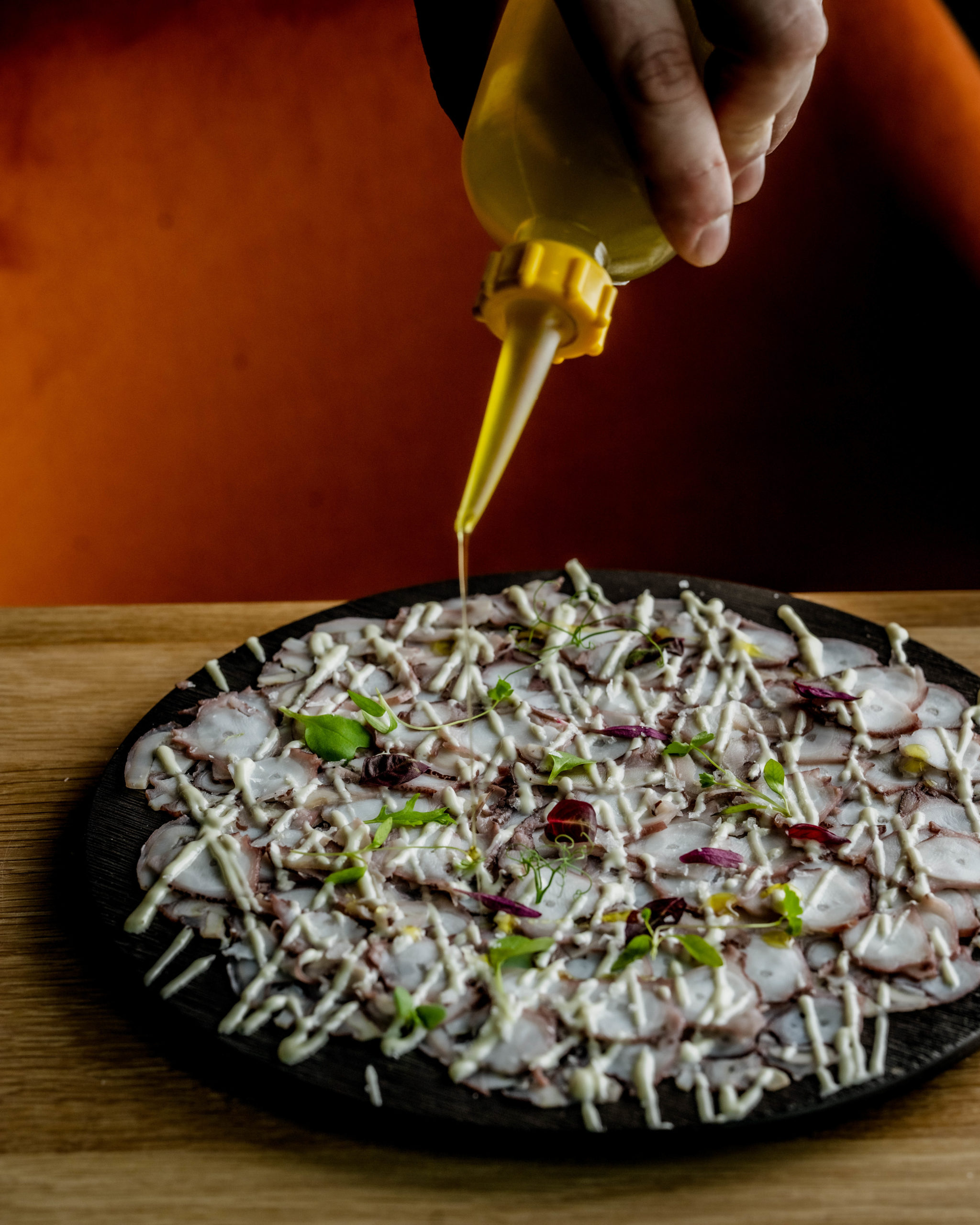 CAVO
New Mediterranean restaurant concept CAVO has now opened its doors in Central London.
The vast open-plan restaurant is now open at The Outernet, Tottenham Court Road, an immersive entertainment district in the heart of town.
CAVO's additional outside terrace, set to be one of London's most glamourous dining locations for 2023, will follow when it opens in April – offering unrivalled views over bustling Tottenham Court Road and London's theatre district.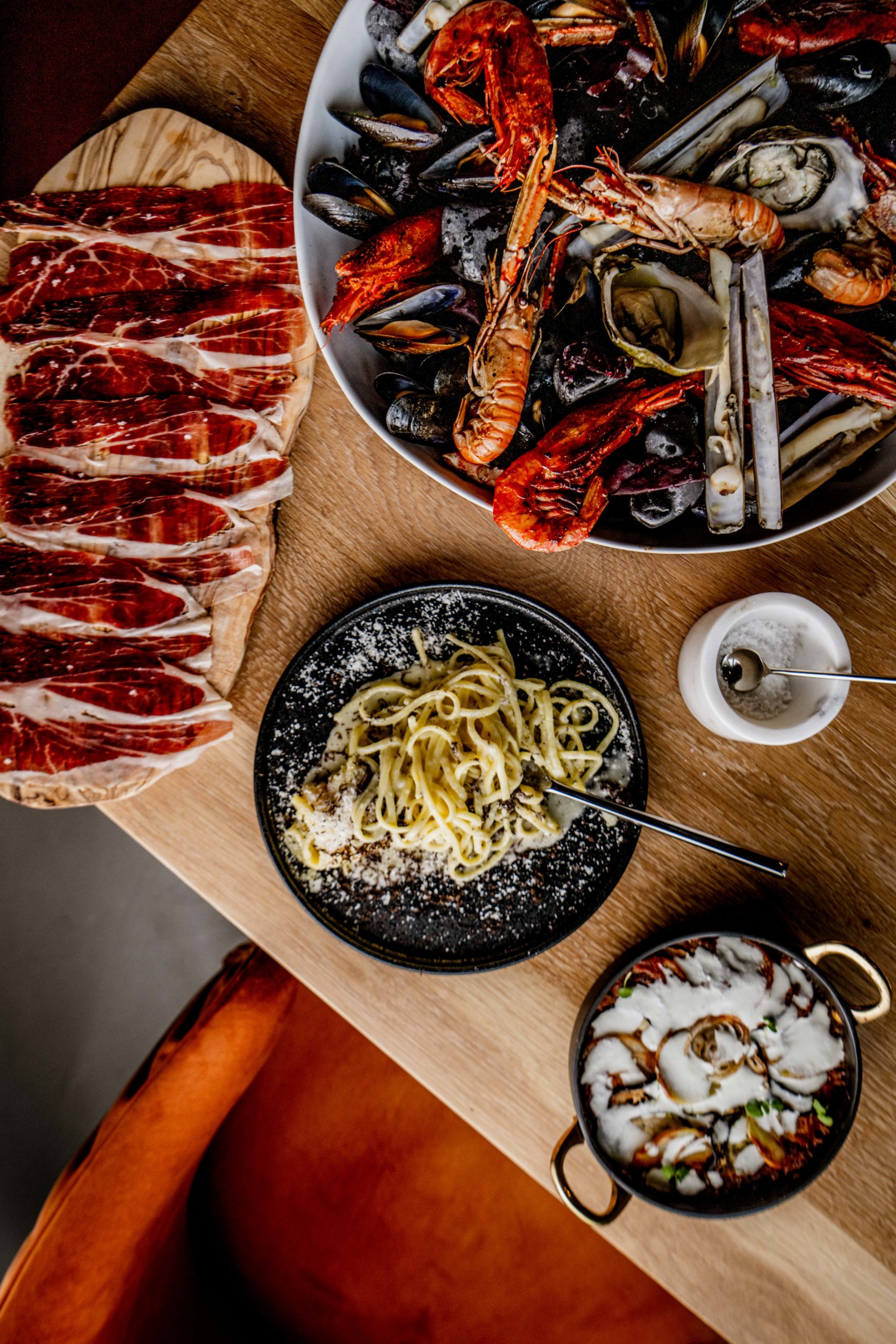 CAVO: A MEDITERRANEAN ODYSSEY
With its genesis firmly rooted in Mediterranean living and cuisine, CAVO is a celebration of everything the sea and the middle of the earth have to offer, taking over the 4th floor of The New Outernet building at Tottenham, Court Road.
Following the successful launch of hospitality concepts in Greece and Spain, London has been chosen as the next destination for founder Ivo Dimitrov who has set his sights on the capital for his next and biggest venture to date.
Head Chef Alberto Gargiulo has been appointed to oversee the menus that span the whole of the Mediterranean. Alberto Gargiulo grew up in Naples, where food is a cultural phenomenon and home to some of the best ingredients and dishes the Mediterranean has to offer.
Alberto's career has spanned Italy, the UK and the USA with past roles at Cecconi's Soho House and Pasta Evangelists. Overing the CAVO kitchen will be one of his biggest projects to date.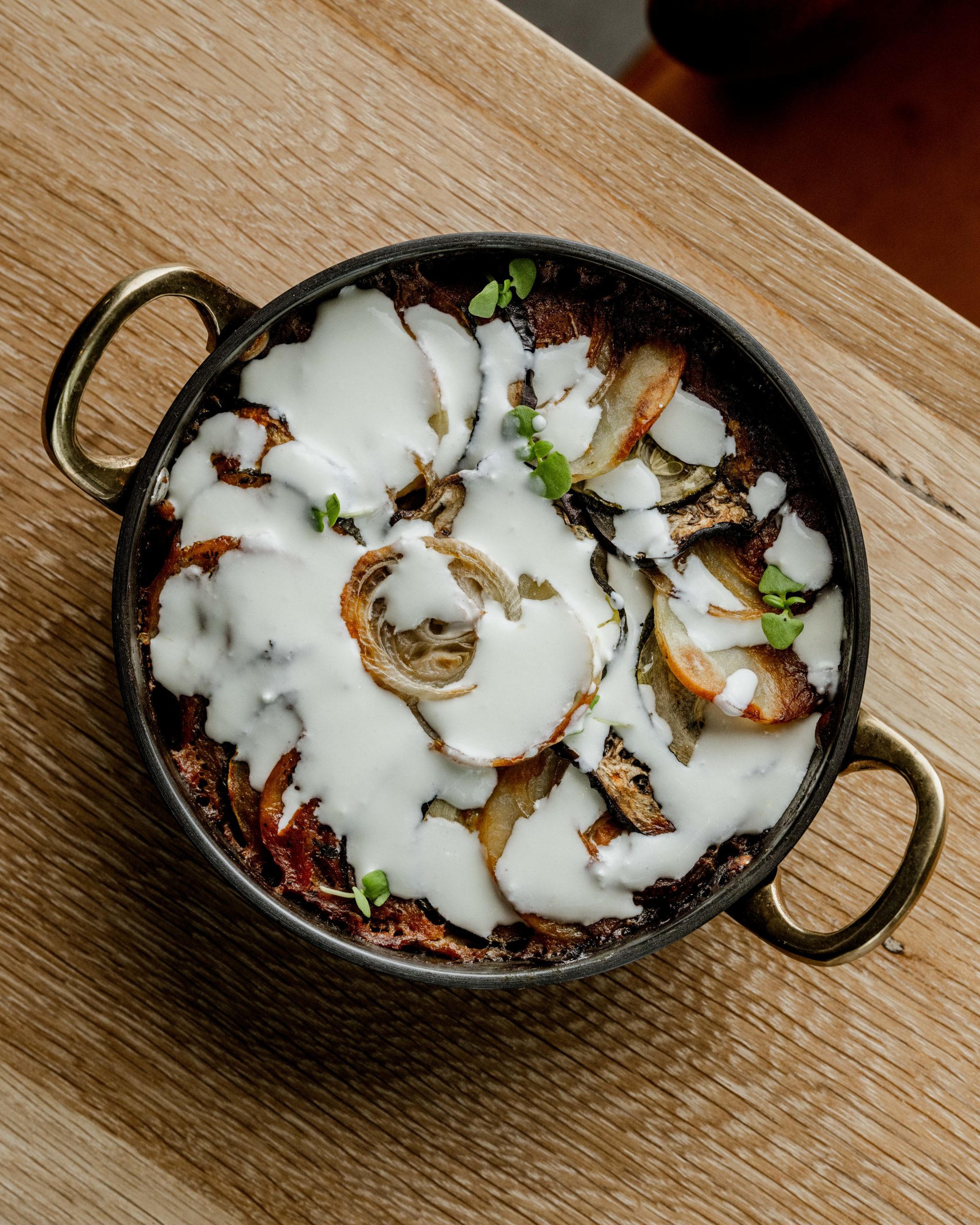 DINING AT CAVO
Start with the Mediterranean Odyssey menu of small plates, with a range of delectable dishes to choose from including signature seared Scallops in Champagne, garlic, chilli, and parsley butter; Zuppa Di Cozze (mussels, octopus, red prawns, freselia), and Tagliolini Al Tartufo Piemonte, made with 36-month aged Parmesan.
Other delights to start include Chiperones (baby fried squid with aioli); Al-Badhenjan Al-Mahmas (slow roasted aubergine, feta mousse, harissa, pomegranate); and Lasagna Crocante (wild forest mushroom & spinach lasagne, with 36-month dry aged parmesan cream.
Moving on to mains you can mix and match choosing from The Mediterranean Seafood Celebration made up of a selection of fresh oysters, seasonal seafood platters, fish and crustaceans.
Or opt for the authentic Mediterranean barbeque experience and have your preferred cuts of meat expertly grilled on Josper Spanish coals. Rack of 28-Day Lazio Lamb, Abbacchio Romano, and Pluma Iberico Pork are both CAVO signatures.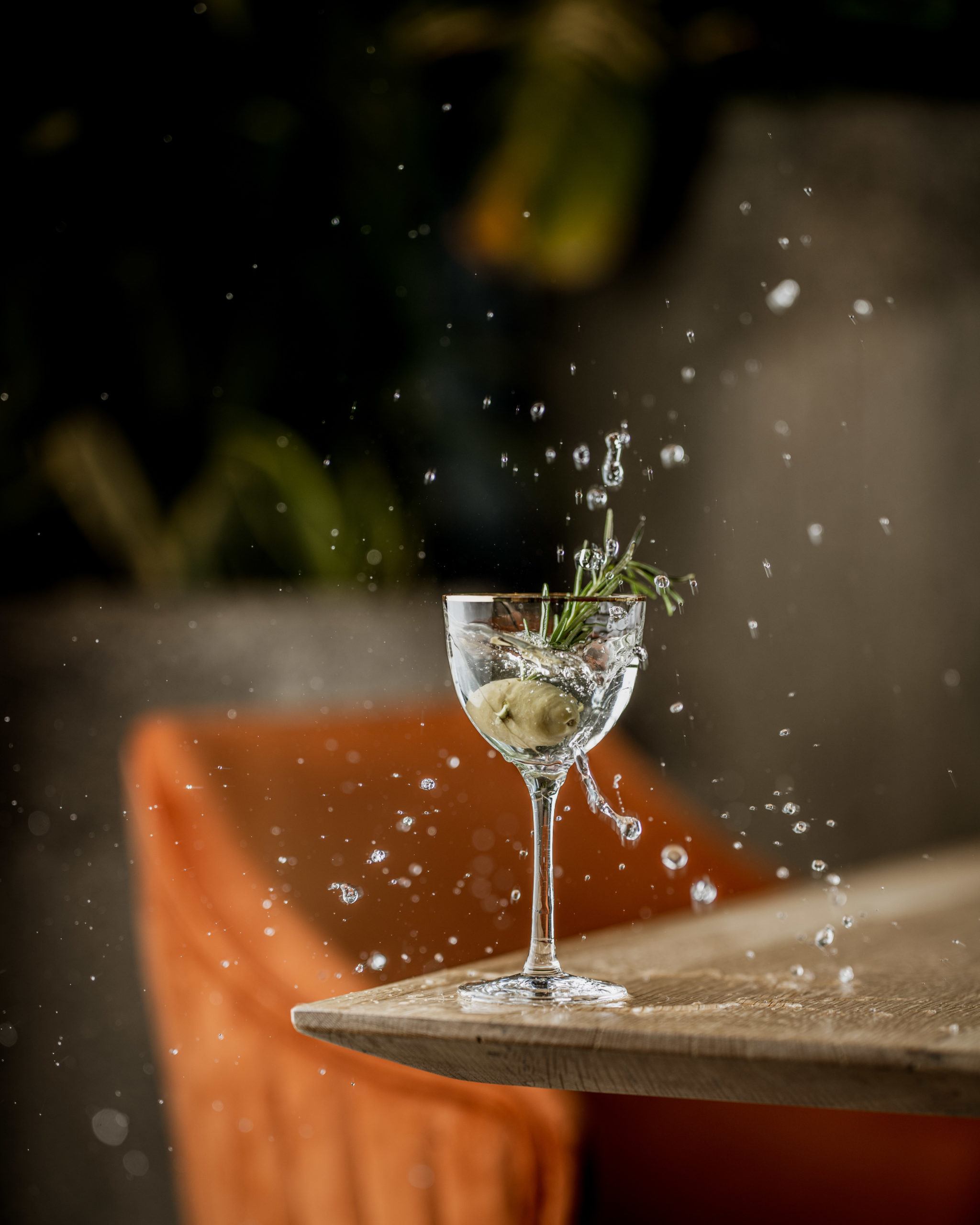 DRINKS AT CAVO
A succinct selection of classic cocktails with extra Mediterranean flair is a focus on the CAVO drinks list. Aegean Negroni is Cavo's twist on the classic Negroni, using Raki from Greece and served with oregano oil, or try the Mediterranean Mary (Tomato gazpacho, balsamic, cucumber, oregano, anchovy, olive with added depth from Palo Cortado sherry).
Champagnes and a cherry-picked list of wines sourced from around Europe accompany.
CAVO's unrivalled interiors have been developed by a team of global designers from Italy, Spain and the UK who have worked to recreate the look and feel of everything the Mediterranean has to offer.
CAVO's outside terrace will open in April 2023 offering views over Tottenham Court Road and all-day brunch.
For more information and to book, visit cavorestaurant.com